The world is slowly but surely accepting the harsh reality of climate change. The science is unified in its judgment: climate change is accelerated by human-caused anthropogenic changes in the atmosphere, leading to rises in temperatures that are unprecedented in our natural historical record. HCSS is launching the Climate and Security Program (CASP) in response to the urgent and growing need for a better understanding of the geopolitical and other security implications of climate change.
About the HCSS Climate
&

Security Program (CASP)
CASP seeks to bridge the gap between researchers, policymakers and practitioners working on climate-related security challenges in Europe and around the world. Its threefold mission is to:
Develop and operationalize a realist framework and approach to climate action
The HCSS Climate & Security program will analyse the extent to which a realist approach to climate change can support a more coherent, decisive, and entrepreneurial approach towards climate action. Such an approach will need to tap into different, yet highly compelling arguments for action: societal resilience and national security. Moreover, bringing the climate change agenda back to the national level will reinforce existing efforts as successes at local and national level can be scaled and shared to regional/EU and even global agreements.
Raise awareness and understanding about the nexus between climate-related risk, instability and conflict
Climate change is a threat and burden multiplier. The link between climate change and security manifests itself through different pathways depending on socio-economic, political and cultural factors. Fragile nations with weak governmental institutions are less likely to act decisively, let alone pre-emptively, on emerging threats. Extreme weather events and natural and human-made disasters directly impact the quantity and quality of basic resources such as water, food and energy. Scarcity leads to poverty, unrest, displacement, and even conflict.
Provide data-driven assessments and early warning support to policy and decision makers
Data is fundamental to understanding where climate related risks are highest, what the underlying drivers are, and they support the formulation of policy interventions to prevent, prepare and/or mitigate these risks. HCSS works with an experienced team of data scientists that develops early warning tools and causal models that can predict climate-related conflict and supports timely, accurate, data-driven policy recommendations.
CASP Expertise, Products and Services
Latest Research
Catch up on our latest research in the field of Climate & Security.
Climate
&

Security Experts
Link to: Laura Birkman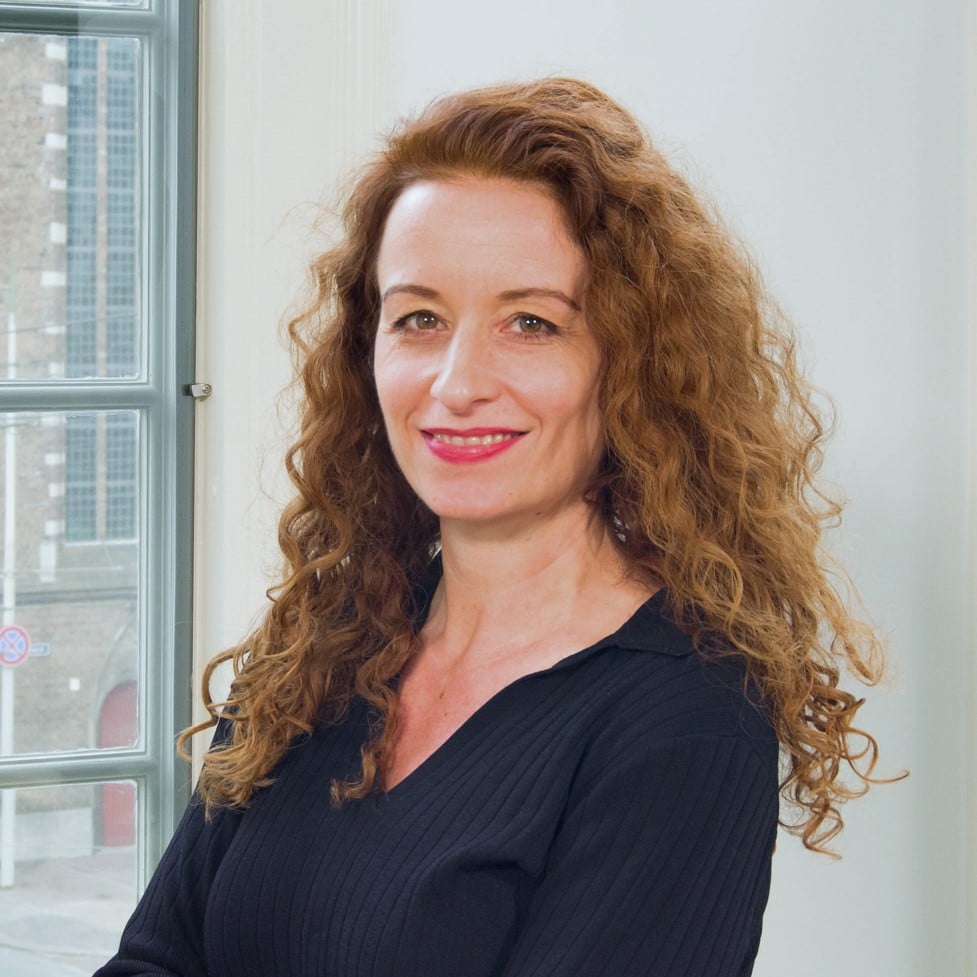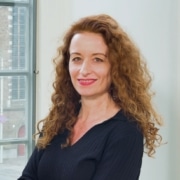 Laura Birkman
Senior Strategic Analyst
HCSS
Link to: Irina Patrahau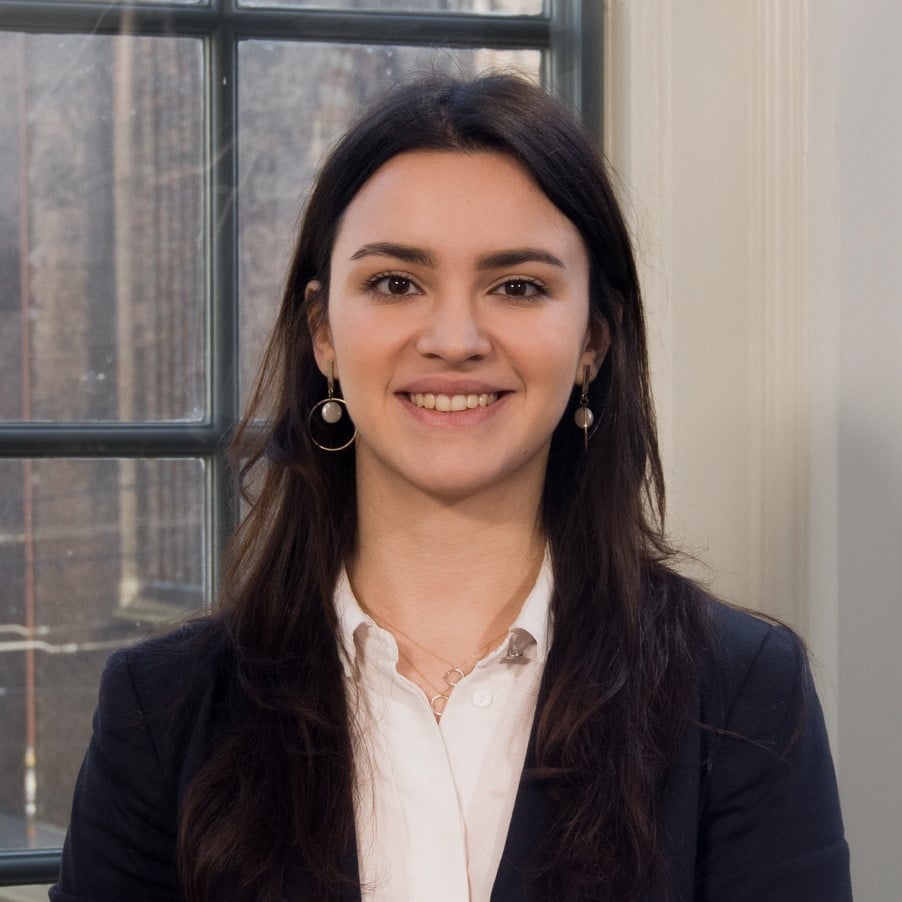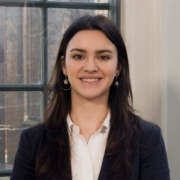 Irina Patrahau
Strategic Analyst
HCSS
Link to: Irina Patrahau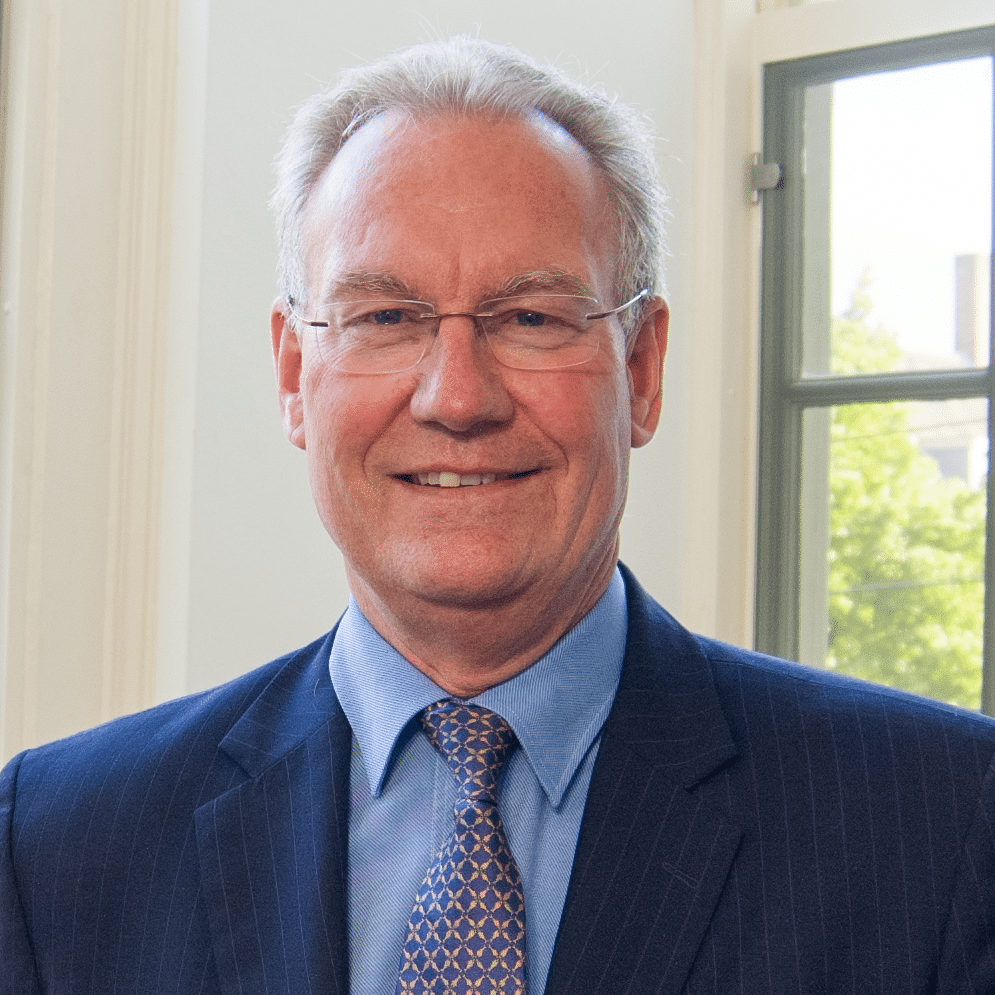 Michel Rademaker
Deputy Director
HCSS
Link to: Bianca Torossian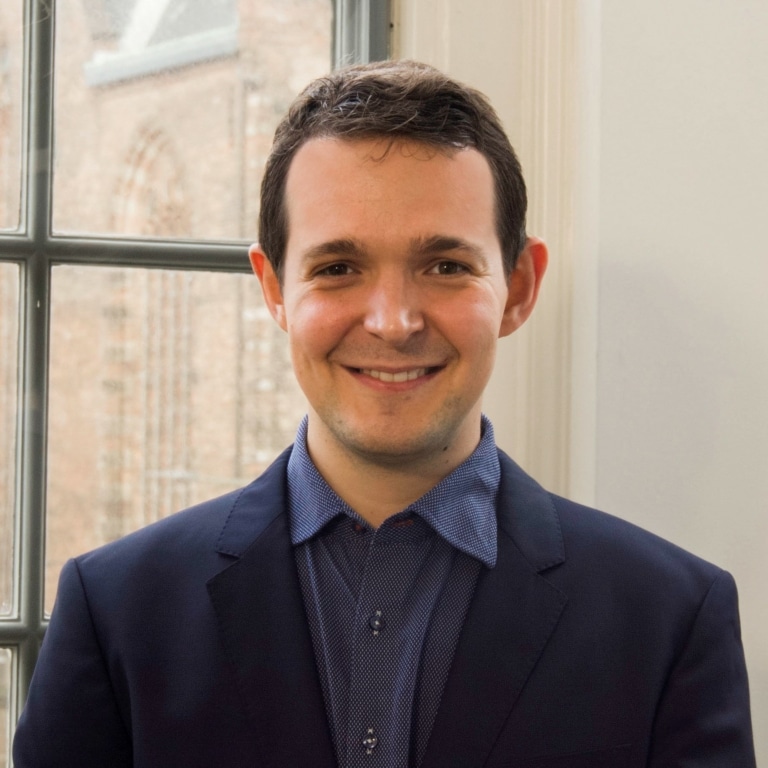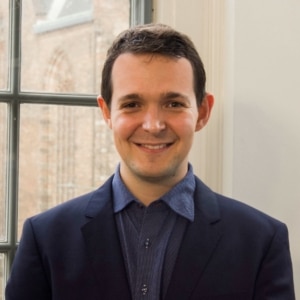 Hugo van Manen
Strategic Analyst
HCSS
Link to: Ninoslav Malekovic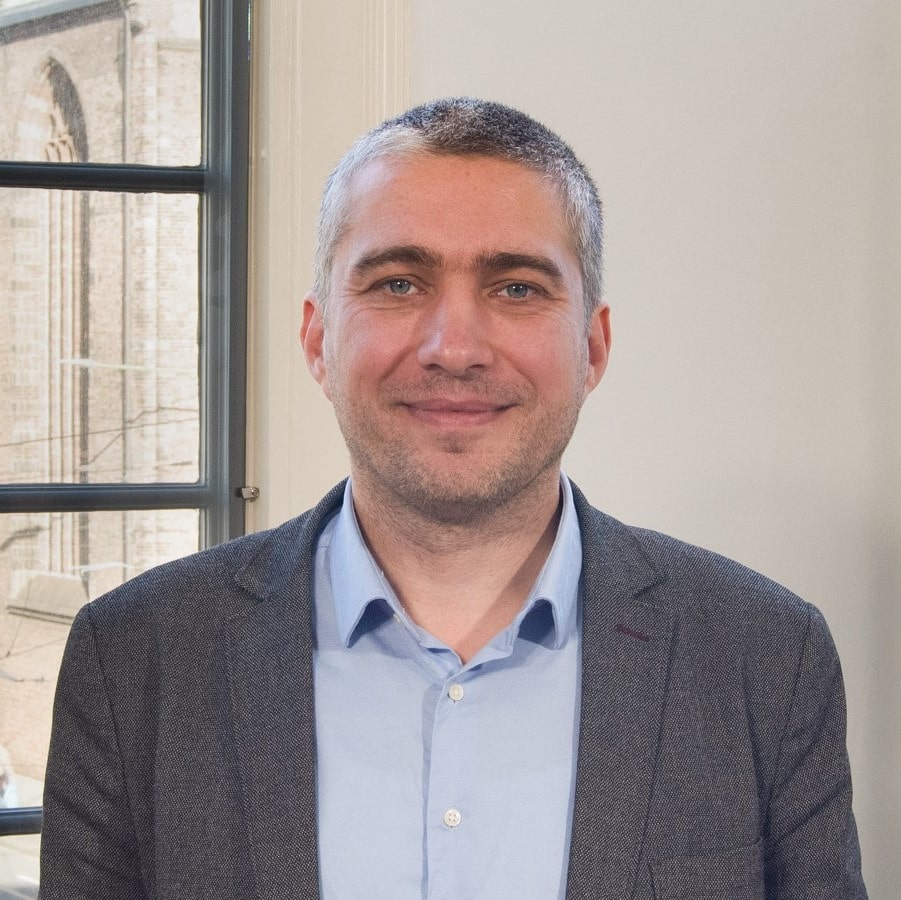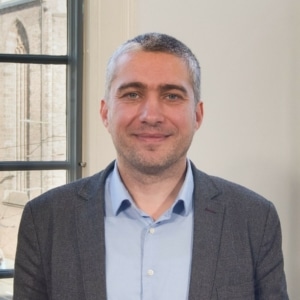 Ninoslav Malekovic
Chief Data Scientist
HCSS
Link to: Maarten Vonk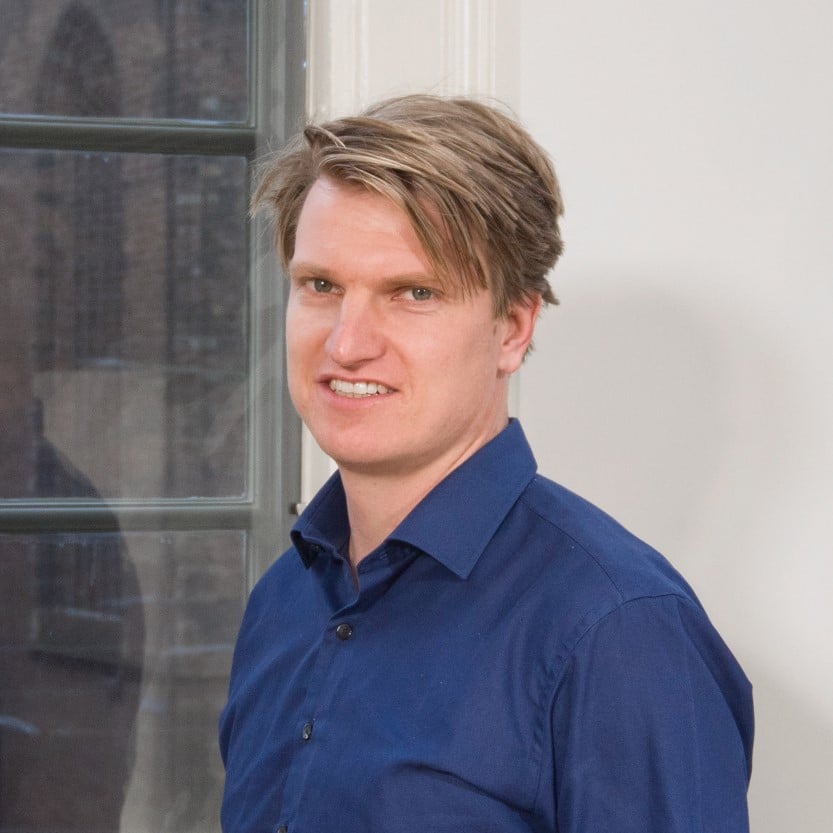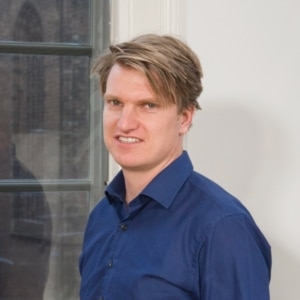 Maarten Vonk
Data Scientist
HCSS
Link to: Tom Middendorp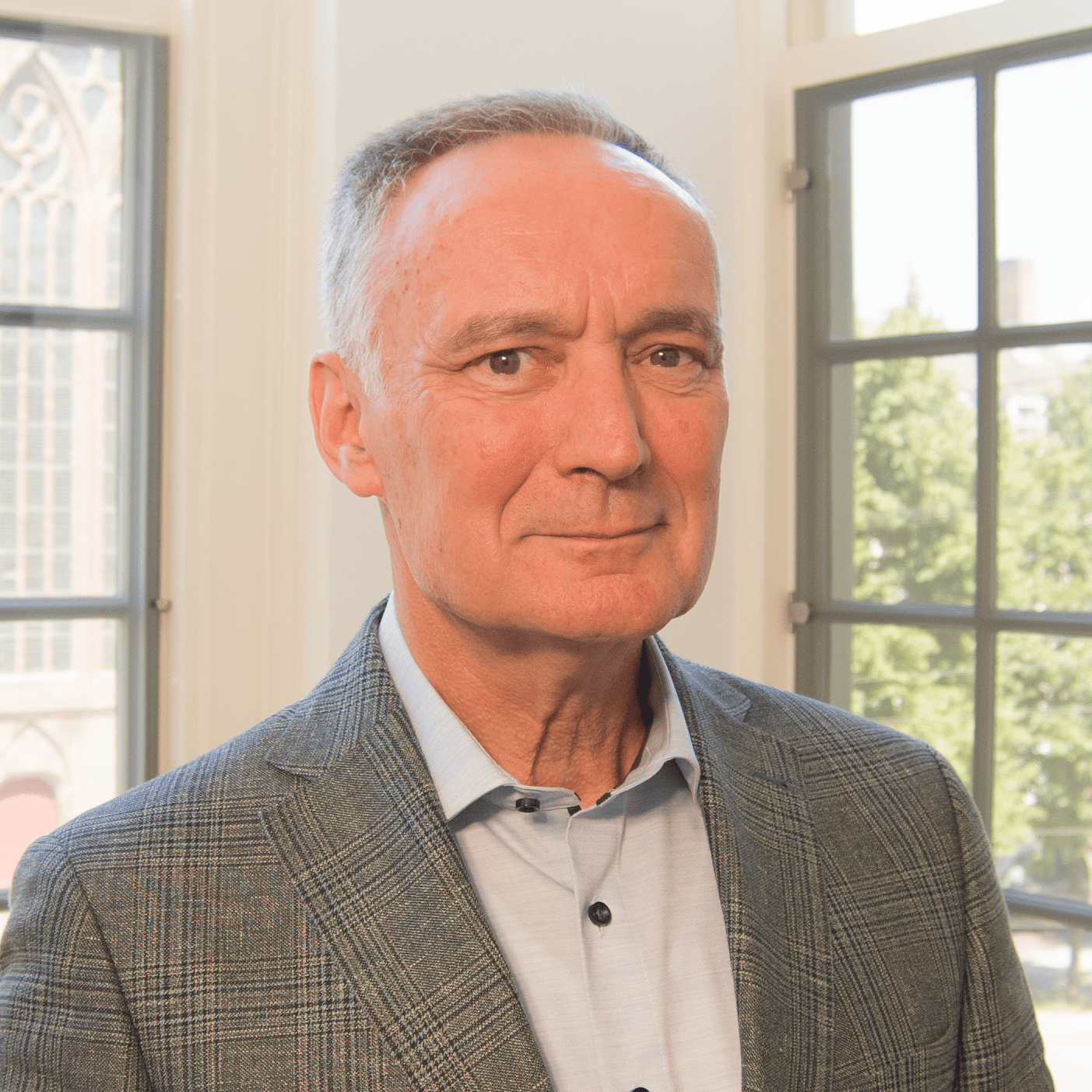 Tom Middendorp
Strategic Advisor
HCSS
More on Climate
&

Security