Last Tuesday, The Hague Centre for Strategic Studies (HCSS) hosted a hybrid event to celebrate the anniversary of the Water Peace and Security (WPS) global early-warning tool and its newest features, including a short-term forecasting model and brand new regional causal models. For three years now, the WPS initiative has been at the forefront of cutting-edge, early-warning climate technology, releasing quarterly updates of the 12-month forecast. By identifying current and future conflict hotspots through machine learning technology, the WPS early-warning tool helps stakeholders navigate climate-related security challenges.
In honour of the global tool's newest features, a hybrid event was co-organised with the Wilson Centre in Washington DC featuring high level government representatives from the United States, the Netherlands and Iraq. The online event was followed by a roundtable in the Hague to discuss the barriers and enablers of implementing climate adaptation programs in fragile countries with a selection of organizations and individuals active in diplomacy, development, disaster management, and defence. Keynote remarks were delivered by Kitty van der Heijden, Director General International Cooperation at the Netherlands Ministry of Foreign Affairs and Tom Middendorp, Chairman of the International Military Council on Climate and Security (IMCCS) and Special Strategic Advisor to HCSS.
The keynotes were followed by a moderated discussion led by the Head of the Climate and Security Programme at HCSS, Laura Birkman, on the challenge of implementing climate adaptation projects in fragile contexts and the incorporation of early-warning instruments in these initiatives. The WPS integrated approach – which combines early warning instruments with conflict sensitive interventions to raise awareness and understanding, develop capacity, and support dialogues to address water-related security challenges — provided a useful frame of reference, which experts were enthusiastic about incorporating into their projects.
Find out more about the WPS global early-warning tool and its regional work on the WPS website.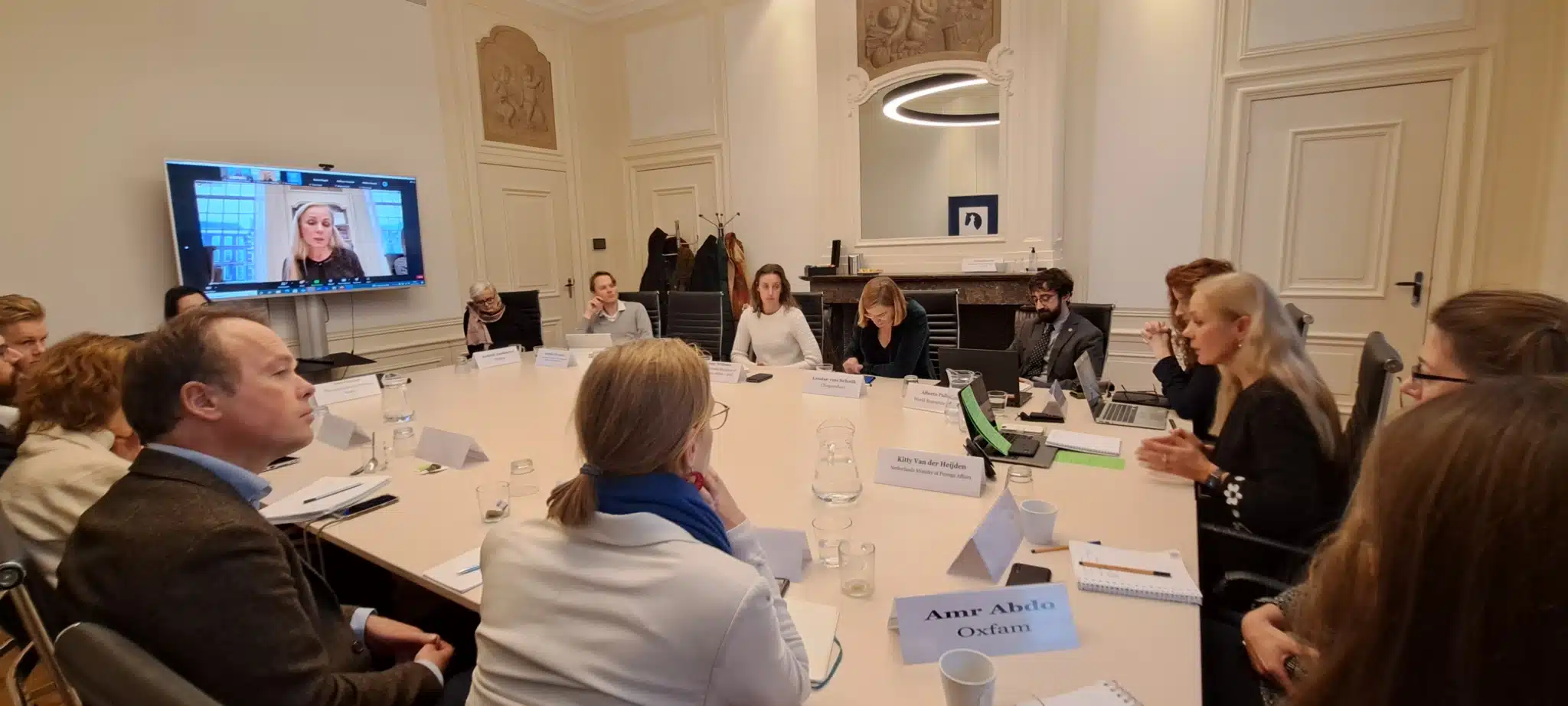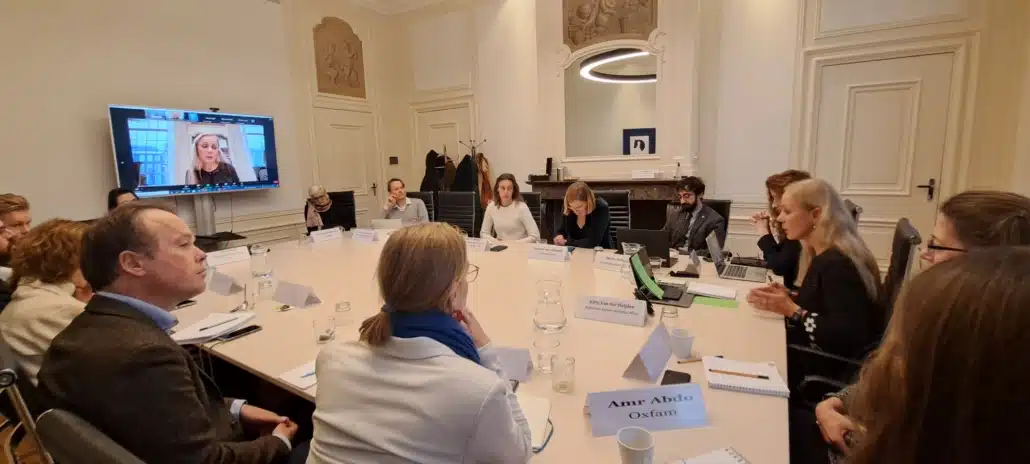 What an incredible tool for media as well. I'll be working with my students to find ways they can use it to report on these issues. https://t.co/j1EbIZWLUs

— Anneliese (Lisa) Palmer @anneliese@newsie.social (@Lisa_Palmer) December 8, 2022