Militaries around the world are developing, integrating and using robotic and autonomous systems in line with the fourth evolution of warfare. Further thinking needs to be done regarding the conditions under which this process takes place within the Netherlands and what challenges and implications are likely to arise as a consequence. The HCSS project 'RAS in a Military Context' seeks to contribute to this discussion.
Research on Robotic
&

Autonomous Systems
Ethisch zijn, of blijven leven?
Robotica en autonome systemen (RAS), die zonder menselijk handelen beslissingen kunnen nemen. Een technologische ontwikkeling die gepaard gaat met heftige discussies. Tegenstanders zijn bang dat ze uitgroeien tot 'killer robots', voorstanders vinden het een belangrijke innovatieve vooruitgang. In de eerste aflevering van De Strateeg duikt Paul van Liempt in dit beladen onderwerp. Te gast: VVD-Kamerlid Sven Koopmans.
Killerrobots: feit of fictie?
Robotica en Autonome Systemen. Systemen die zonder menselijk handelen, beslissingen kunnen nemen. Voorstanders vinden het een belangrijke technologische ontwikkeling, maar volgens tegenstanders zijn het killerrobots, die beslissen over leven en dood. In Afl. 3 van De Strateeg bespreken Martijn Hädicke (projectleider robots en autonome systemen bij de Koninklijke Landmacht) en Esther Chavannes (HCSS) de ethische vragen bij de ontwikkeling van RAS en hoe daar in de praktijk mee wordt omgegaan.
Oorlog in de toekomst: doet de mens nog mee?
Het gaat hele grote gevolgen hebben voor de conflicten van de toekomst: Robotica en autonome systemen. Daar gaat het over in deze eerste serie afleveringen van De Strateeg. Gaan de ontwikkelingen op dit gebied ertoe leiden dat mensen straks in oorlogen helemaal niet meer nodig zijn op het slagveld? In aflevering 2 van De Strateeg spreekt Paul van Liempt daarover met HCSS strategisch analisten Patrick Bolder en Tim Sweijs.
Mag Poetin komen shoppen in Hengelo?
Autonome (wapen)systemen zijn volop in ontwikkeling, wat niet zelden leidt tot felle discussies. Het kleine Hengelo behelst een bedrijf dat deze technologie onderzoekt en ontwikkelt: Thales Nederland, dat bijna onmisbaar is geworden voor onze krijgsmacht. Maar dat Thales iets kan ontwikkelen en er geld mee kan verdienen, betekent dat ook dat ze het dan maar altijd doen? Dat hoor je in deze aflevering van De Strateeg. Te gast bij Paul van Liempt is Lukas Roffel, Chief Technical Officer van Thales Nederland.
Link to: Bianca Torossian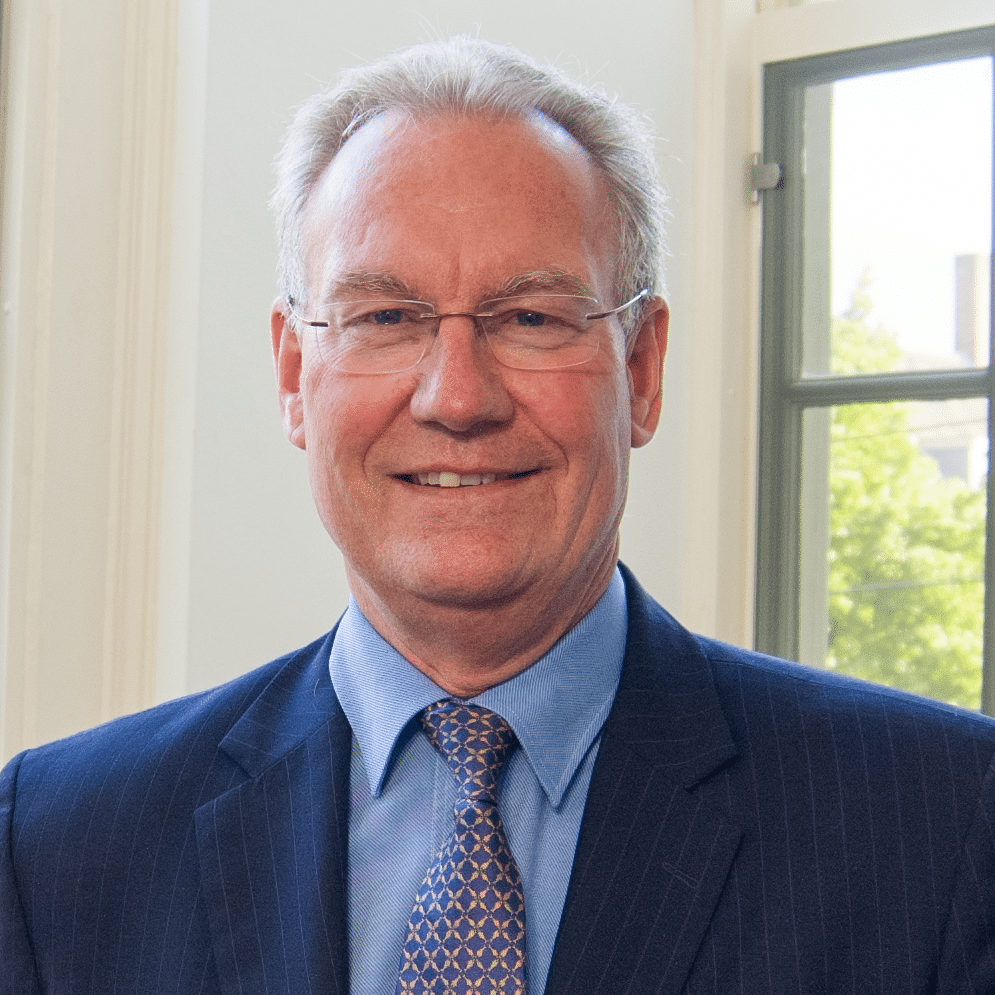 Michel Rademaker
Deputy Director
HCSS
Link to: Michel Rademaker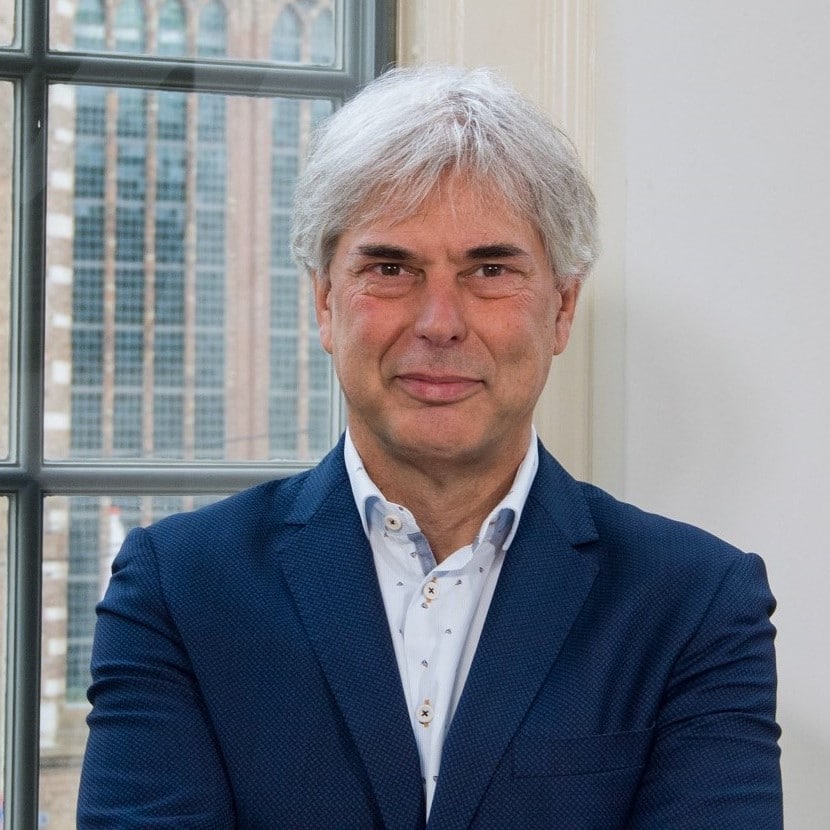 Frank Bekkers
Director of Security Program
HCSS
Link to: Frank Bekkers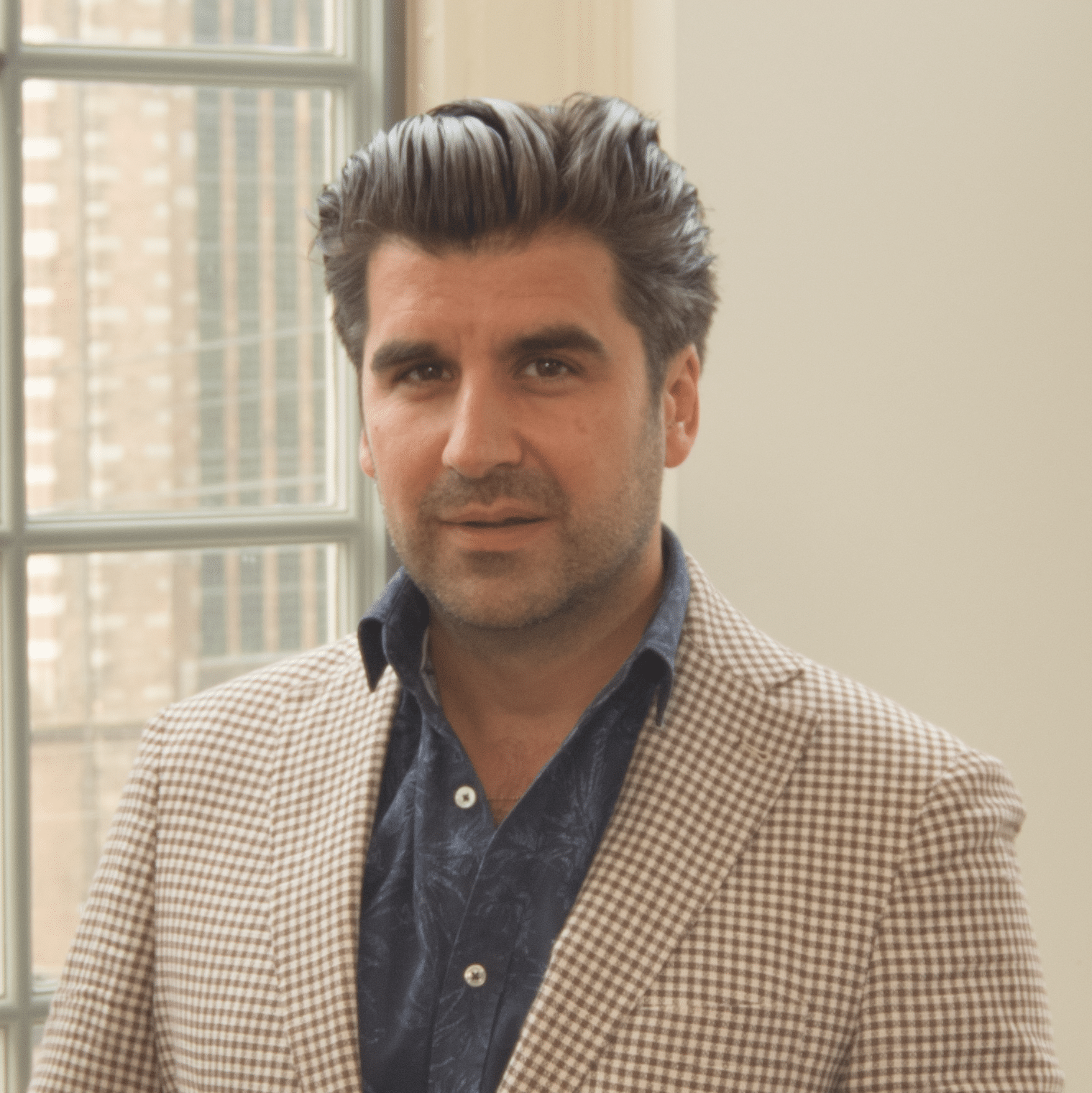 Tim Sweijs
Director of Research
HCSS
Link to: Tim Sweijs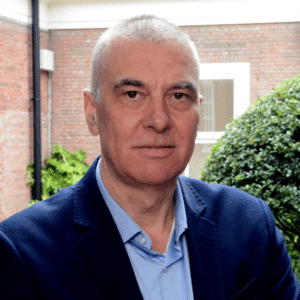 Patrick Bolder
Subject Matter Expert
HCSS