Strategic decisionmaking is inherently subject to significant risk. Uncertainty makes it difficult to engage in long-term decision making, preventing your organisation from taking bold action and from realising its desired impact or potential. The HCSS Datalab's analytical capabilities are relied on and inform the decision making of hundreds of organisations. The HCSS Datalab allows you to model complex phenomena, quantify and compare the impact of decisions, and understand risk. So you can worry about executing on your organisation's goals and visions.
Data
&

trend analysis, risk projection, and event modelling. By experts. For experts.
Predict what direction a challenge is traveling by leveraging our mixed method portfolio, including tailor made econometric and machine learning models as well as traditional subject matter expert judgment.
Natural Language Processing
Unleash the potential of natural language processing (NLP), we employ state-of-the-art data science methodologies in the domains of Politics, International Relations, and Security. NLP effectively processes a wide array of text and speech datasets using advanced machine learning techniques, empowering you to dissect trends and navigate uncertainty.
Unlock insights with HCSS Datalab's causal modelling capabilities. From topics like conflict onset to economic stability and climate security, our approach reveals the hidden connections between variables, empowering robust policy evaluation and strategic interventions.
Utilise the illuminating power of game theory, examine rational agents' strategic interactions through mathematical models. By leveraging expert surveys for comparison and analysis, we input data into game-theoretic models to simulate intervention effectiveness and help clients make the most strategically sound decisions.
Engage clients, investors, and colleagues through intuitive data visualisations. Present custom graphs, charts, and infographics to convey messages effectively. Assess trends, project risk, and uncertainty through interactive dashboards.
There's nothing more difficult than making strategic decisions without having access to all the facts
Link to: Maarten Vonk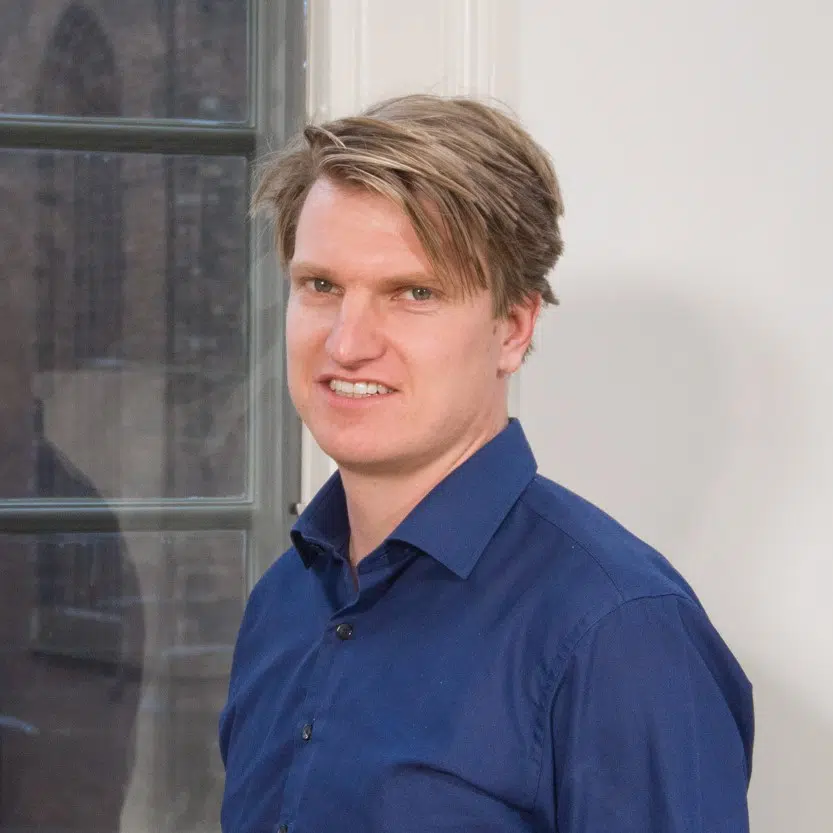 Maarten Vonk
Data Scientist
HCSS
Link to: Ninoslav Malekovic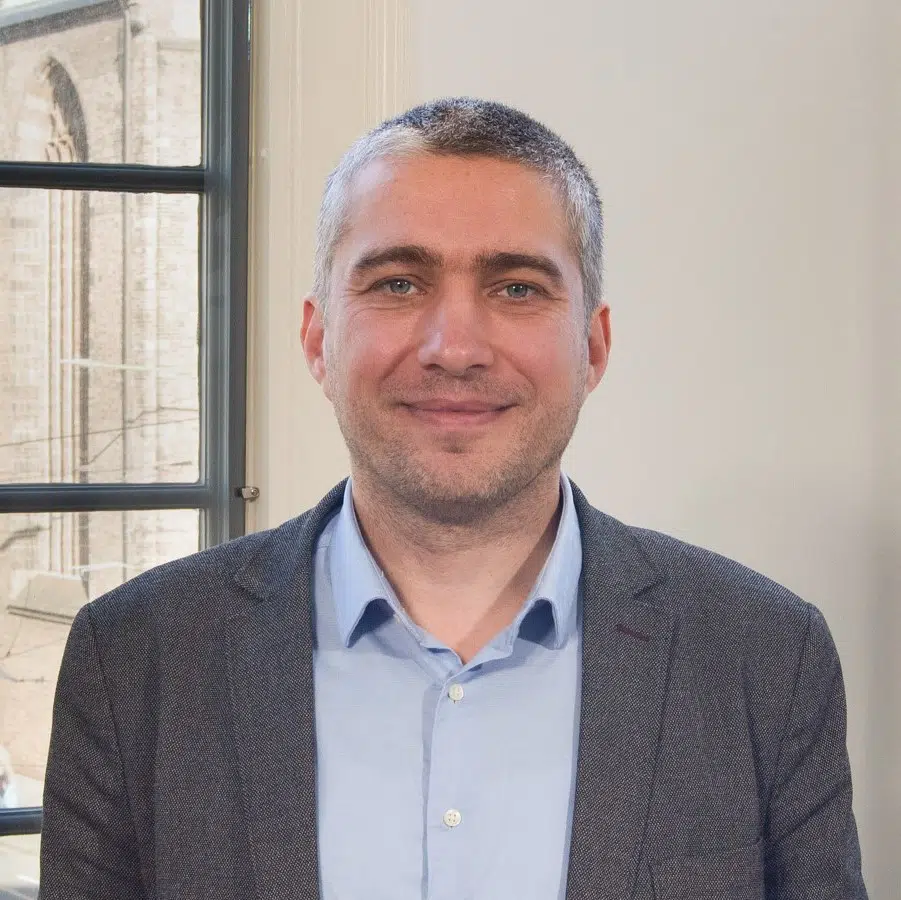 Ninoslav Malekovic
Chief Data Scientist
HCSS