Strategic decisionmaking is inherently subject to significant risk. Uncertainty makes it difficult to engage in long-term decision making, preventing your organisation from taking bold action and from realising its desired impact or potential. The HCSS Datalab's analytical capabilities are relied on and inform the decision making of hundreds of organisations. The HCSS Datalab allows you to model complex phenomena, quantify and compare the impact of decisions, and understand risk. So you can worry about executing on your organisation's goals and visions.
Data
&

trend analysis, risk projection, and event modelling. By experts. For experts.
There's nothing more difficult than making strategic decisions without having access to all the facts
Never worry about whether you're making decisions based on partial information. Leverage HCSS' in-house expertise in international relations, climate change, and machine learning to quantify and model the scenarios your organisation is faced with.
Engage clients, investors, and colleagues through intuitive data visualisations. HCSS' datalab can help you get your message across by providing you with custom-made, easy-to-understand graphs, charts, and infographics.
Analyse trends, project risk, and navigate uncertainty. Interact with custom-built (interactive) dashboards and get direct access to HCSS' in-house experts. Go into every day with the best possible information.
Link to: Maarten Vonk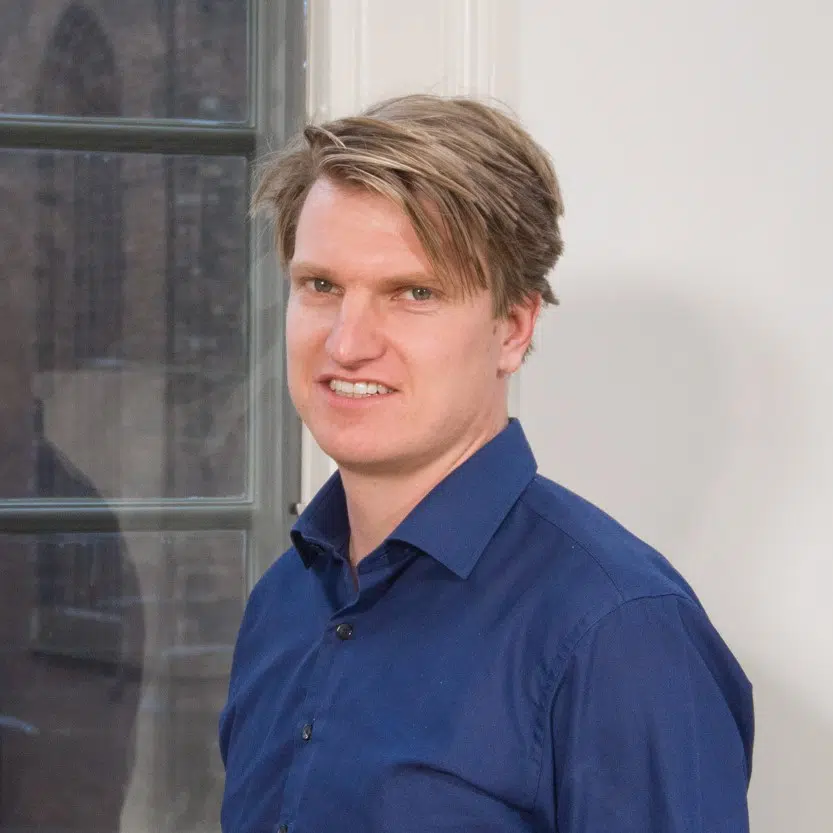 Maarten Vonk
Data Scientist
HCSS
Link to: Ninoslav Malekovic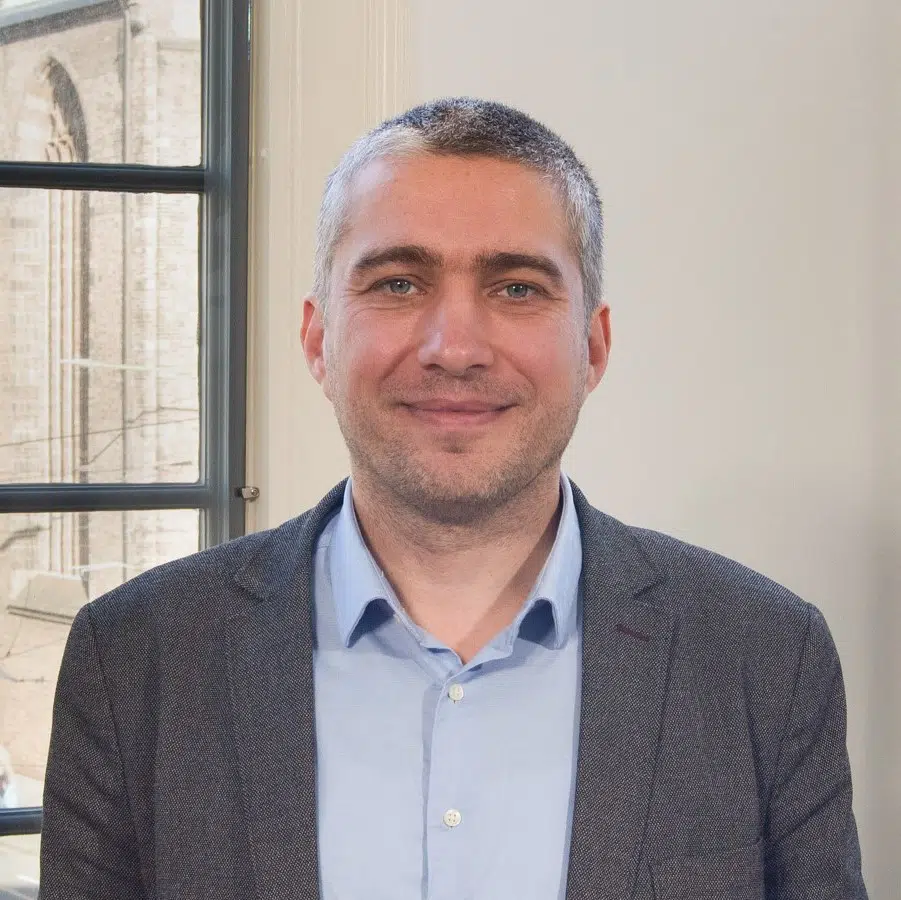 Ninoslav Malekovic
Chief Data Scientist
HCSS