Hybrid threats pose a dangerous challenge to liberal Western democracies, who for too long have been complacent when it comes to dealing with contemporary hybrid adversaries. Hybrid threats denotes a spectrum of objectionable activities ranging from violent to non-violent in both the military and civil domain. The key to countering hybrid threats is through the development of international norms of behaviour.
At HCSS, we monitor and analyse the evolving threat landscape, and develop new strategic concepts to counter hybrid threats and offer concrete tailor-made policy solutions to partners across the Alliance. 
Latest Research
Catch up on our latest research on the topic of hybrid threats.
Hybrid Threats Strategic Game
Gamifying Hybrid Threats
To identify, prepare and counter the challenges posed by hybrid threats, HCSS has developed a strategic capability game as a gamified analysis  tool, developed in corporation with the European COE countering Hybrid Threats in Finland, with the aim to increase your awareness and decision support on relevant capabilities in a scenario settings.
Our serious gaming products have been applied by governments and IGO's in Finland, Poland, Spain, Lithuania, Canada and the UK, amongst others.
HCSS Experts – Hybrid Threats
Link to: Tim Sweijs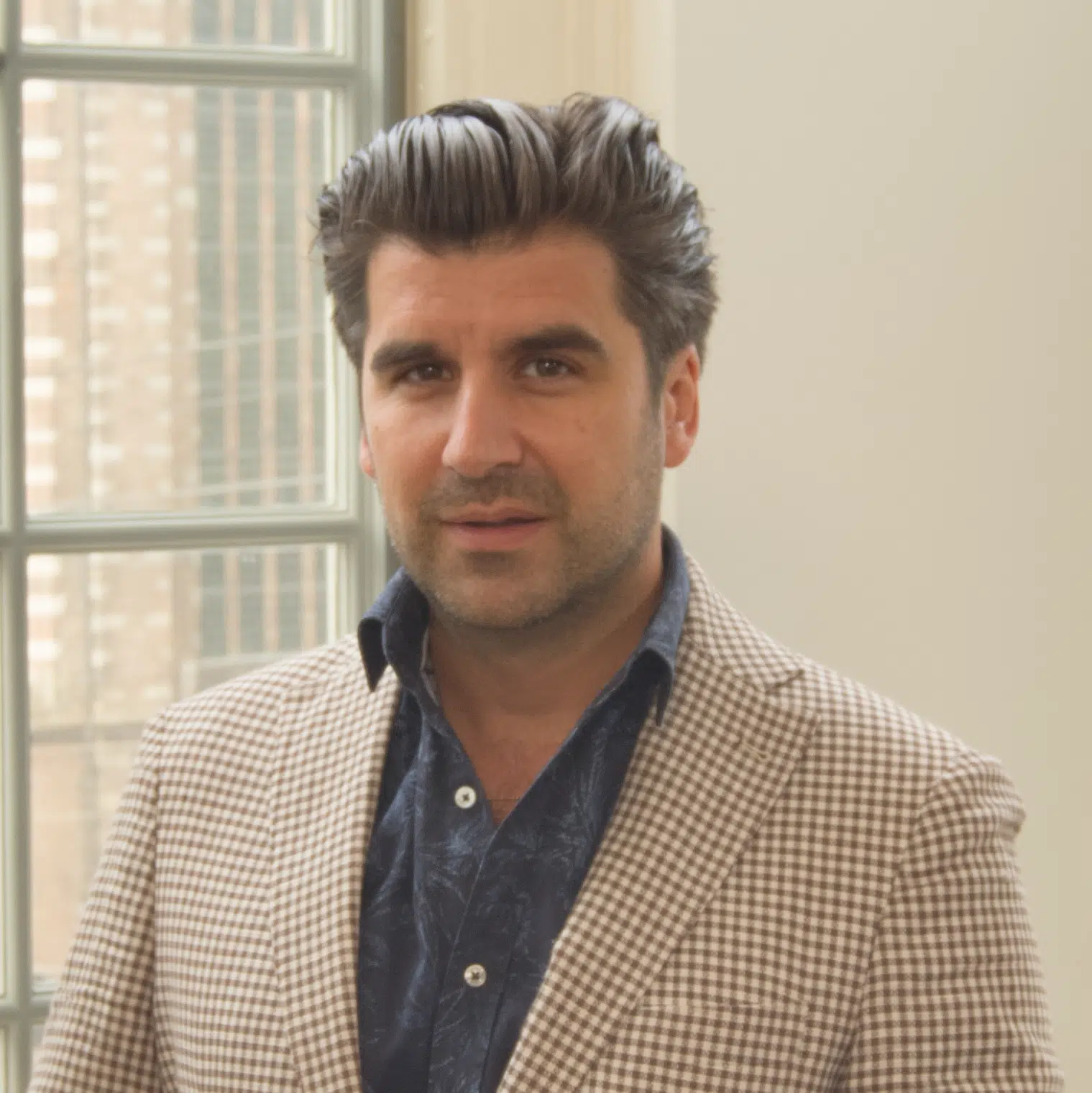 Tim Sweijs
Directer of Research
HCSS
Link to: Frank Bekkers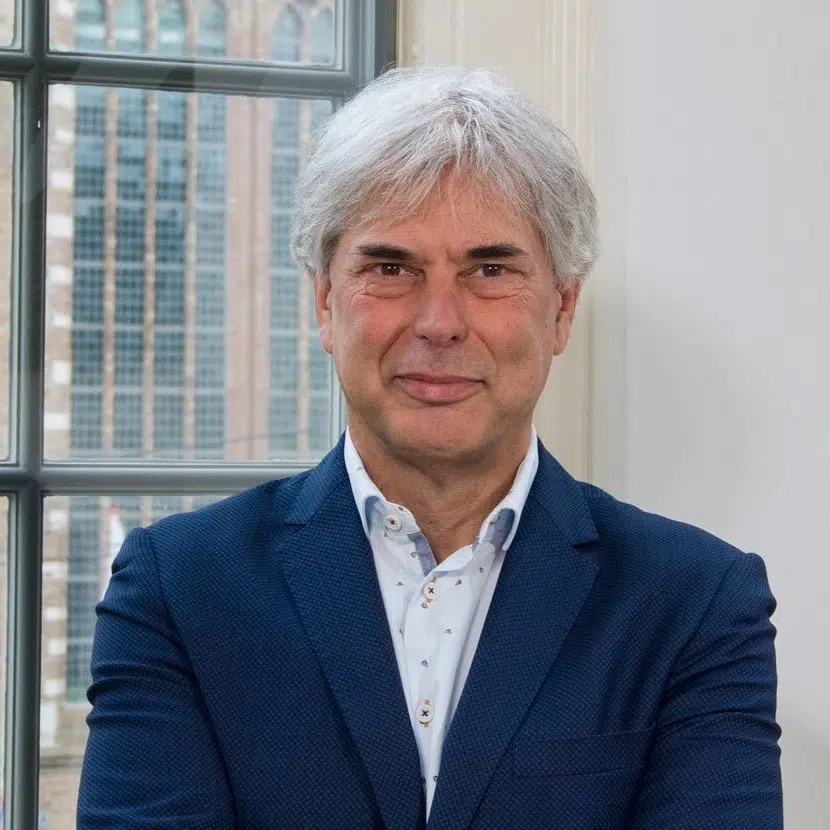 Frank Bekkers
Director of the Security Programme
HCSS
Link to: Michel Rademaker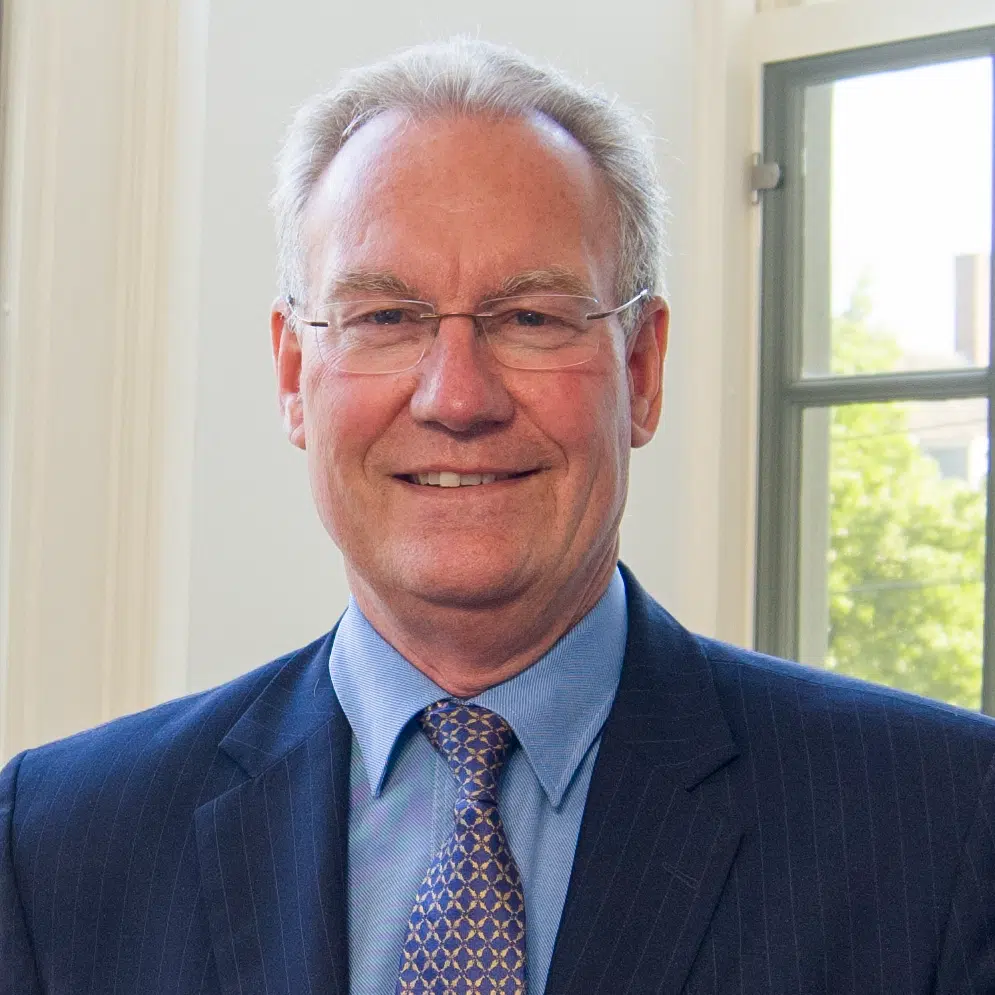 Michel Rademaker
Deputy Director
HCSS
Link to: Paul van Hooft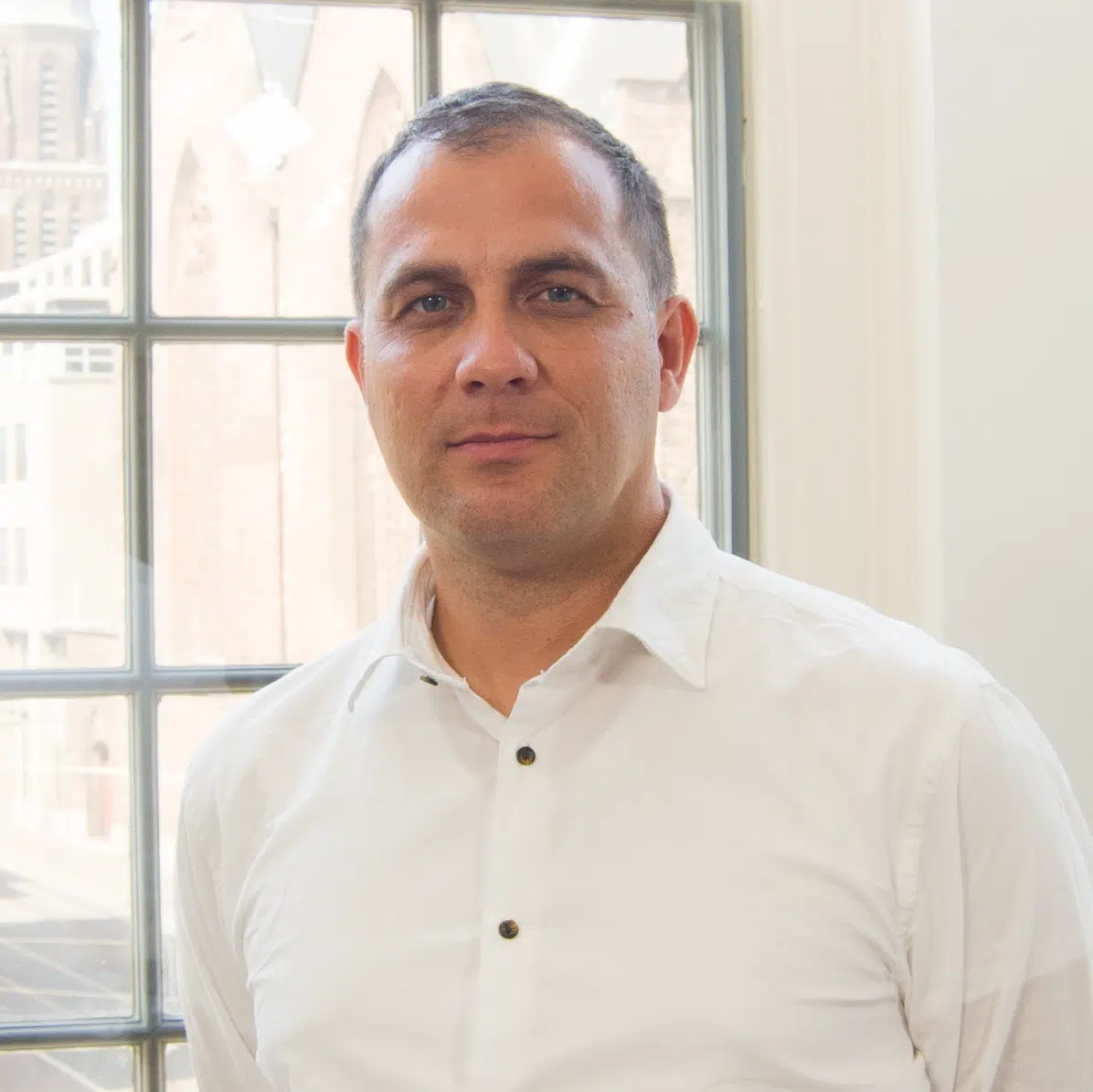 Paul van Hooft
Senior Strategic Analyst
HCSS
Link to: Linde Arentze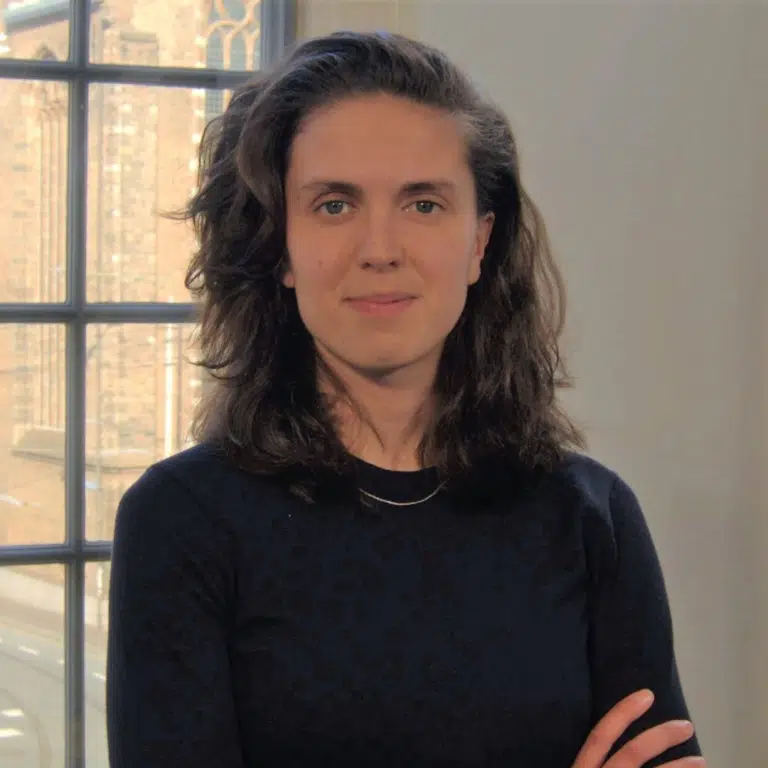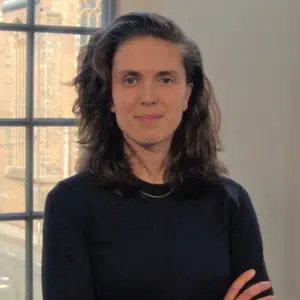 Linde Arentze
Strategic Analyst
HCSS