Growing up in a town in the north of the Netherlands, where not too much is happening, made me want to go abroad from an early age. The US was on top of my list because what bigger contrast is there with a small town in the Netherlands than the US, where everything is big? So, when I graduated high school, my interest in US politics and passion for field hockey led me to study Global Studies and play field hockey for a university in New Jersey. In this year, I gained a valuable perspective of the US on the rest of the world, both politically and socially.
After a year in the US, I decided to bring my valuable experiences back to the Netherlands to start my bachelor's in philosophy, Politics, Economics, and History (PPE) at Utrecht University. Currently I am in the last phase of my master's in international Relations in Historical Perspective, also at Utrecht University. I am really into history and international politics, and especially this combination. At HCSS I get work on these topics in a less formal manner than in Academica.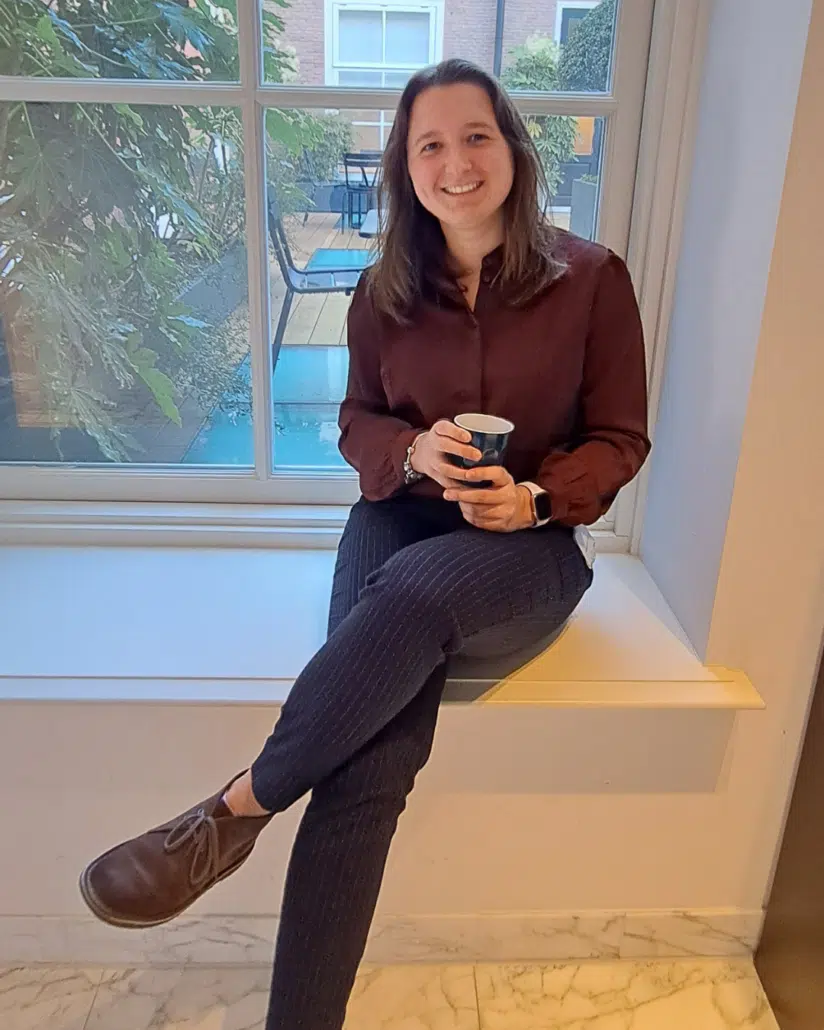 Interning at HCSS has allowed me to work on a broad array of geopolitical topics that I am interested in. My previous experiences have mostly been academic, where you have to adhere to the topics that fit within the curriculum. At HCSS, there are many ongoing projects, I have been working on topics such as the energy transition, disillusionment of the middle class, transnational organized crime, strategic foresight studies, the Russo-Ukrainian war, hybrid deterrence, and critical raw materials, just to name a few. The diversity of these topics allows you to figure out where your main interests lie, to then work more often on the projects you are most excited about. Through an interactive process with analysts and internship coordinators, you can indicate your preferences for projects which they will then allocate you on. Through this effort, I figured out that my main interests lie in geopolitical topics related to energy transition, climate change and security. These are the subjects I want to explore more in the future; either in research or policy-making.
My daily tasks vary a lot, from contributing to the writing of reports, background research, meetings with clients, attending and organizing events, creating visuals, and more. What I appreciate about HCSS is that you are not seen as the typical 'take care of the coffee' intern. You are considered a valuable team-member and get a lot of responsibility. Of course, sometimes as an intern you have less brain-intense tasks such as 'kitchen duty' and translating documents, but this is the exception rather than the rule. At the office, there are many people with a lot of knowledge and experience I can learn from. We never miss the opportunity to discuss political events, either when working on a project, next to the coffee machine, during pub quizzes, or during the 'vrijmibo'. The intern community is very tight since there are eight of us who come more or less daily to the office. Lunch is very important to us, and we often go for lunch with analysts. Decisions about where to go is a political game where good negotiation skills come in handy. So, if you consider applying – which I would highly recommend – come prepared!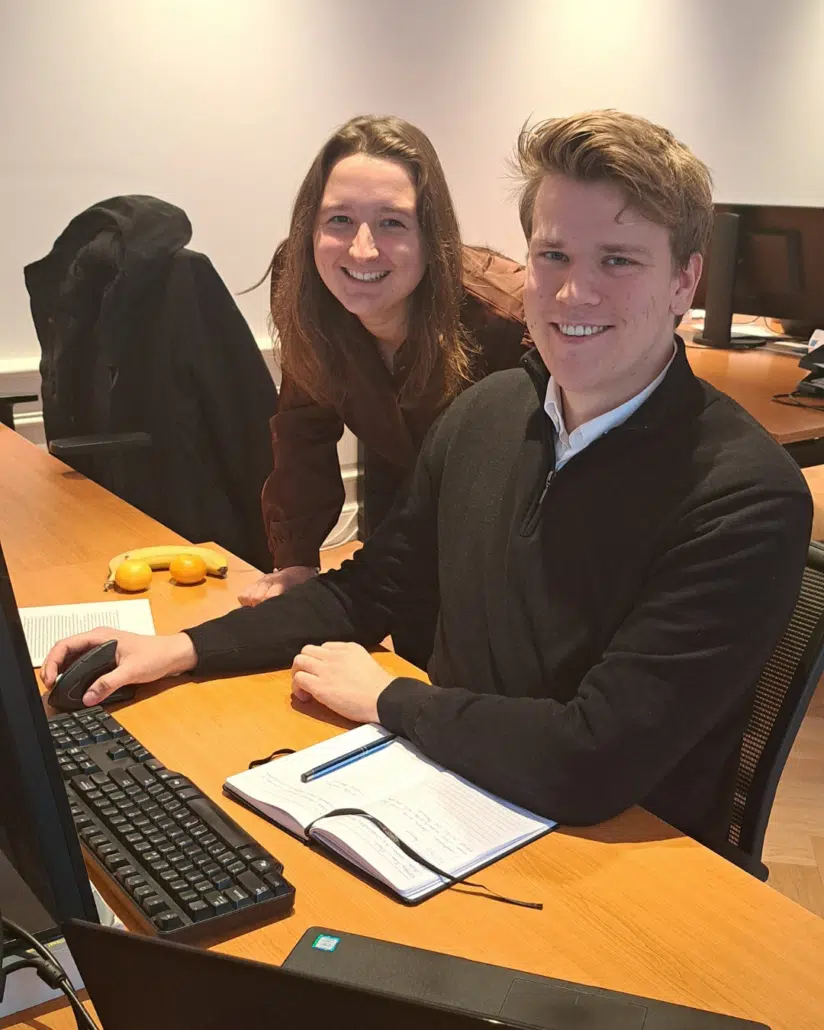 If you are interested in applying for the HCSS general internship programme, visit the HCSS Jobs and Internship page!