Summer is the perfect season to crack open a new book, whether lying on a beach or drinking coffee on a beautiful "terrasje". In this year's edition of the HCSS Summer Bookshelf, our analysts are once again sharing their favourite picks to help get you up to speed on the latest global trends and most pressing geopolitical issues. With suggestions ranging from the newest must-reads to modern classics with newfound relevance, these books are sure to increase your knowledge of the world and keep you reading all summer long.
Take your time to scroll through this season's recommendations:
Dark Skies: Space Expansionism, Planetary Geopolitics, and the Ends of Humanity by Daniel Deudney 
Space is in the headlines with commercial entrepeneurs like Jeff Bezos, Elon Musk and Richard Branson reaching for manned space travel and exploration far away from Earth to find a new future for humanity. Deudney however questions the feasibility of their plans and points at how life on earth will be threatened as a result, instead of being improved e.g. because it brings nuclear war closer. As a consequence he advocates for relinquishing the space race and focus attention on improving life on earth for the sake of humanity.
Patrick Bolder – Strategic Analyst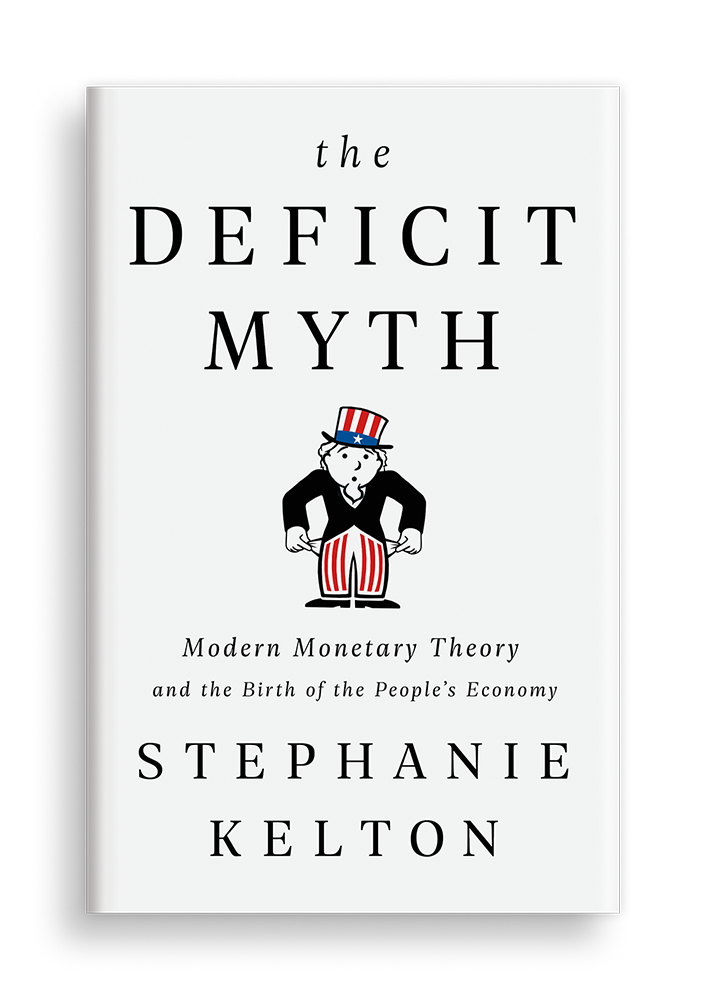 The Deficit Myth: Modern Monetary Theory and the Birth of the People's Economy, by Stephanie Kelton 
The economic legacy of Covid has been far reaching Keynesian stimulus and fiscal support mechanisms. In that sense the pandemic has been an experiment in the role that central banks have in the modern economy. The Deficit Myth is a challenging perspective on the economic consensus, one that dovetails neatly with a new decade of industrial policy and economic protectionism.
Paul Verhagen – Data Scientist
Climate Change and the Nation State: A Realist View by Anatol Lieven 
Climate change does not fit our traditional image of a security threat, but we do know that it can intensify existing conflicts and exacerbate instability. States are increasingly forced to grapple and defend against climate change, just as they would a hostile adversary. Lieven makes the case that the only way to cope with climate-related challenges is to use our nation-states. Put simply, nation states are in the best position to design instruments, adapt institutions, and legitimize the painful reforms necessary to change our habits. With this book, Lieven forces his readers to move beyond the outdated environmental, left-wing frame of the climate problem, and pushes it to the center of national security. A critical read for anyone trying to 'get real' about climate action.
Laura Birkman – Senior Strategic Analyst
The WEIRDest People in the World: How the West Became Psychologically Peculiar and Particularly Prosperous by Joseph Heinrich 
This is a must read for those interested in understanding the nature of contemporary societies, the differences and similarities between them, and – most importantly – the sources thereof. The popular title of this book belies the impressive array of anthropological, psychological, and historical evidence compiled by the author and his team to present an original story and, at times, compelling argument. In his ability to link micro-level data to macro-level change, Joseph Henrich resembles a modern day Norbert Elias.
Tim Sweijs – Director of Research
The World for Sale: Money, Power and the Traders Who Barter the Earth's Resources by Javier Blas
This book explains the closed world of commodity trading and the power this sector had over the last decennia. After reading this book you will better understand why country leaders could stay in power and why Switzerland is a commodity trading power hub.
Michel Rademaker – Deputy Director
The value of everything: Making and Taking in the Global Economy by Mariana Mazzucato
A pre pandemic book, but….After COVID-19 one wonders whether looking specifically at governments for new solutions, especially regarding climate, could provide us with effective solutions. Can governments take the lead and create evenly distributed new green value and what will it take between great powers to collaborate on this topic? What lessons can be drawn from Mazzucato's bestseller.
Paul Sinning – Executive Director
Great Power Rising: Theodore Roosevelt and the U.S. Politics of Foreign Policy, by Jack Thompson 
To fully understand the contemporary Sino-US competition it is worthwhile studying the origins of American power at the start of the 20th century. Great Power Rising is a thorough analysis of America's first steps onto the world stage, how it impacted its domestic politics, and how the US positions itself against the other great powers, ultimately setting it down a path of global domination that may now be rapidly closing.
Paul Verhagen – Data Scientist