Warm up by the fireplace with the HCSS Christmas Bookshelf! Every year our analysts and interns recommend a curated selection of the finest literature to get you through the long, cold winter.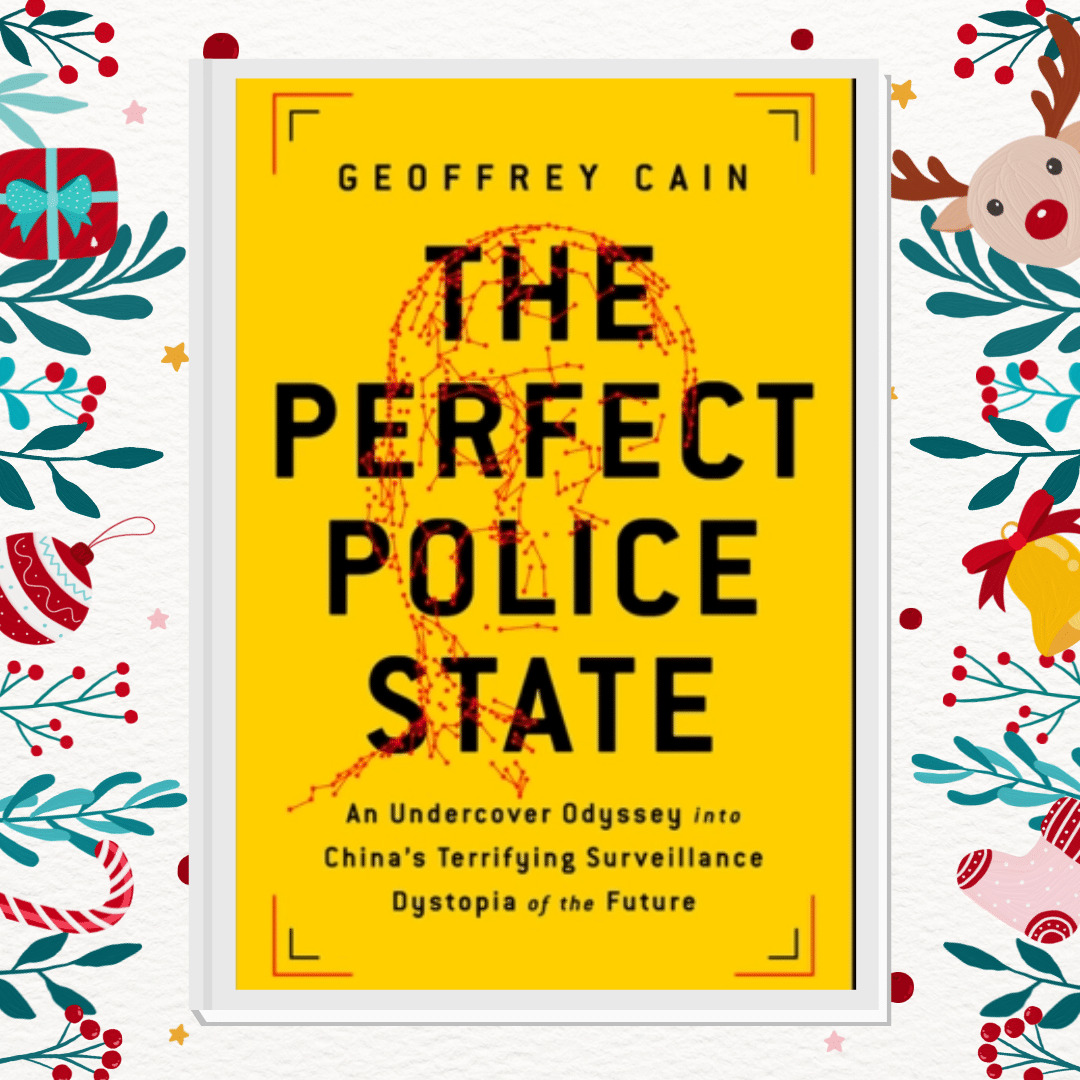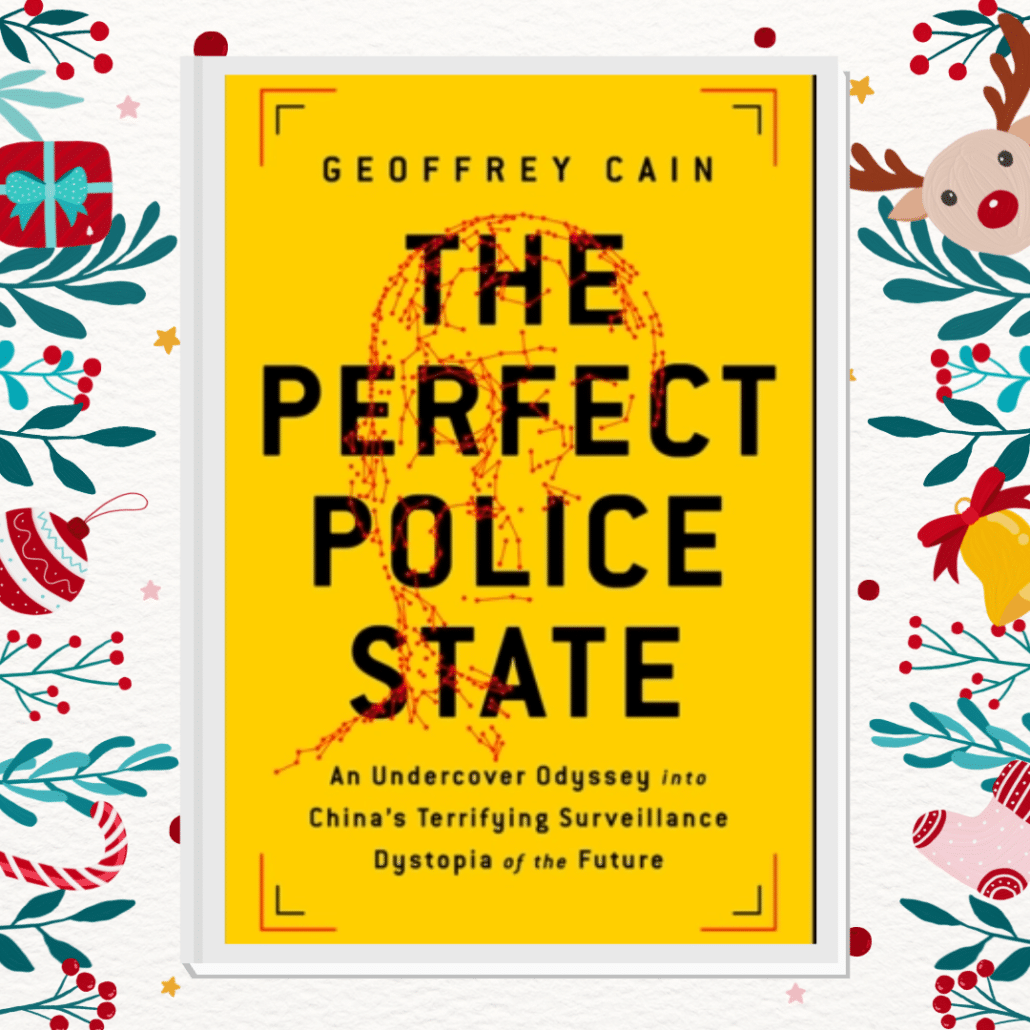 Deputy Director Michel Rademaker recommends "The Perfect Police State" by Geoffrey Cain.
The book is quoted as an Undercover Odyssey into China's Terrifying Surveillance Dystopia of the Future. On me it had a chilling effect realizing what technology could create when not restricted by ethics and decency of states. 1984 & Brave New World Combined.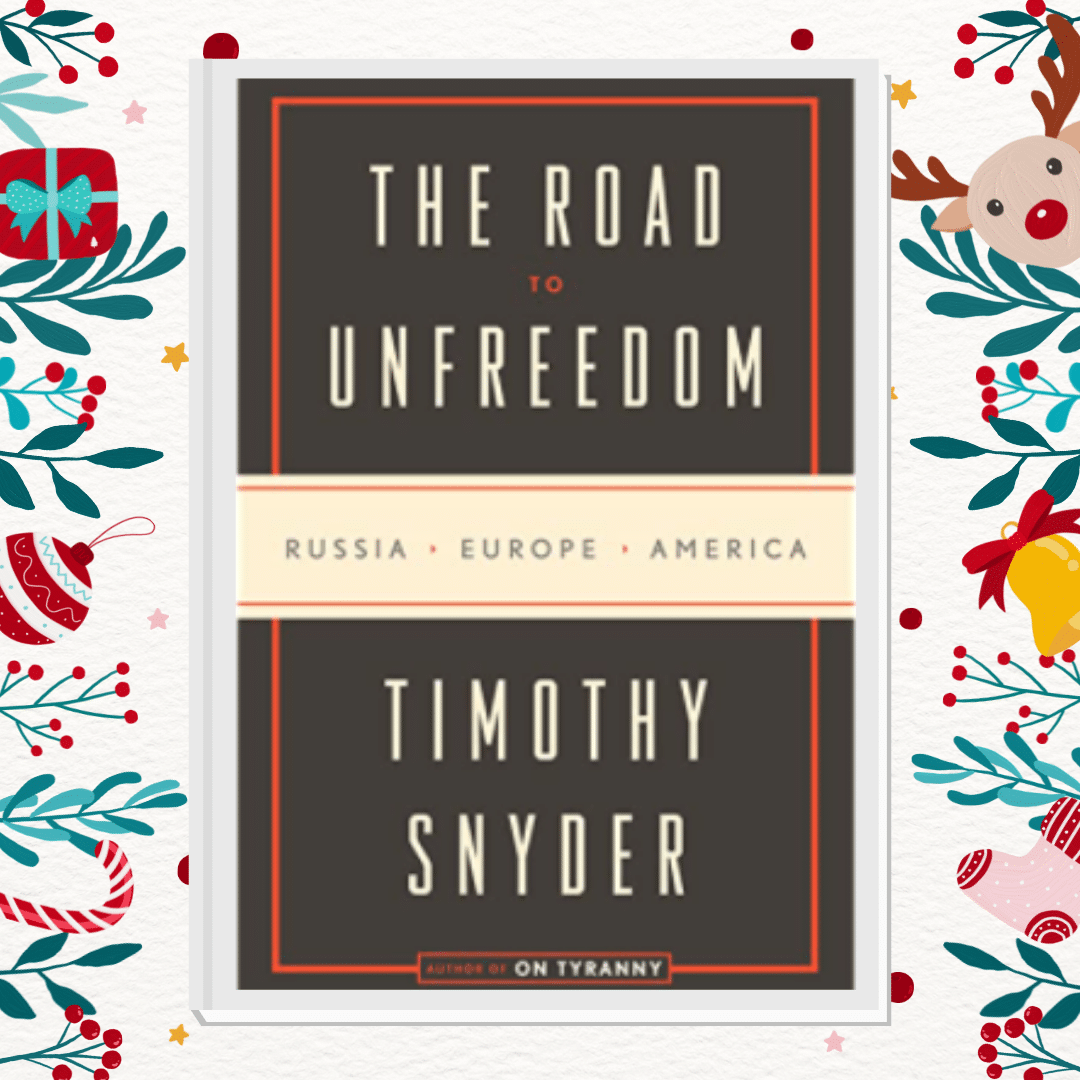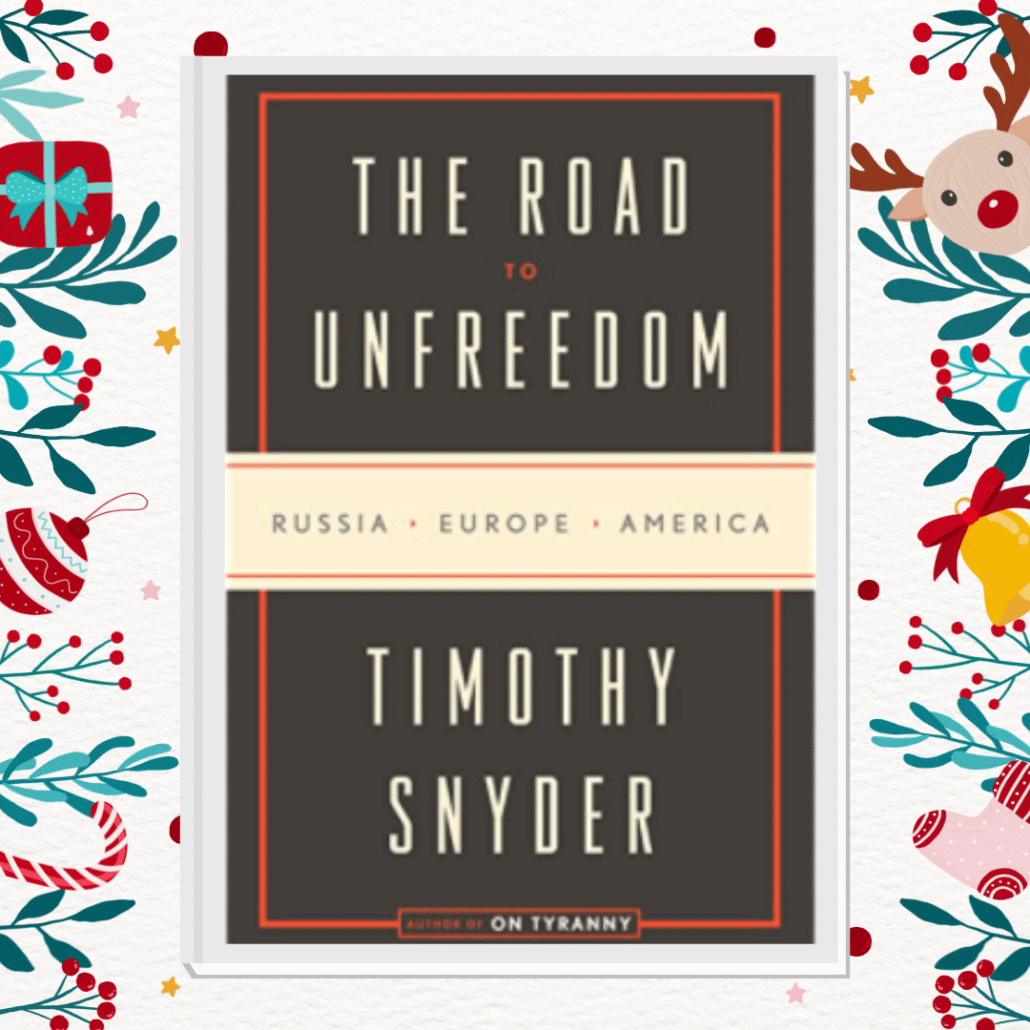 Data Scientist Maarten Vonk recommends "The Road to Unfreedom" by Timothy Snyder.
Snyder takes the reader on a historical journey of Russian ideologies and eventually arrives at the conclusion that the ideology contemporary Russia is built upon affirms that factuality is obsolete. With this notion Snyder uncovers disturbing insights how the propagation of disinformation has become a crucial pillar in Russia's foreign policy.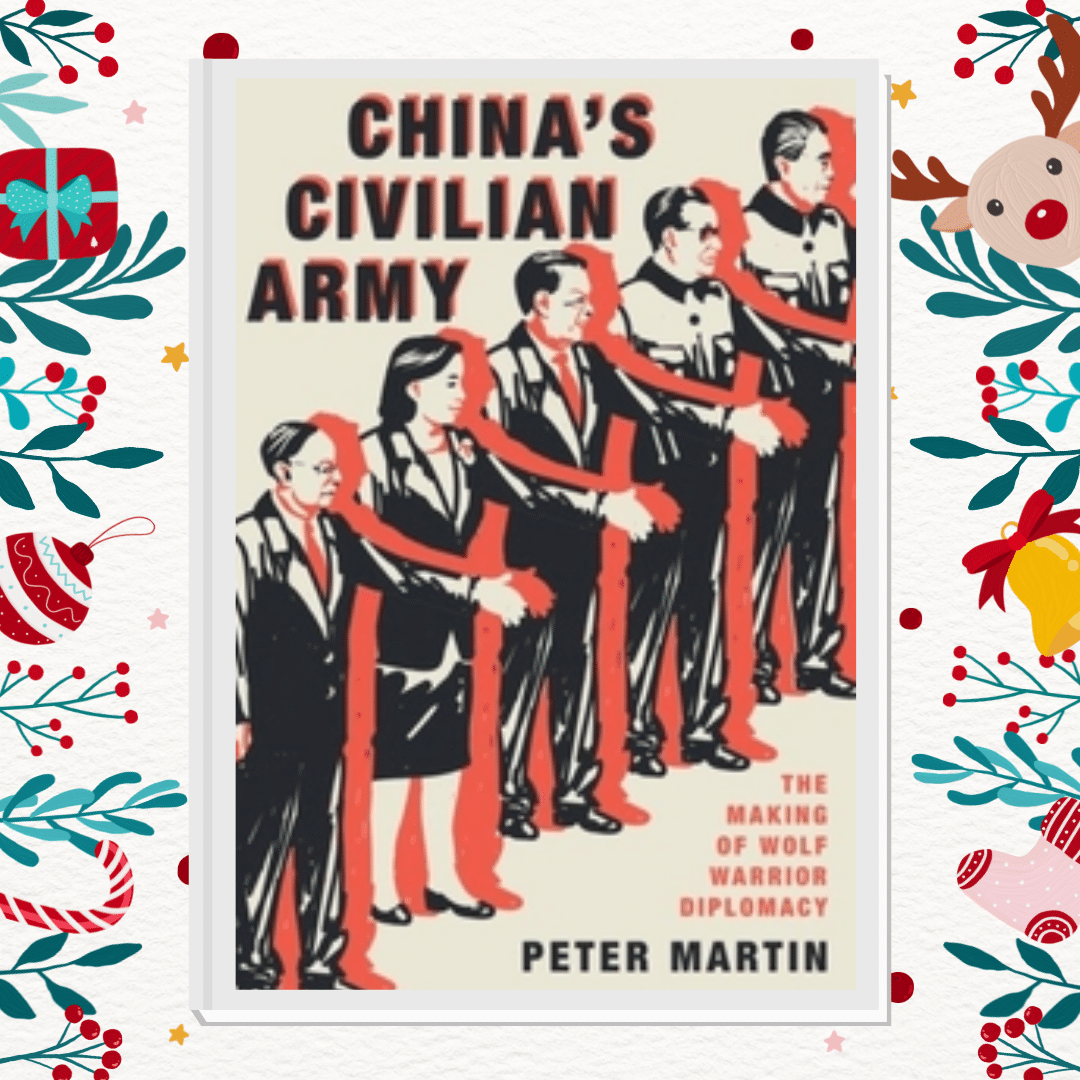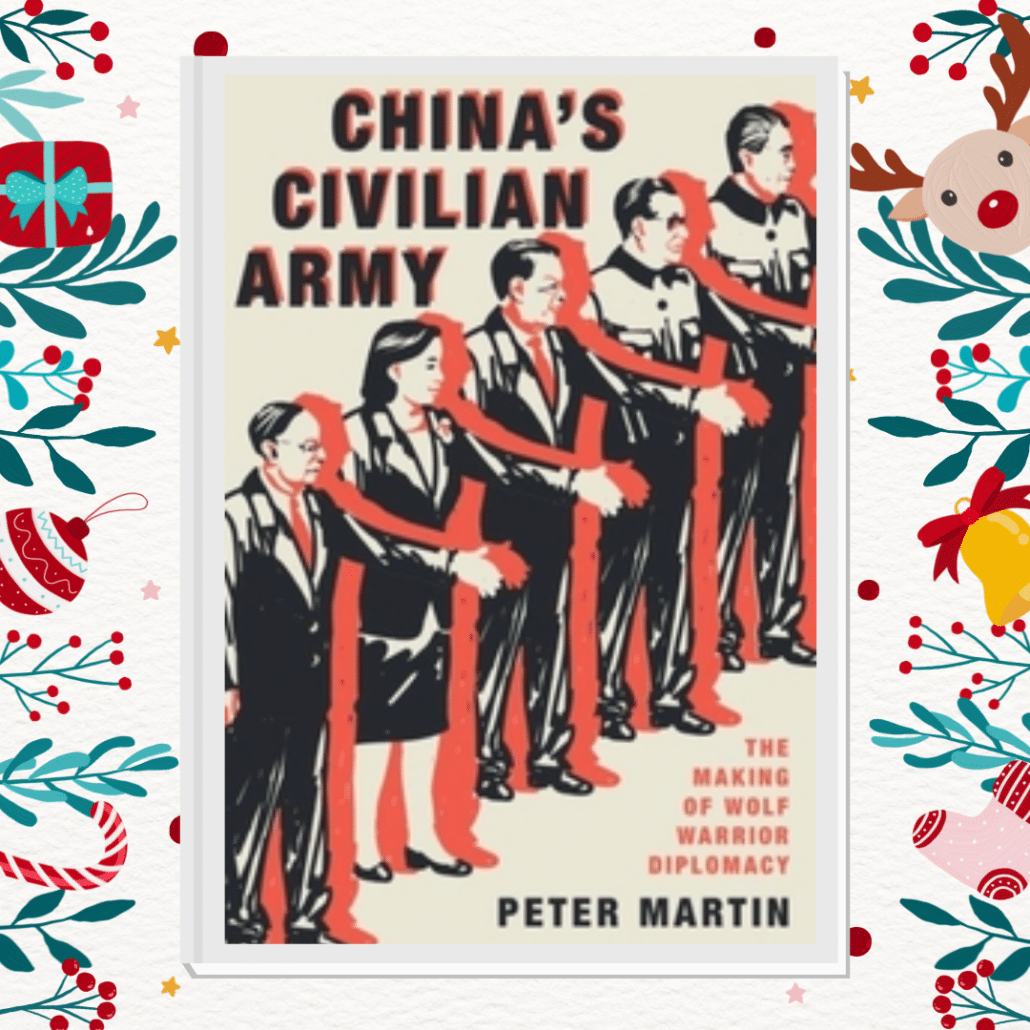 Strategic Analyst Joris Teer recommends "China's Civillian Army" by Peter Martin.
Through a meticulous study of 100+ memoirs of (former) Chinese diplomats, Peter Martin lifts the curtain on the inner workings and history of the PRC's diplomatic corps, or in the words of its founder Zhou Enlai: China's Civilian Army. American alliances provide an advantage to the United States in its great power competition with China. Martin shows that strict ideological and political control of the Party over Beijing's representatives abroad is likely another reason that for China the "closest thing it has to an alliance is with North Korea; its closest relationship is with Pakistan."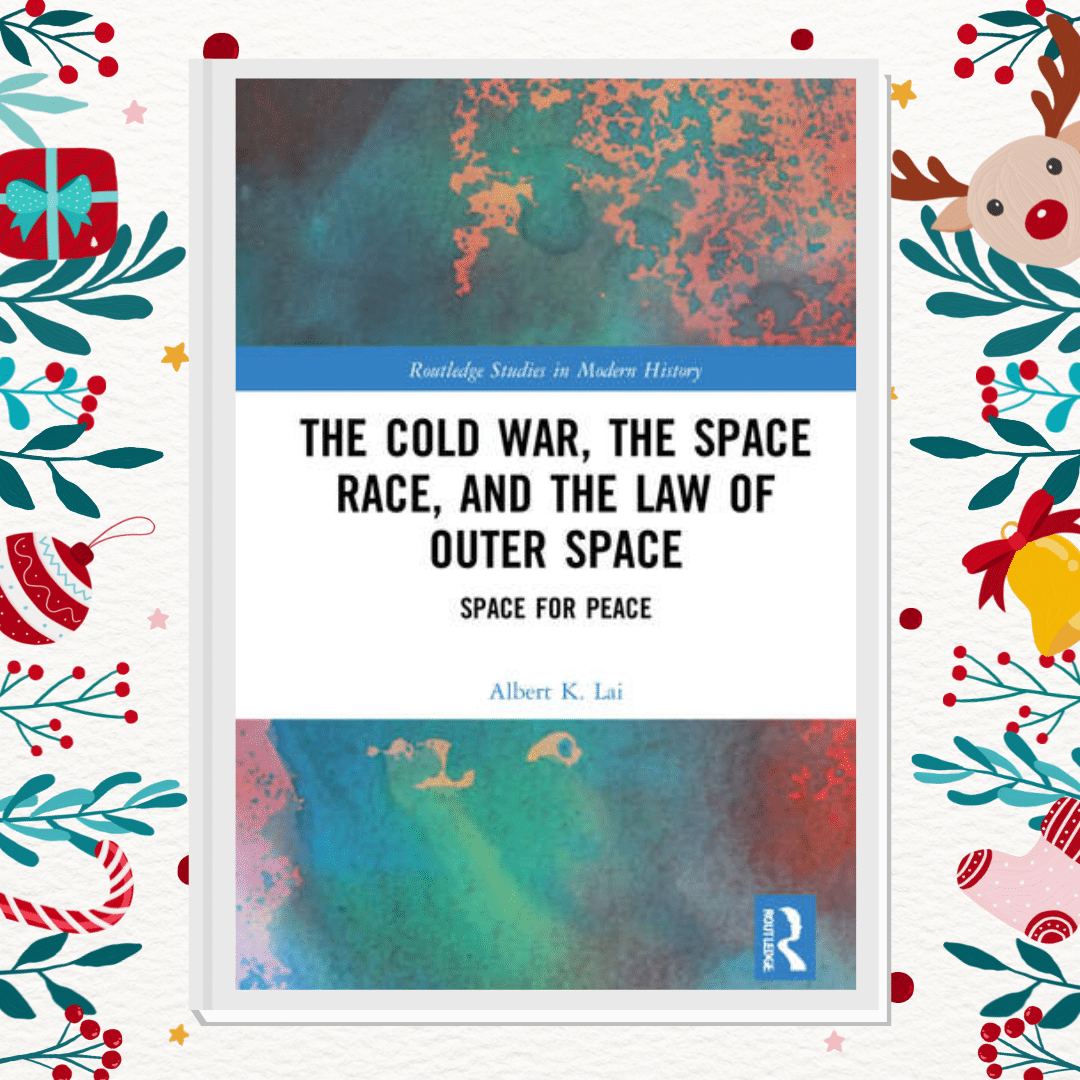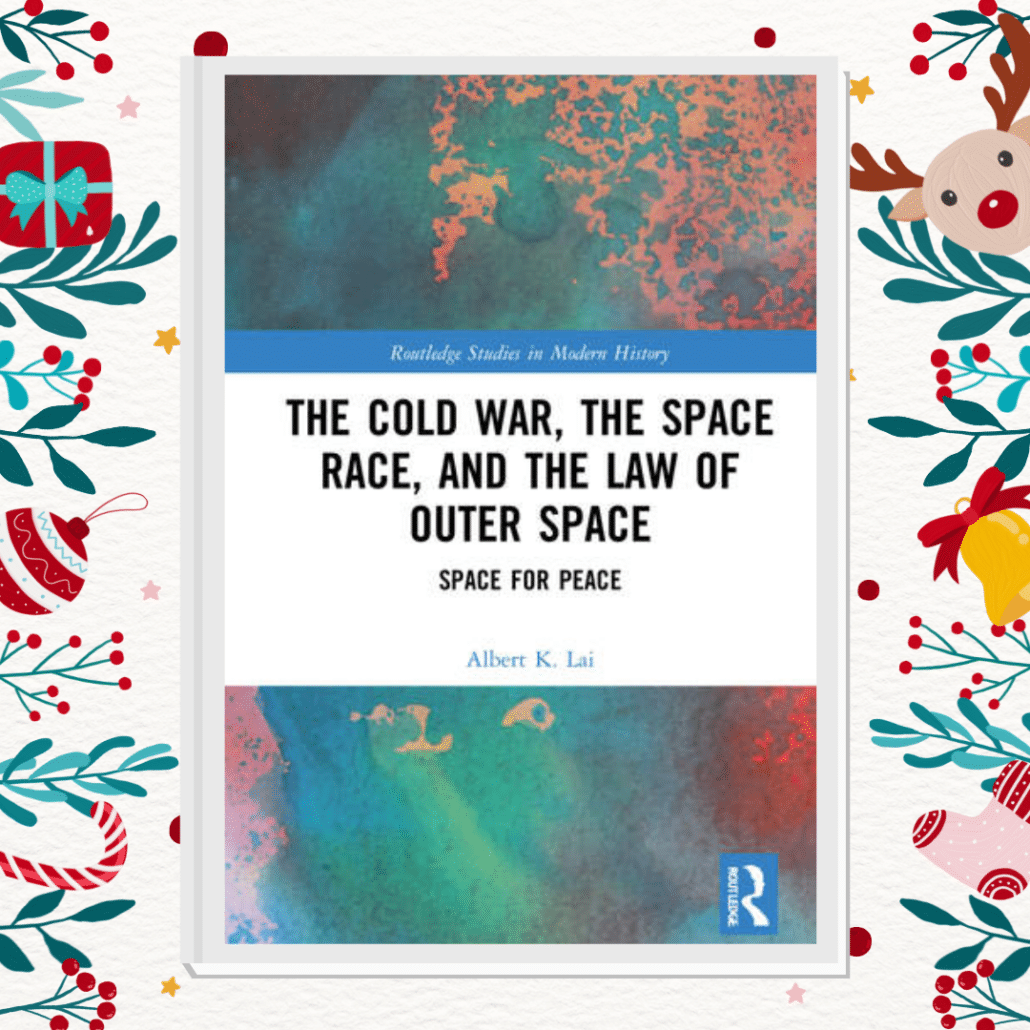 Strategic Advisor Patrick Bolder recommends "The Cold War, the Space Race and the Law of outer Space for Peace" by Albert K. Lai
We all think it's natural and logic that satellites are circling the globe. In this book Lai sets developments in space against the backdrop of important geopolitical developments. Or rather, which role space played during dynamic times in geopolitics from the 1950's to now and in the near future.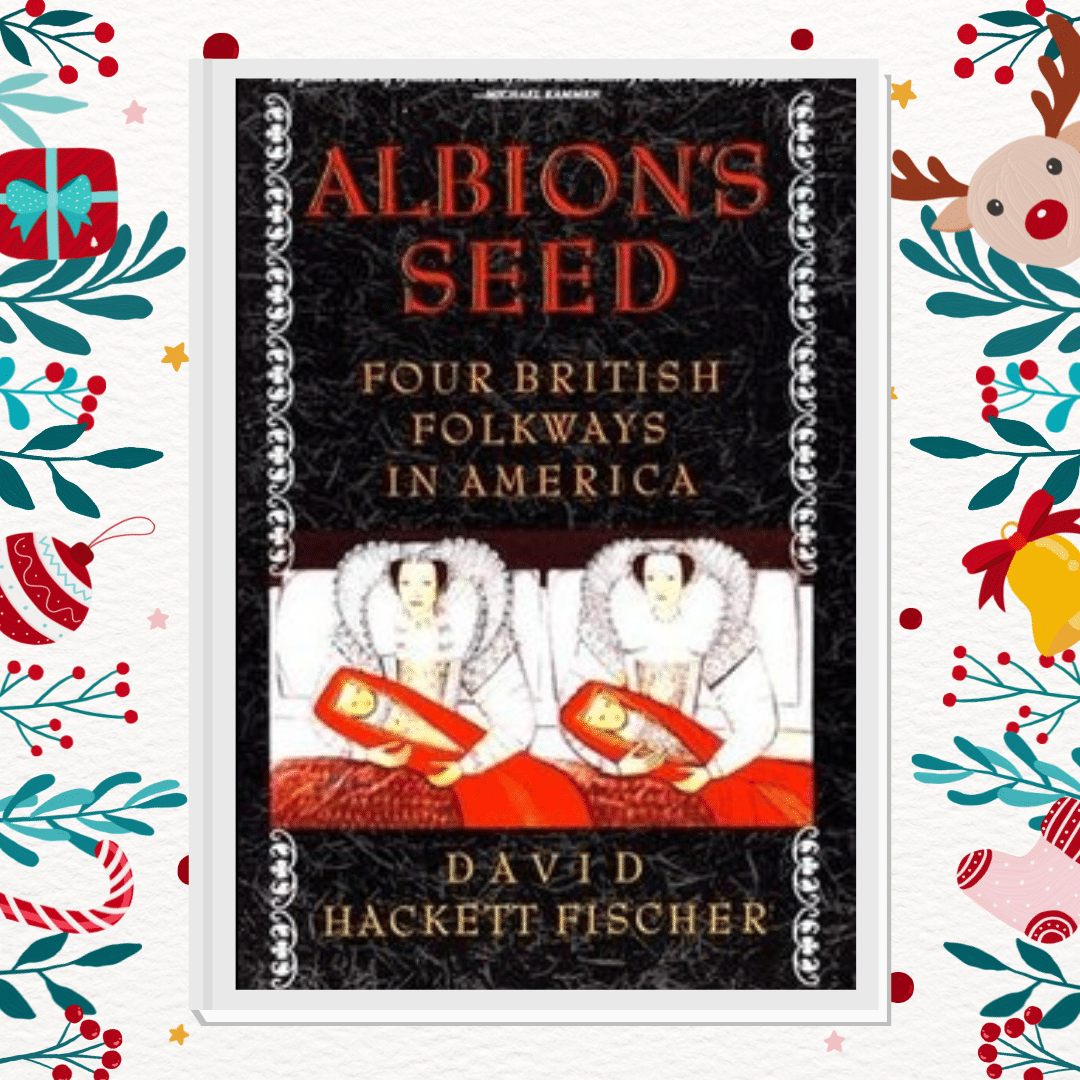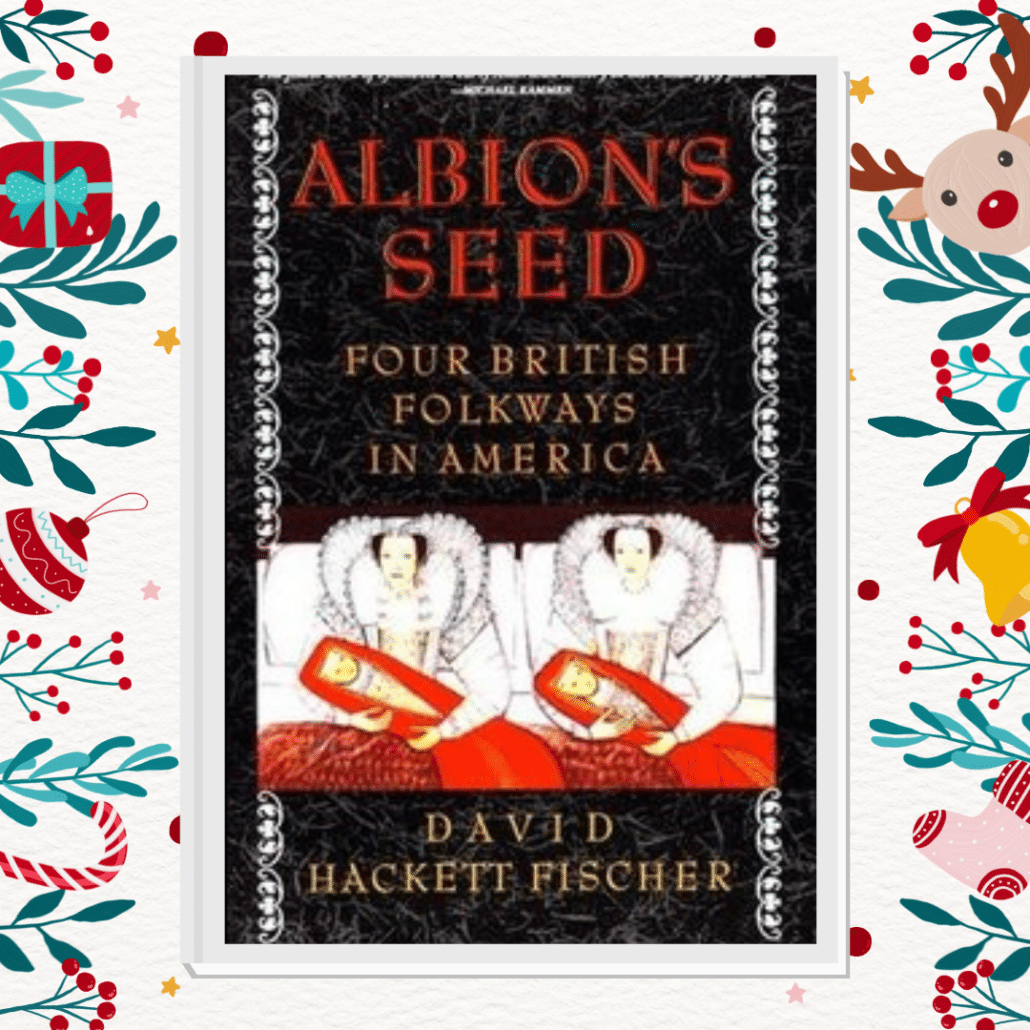 Senior Strategic Analyst Jack Thompson recommends "Albion's Seed: Four British Folkways in America" by David Hackett Fischer
In an era when the US political system appears to be teetering, this classic – about the origins of that system – seems to be particularly relevant. A must read for anyone interested in understanding how the US system arose.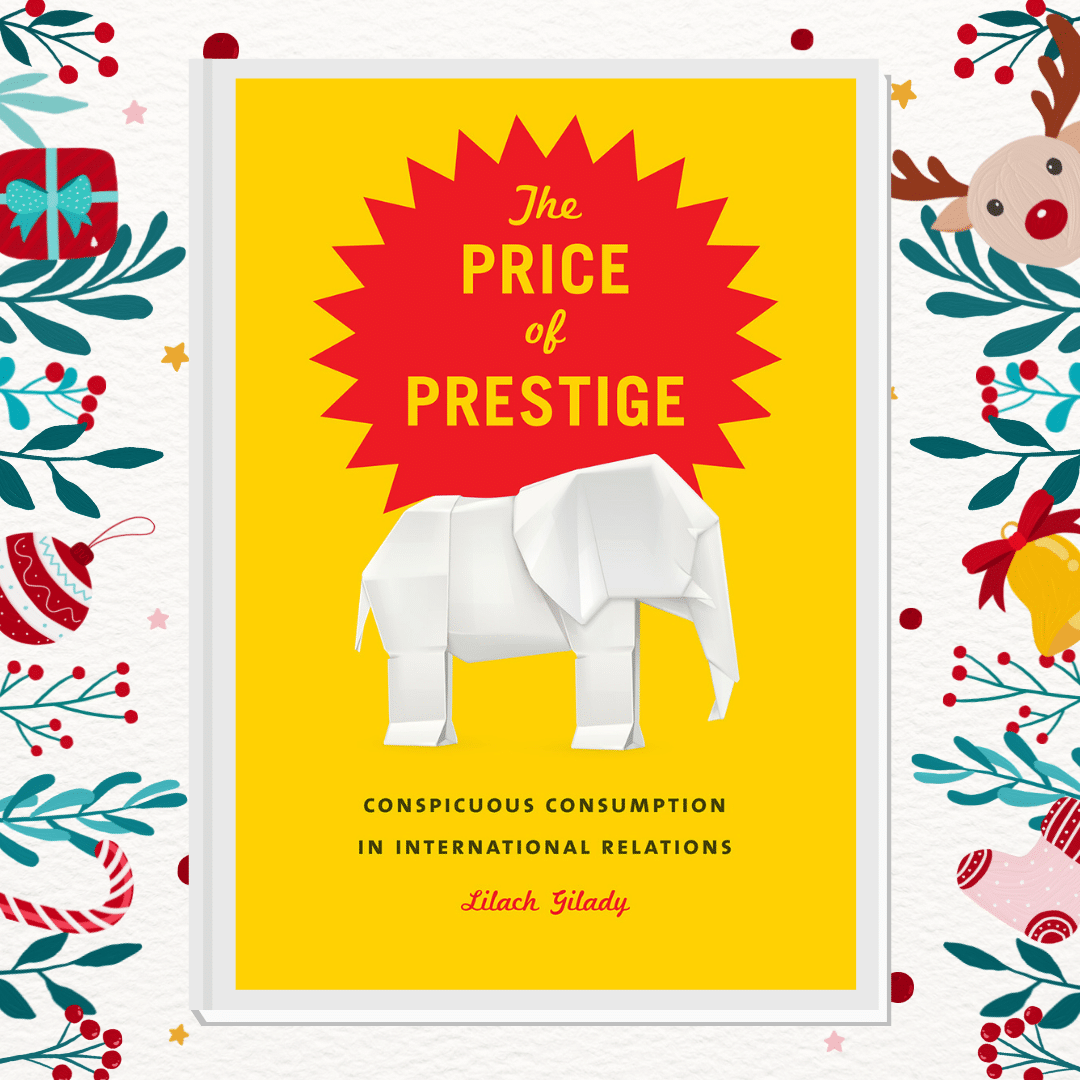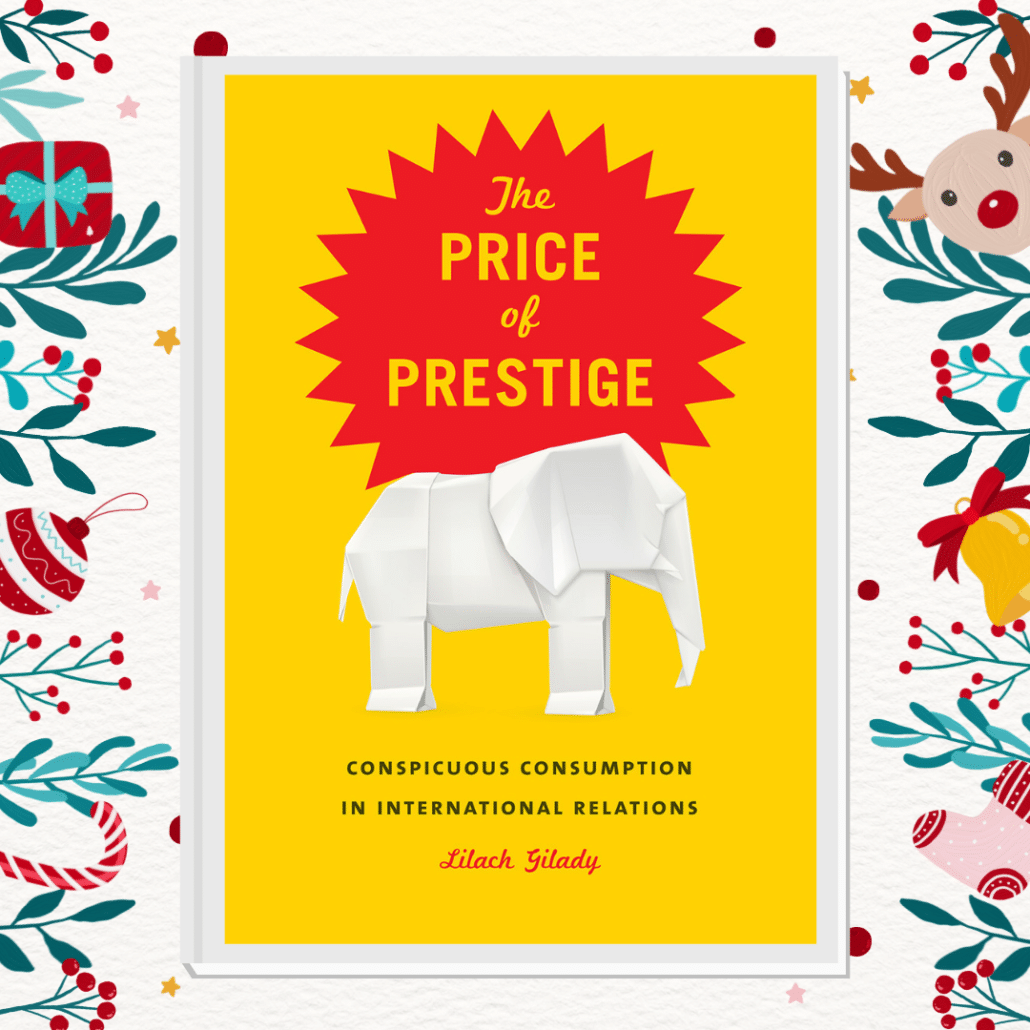 Director of Research Tim Sweijs recommends "The Price of Prestige: Conspicuous Consumption in International Relations" by Lilach Gilady
An original book about an important topic. Lilach Gilady weaves together insights from psychology, anthropology, economics and political science. Her compelling argument touches on aircraft carriers, development aid, the Olympics, and the space race, to cast a refreshing light on the pricey pursuit of prestige in international relations.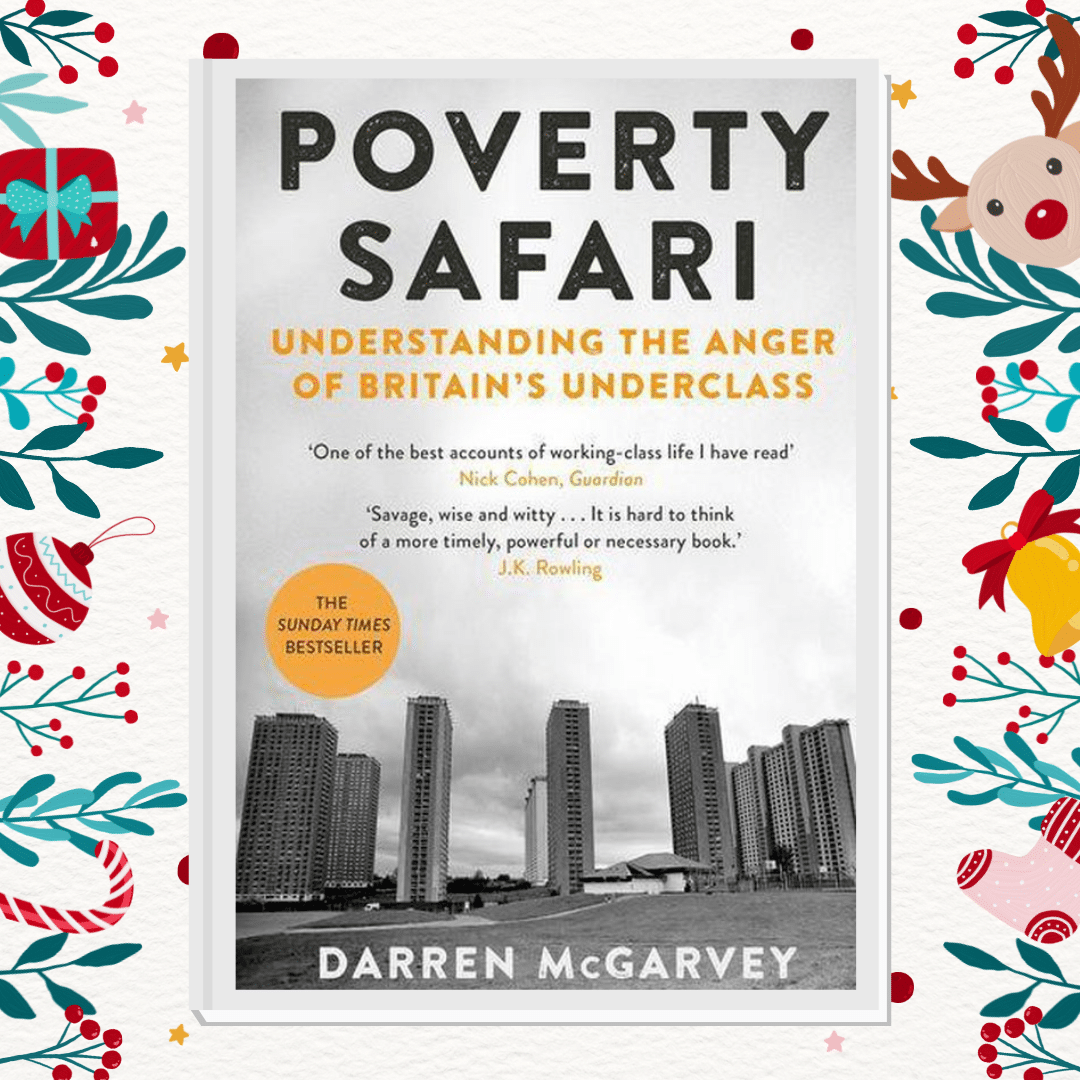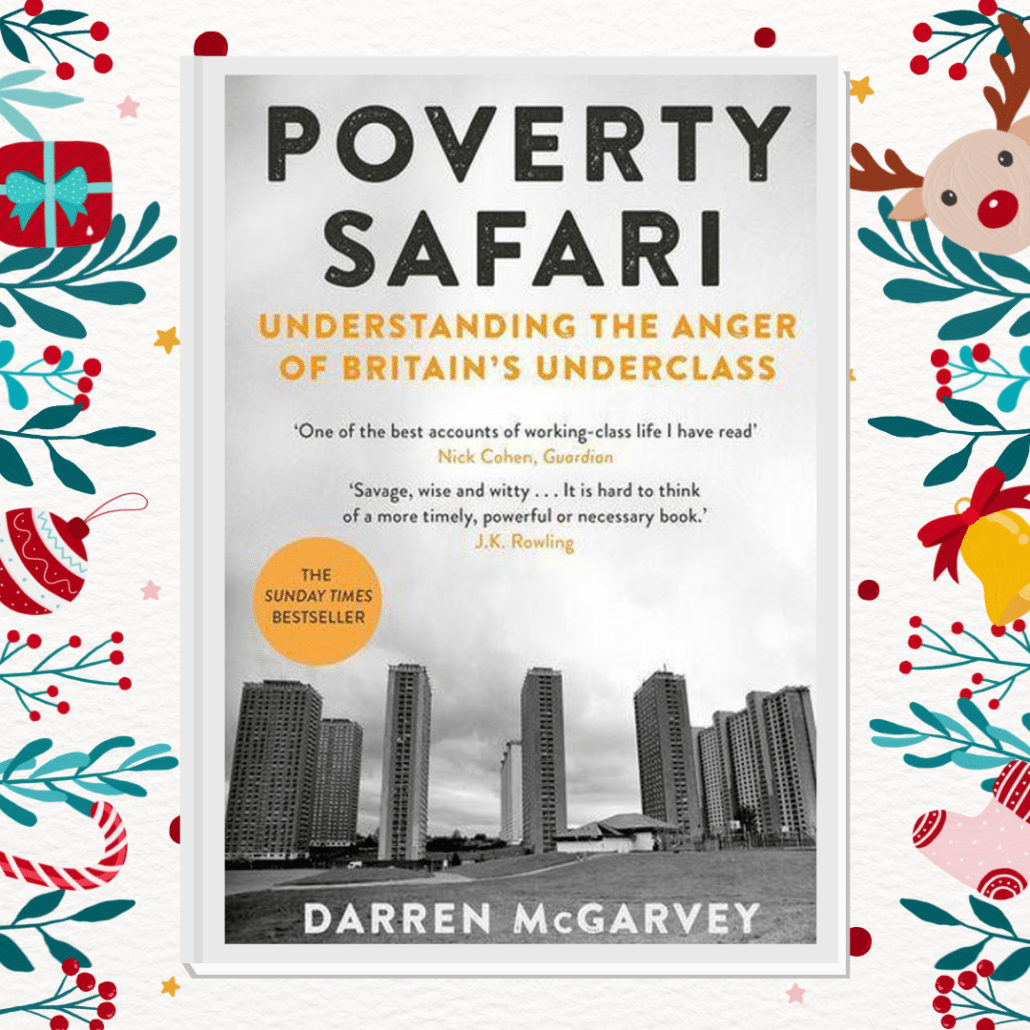 Assistant Analyst Neill Bo Finlayson recommends "Poverty Safari: Understanding the anger of Britain's underclass" by Darren McGarvey
A passionate, thought-provoking polemic on the causes of poverty and what it means for polarisation, political instability and civic (dis)engagement (eg. class divide in Brexit and far-right support). Scotland/UK- focused but messages relevant for all developed countries. Must-read for those interested in making the world a better place. Winner of the 2018 Orwell Prize. (Tip: get the audiobook version for full Glasgow accent experience).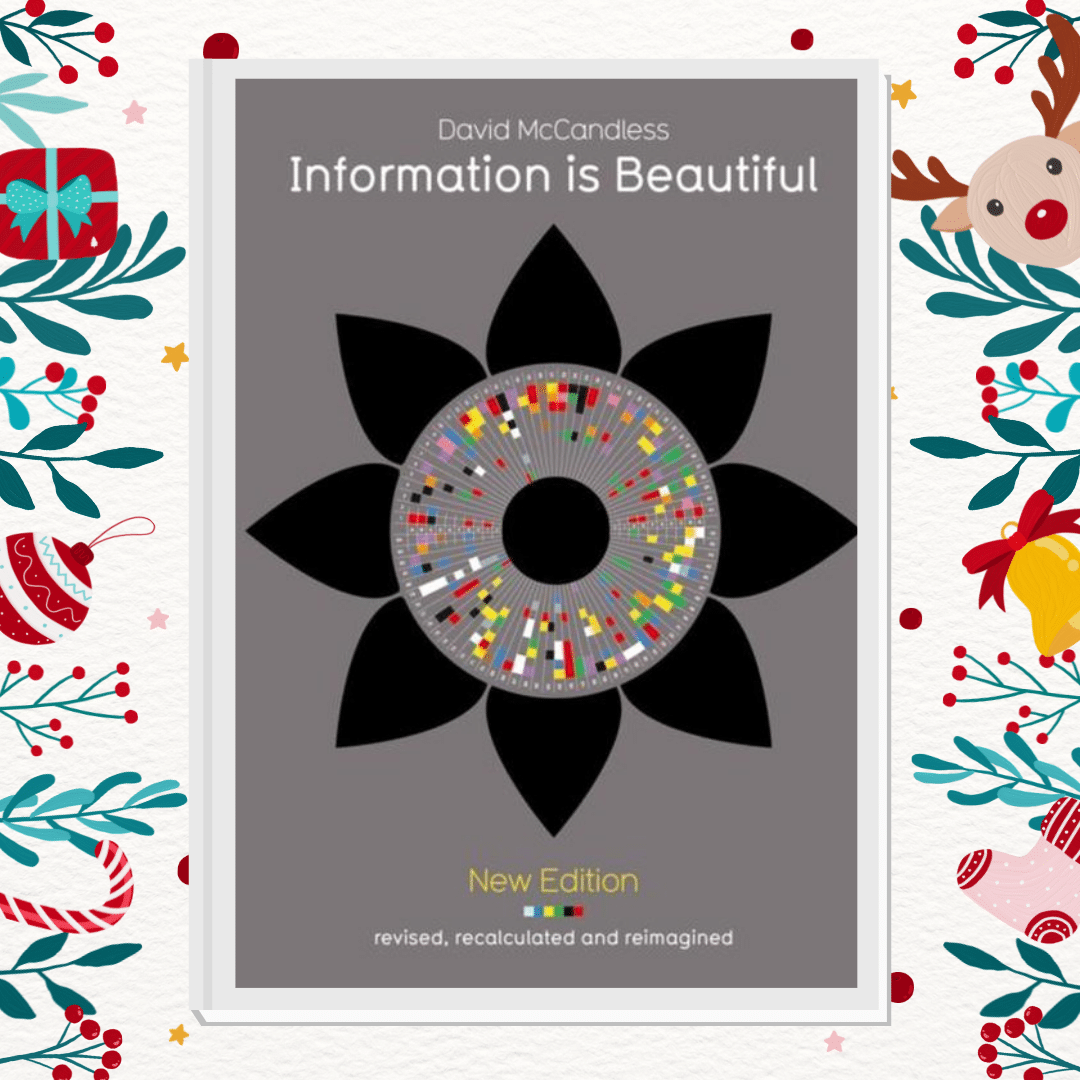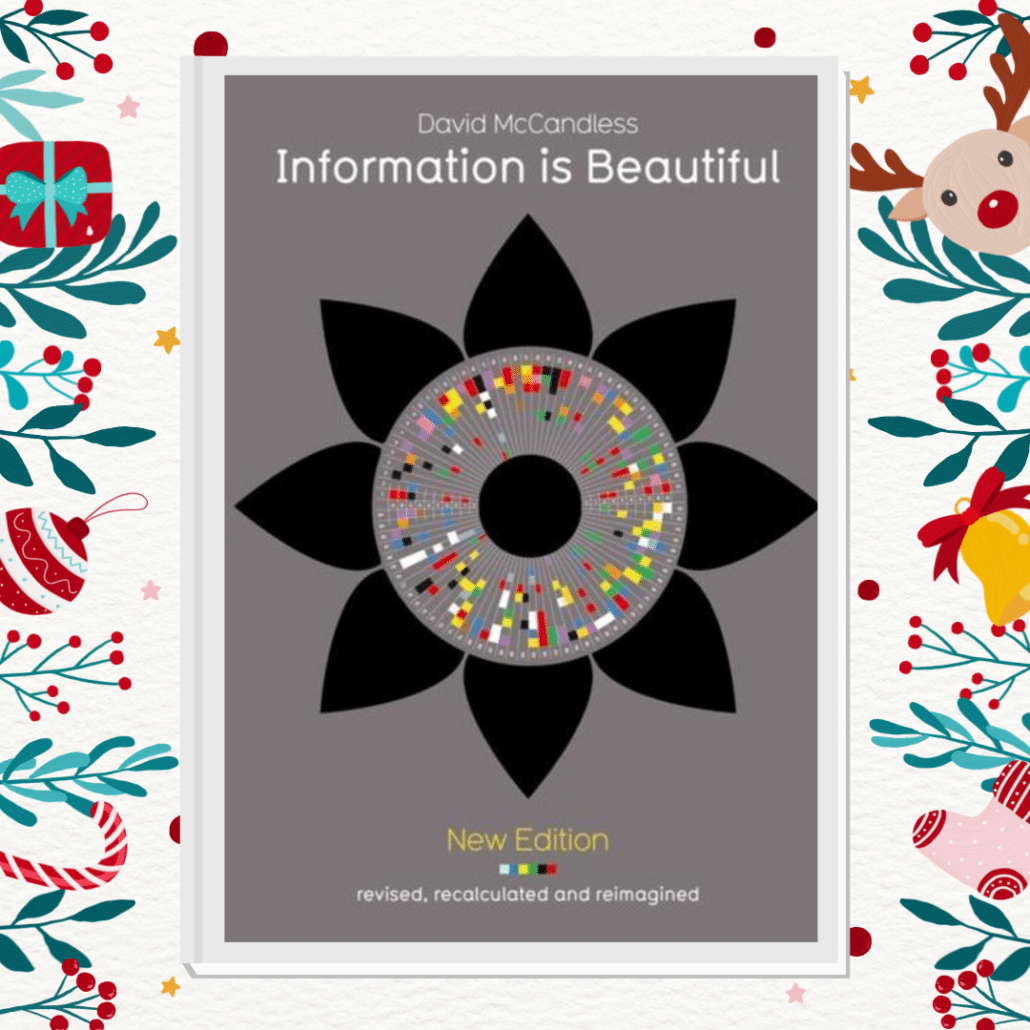 Data Scientist Saskia Heyster recommends "Information is Beautiful" by David McCandless
An adult picture book exploring the power of visualization. Leaf through pages of beautiful infographics and plots for accessible and engaging insights into our modern world.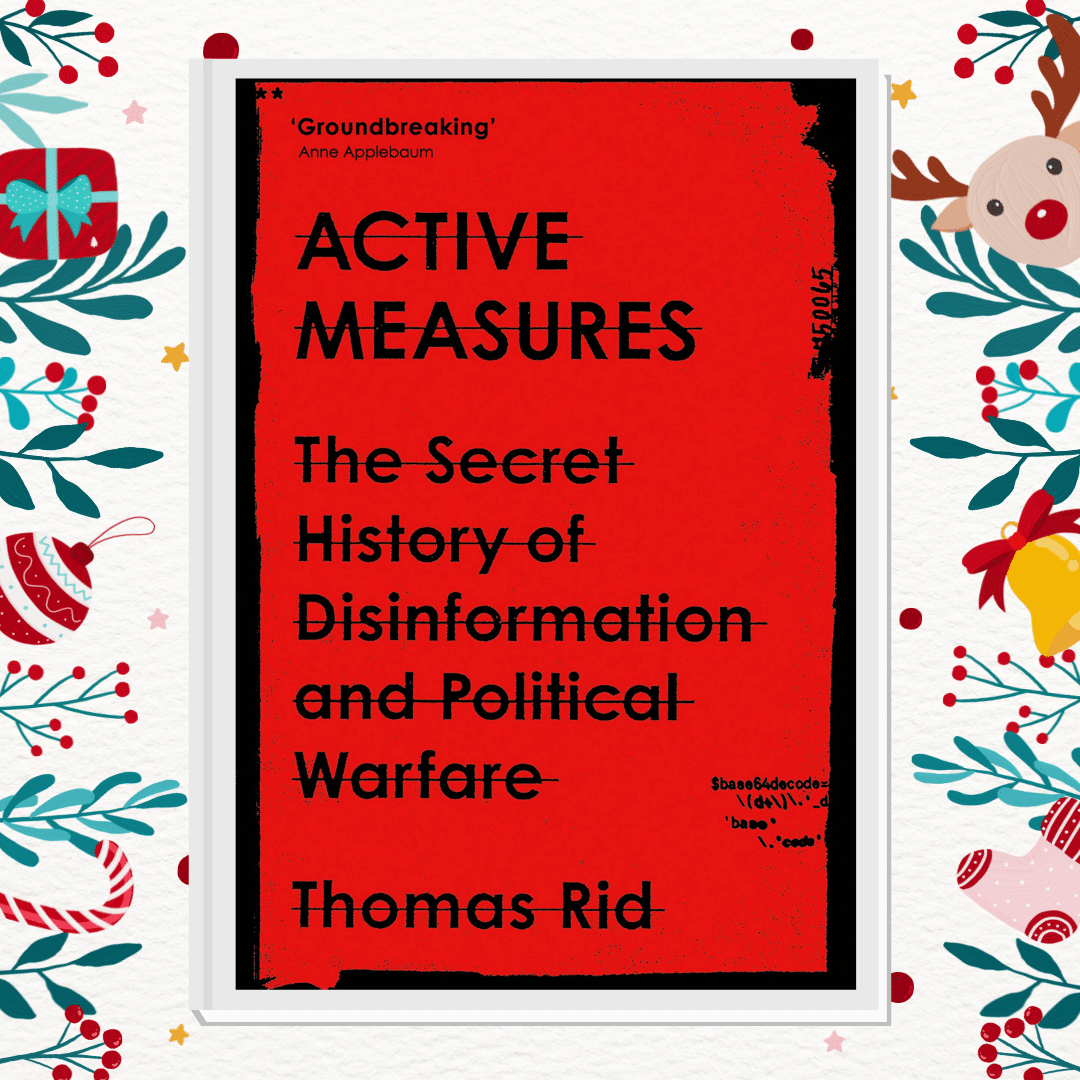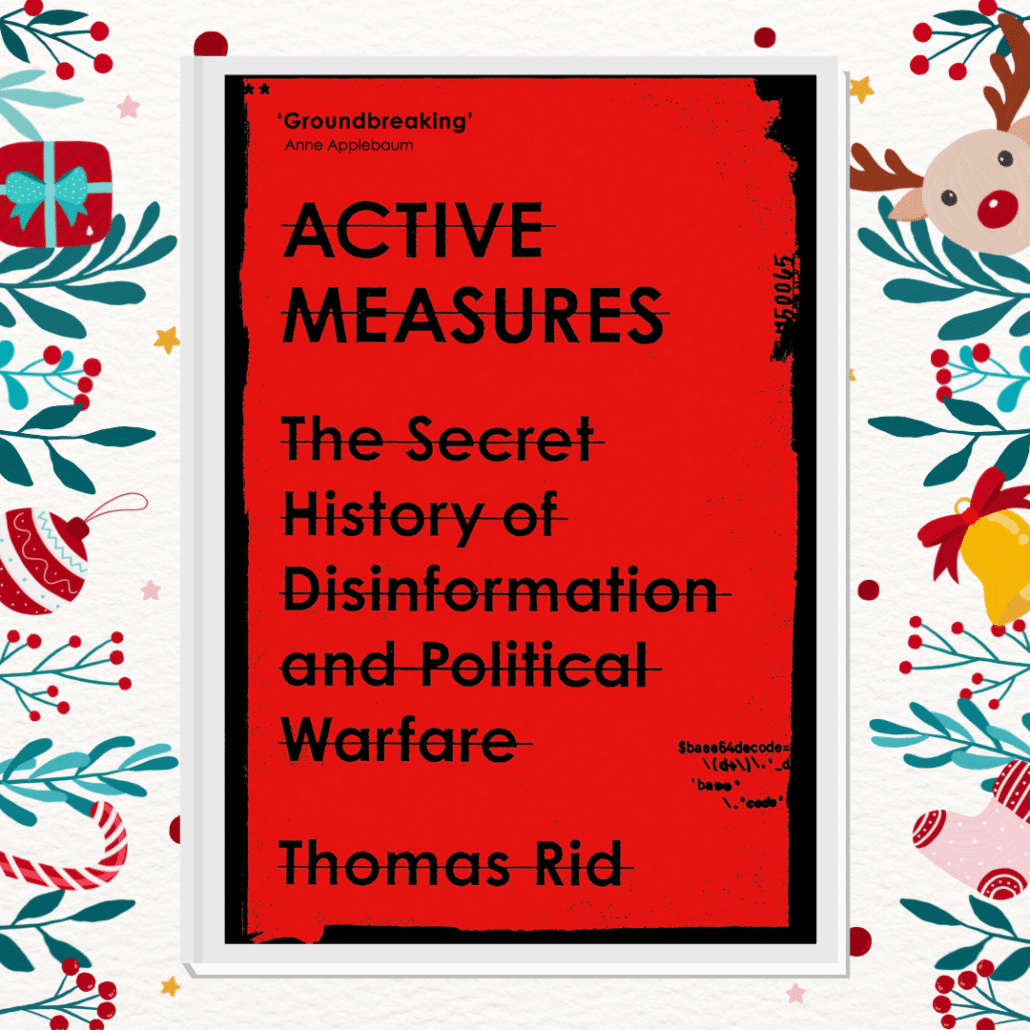 Strategic Analyst Lotje Boswinkel recommends "Active Measures" by Thomas Rid.
In Active Measures, Thomas Rid gives a fascinating historical account of Russian and American covert campaigns. Starting in the Bolshevik era with the faux-monarchist organisation The Trust sowing chaos among emigrant groups, Rid takes the reader past the 1980s disinformation high days of the Cold War and onto its rebirth in the internet age. While the core principle remains unchanged (exploit existing divisions), today's technologies have made operations ever more scalable, uncontrollable and impossible to measure. And Western countries irrevocably draw the short straw, Rid warns, for it simply is "impossible to excel at disinformation and at democracy at the same time."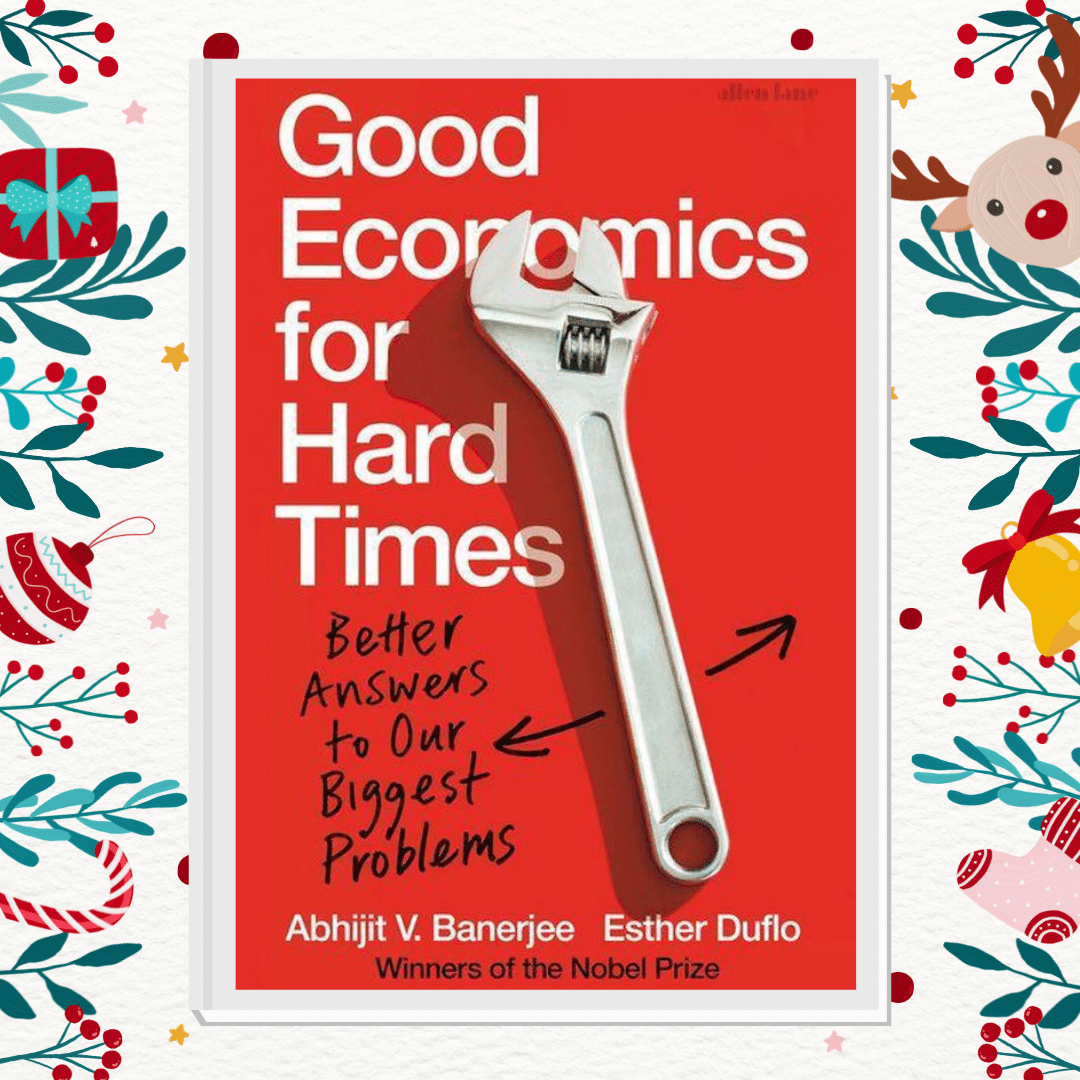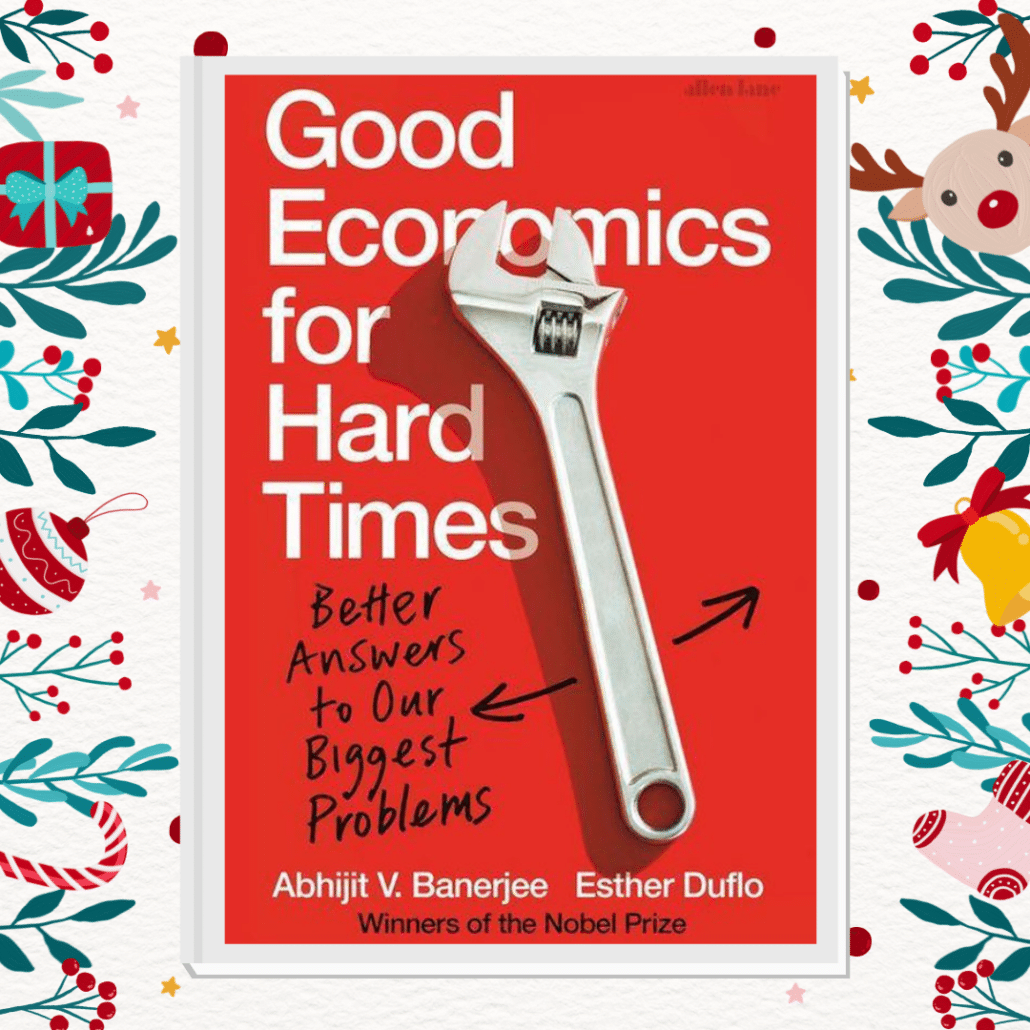 Assistant Analyst John Michaelis recommends "Good Economics for Hard Times" by Abhijit V. Banerjee and Esther Duflo.
A fantastic book on interventionism. Nobel prize winners Banerjee and Duflo move away from mere economic theorizing towards using rigorous experimental design in their effort to evaluate public policy interventions across a variety of issues. These include: immigration and inequality, globalization and technological disruption, slowing growth and accelerating climate change. In doing that, they have changed the way how I think about public policy and the role government can play in people's lives.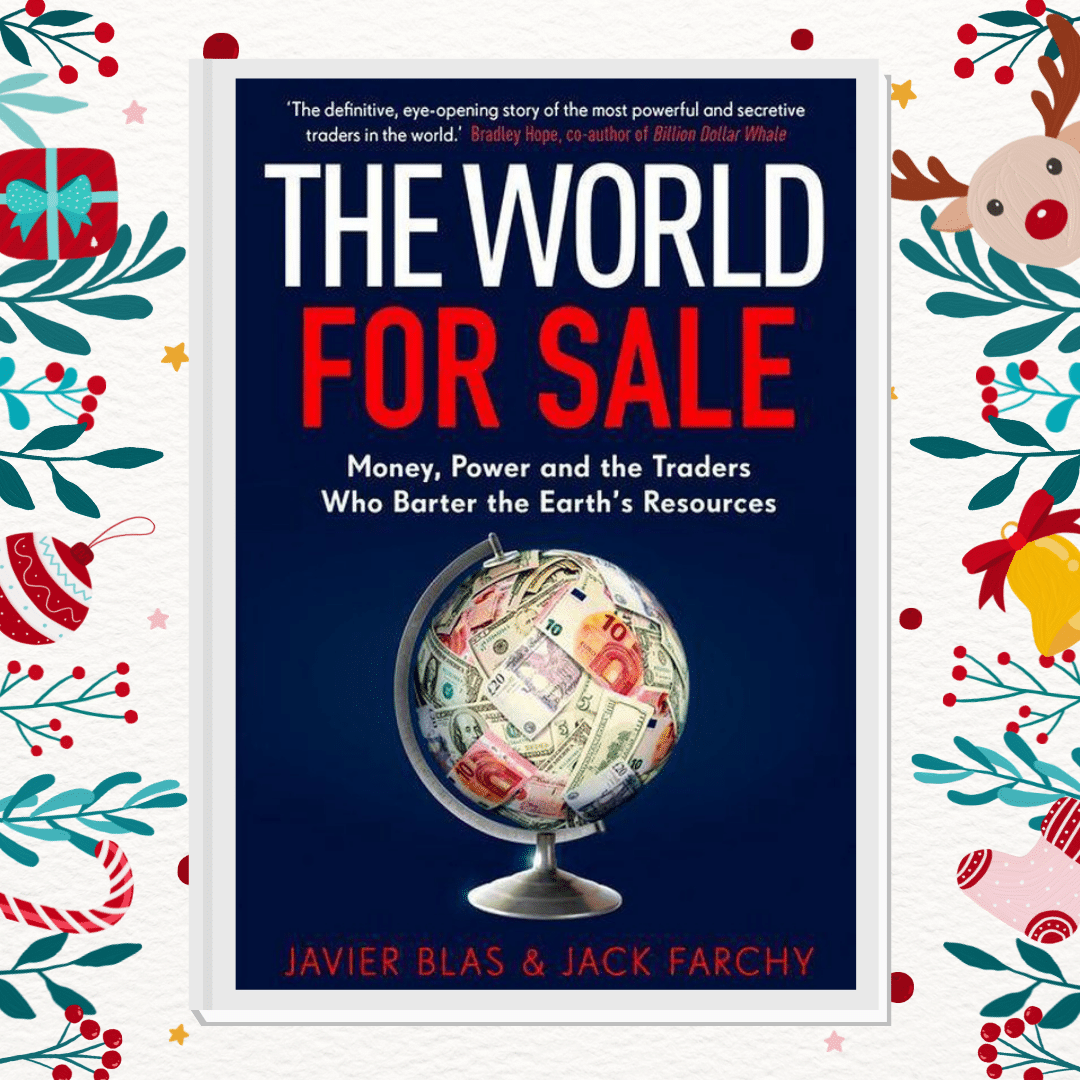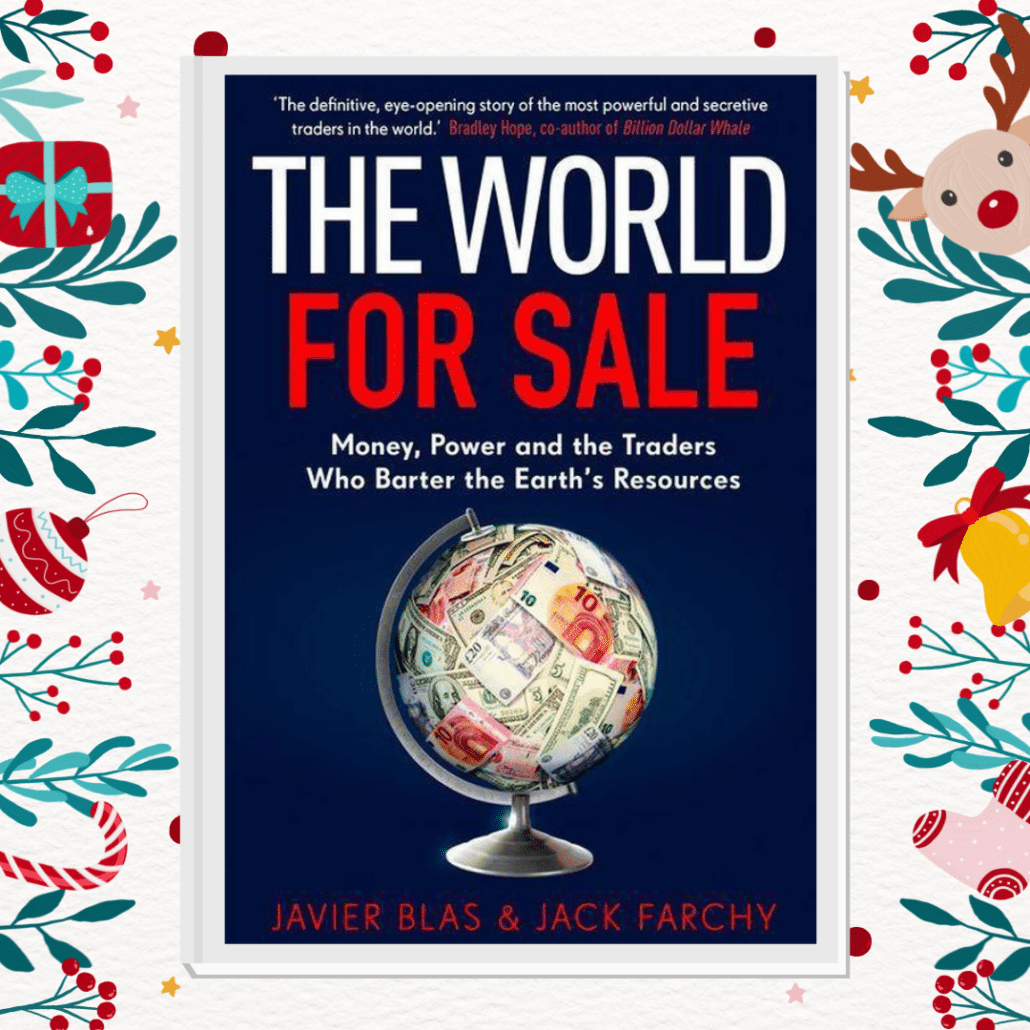 Strategic Analyst Irina Patrahau recommends "The World For Sale: Money, Power, and the Traders Who Barter the Earth's Resources" by Javier Blas and Jack Farchy
A fascinating description of the world of commodity trading: oil, minerals and food. A small group of billionaires buy, hoard and sell natural resources under unimaginable circumstances. Their economic and geopolitical power is unparalleled, helping Saddam Hussein sell his oil or fueling the Libyan rebel army during the Arab Spring. They engaged in such activities for decades with virtually no scrutiny from Western governments.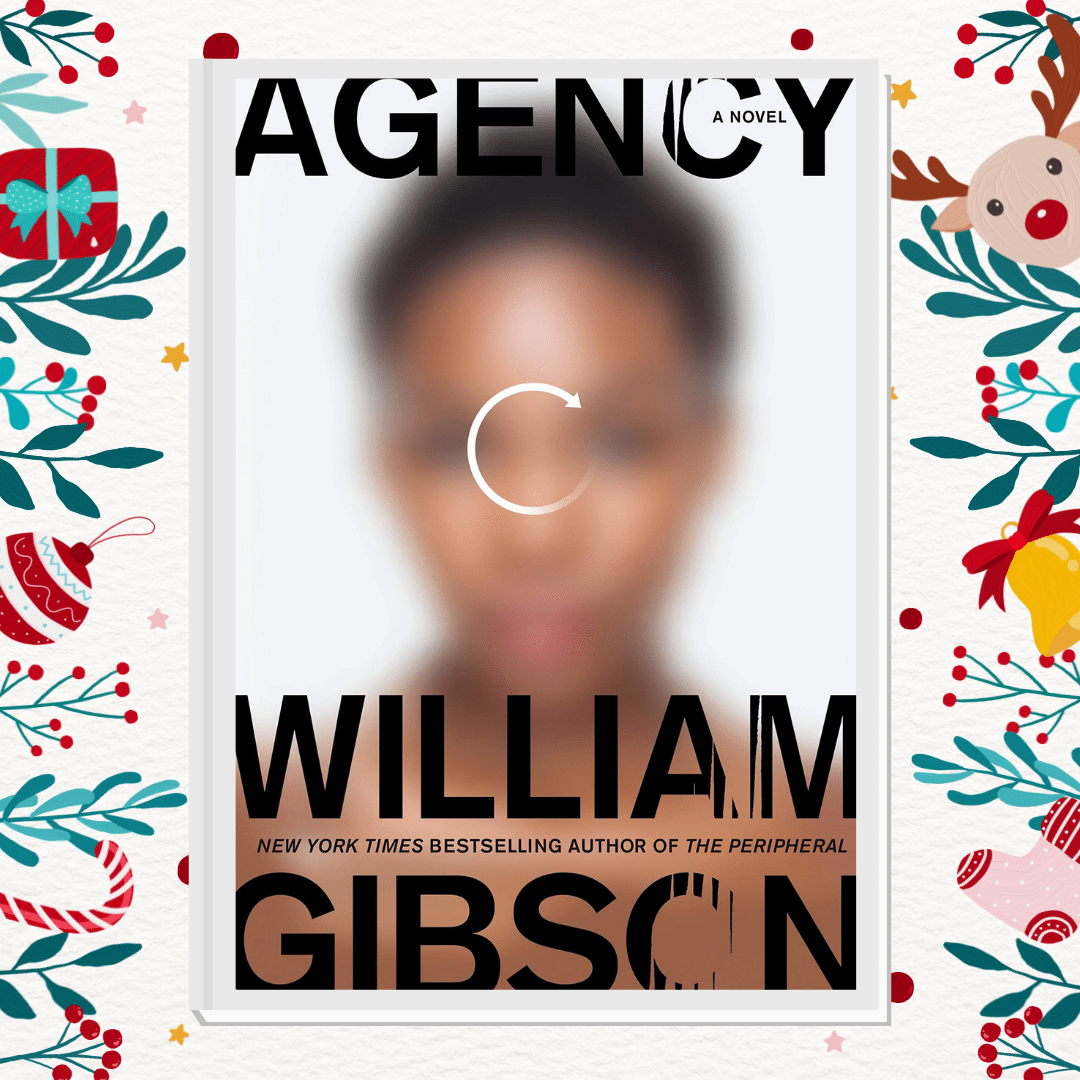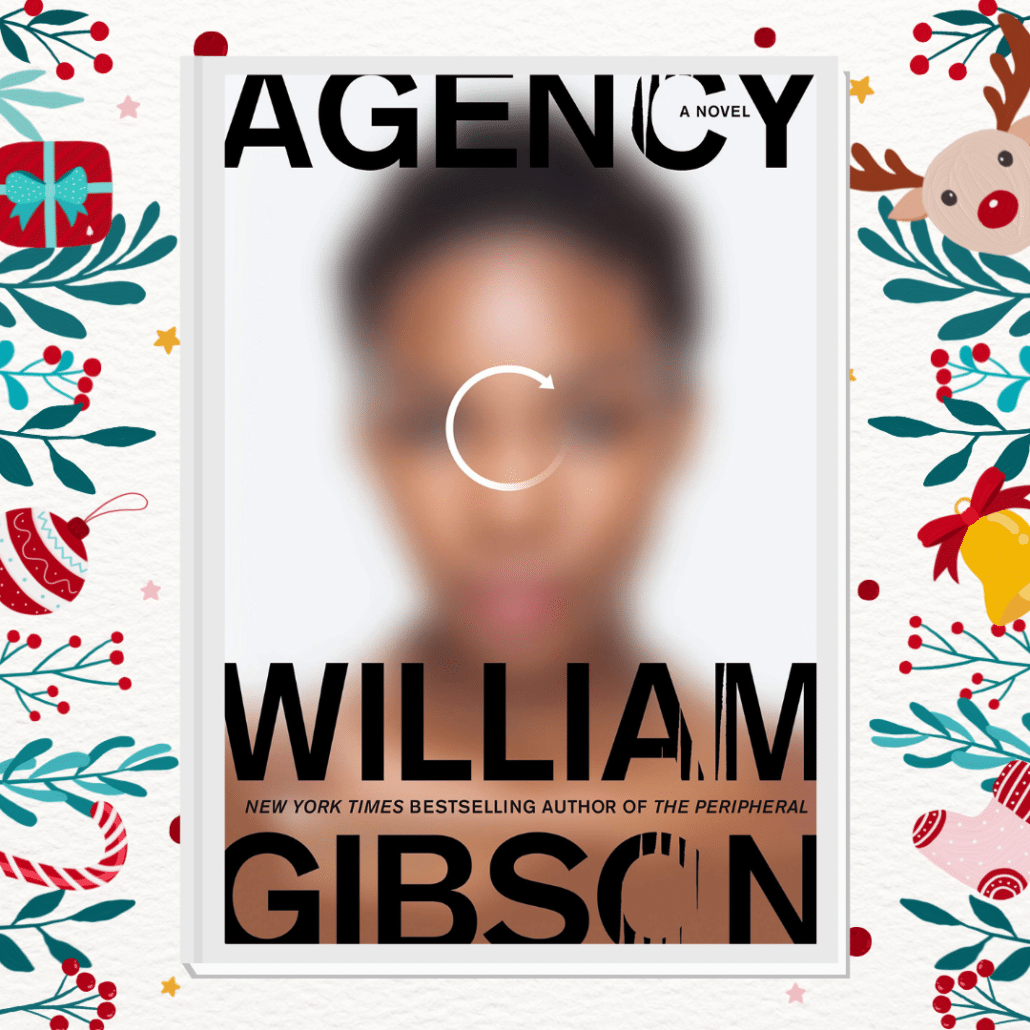 Senior Strategic Analyst Paul van Hooft finishes this year's HCSS Christmas Bookshelf with not one, but three recommendations!
"Agency" by William Gibson
Gibson writes near-future SF with a track record of being uncomfortably obvious in retrospect. As the "internet-of-things" and AI become increasingly prominent in our thinking about future society and future conflict, this novel gives us a feel for how that might actually work.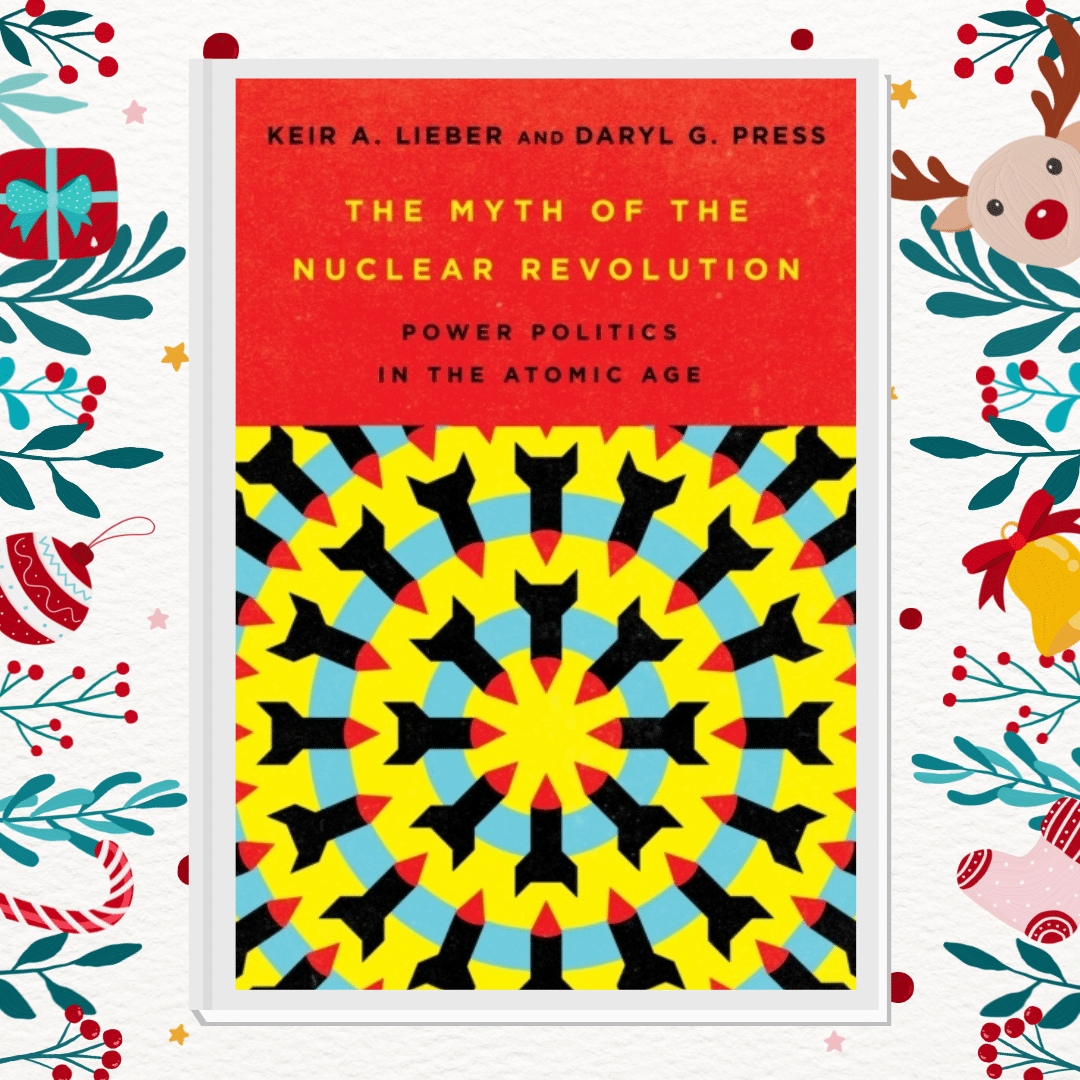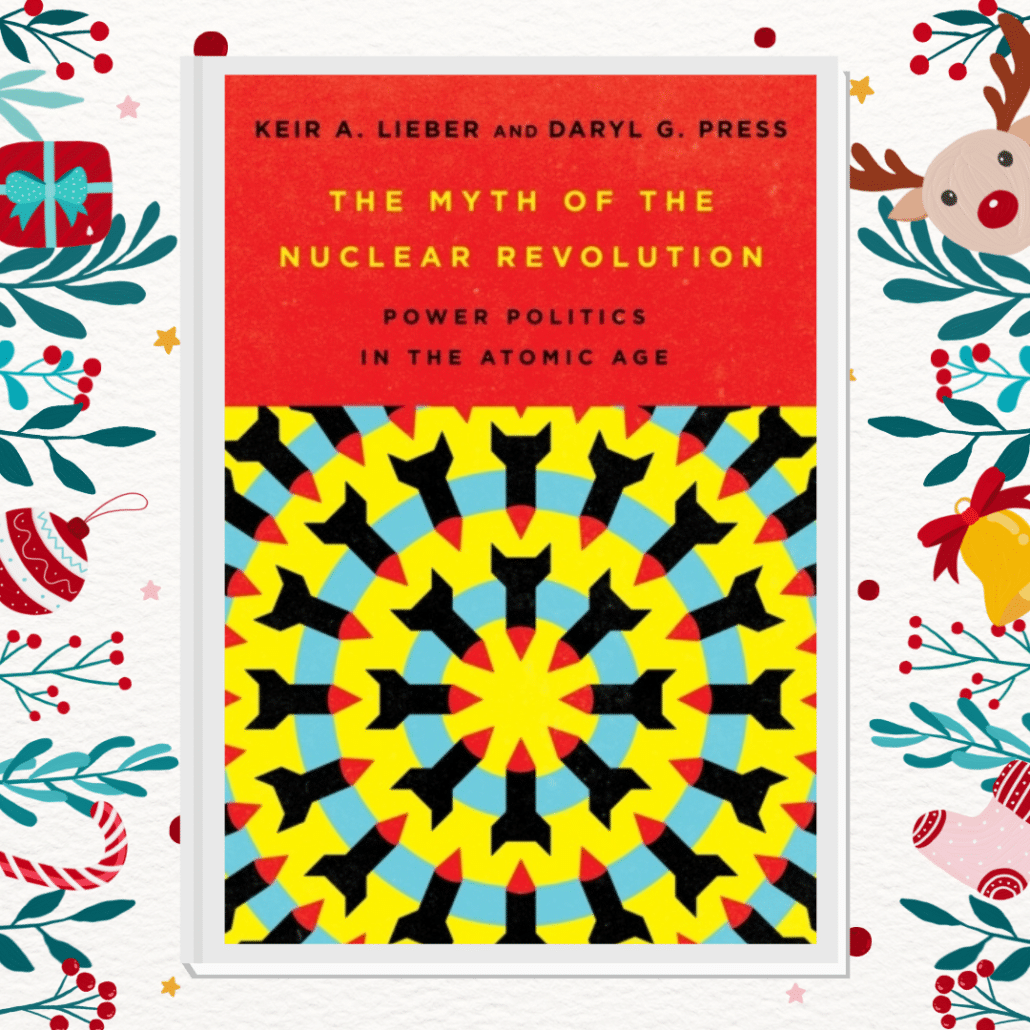 "The Myth of the Nuclear Revolution" by Keir Lieber & Daryll Press
For decades, the notion prevailed that nuclear weapons made conflict between great powers all but impossible. But Lieber and Press argue that nuclear powers never relented in their search for first strike advantages. Unsettling, especially during an era of once-again intensifying geopolitical competition and nuclear multipolarity.
---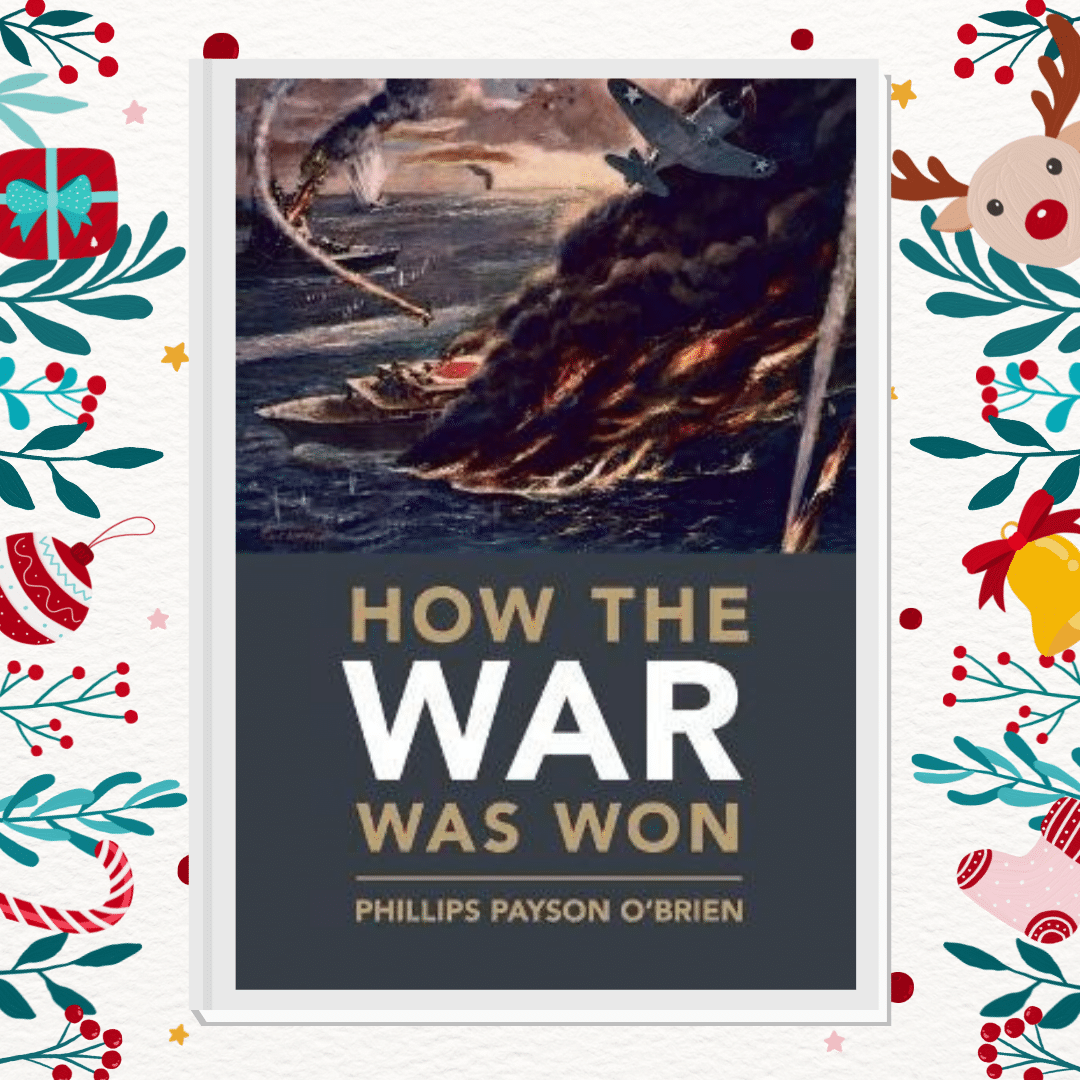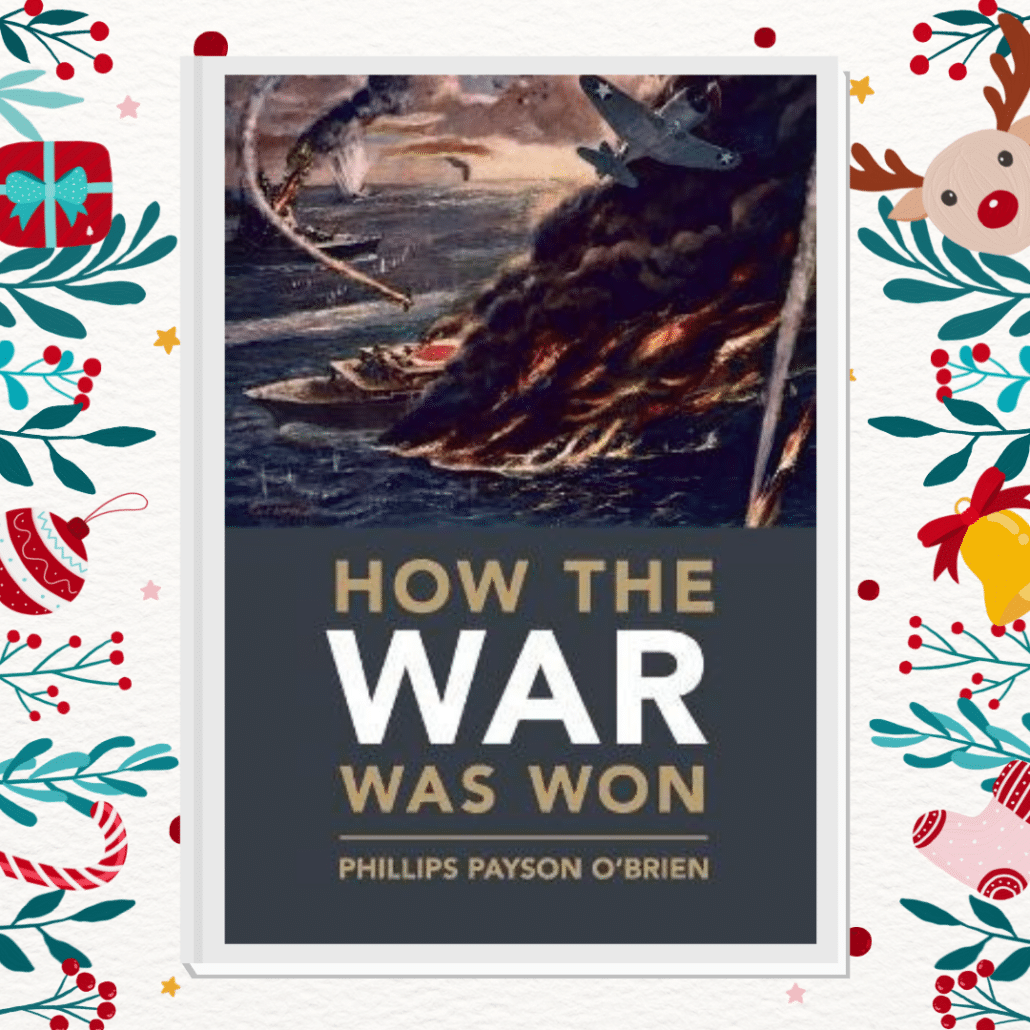 "How the War Was Won: Air-Sea Power and Allied Victory in World War II" by Phillips Payson O'Brien
Rather than decisive land-battles, O'Brien argues WWII was won by air-sea power draining the axis economies and resources and destroying their war-fighting potential long before it reached the battlefield. Striking data illuminates a story with relevance for a present-day competitive environment where lines of communication are hardly secure.
---