Summer is the perfect season to crack open a new book, whether lying on a beach or social distancing at home, waiting for Rob de Wijk's new bestseller to come out. In this year's edition of the HCSS Summer Bookshelf, our analysts are once again sharing their favorite picks to help get you up to speed on the latest global trends and most pressing geopolitical issues. With suggestions ranging from the newest must-reads to modern classics with newfound relevance, these books are sure to increase your knowledge of the world and keep you reading all summer long.
Take your time to scroll through this season's recommendations: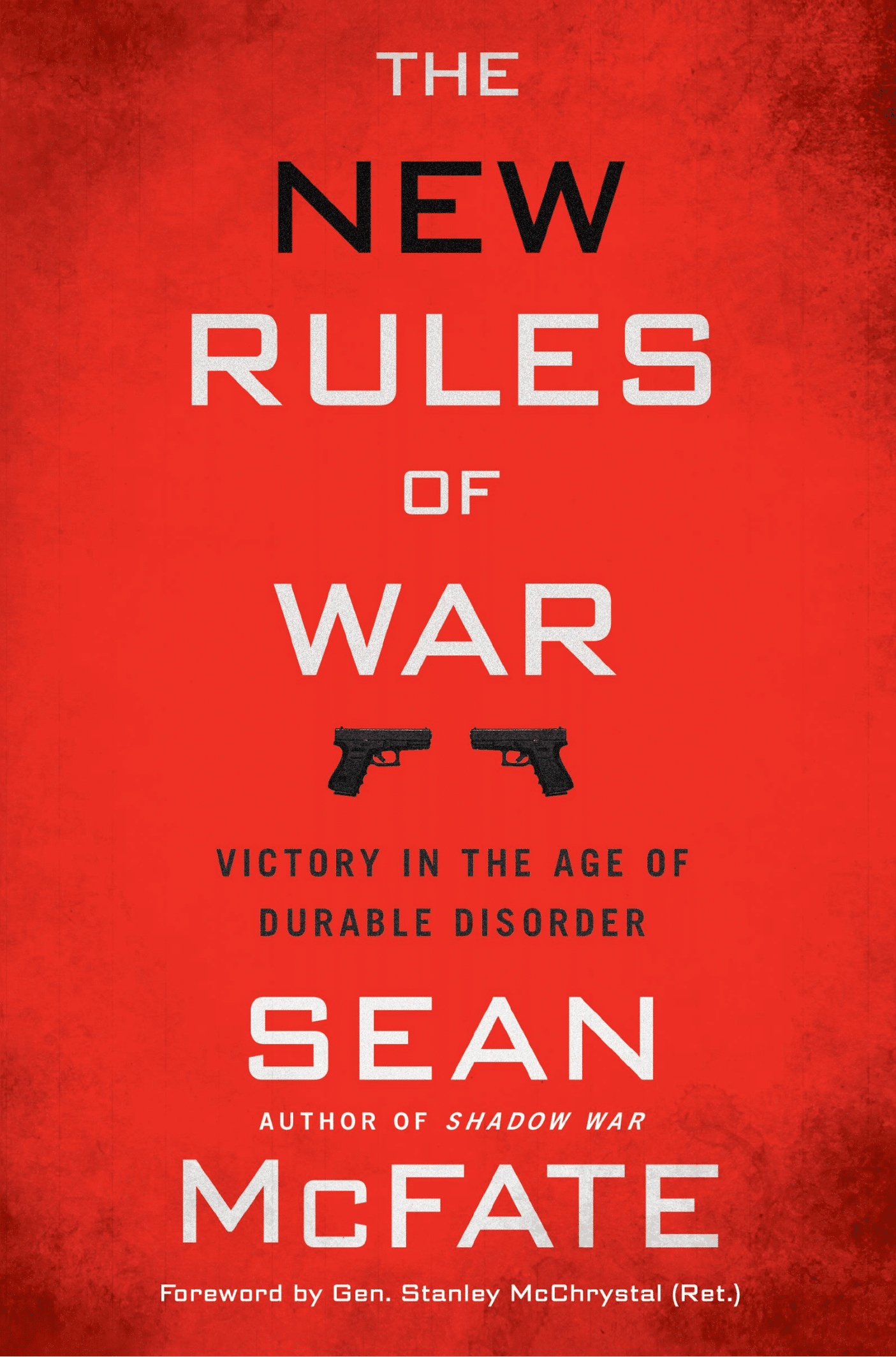 The New Rules of War: Victory in the Age of Durable Disorder, by Sean McFate
McFate describes our present age of Durable Disorder—a period of unrest created by numerous factors: China's rise, Russia's resurgence, America's retreat, global terrorism, international criminal empires, climate change, dwindling natural resources, and bloody civil wars. He tackles the differences between conventional and future war, the danger in believing that technology will save us, the genuine leverage of psychological and 'shadow' warfare, and much more. McFate's new rules distill the essence of war today, describing what it is in the real world, not what we believe or wish it to be. An eye opener for anybody working or interested in the future of defense and warfare. It is not a fictional novel about adventures, but certainly reads like one!
Patrick Bolder – Strategic Analyst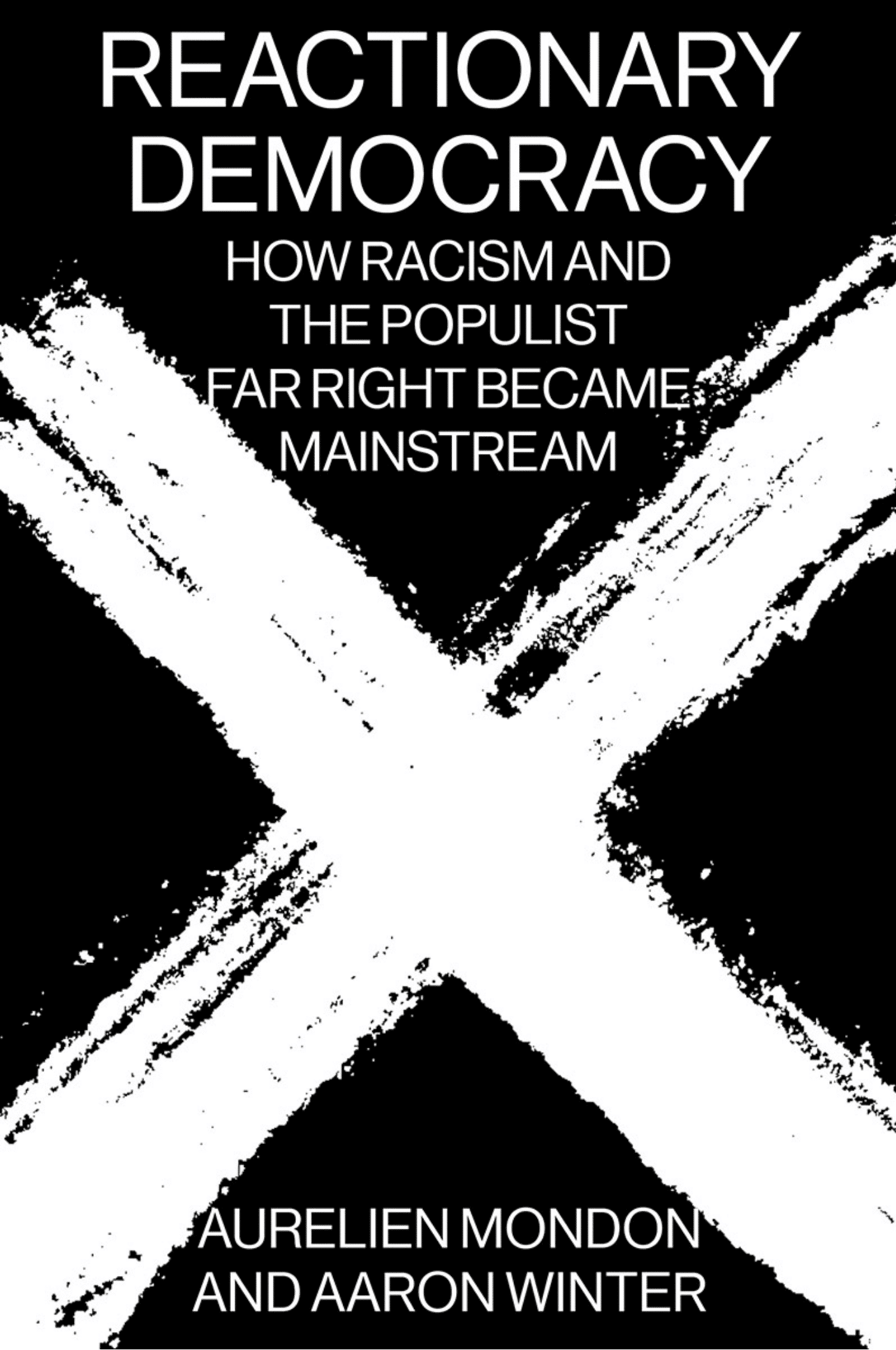 Reactionary Democracy: How racism and the populist far right became mainstream, by Dr Aurelien Mondon & Dr Aaron Winter
Mondon and Winter discuss the mainstreaming of racism, as these authors have started doing in earlier publications. They cover the shifts and polarizing effects they see occurring in various national contexts, and go a long way in showing how democracy is in no way inherently positive or progressive. This book is a much-needed response to the many narratives we can find about populism's global rise, in which racism is just something in popular demand – rather than one of the key elements needed to keep those currently in power in democracies in their place.
Esther Chavannes – Strategic Analyst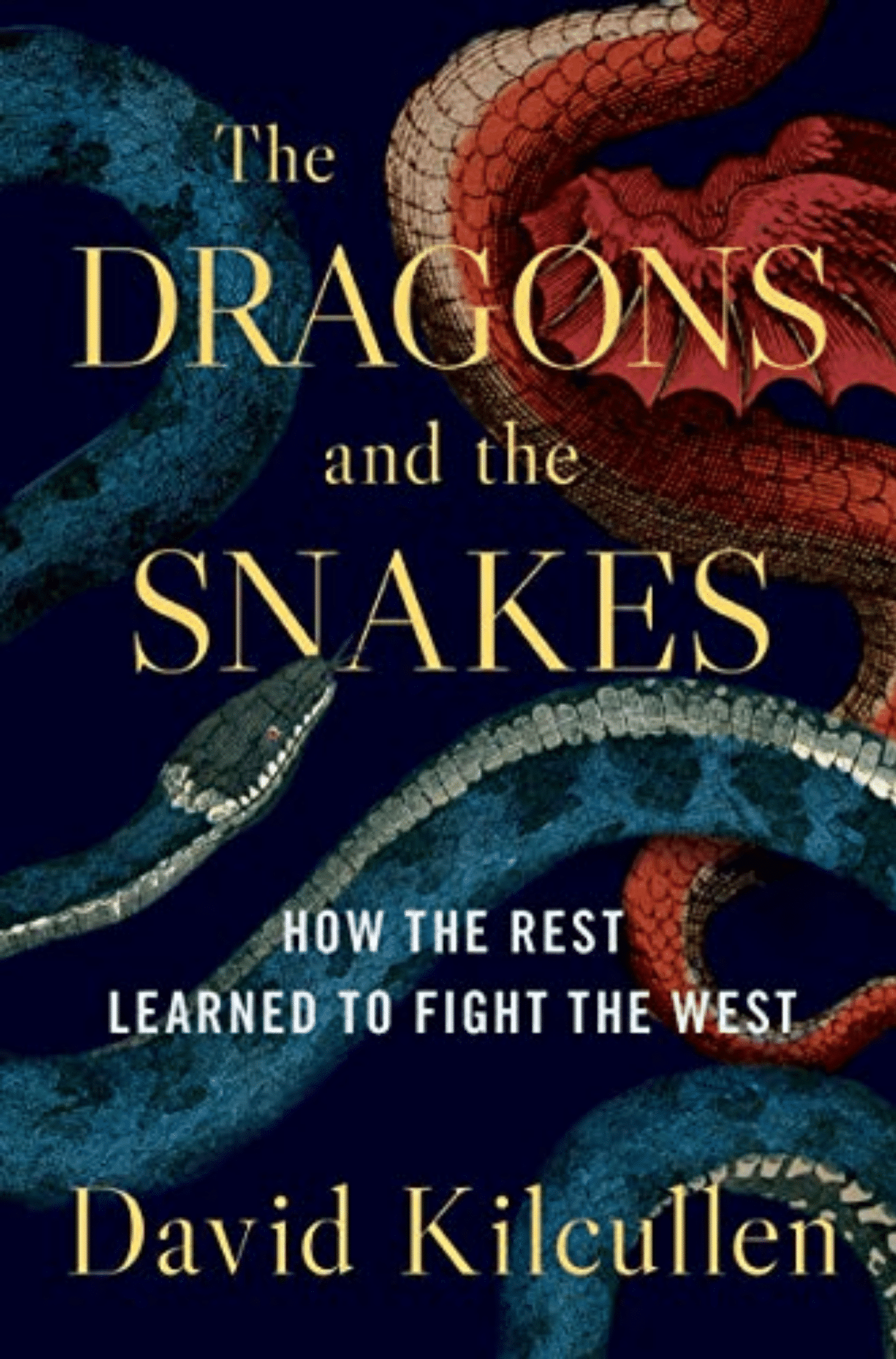 The Dragons and the Snakes: How the Rest Learned to Fight the West, by David Kilcullen
Another insightful analysis by David Kilcullen – this time on how the character of war changed over the past quarter century and how 'dragons' and 'snakes' adapted their strategies to negate Western military advantages.
Tim Sweijs – Director of Research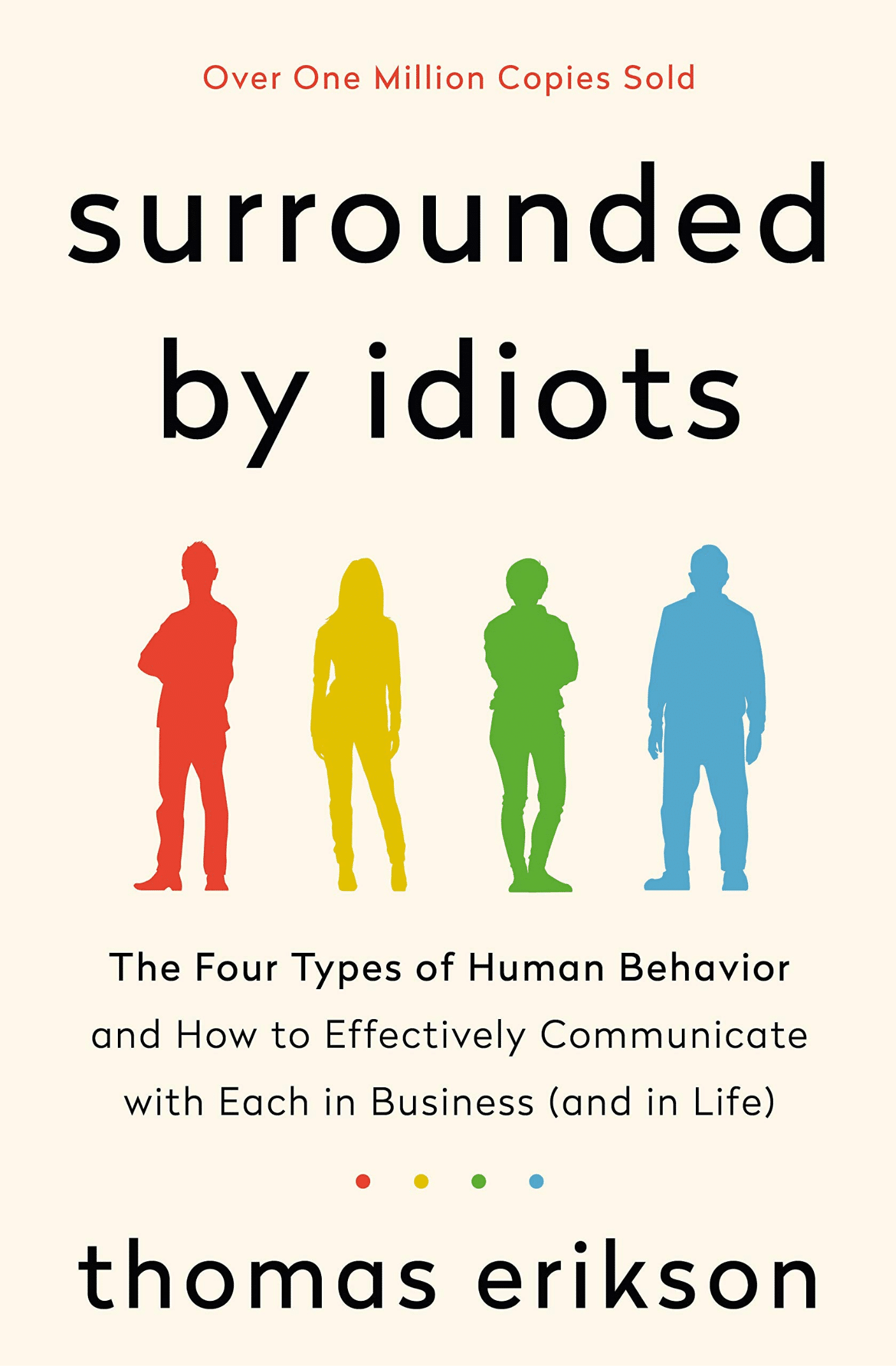 Surrounded By Idiots: The Four Types of Human Behavior and How to Effectively Communicate with Each in Business (and in Life), by Thomas Erikson
Thomas Erikson wittily reveals the reader with a simple method to better understand and interact with the well-known odd people in your life. He wonderfully summarizes how you can identify and better communicate with the four different behavior types. For the first time, I was able to make sense of the people I work with and realized I am likely the only idiot in the room. In the end, I must admit I learned a lot more about myself and how I interact with other people and by doing so managed to cut down on a lot of confusion.
Elisabeth Dick – Junior Data Scientist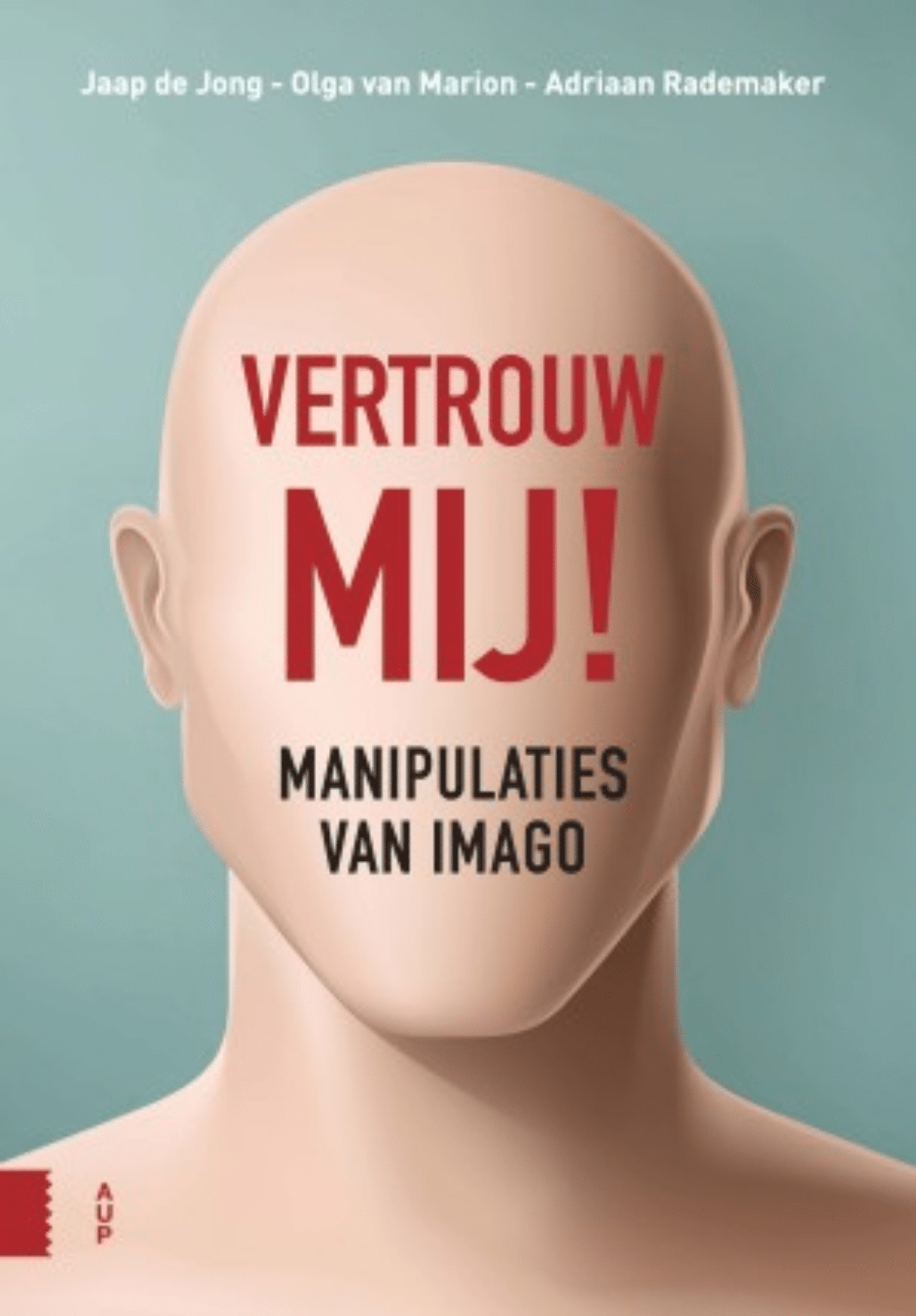 Vertrouw mij, manipulaties van imago
Van de retorica van Aristoteles tot de lessen van Oprah, van climategate tot vox pop, van Odysseus tot Baudet. Motorbendes, boerkadragers, tattoobezitters, maar ook politici, kunstenaars, journalisten. We maken ons allemaal zorgen over hoe we door anderen worden gezien. Deskundig? Arrogant? Authentiek? Betrapt? Wie zijn imago goed wil verzorgen kan dat — in tijden van nepnieuws niet alleen met argumenten doen
Michel Rademaker – Deputy Director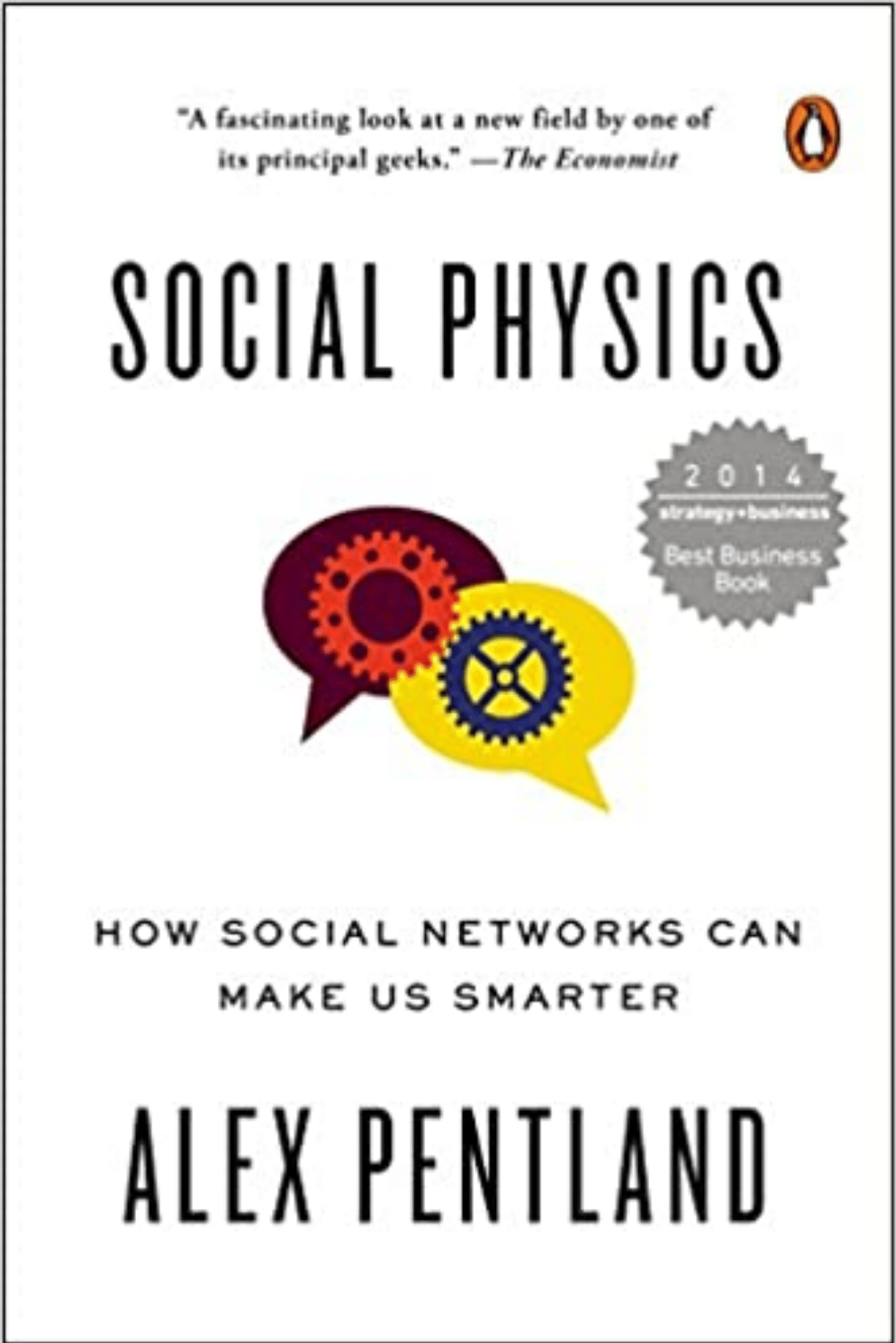 Social Physics: How Social Networks Can Make Us Smarter, by Alex Sandy Pentland
Since the internet facilitates ever increasing connectivity, information travels faster and faster. As a result, the world sometimes seems so be at the edge of spinning out of control; with posts on social media causing global trends or influencing election outcomes. Social physics is a new discipline of quantitative social science that aims to depict how the immense flow of information in today's world shapes the norms, productivity and creative output of our companies, cities and societies. Alex Pentland is a true pioneer in the field and his book becomes ever more relevant when understanding social networks and idea flow becomes key to stopping a global pandemic.
Juliette Schaffrath – Assistant Analyst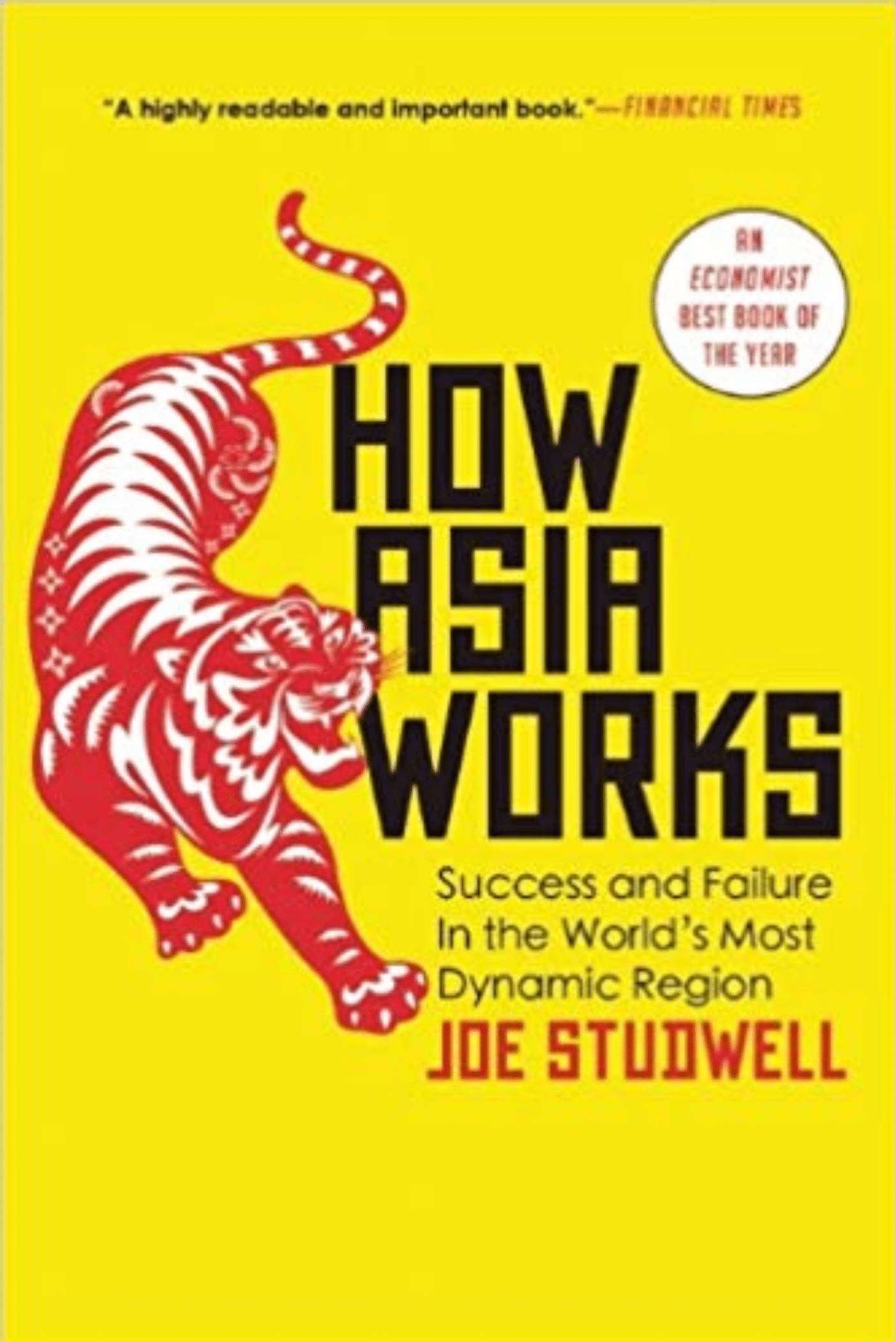 How Asia Works: Success and Failure in the World's most Dynamic Region, by Joe Studwell
A fascinating perspective into how some of the poorest Asian countries catapulted themselves into global prominence in only a few short decades. Studwell demonstrates that through the careful cultivation of domestic agriculture, focusing on export oriented manufacturing, and having appropriate financial control countries like South Korea and Taiwan managed to develop a blueprint for rapid industrialization.
Paul Verhagen – Data Scientist
Het is oorlog maar niemand die het ziet, by Huib Modderkolk
Unfortunately only in Dutch (and in German as an E-book): Modderkolk beschrijft stapsgewijs hoe groot de afhankelijkheid van technologie is en welke risico's daarmee gepaard gaan.
Femke Remmits – Assistant Analyst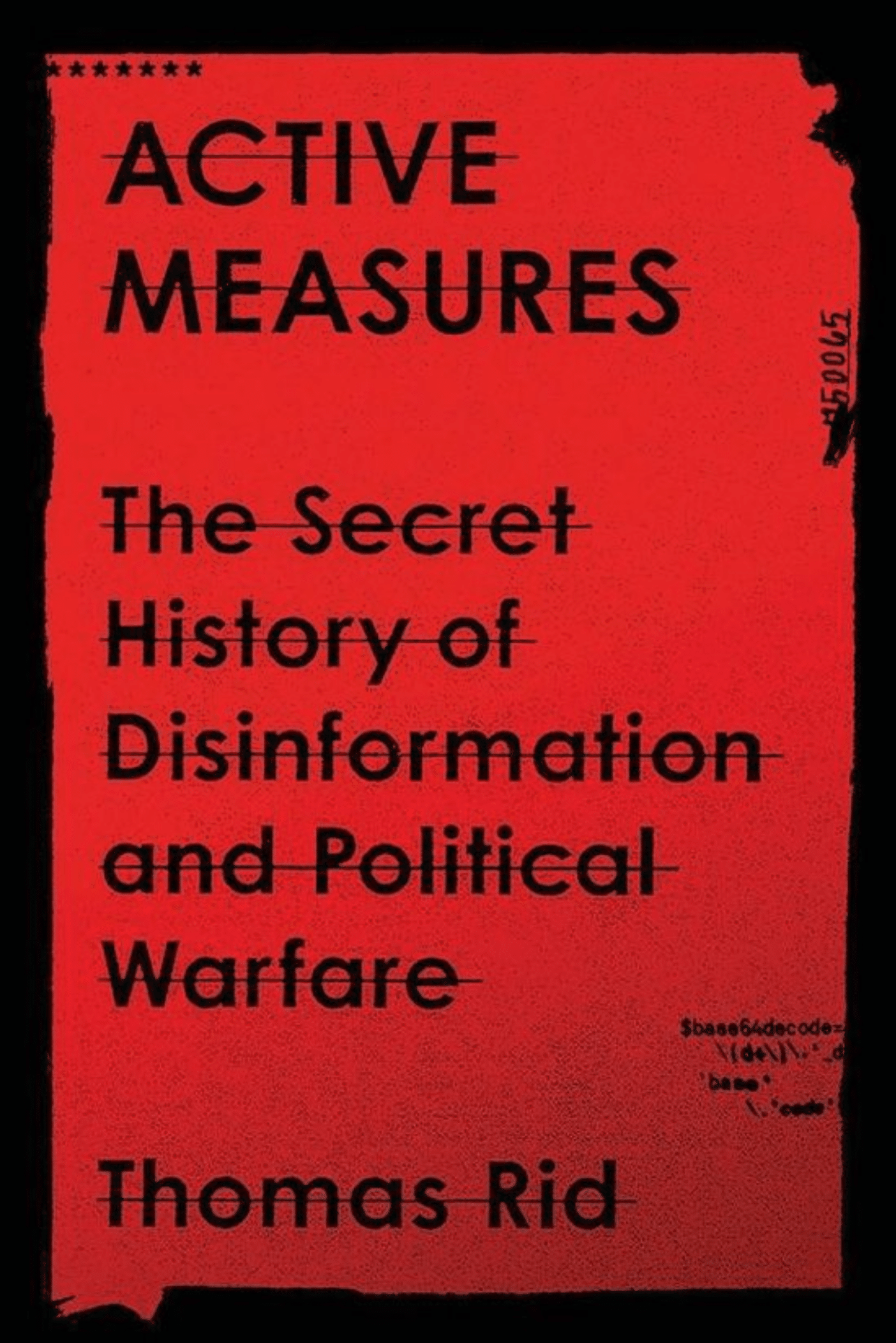 Active Measures; The Secret History of Disinformation and Political Warfare, by Thomas Rid
A deep into the history of Russian active measures from the early days of the post-revolution operations between the Reds and Whites, to the modern day. It reads like a series of vignettes that link together many of the tactics, concepts and effects into a single timeline.
Conor MacNamara – Assistant Analyst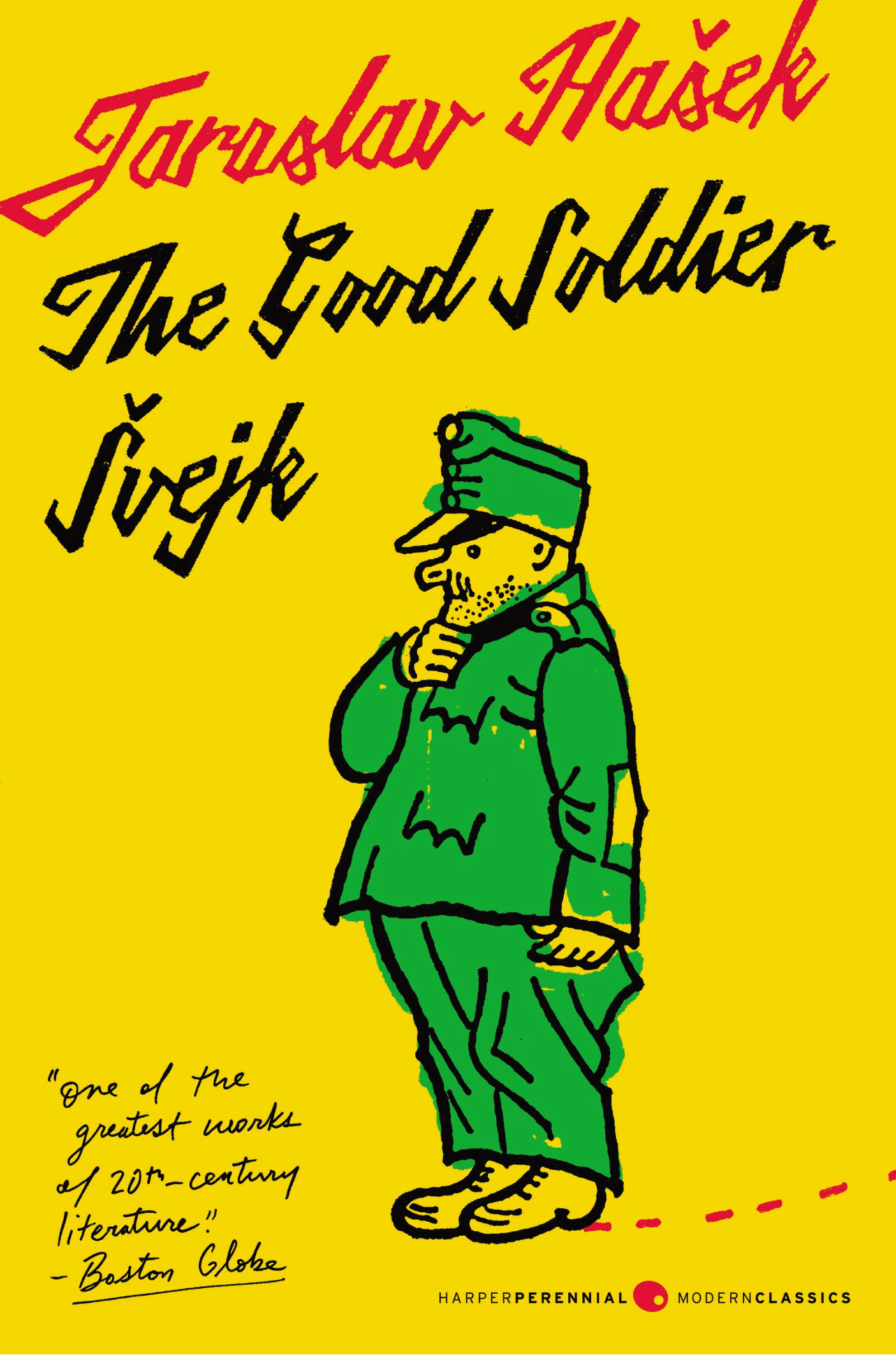 The Good Soldier Svejk, by Jaroslav Hašek
"Probably the funniest book ever written about the first world war." There's a scene where Svejk, a Czech who had been mobilized to fight for the Habsburgs, gets court-marshalled. He's being tried for high treason, because he had been caught wearing an Imperial Russian uniform. He successfully makes his case before the military tribunal, by claiming it was in the interest of the Habsburgs that he did what he had done. Specifically, he claims that he would have caught pneumonia, and died, had he not worn the only dry uniform that had been available to him at the time. Finally, if that had happened, he would have hardly been more valuable to the Habsburgs dead than he is alive.
Ninoslav Malekovic – Chief Data Scientist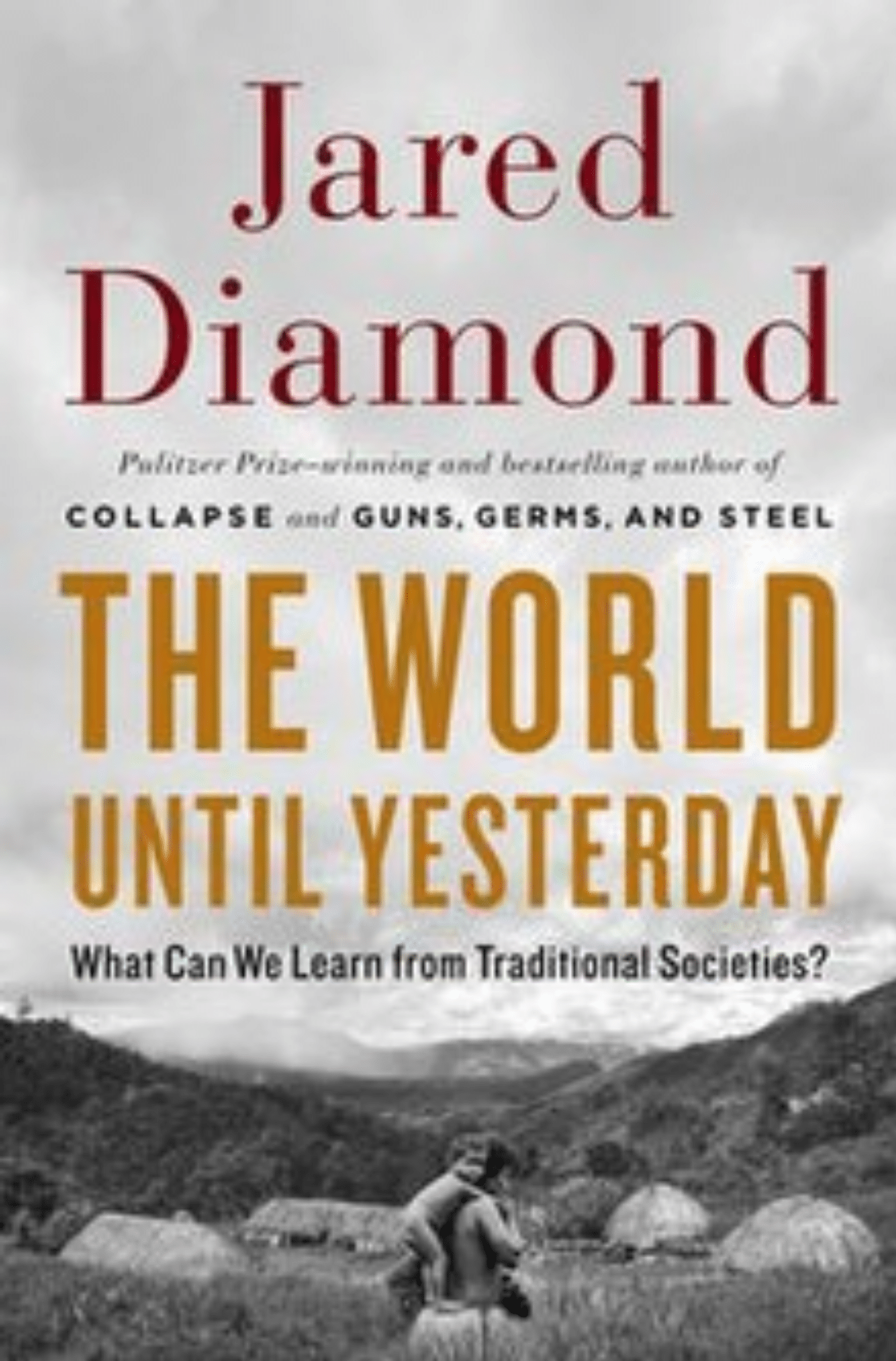 The World Until Yesterday: What can we learn from traditional societies?, by Jared Diamond
Diamond teaches us in a fascinating way what we can learn today from older traditional societies; it is a master story of the human race. He describes e.g. how Westerners do not necessary have superior ideas on how to live well and provides us with information about traditions we never discovered before. I can recommend this especially if you are interested in the fields of anthropology, biology, ecology and history.
Angelica Francisco – Management Assistant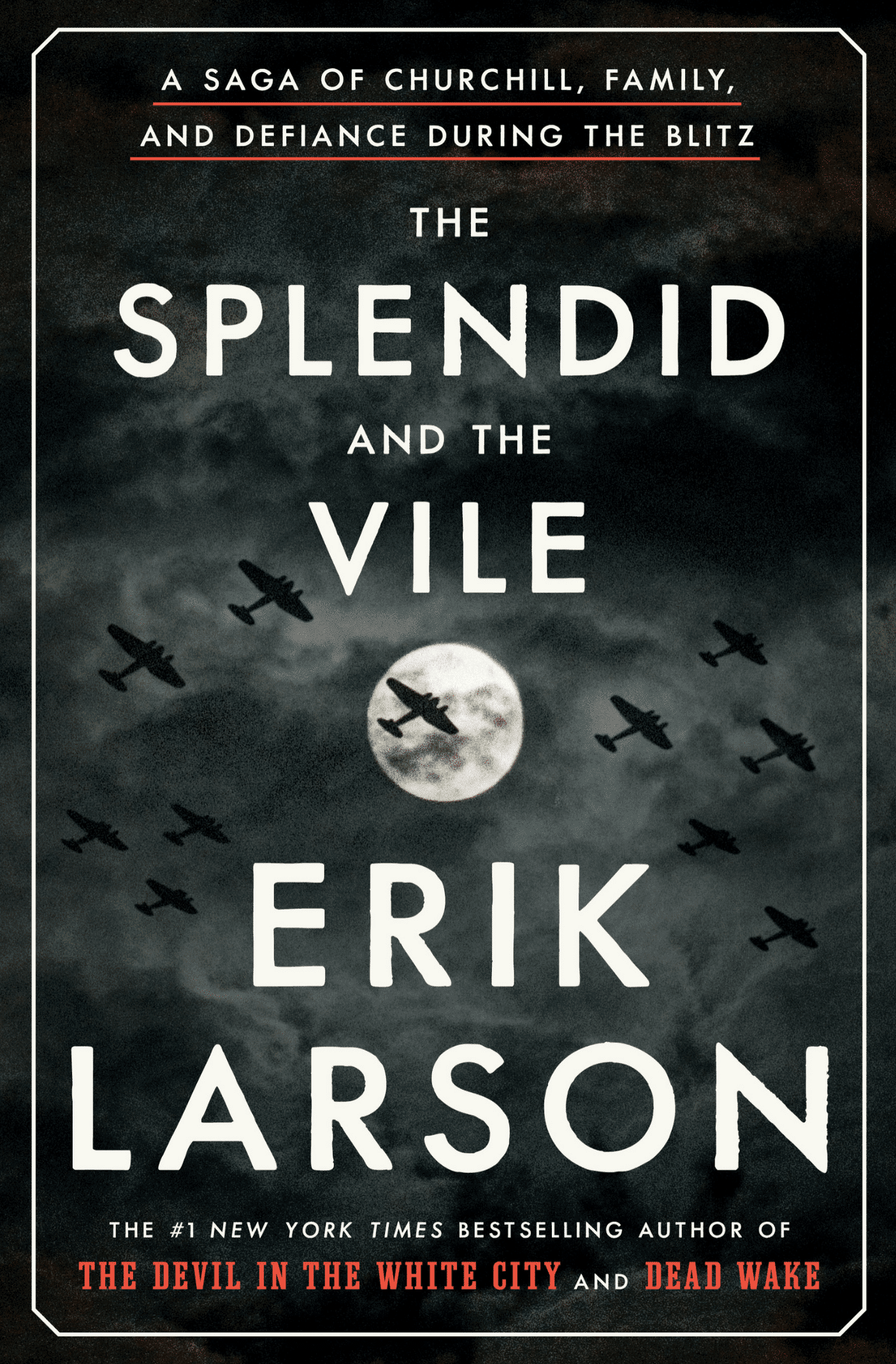 The Splendid & the Vile, by Erik Larson
An excellent read about the first year of leadership from Churchill during WWII. Given the current global challenges a compelling story about hope, perseverance and resilience
Paul Sinning – Executive Director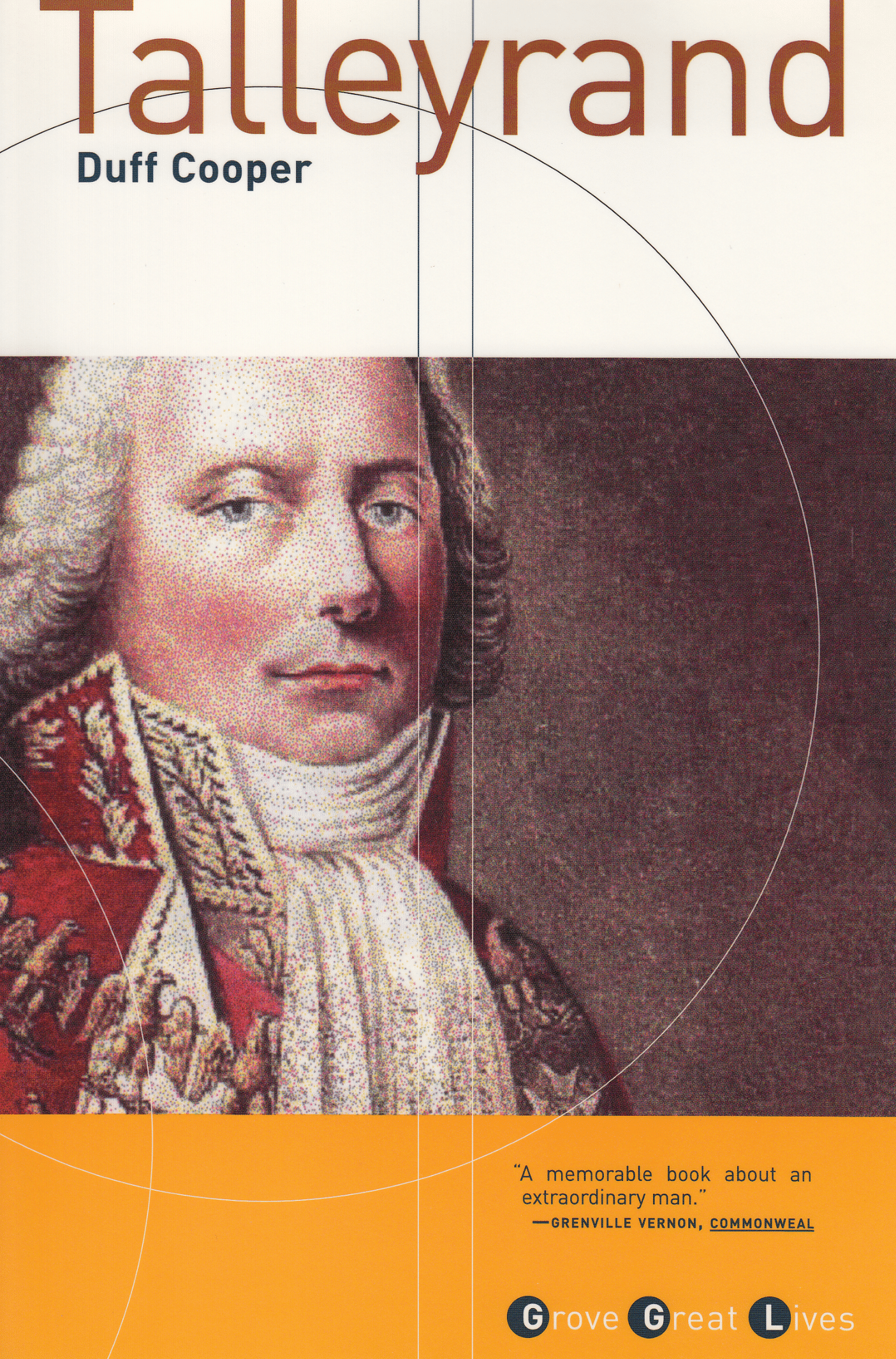 Talleyrand, by Duff Cooper
A biography of one of the greatest diplomats in European history. Charles-Maurice de Talleyrand held office through five successive regimes during the French revolution. He survived where everyone else did not, and helped negotiate terms after the Napoleonic wars. He was a disgraced bishop, a well-known rogue, and a master political operator. Napoleon once referred to him as "shit in silk stockings; his only loyalty is to Brie cheese". Well worth a read if you enjoy political biographies of eccentric characters
Conor MacNamara – Assistant Analyst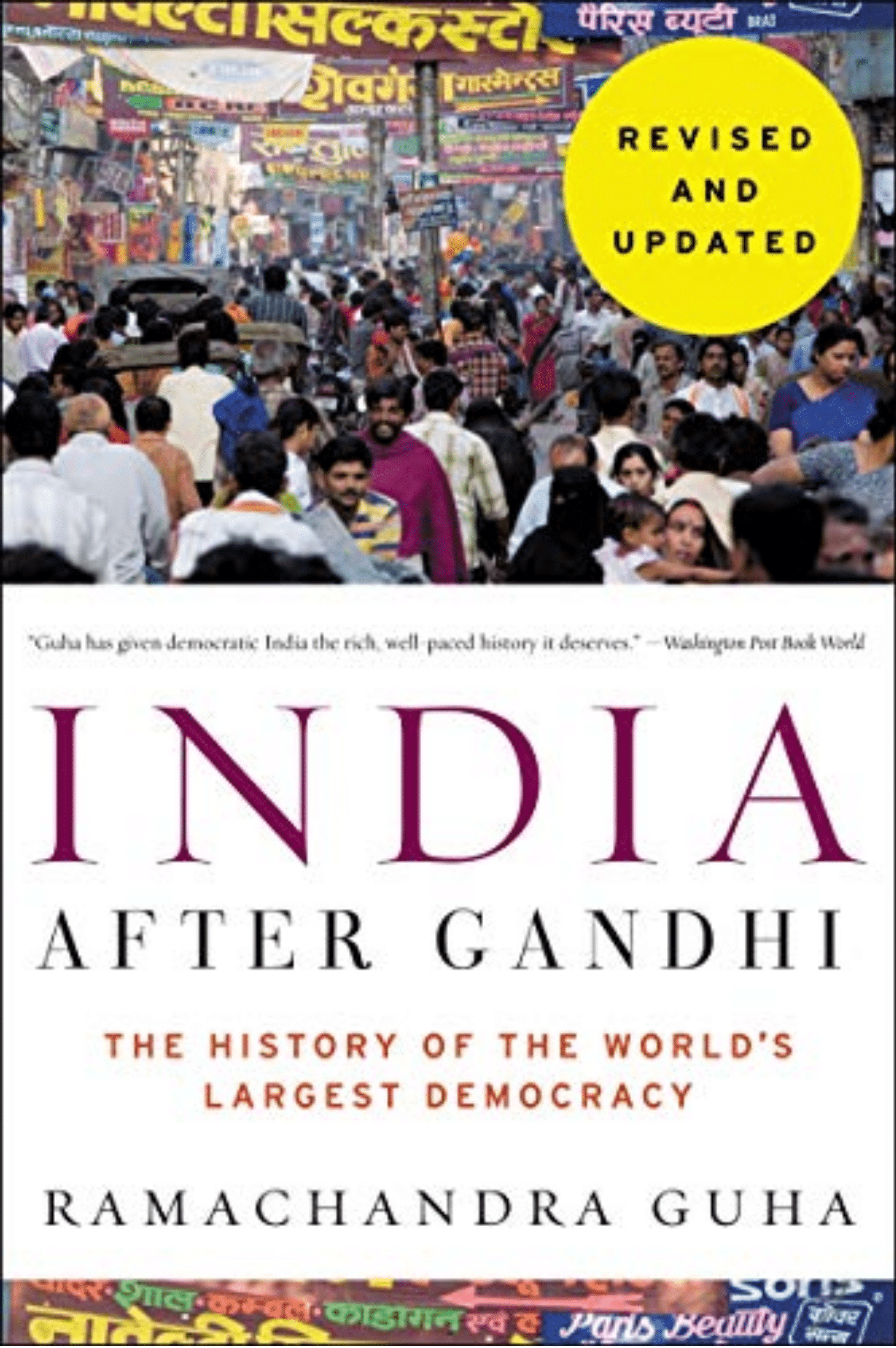 India after Gandhi, by Ramachandra Guha
A deep dive into modern Indian history since independence. Comprehensive and fascinating, it describes the largest experiment in democracy in human history. With many turns and twists in the road, Guha shows how the existence of a democratic India cannot be taken for granted.
Paul Verhagen – Data Scientist