Welcome to our delightful podcast recommendation list! If you're looking to elevate your summer walks and enjoy interesting listens on sunny Sunday mornings, we've got you covered. These handpicked podcasts are the perfect listening accompaniments, from diplomacy to Indian current affairs to future tech – these are the podcasts our experts are listening to.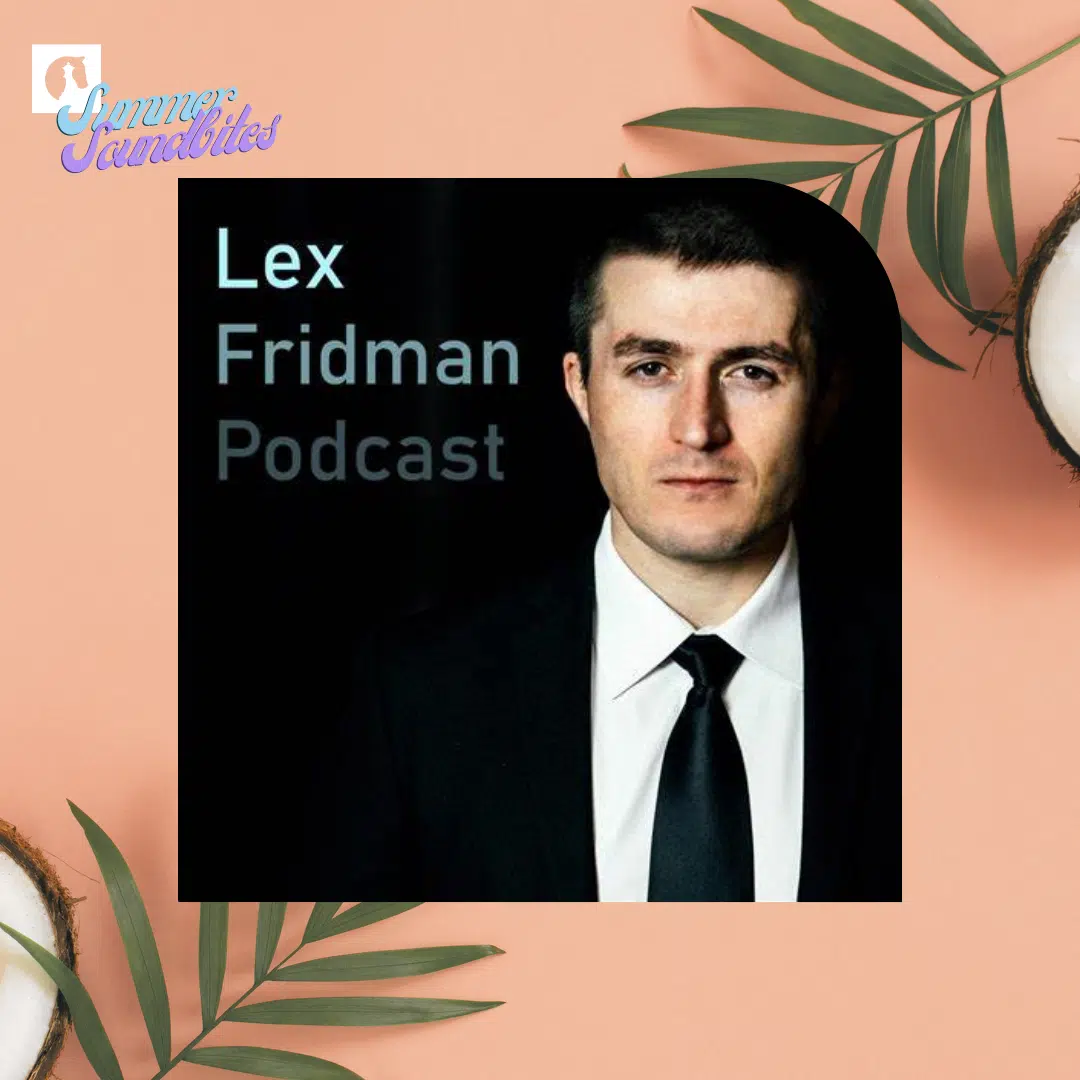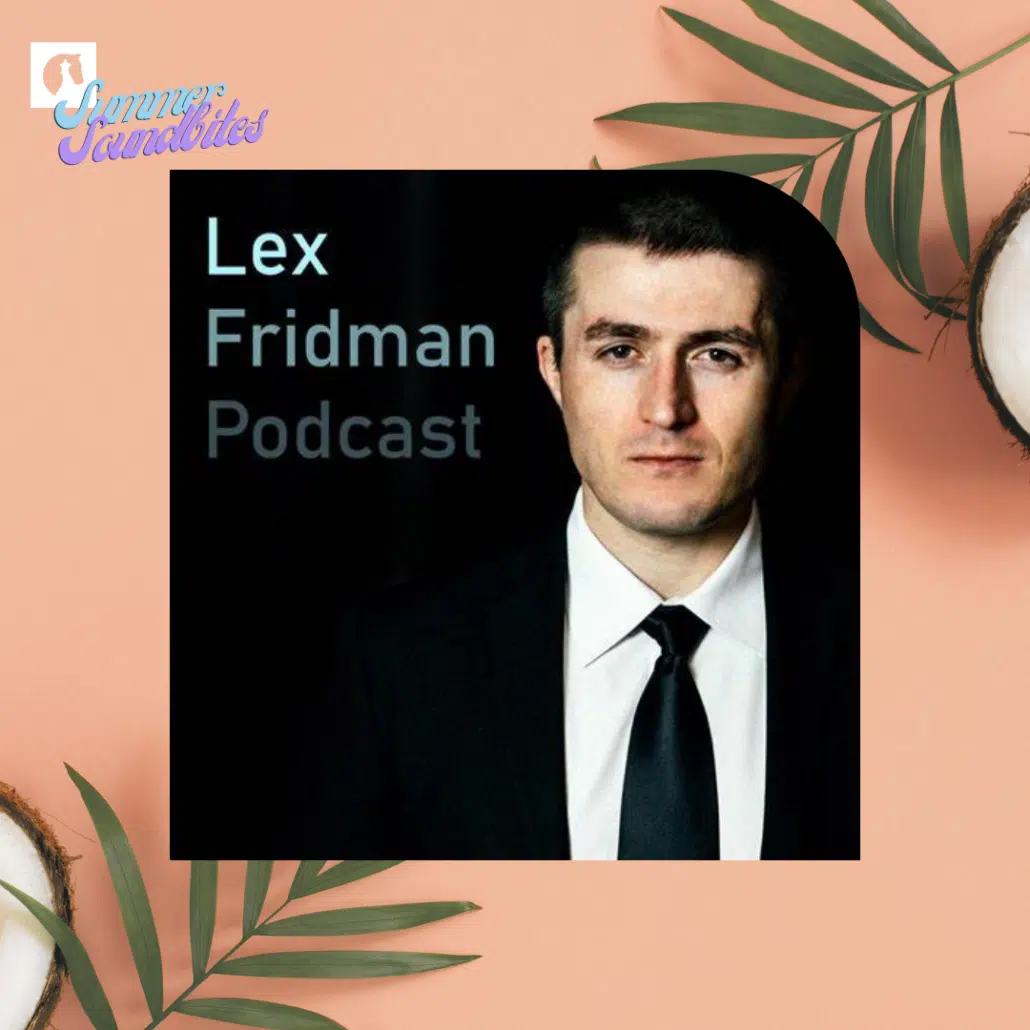 Strategic Analyst Gerben Bakker recommends the "Lex Fridman podcast."
The podcast of this MIT scientist is great if you want to grasp a bit of the future of complex scientific and technological stuff, learning from some of the brightest minds alive, and directly from the source.
PR and Communications Alessandra Barrow recommends the "The Wire Talks."
Weekly Podcast from The Wire India. The host Sidharth Bhatia interviews specialists' guest from politicians to academics about the broader political, social and historical questions facing India (and the world) today. I love how the topics are always topical and interesting without necessarily being the issues in the headlines.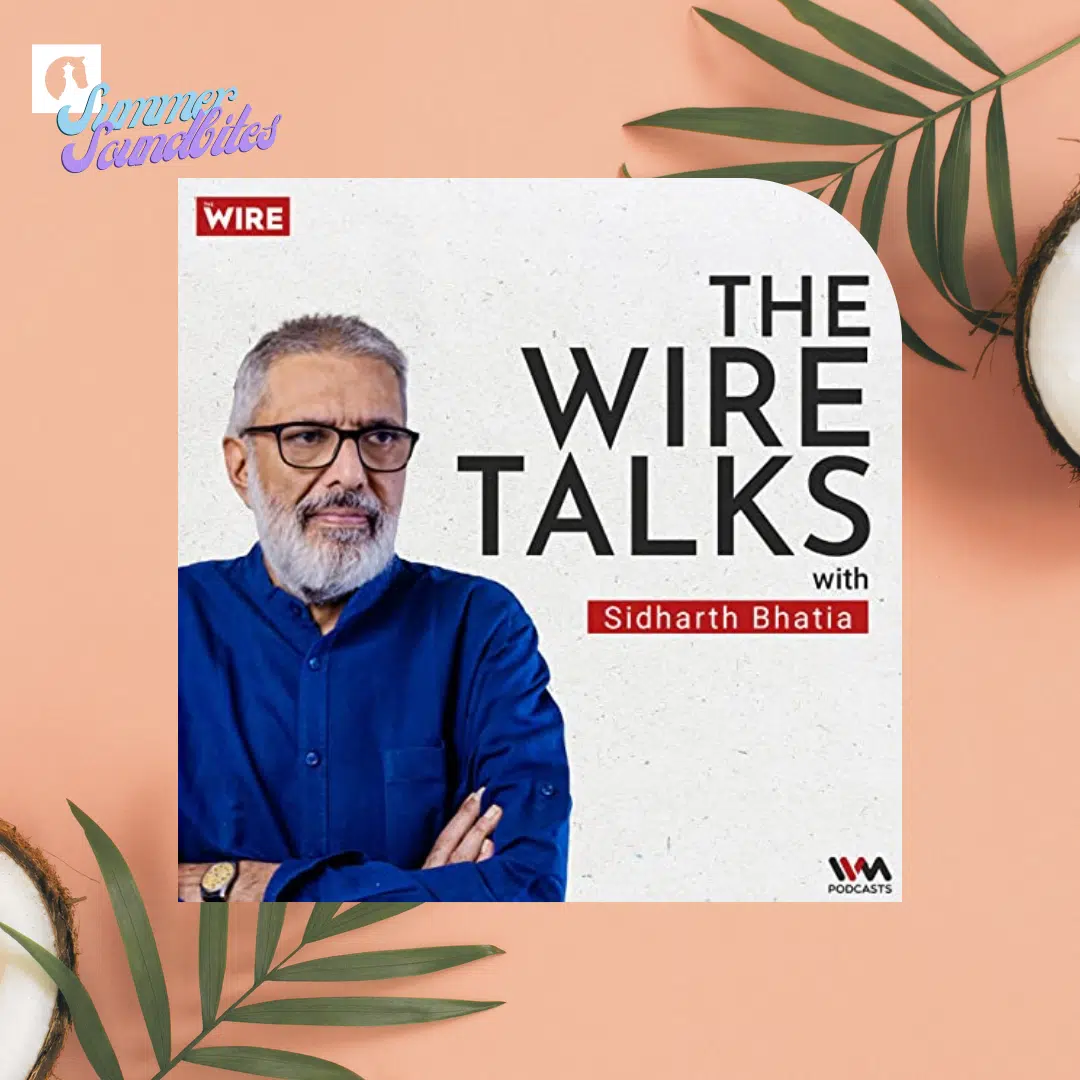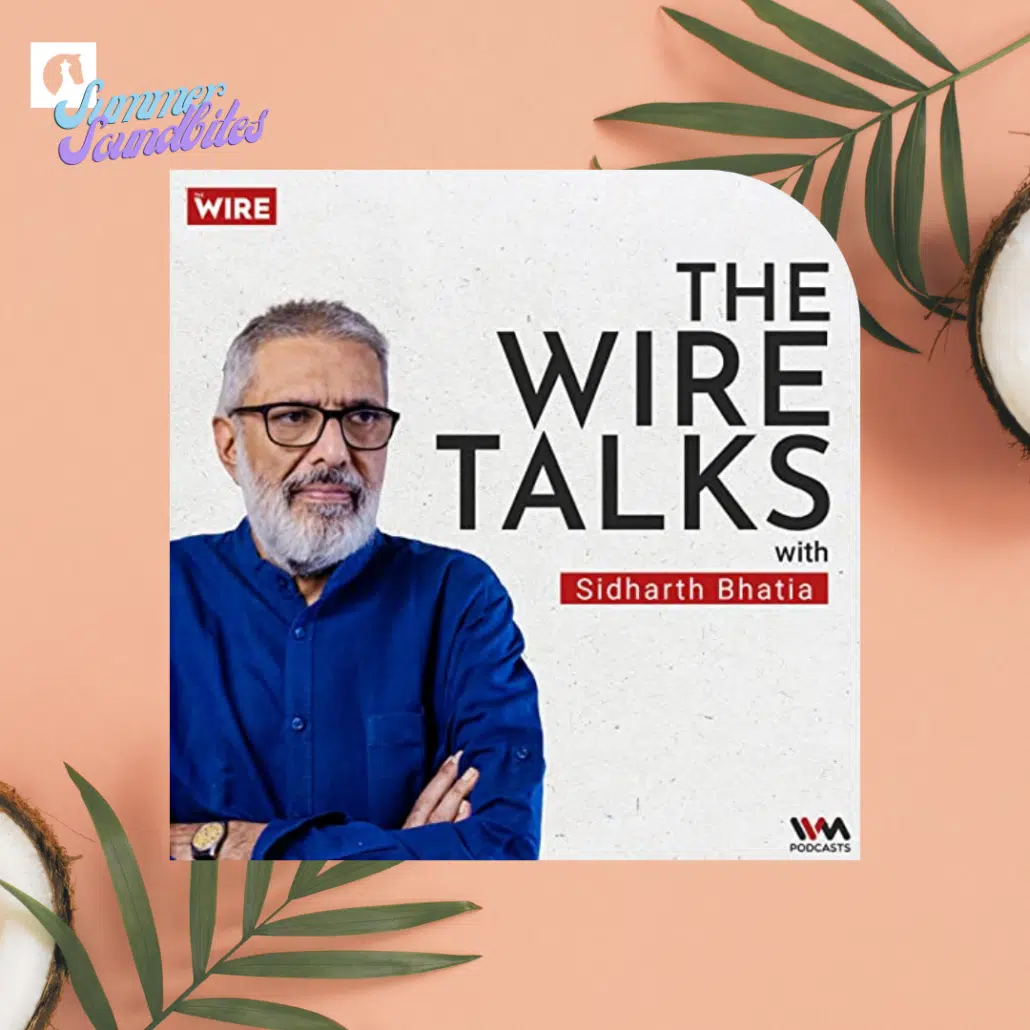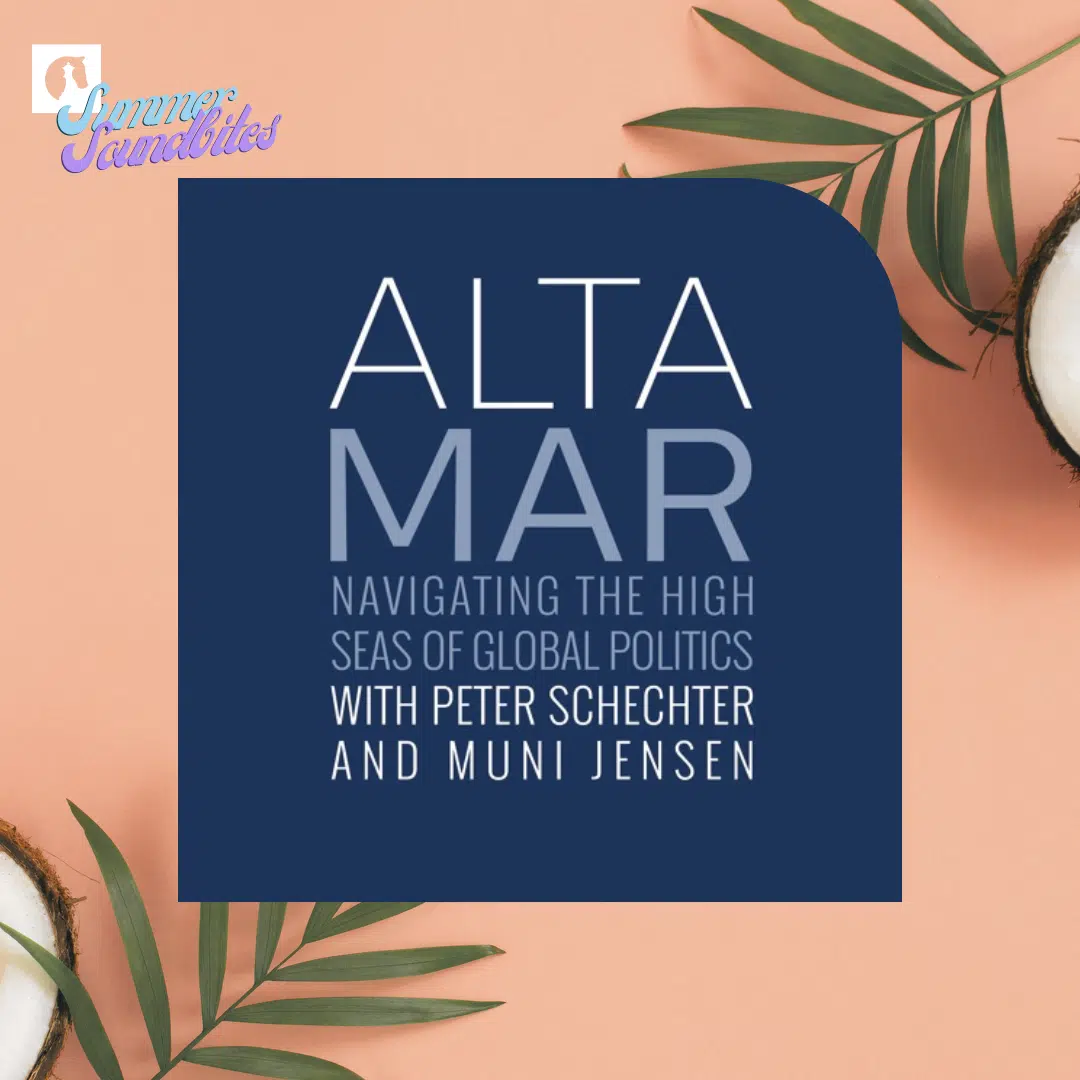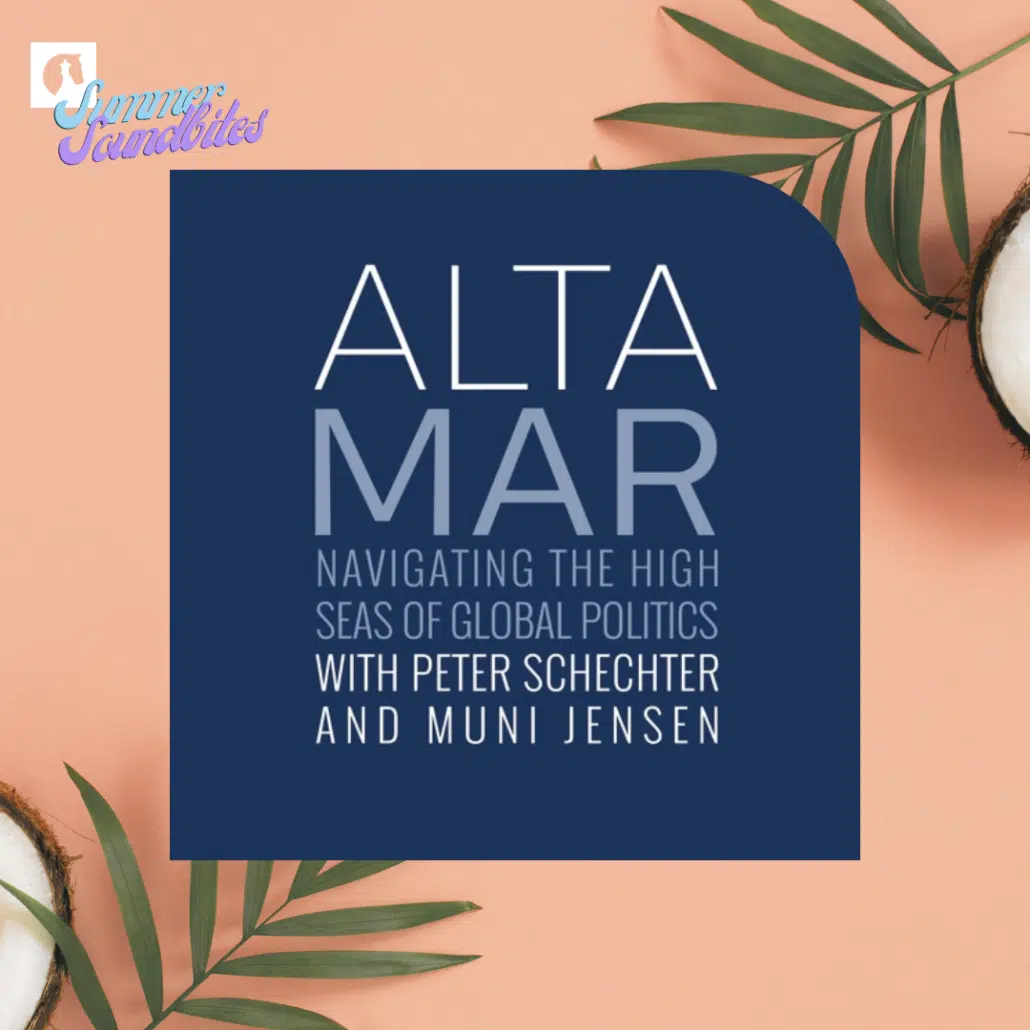 Strategic Analyst Laura Jasper recommends the "Altamar."
This international affairs podcast is hosted by former Atlantic Council Senior Vice President for Strategic Initiatives Peter Schechter and Muni Jensen former Colombian diplomat and current columnist. They feature interviews with leading journalists, authors, and policymakers for an insider's view on discussing major world issues. Episodes are rather short of approximately 30 mins.
Strategic Analyst Davis Ellison recommends the "The Un-Diplomatic Podcast."
Hosted by New Zealand-based academic Van Jackson, this podcast engages with a huge range of topics from international relations theory, military history, current affairs, and political economy. Jackson almost exclusively involves newer and international voices in academia and journalism and challenges nearly every 'sacred cow' in foreign policy you can imagine.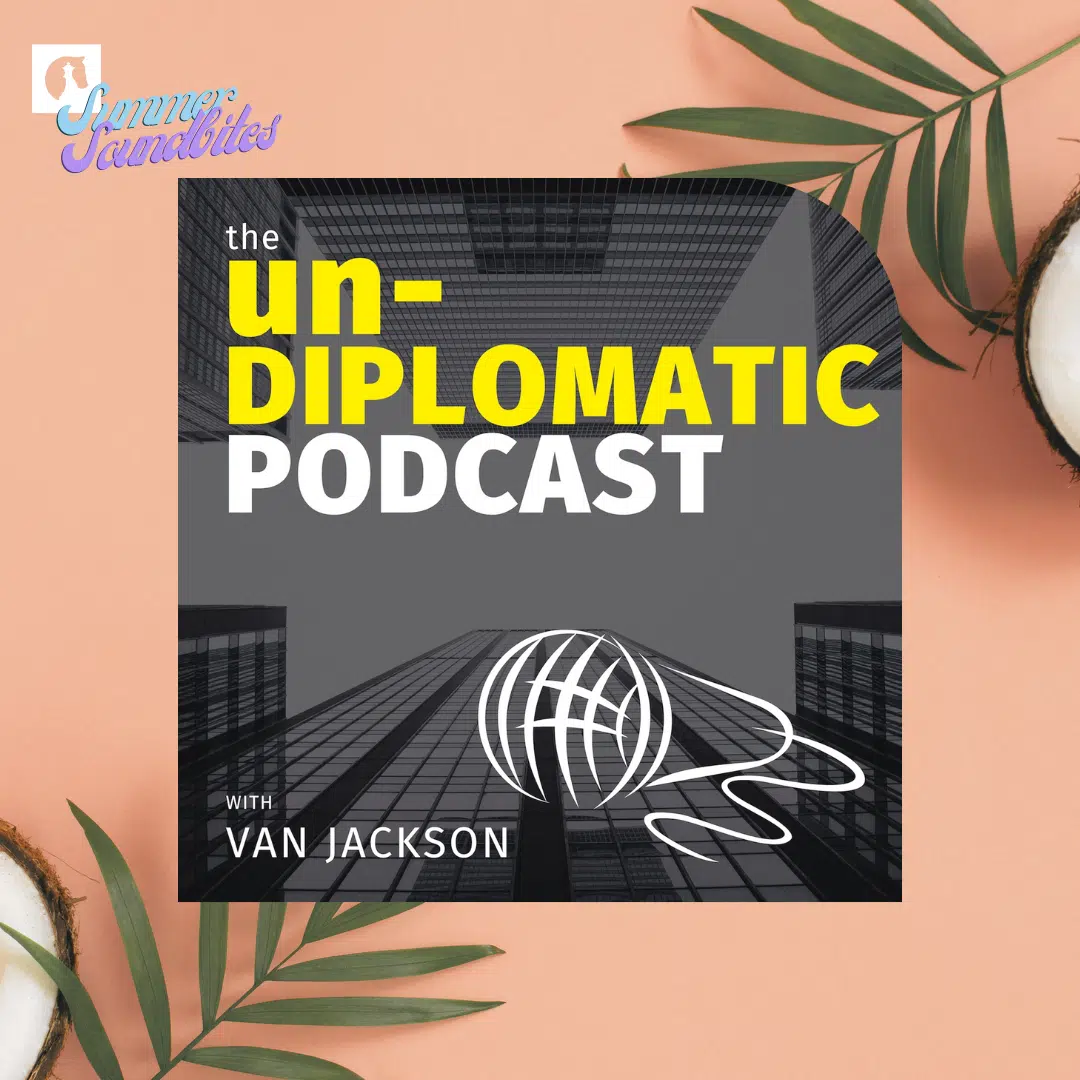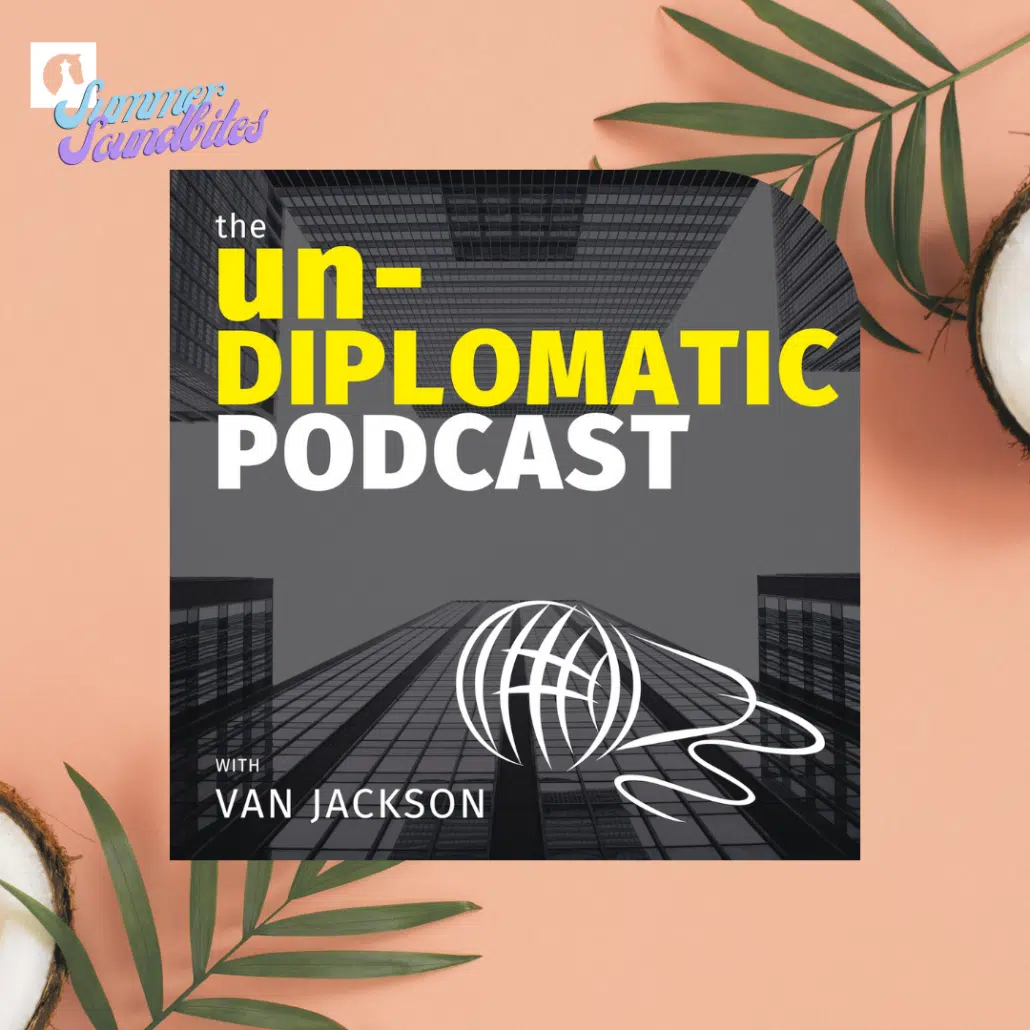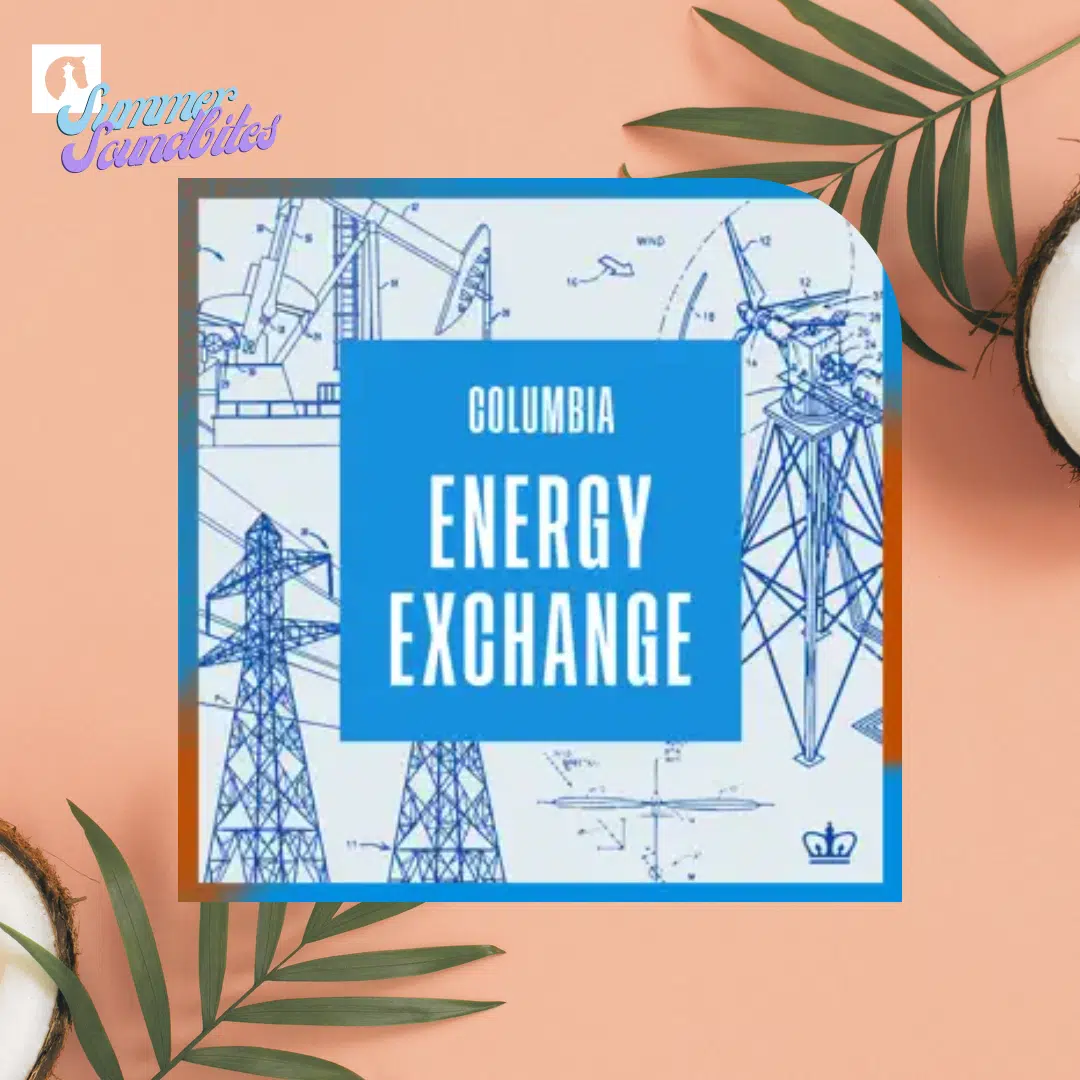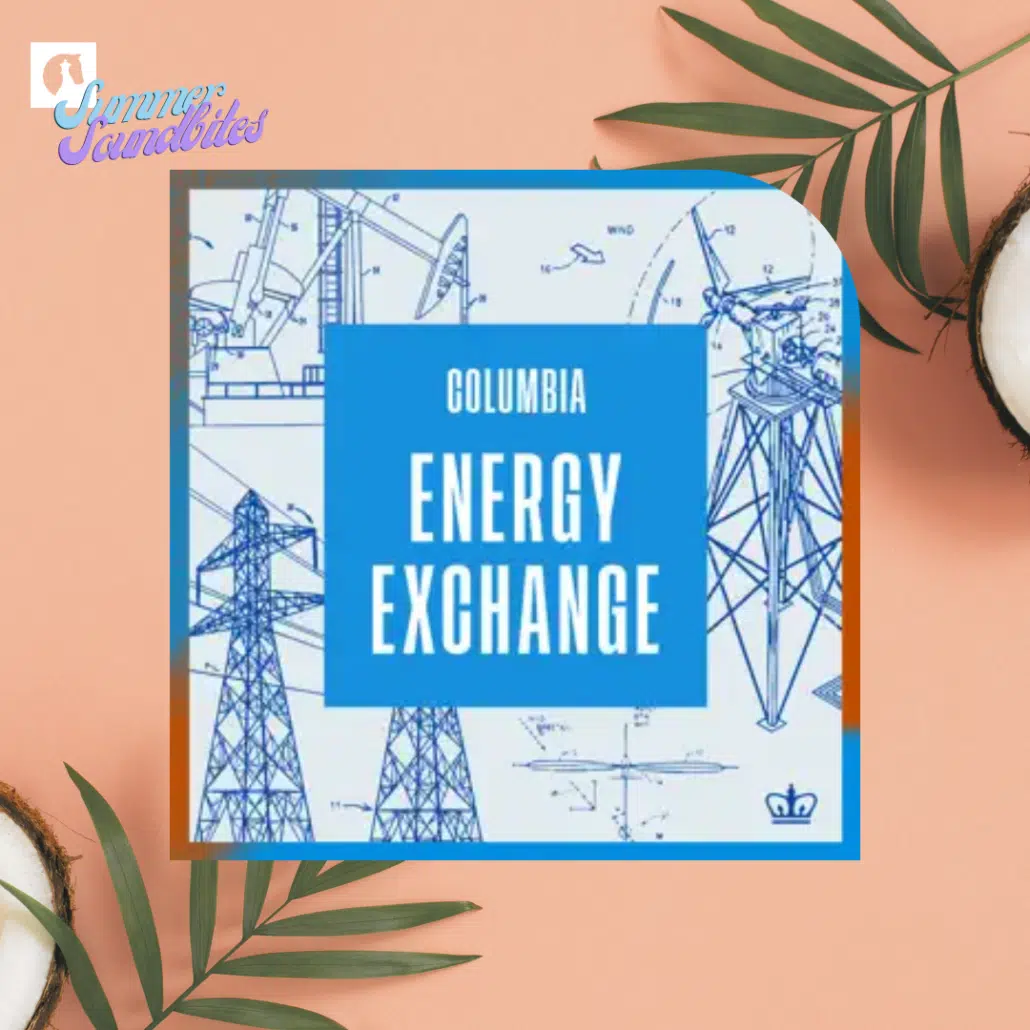 Strategic Analyst Irina Patrahau recommends the "Columbia Energy Exchange."
In the Columbia Energy Exchange podcast, hosts Jason Bordoff and Bill Loveless interview industry representatives, policy makers and researchers about the most pressing issues in the energy world.
Assistant Analyst Abe de Ruijter recommends the "Trade Talks."
Hosted by Chad P. Bown, Senior Fellow at the Peterson Institute for International Economics, this is a podcast about the economics of trade and policy. Joined by, inter alia, practitioners, scholars and policymakers, it covers issues such as economic history, industrial policy, and (de)globalisation. The academic rigour, and the willingness to swim against the tide, makes it stand out to me.