New for 2022! This Summer HCSS has launched a brand new podcast recommendation list. From Space to China to EU politics, these podcasts provide the perfect listening accompaniments to warm summer walks and sunny Sunday mornings.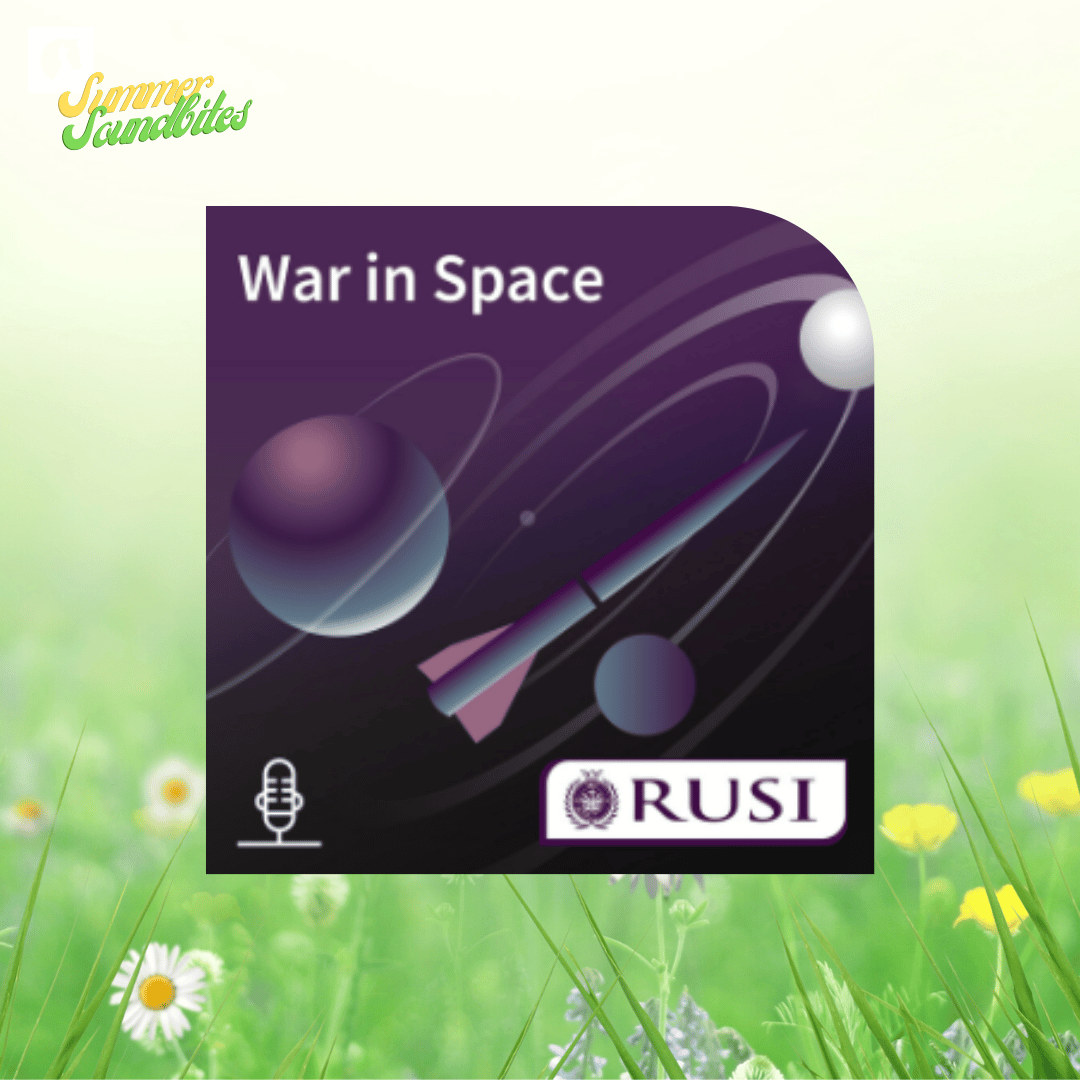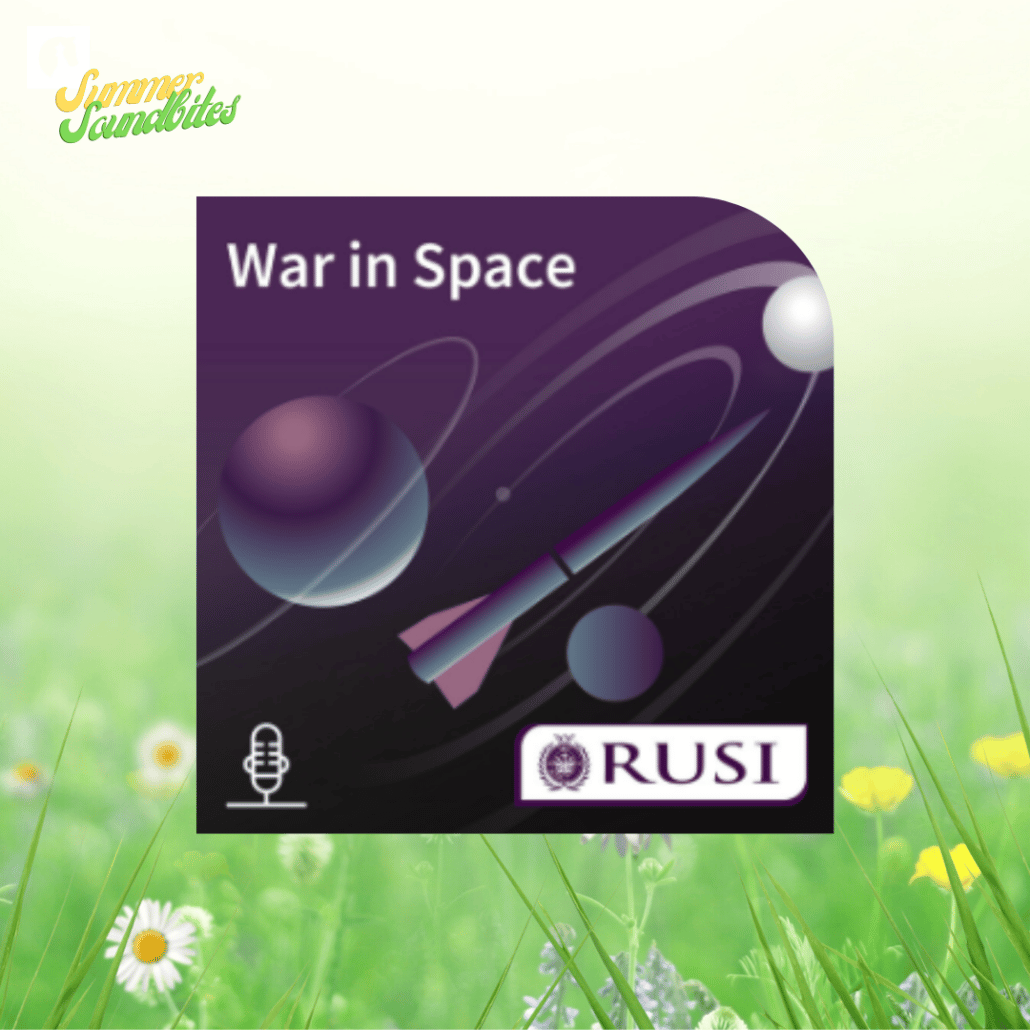 Strategic Advisor Military Space and Unmanned Systems Patrick Bolder recommends "War in Space" by RUSI
Once a fortnight a new episode is published where several aspects of military use of space are addressed by specialists from within the field. Get up-to-date with the military space domain by enjoying this easy to access (no rocket-science !) podcast.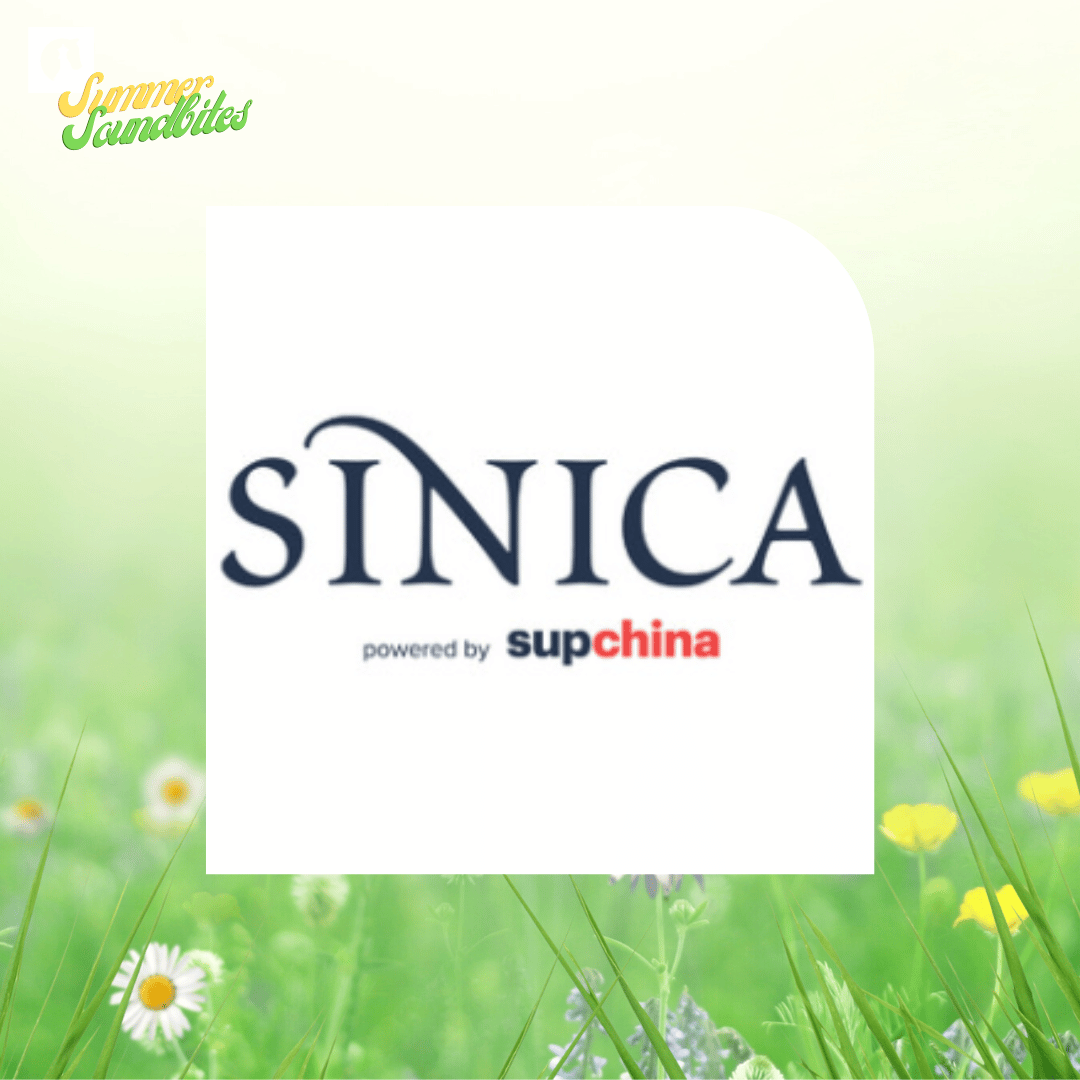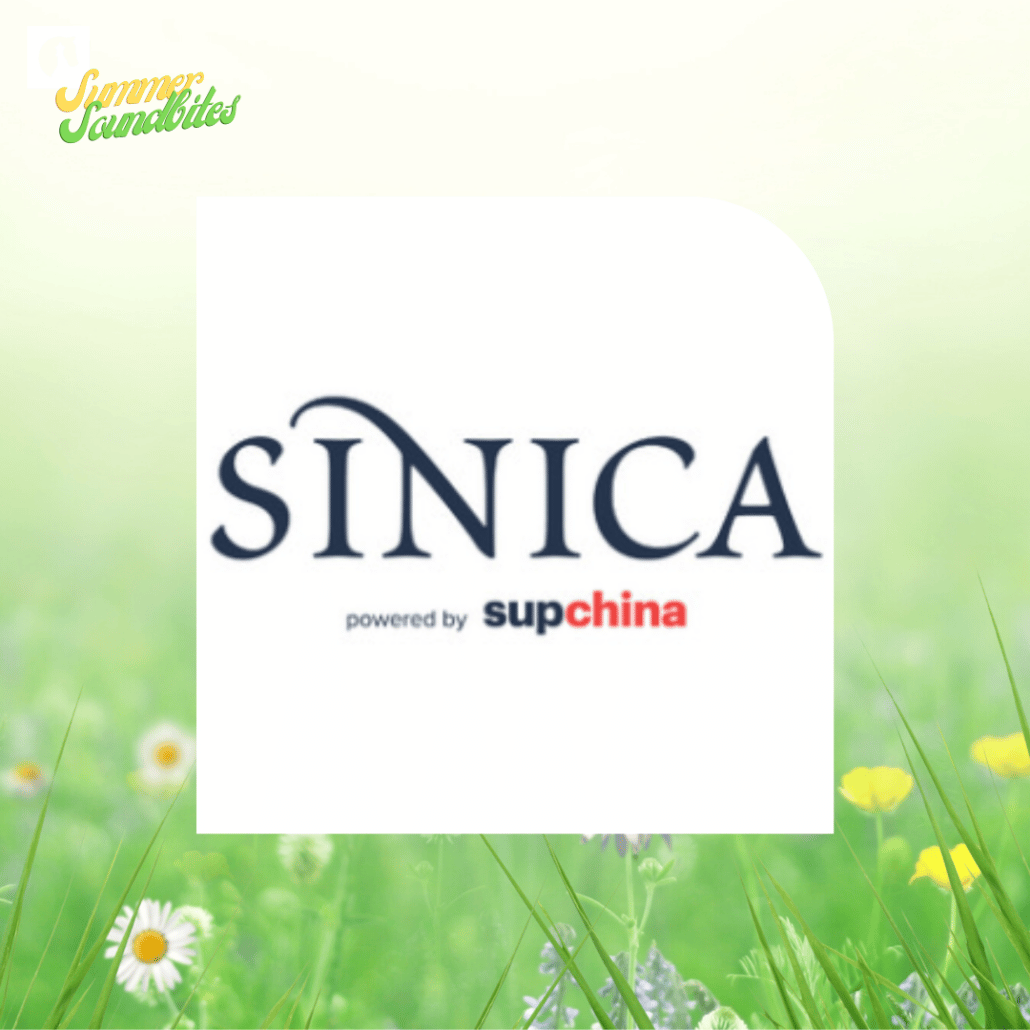 Assistant Analyst Mattia Bertolini recommends "Sinica Podcast" by SupChina.
The Sinica podcast provides a great insight into China, ranging from its foreign policy to social issues. It pierces through the noise and rhetoric to provide a thorough and nuanced insight into China by inviting various experts and scholars to a weekly discussion.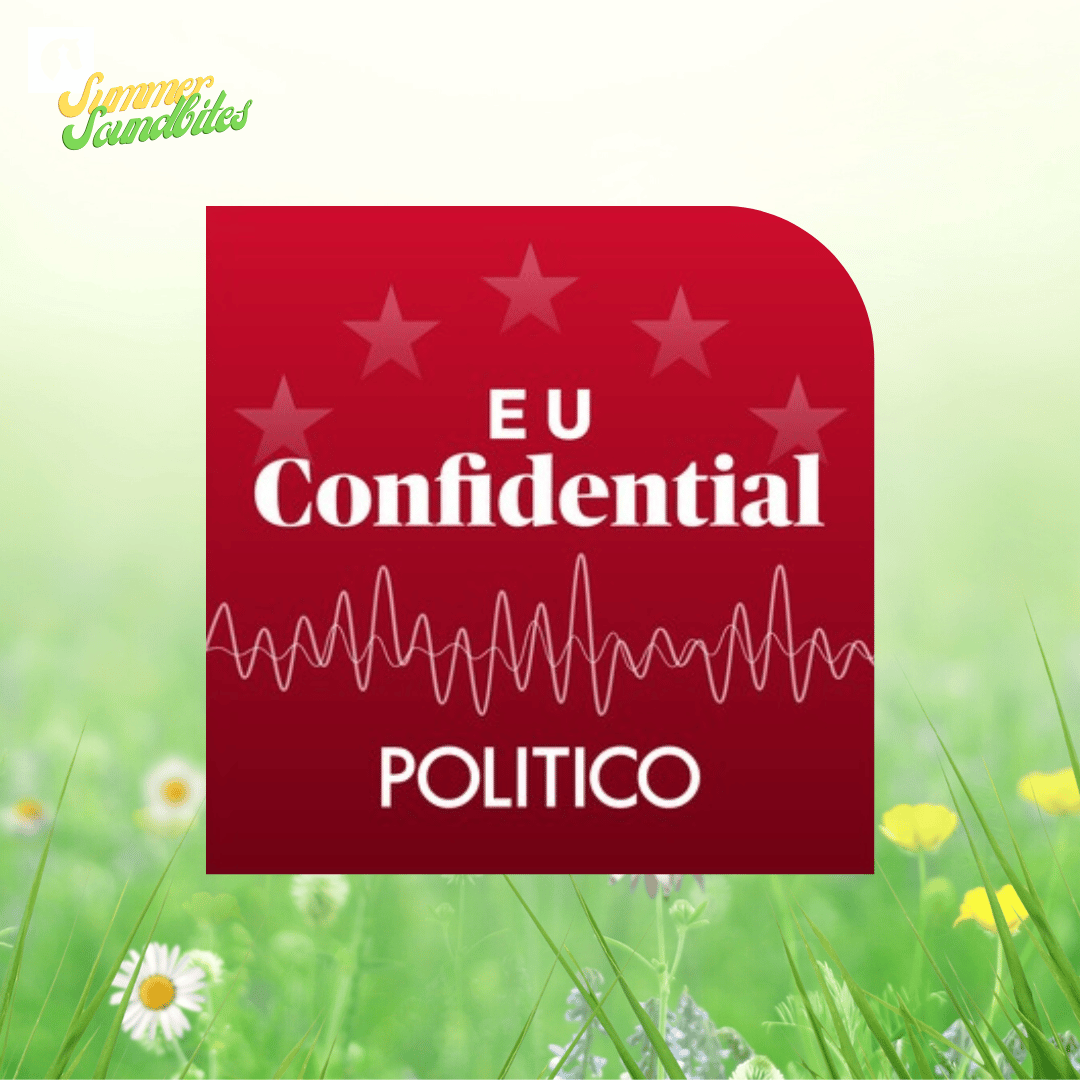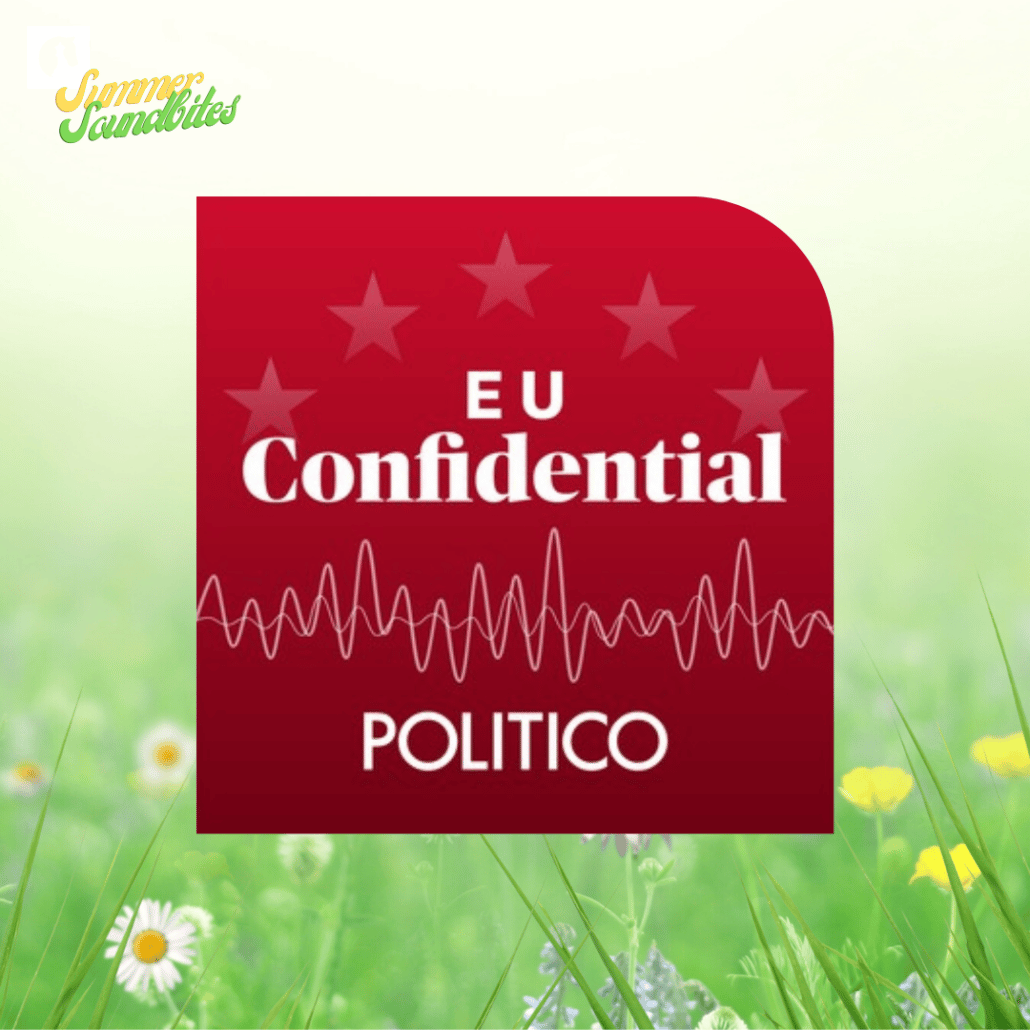 Assistant Analyst Stella Kim recommends "EU Confidential" by Politico.
A weekly podcast on the forces shaping Europe, hosted by Andrew Gray in Brussels and Matthew Karnitschnig in Berlin, focusing on the political scenes in the EU.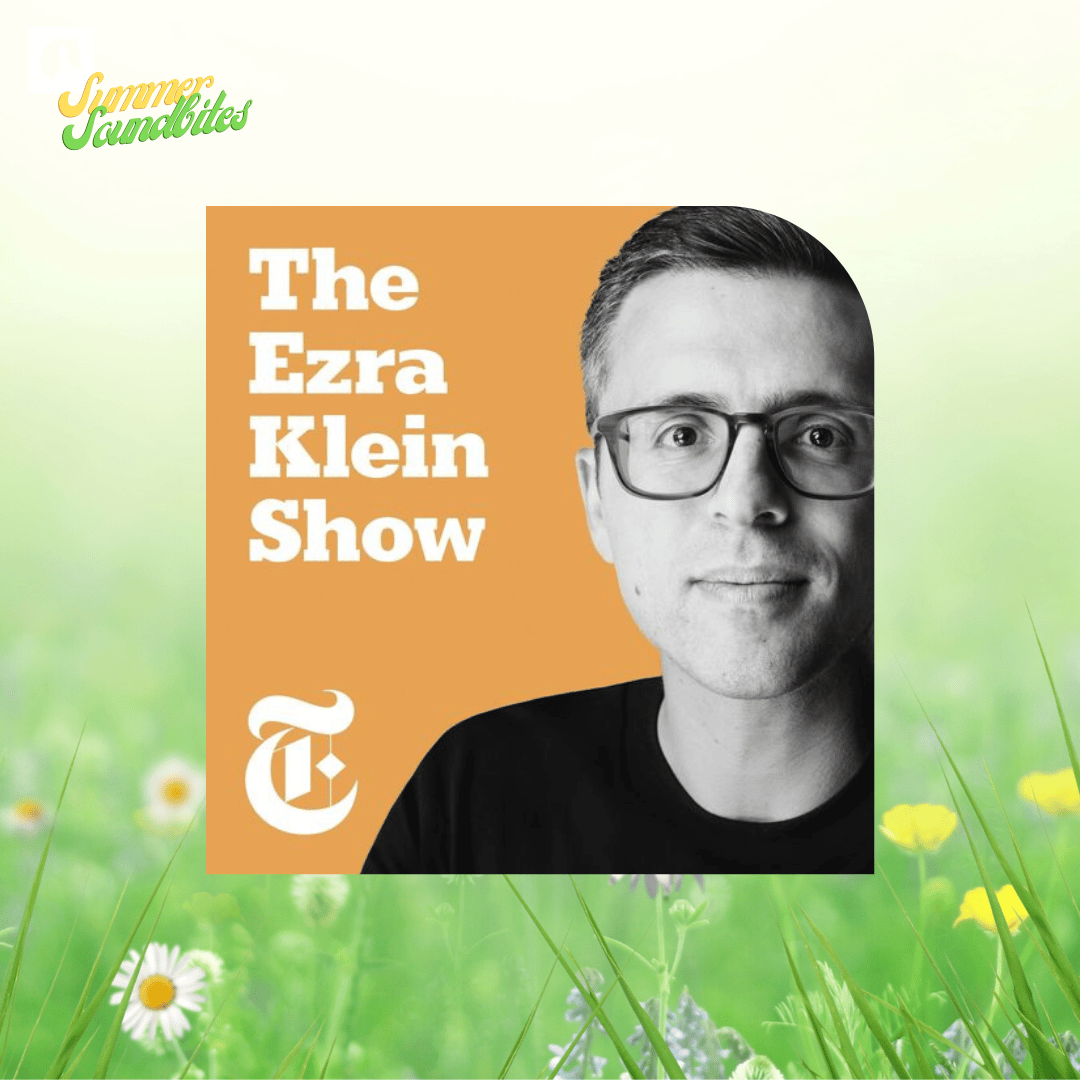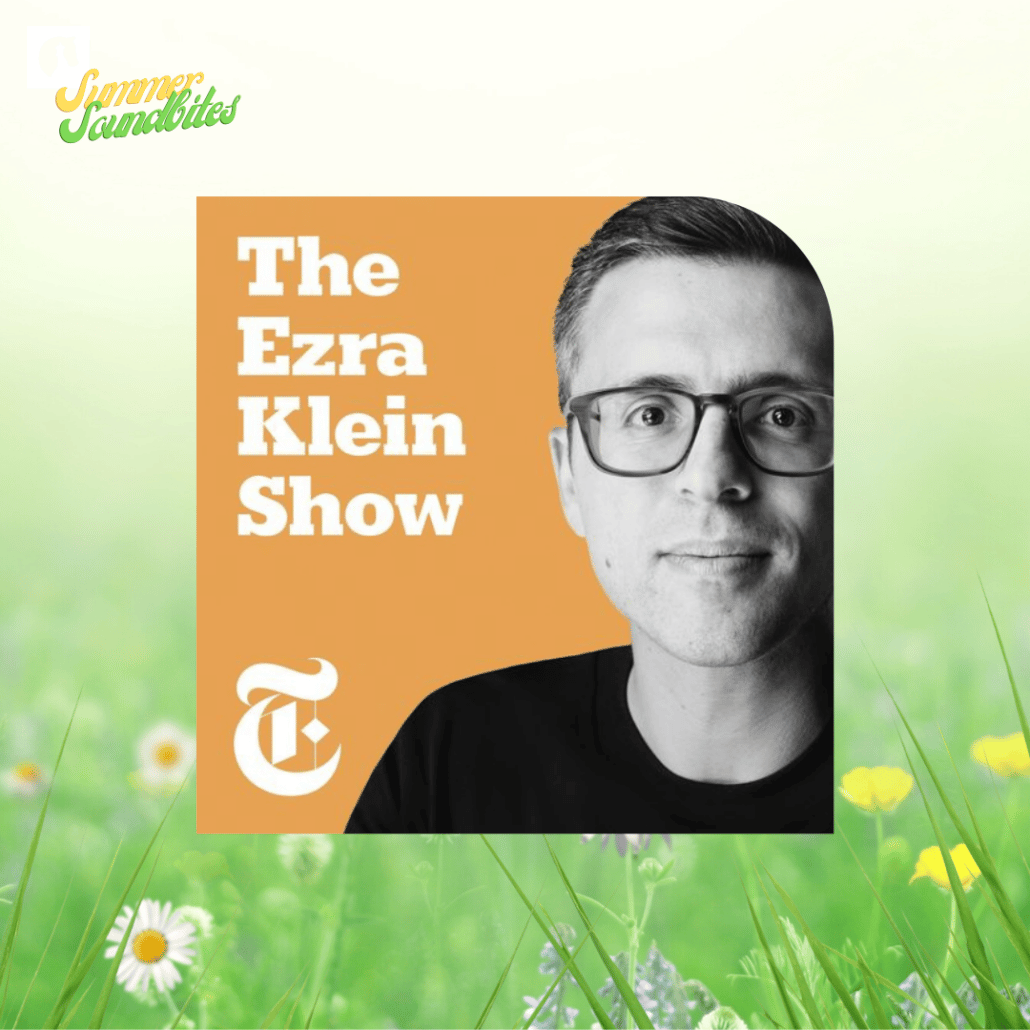 Senior Strategic Analyst Jack Thompson recommends "The Ezra Klein Show" by The New York Times.
Though the coverage is global in scope, most episodes provide lengthy, intelligent interviews with experts about the state of politics, culture, and economic life in America.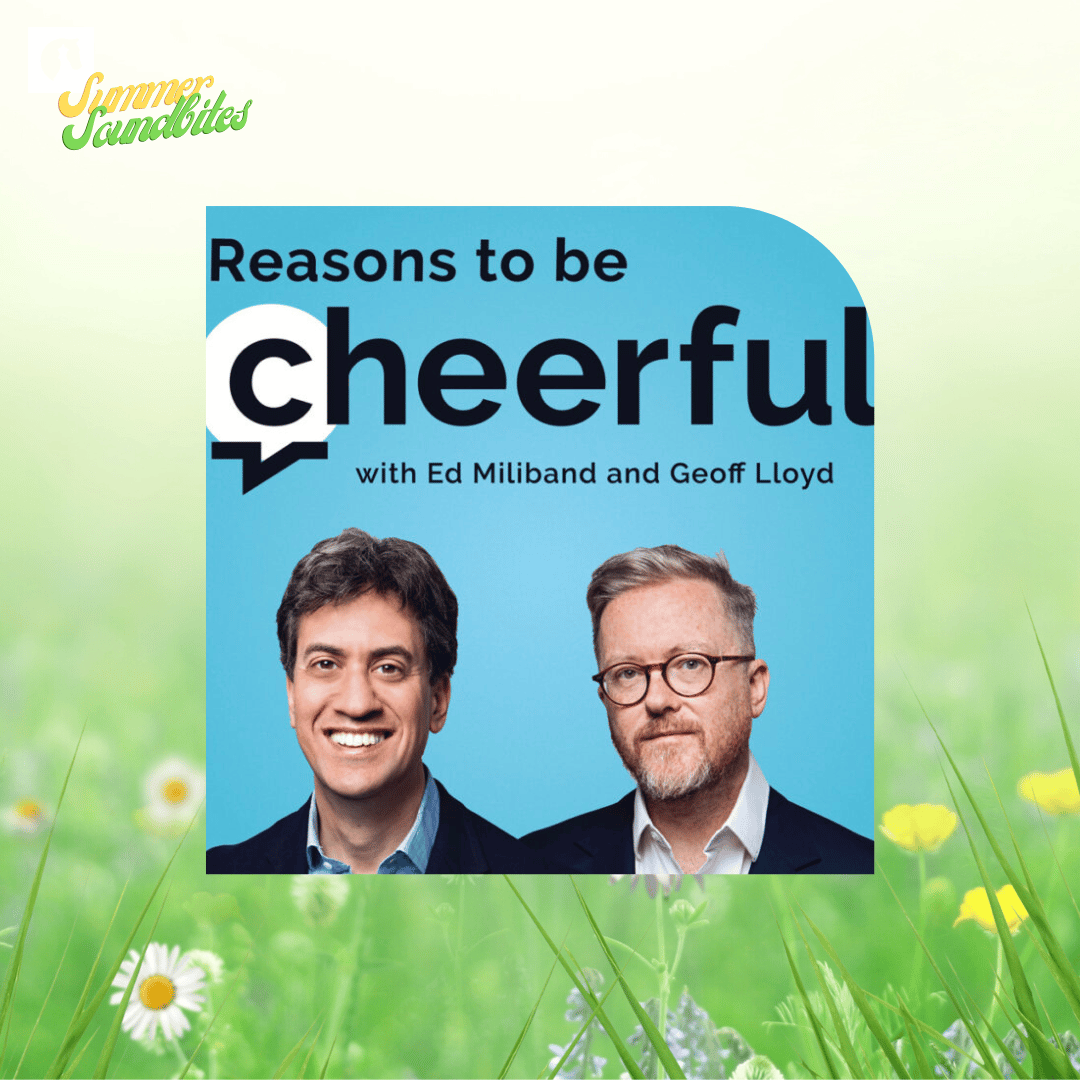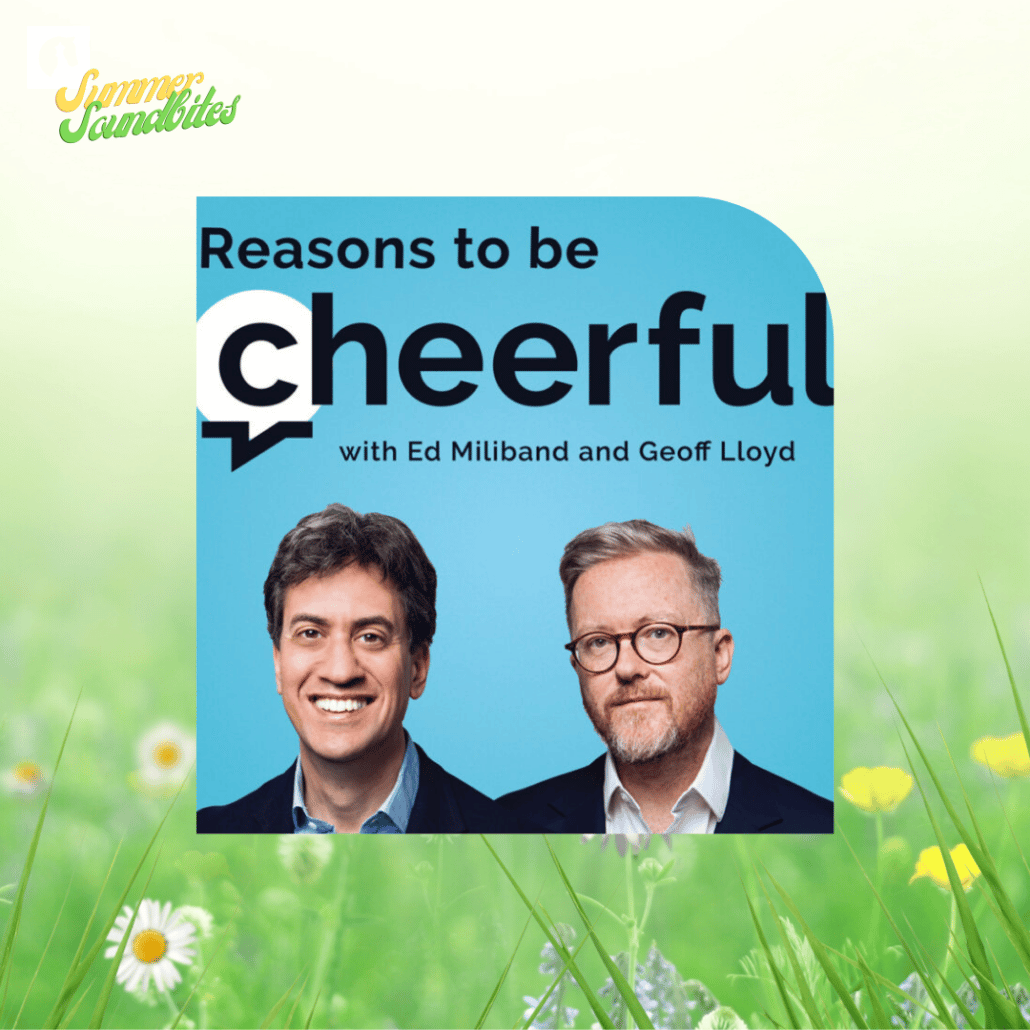 PR and Communications Assistant Analyst Alessandra Barrow recommends "Reasons to be cheerful" with Ed Miliband and Geoff Lloyd.
A weekly podcast with former leader of the UK Labour Party, Ed Miliband and radio presenter Geoff Lloyd. The podcast focuses on a different global issue every week, from the energy transition to childcare to cryptocurrencies, and they interview academics and thinkers on how to solve issues and discuss progressive policy options.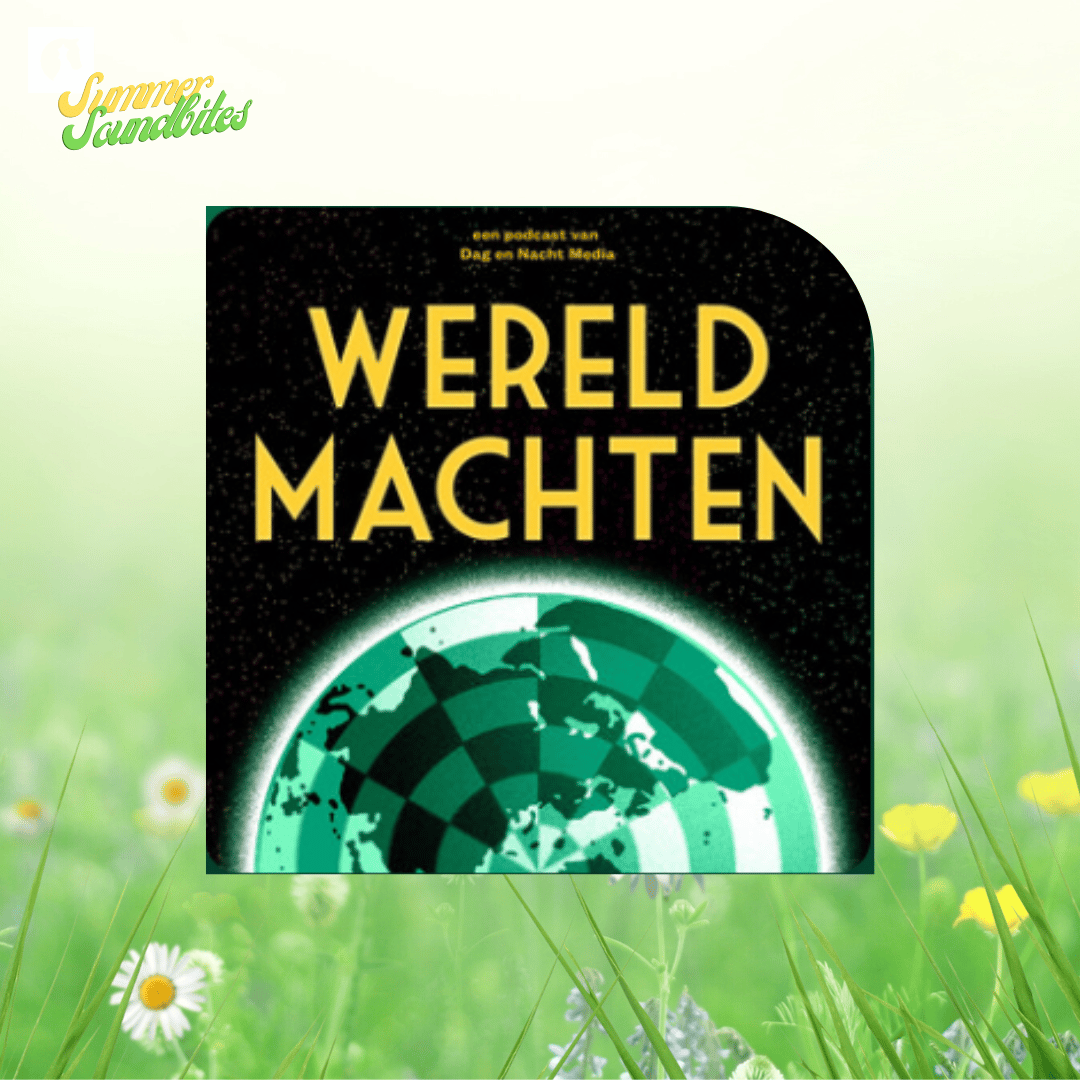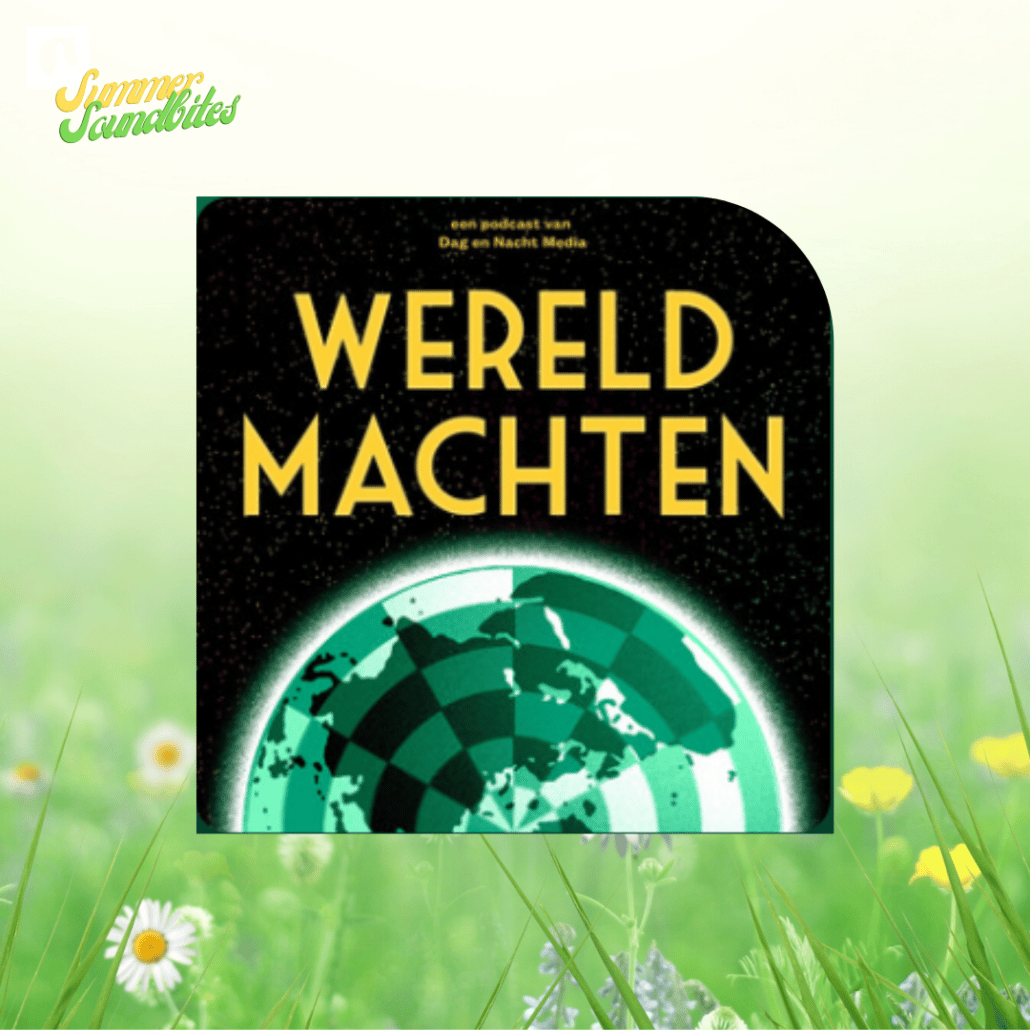 Strategic Analyst Irina Patrahau recommends "Wereldmachten ".
Wereldmachten is a thought-provoking Dutch podcast that goes beyond news headlines into the broader geopolitical trends. The two hosts, often joined by an expert on the topic at hand, provide context and depth to current events in a laid-back yet engaging way.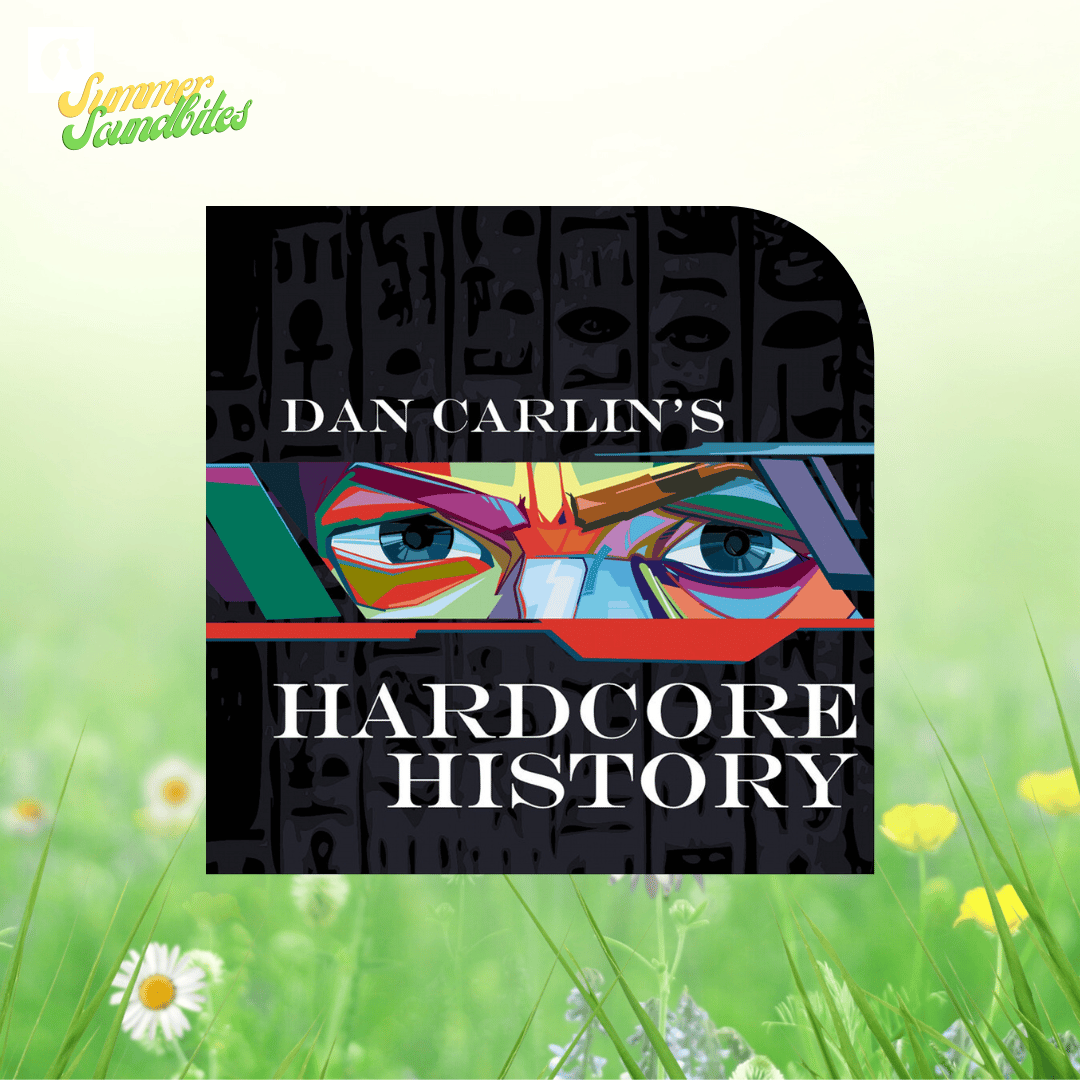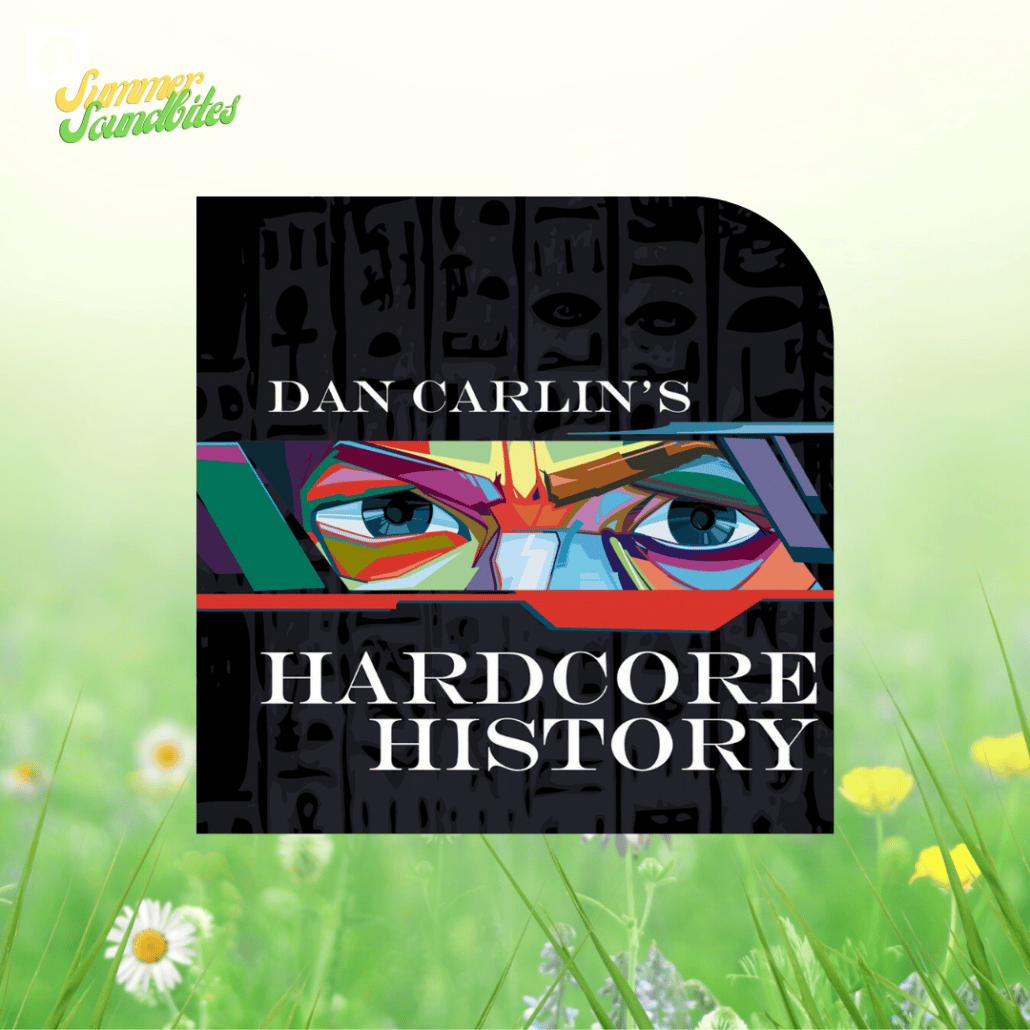 Assistant Analyst Sofia Romansky recommends "Hardcore History" by Dan Carlin.
Brimming with hours of engaging storytelling and varied interpretations, Dan Carlin's Hardcore History series is ideal for both history enthusiasts and novices alike. With extensive research and a unique cadence, this podcast is adept in presenting empathy for the people of the otherwise distant past, solidifying it as a unique resource for those wanting a comprehensive narrated guide of the development of the modern world.