HCSS Internship Blog and Interviews
Hey Giovanni, can you introduce yourself? Tell me where you are from, do you have any prior work experience?
My name is Giovanni I'm 22 years old and I'm from Italy. I've been studying in the Netherlands for the last three years and I graduated last August from Leiden University. I have my bachelors in security studies, and I've been working at HCSS since August 2022 and this is my first professional experience. 
So, what do you do on a day-to-day basis? What are some of the tasks that an intern at HCSS is asked to do?
The tasks that you are given at HCSS vary a lot depending on the analysts that you work with. Most of the time the tasks revolve around research and preparing meetings. You are also given the opportunity to work with fellow interns and strategic analysts, sharing responsibility and setting up daily objectives in line with project goals. It's not only about desk research. The days are extremely dynamic, and you can find yourself doing visualisations for reports, meeting with stakeholders, attending internal and external workshops. So, there is never a dull day at the office!
It sounds like you do a lot of research-based tasks, you have meetings with others, how collaborative is the working environment at HCSS? Do you have a lot of interactions with experts, staff and other stakeholders?
The types of interactions that HCSS offers I think are unparalleled. In one moment, you can be talking to your fellow interns about a project that you are working on and in the next moment you can be talking to an analyst about what's happening around the world. What's great is that you have access to the type of knowledge that you would normally get in a book, but instead you get to interact first hand with experts, which is difficult to find elsewhere. This is what I cherish most, is that there are plenty of opportunities to meet with external experts and network through the event series, like the transatlantic dialogues series.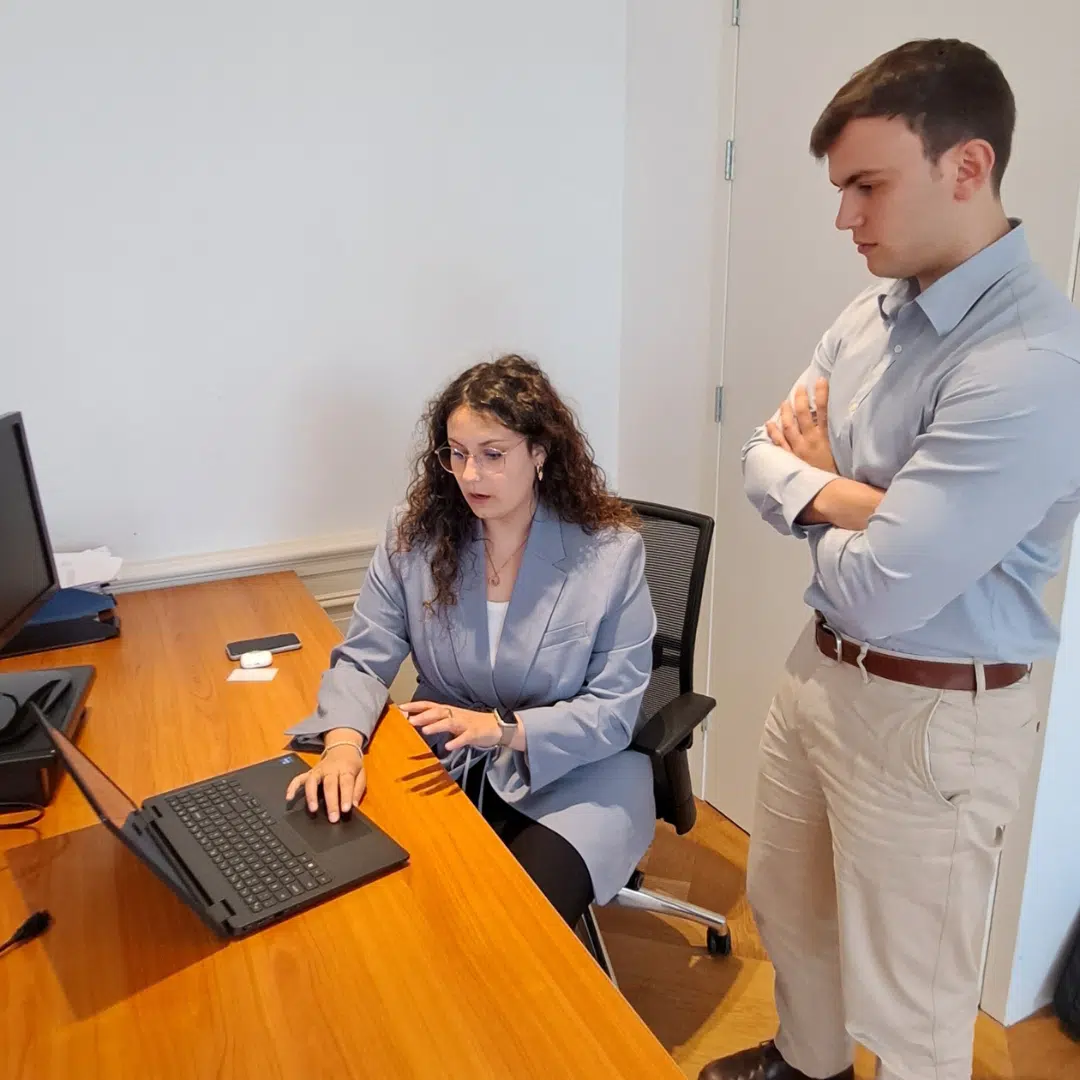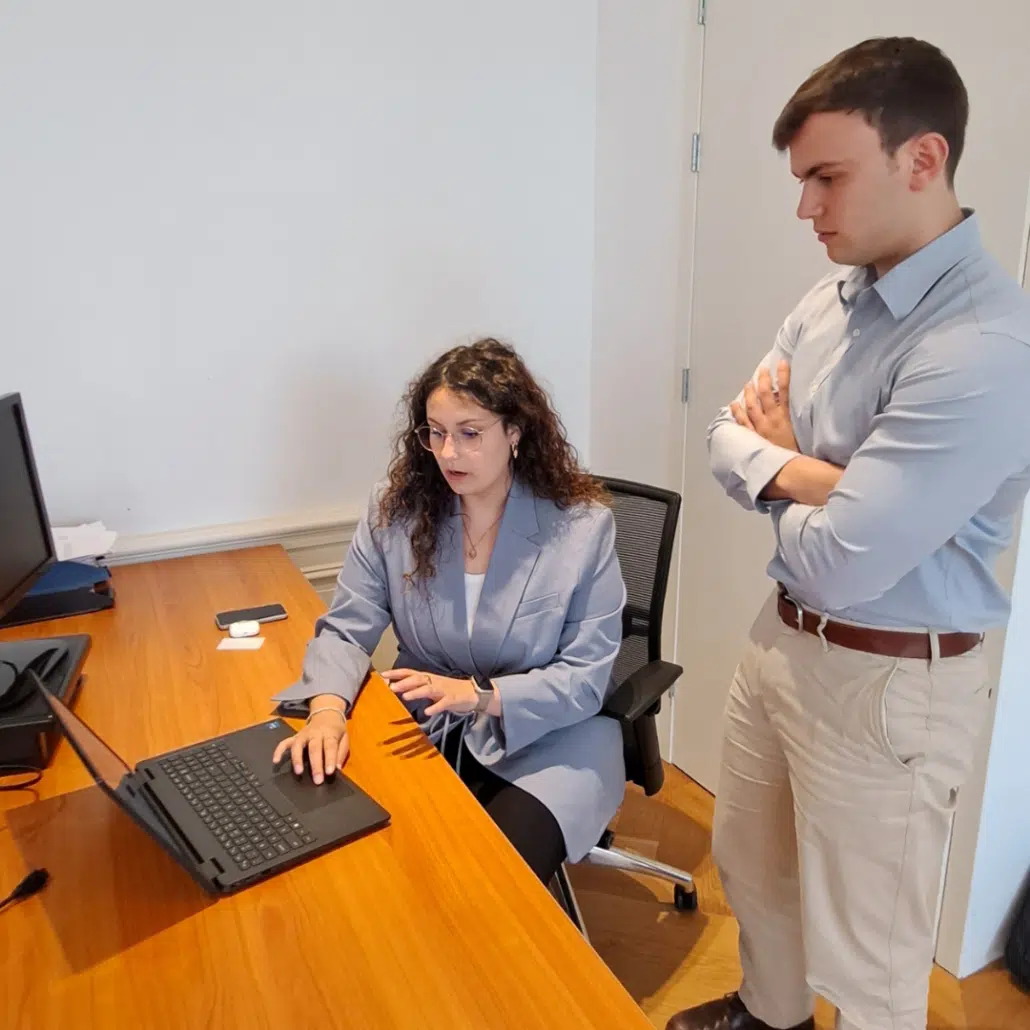 Do you feel your internship will be useful going forward? For example, for degrees or future job applications?
I think this internship opportunity is extremely useful to potential candidates both on a personal level but also on a professional level. Whether you're applying for a Master's programme or you're looking to enter the job market after your internship this sort of experience is extremely valuable because you apply what you've learned in an academic setting in a practical goal oriented and policy environment where your work and experience can have an impact.
What research topics did you work on at HCSS? Were there any topics that were new to you? Did you have any favourite topics or projects?
Coming from a background of security studies where the primary focus was geopolitics, hard power, and conflict, joining HCSS and discovering new interesting topics related to geoeconomics and the Indo-Pacific made me curious to learn more about these fields. I worked primarily on projects related to critical raw materials and semiconductors supply chains as well as Indo-Pacific affairs. HCSS covers a broad area of research topics such as climate and warfare and in every field the people are extremely competent, well prepared, and up to date on the latest developments.
Do you have advice for anyone thinking about applying to the internship and for future interns?
If you have the opportunity to work at HCSS the most honest advice I can give is to interact with as many analysts as possible. All the staff are extremely friendly and knowledgeable about their field and with any conversation you can walk away having learned something new. I would also advise to make the best use possible of the unique mentorship program where you get paired with a staff member who is an experienced figure and has valuable insights in working in the field and can offer your personal and career advice. You also get to go for lunch with them and HCSS pays which is great.
This interview was conducted by HCSS PR and Communications Assistant, Alessandra Barrow