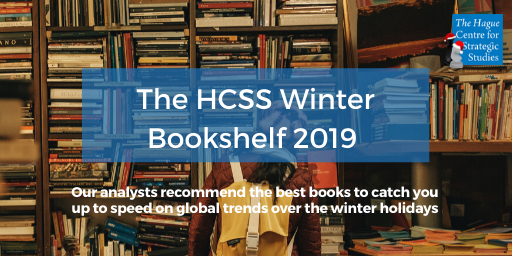 After a long day out on the slopes or during the holidays at home, winter is the perfect season to crack open a new book. In our latest edition of the HCSS Bookshelf, strategic analysts and assistant analysts offer their favorite picks for the season to help get you up to speed on the latest global trends and most pressing geopolitical issues. With suggestions ranging from the newest must-reads to modern classics with newfound relevance, these books are sure to increase your knowledge of the world and keep you reading all winter long. Every few days, we will release new recommendations from our analysts.
Patrick Bolder – Strategic Analyst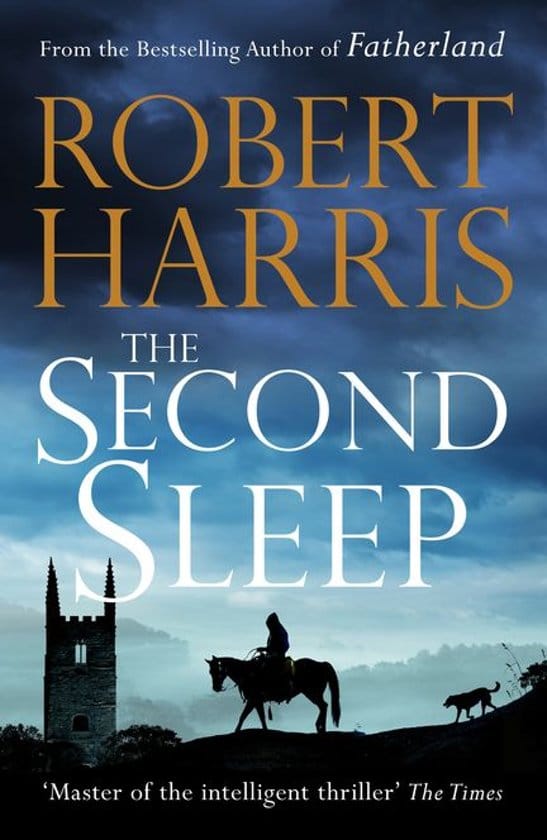 At present time our civilisation is extremely dependable on technology. What happens if all technology suddenly fails due to nuclear war? In this novel England is set back to medieval times and a quest into archeology finds symbols of an apple with a bite out of it. What kind of future and who pulls the strings in this future are matters being researched in this work of fiction.
Amit Arkhipov-Goyal – Strategic Analyst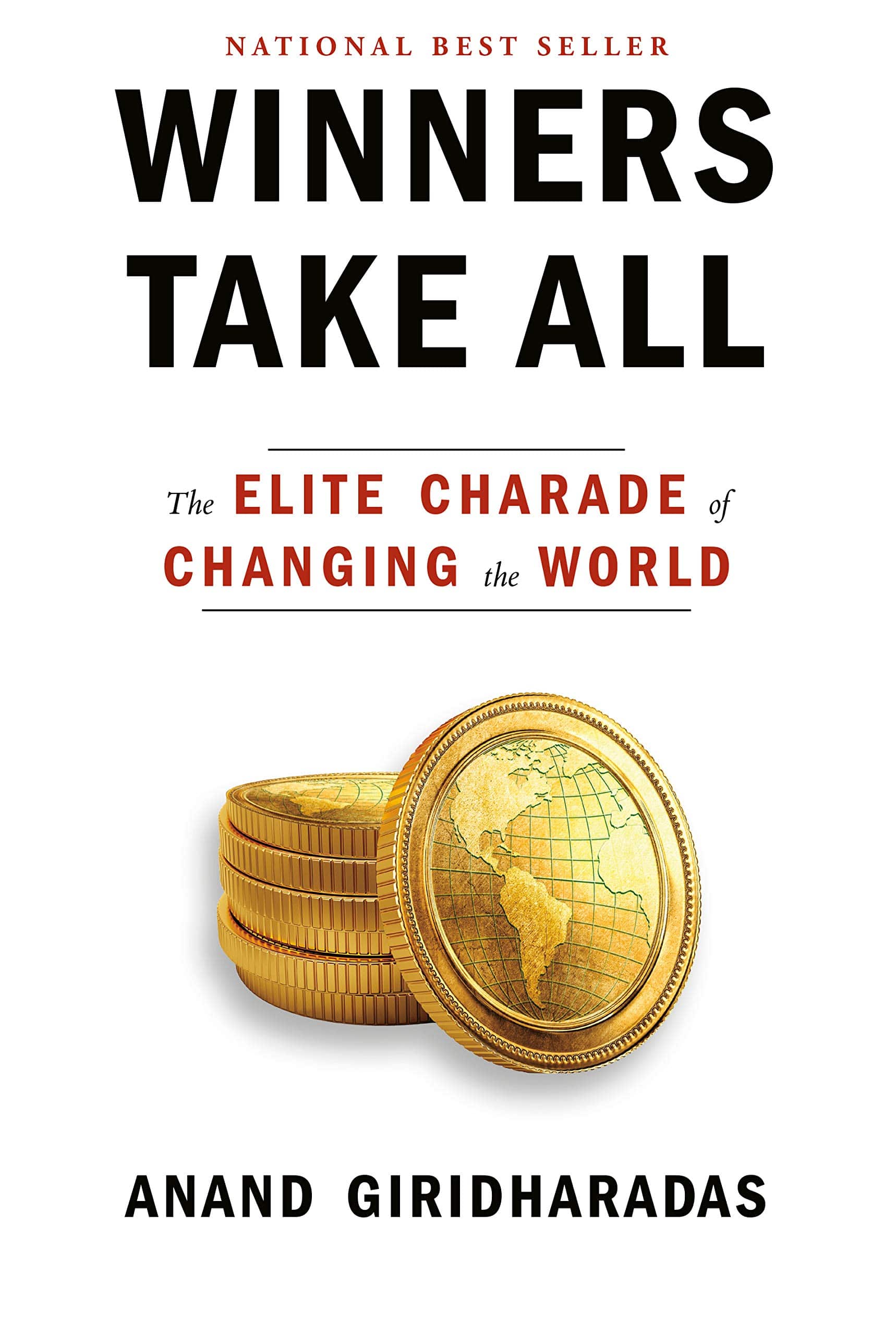 Giridharadas guides the reader through the formation process and acceptance of today's plutocratic power structure in the US and beyond. The process elegantly maintains the status quo in favor of the plutocrats and fends off social unease and unrest through overexaggerated generosity of the elites.
Hugo van Manen – Strategic Analyst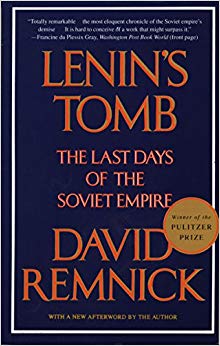 Perhaps the most bleakly matter-of-fact, cynical portrayal of the Soviet system – and the paradoxes underpinning Soviet Communism – you can ever hope to read.David Remnick was stationed in Moscow in the late 1980's, based this book on a series of interviews and eyewitness accounts, and earned a Pulitzer for his efforts. So many aspects of the "everyday" Soviet experience are swept away or oversimplified in discussions regarding its eventual collapse.
Koen van Wijk – Assistant Analyst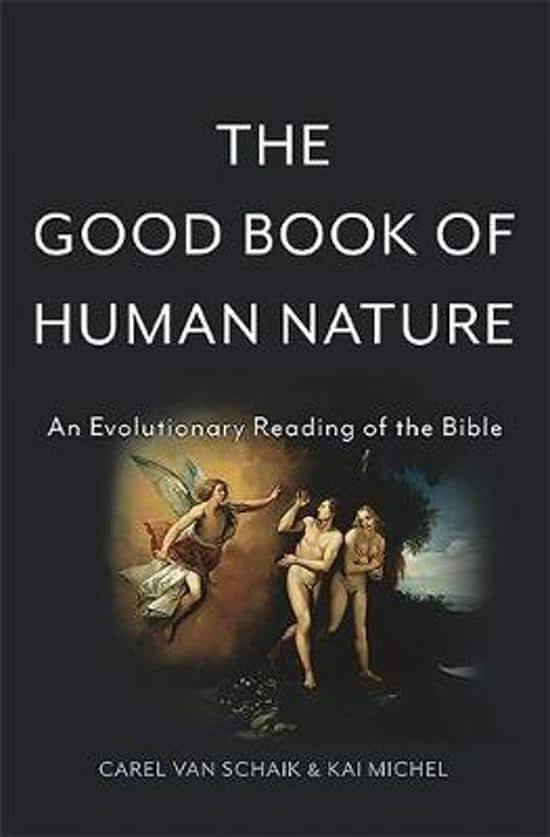 Anthropologist Carel van Schaik and historian Kai Michael tackle the Good Book at the base of Judaism and Christianity: the Bible. The two treat the Bible not as a religious truth, but rather as the socio-cultural artefact that it is. By placing the Middle-Eastern societies which created the mythological culture that became the Bible within their historical and developmental contexts, the authors give insights into this cultural artefact's idiosyncrasies and contradictions. Their book is an accessible account of the Bible, but also of human nature and how historical circumstances shape human mythology and society.
Michel Rademaker – Deputy CEO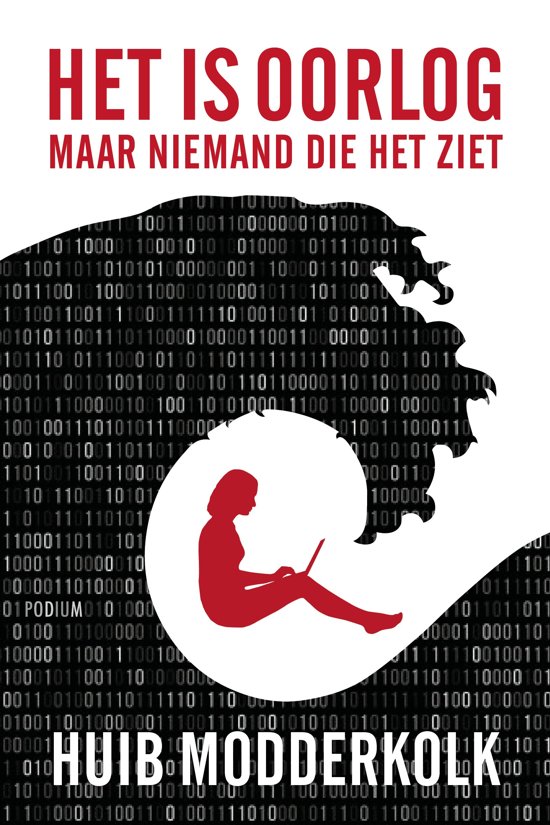 Een platgelegde Rotterdamse haven. Nederlandse spionnen die digitaal toeslaan in Moskou. Artsen die ineens niet meer bij hun medische dossiers kunnen. De moderne tijd biedt talloze voordelen: we werken sneller en zijn altijd en overal bereikbaar. Maar er zijn ook nieuwe uitdagingen. Zo ontdekte Modderkolk dat iemand in Engeland privégesprekken tussen Nederlandse geliefden beluistert en dat een stiekem getrokken kabeltje in Beverwijk de dood van Iraanse demonstranten kan betekenen.