The HCSS Summer Bookshelf is back! When it comes to embracing a relaxing and educational summer, our collection of recommend summer reads has it all. From the coolest geopolitical insights to mind-blowing military thrillers and exciting sci-fi. Our fantastic team of Strategic Analysts and Assistant Analysts have handpicked a collection of the absolute best reads, just in time for your beach escapades and holiday break.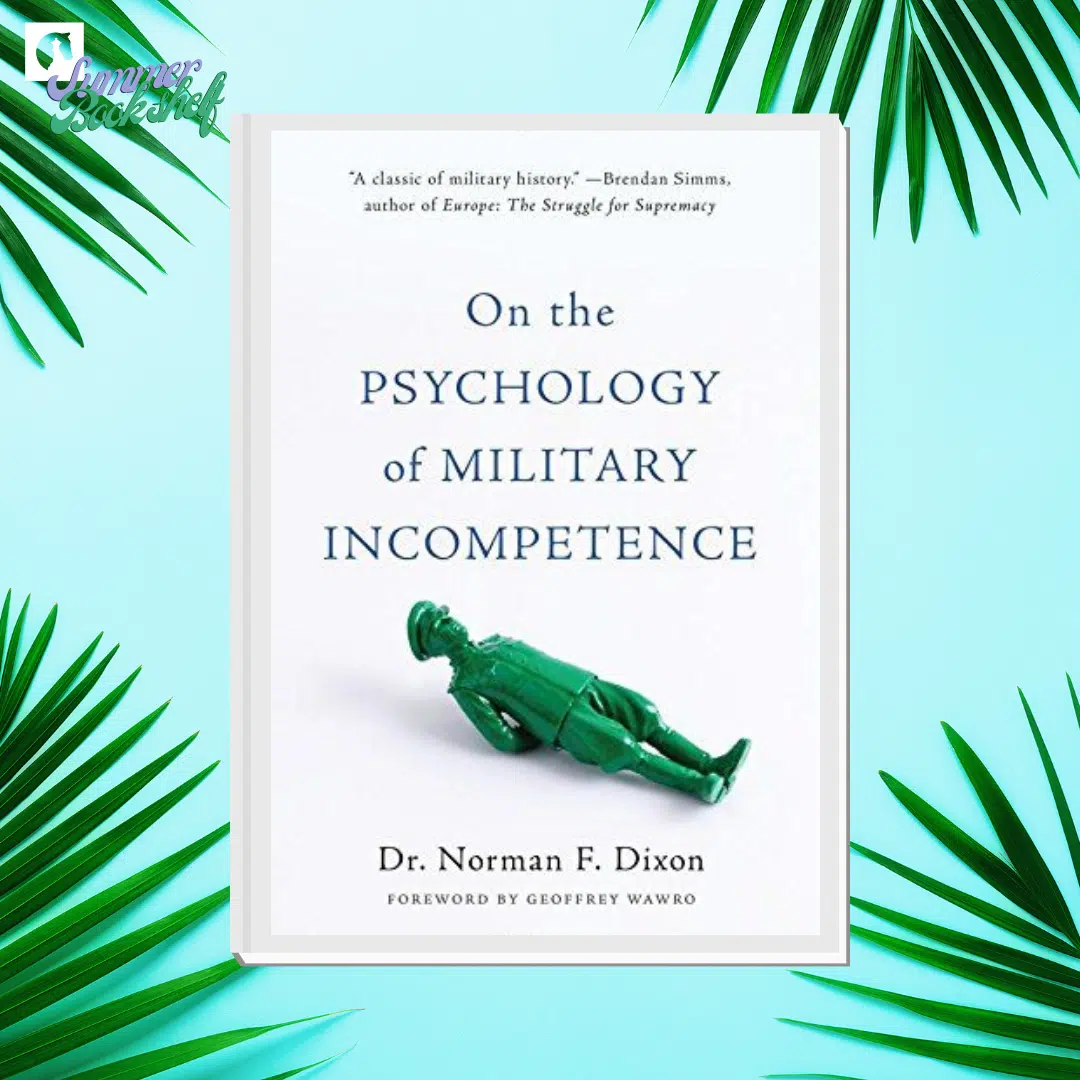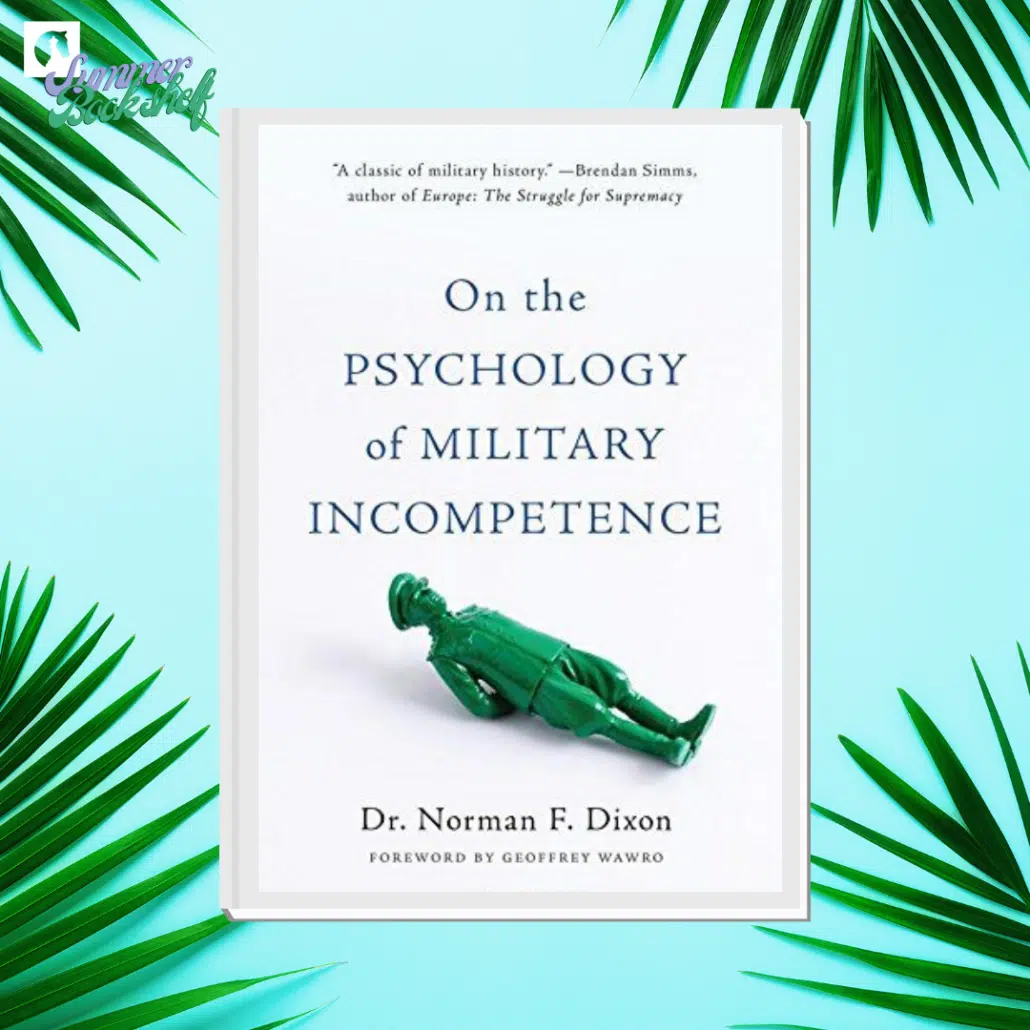 Strategic Analyst Davis Ellison recommends "On the Psychology of Military Incompetence" by Norman Dixon.
Written in 1976, it is a psychological study on major events and personalities from military history. An absolute must-read for anyone who studies military affairs from any angle, it is a great reminder of the individual's agency (and ineptitude in particular) that can shape the world.
Strategic Analyst Laura Jasper recommends "The Black Swan: the impact of highly improbably" by Nassim Nicholas Taleb.
A black swan is a highly improbable event with three principal characteristics: It is unpredictable; it carries a massive impact; and, after the fact, we concoct an explanation that makes it appear less random, and more predictable, than it was. The book by statistician and former options trader Nassim Taleb focuses on the extreme impact that rare and unpredictable, or outlier, events can have. As well as our human tendency to give rather simplistic explanations for such events.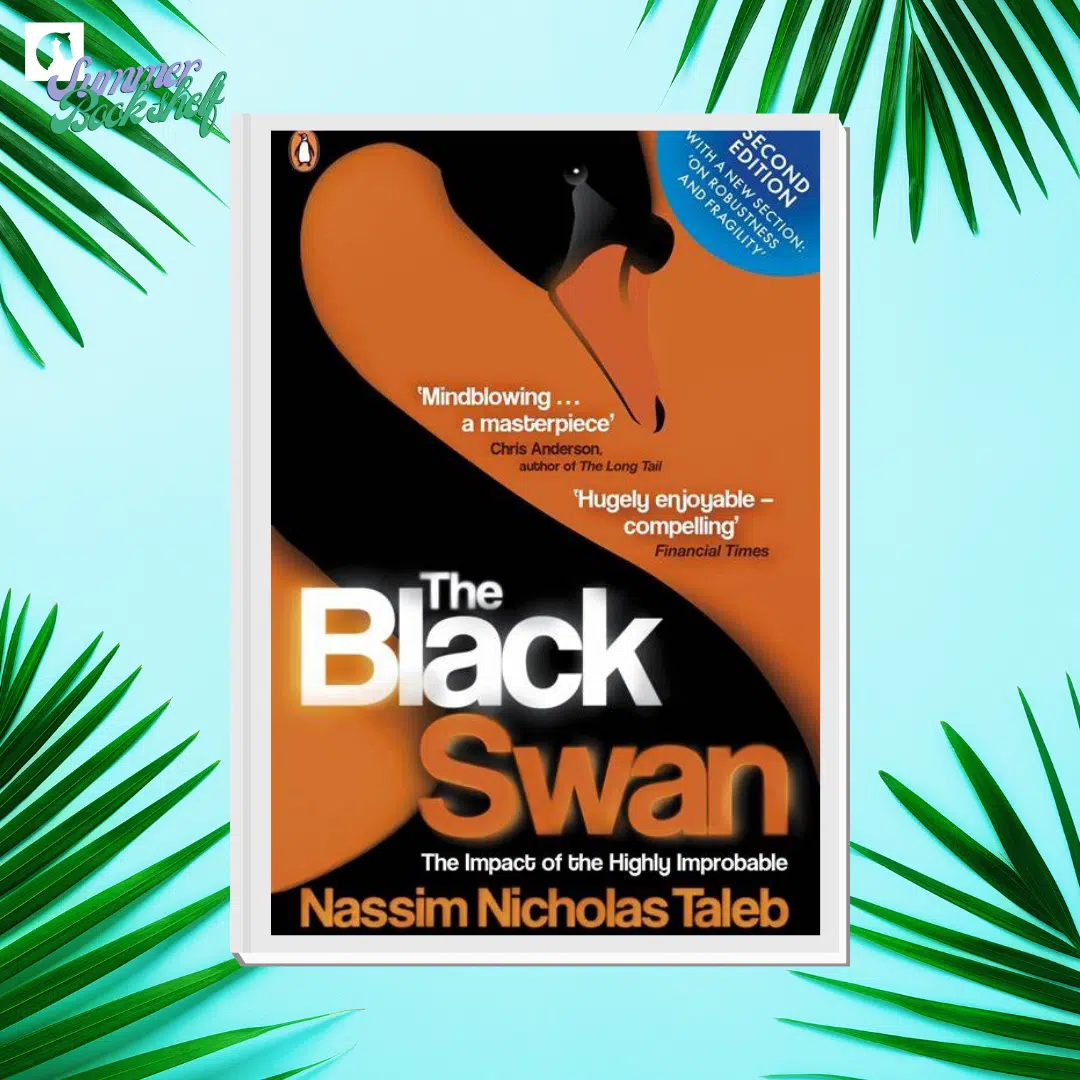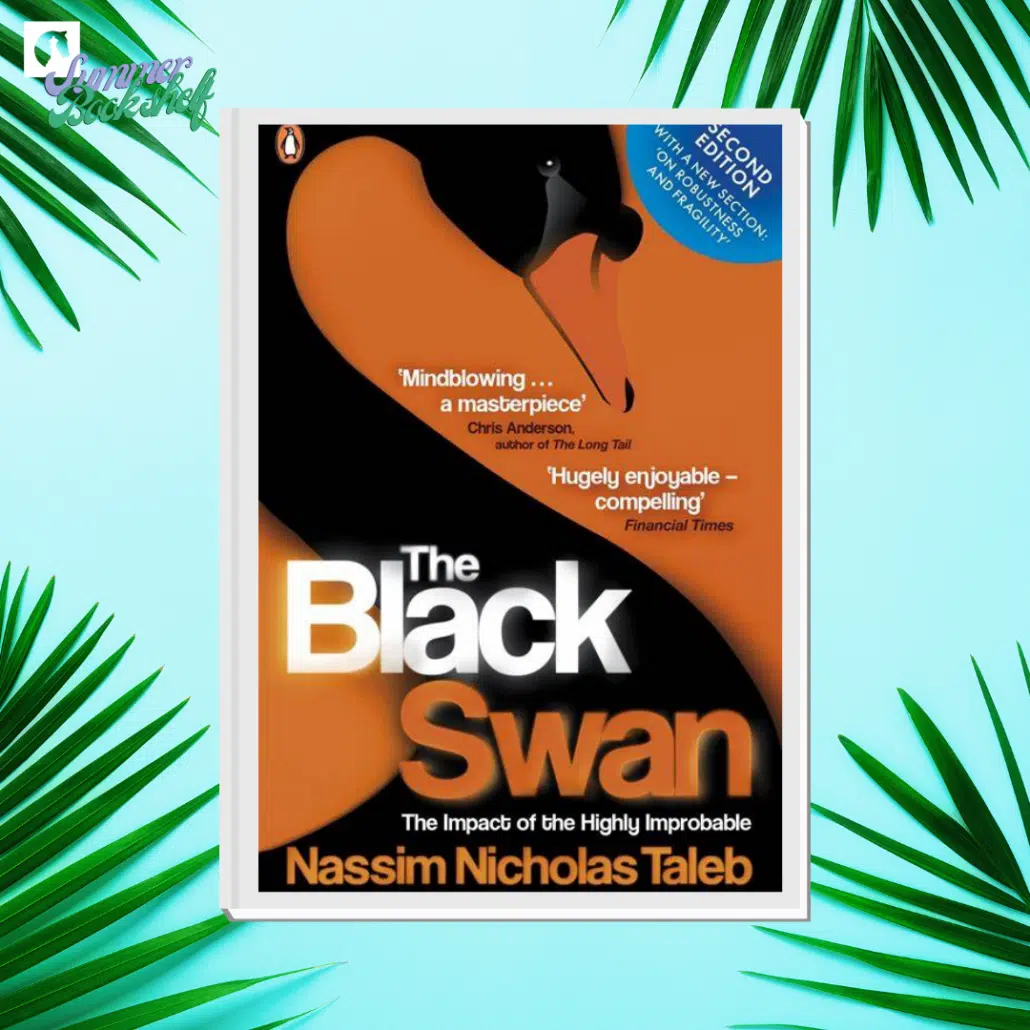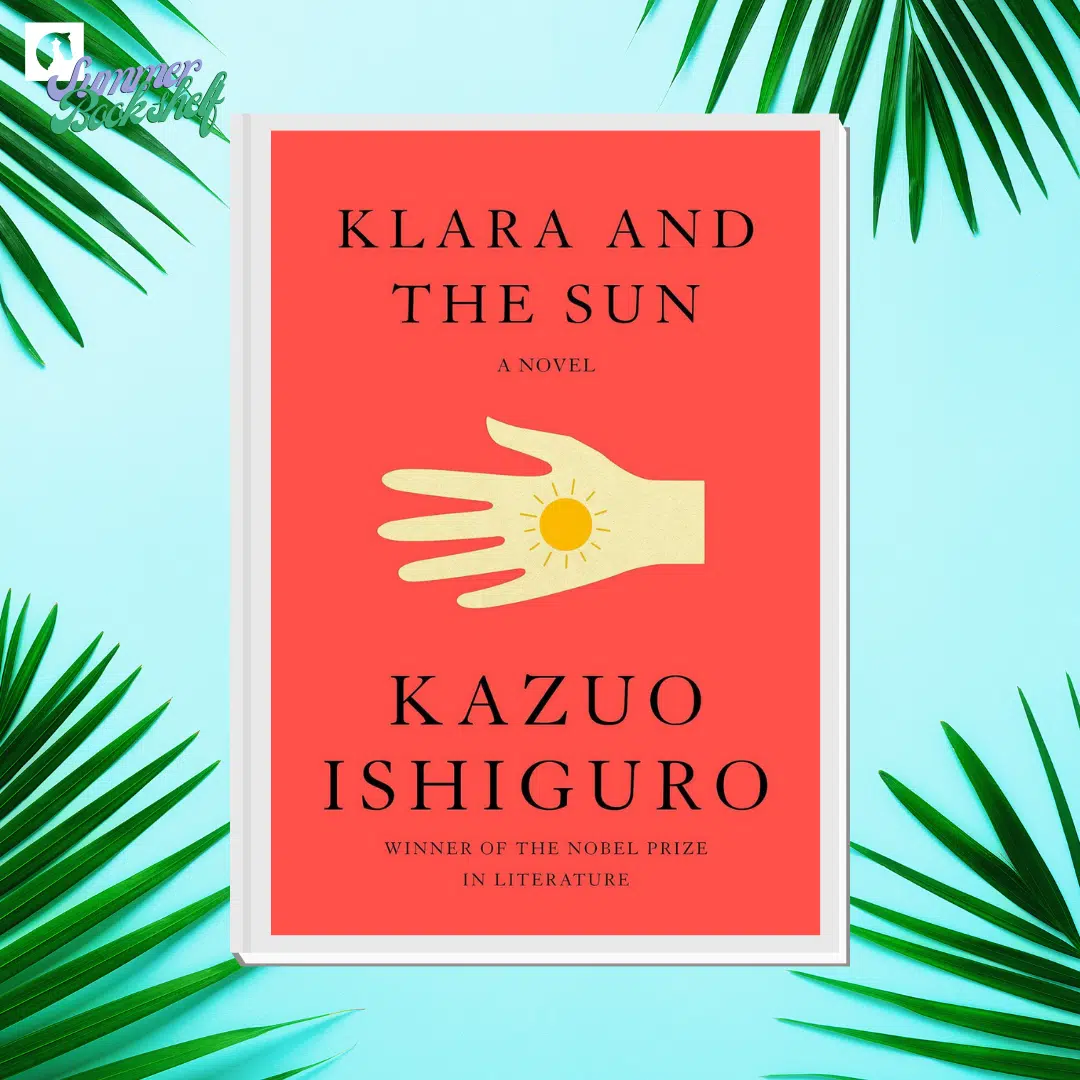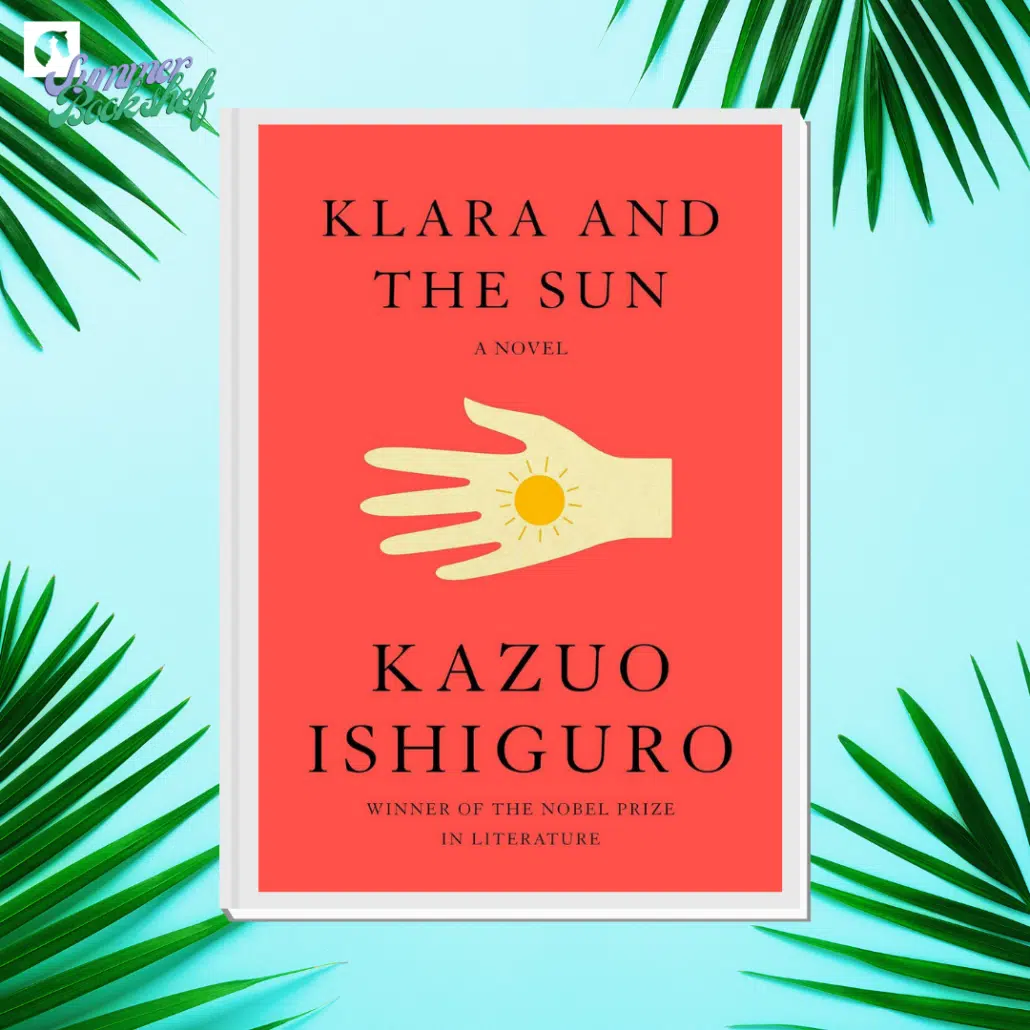 Defence Expert Peter Wijninga recommends "Klara and the Sun" by Kazuo Ishiguro.
In this time of sometimes fierce discussion around the concept of AI, artificial intelligence, Nobel laureate in Literature, Kazuo Ishiguro, tries to describe the relationship between man and machine from the point of view of the companion robot, Klara. Klara has been entrusted with the care of the ailing teenage girl Josie. Gradually, Klara not only learns how to deal with people, but also not to trust people too much. Eventually she ends up in a place for discarded robots, musing about her "life" in the human world. A book that makes you think.
Data Scientist Maarten Vonk recommends "How Civil Wars Start and How to Stop Them" by Barbara F. Walter.
This book explores the possible conditions that increase the chances of civil war, pointing out some shocking developments in the Western world. Because Walter alternates flawlessly between academic arguments and down-to-earth stories, the book is very captivating.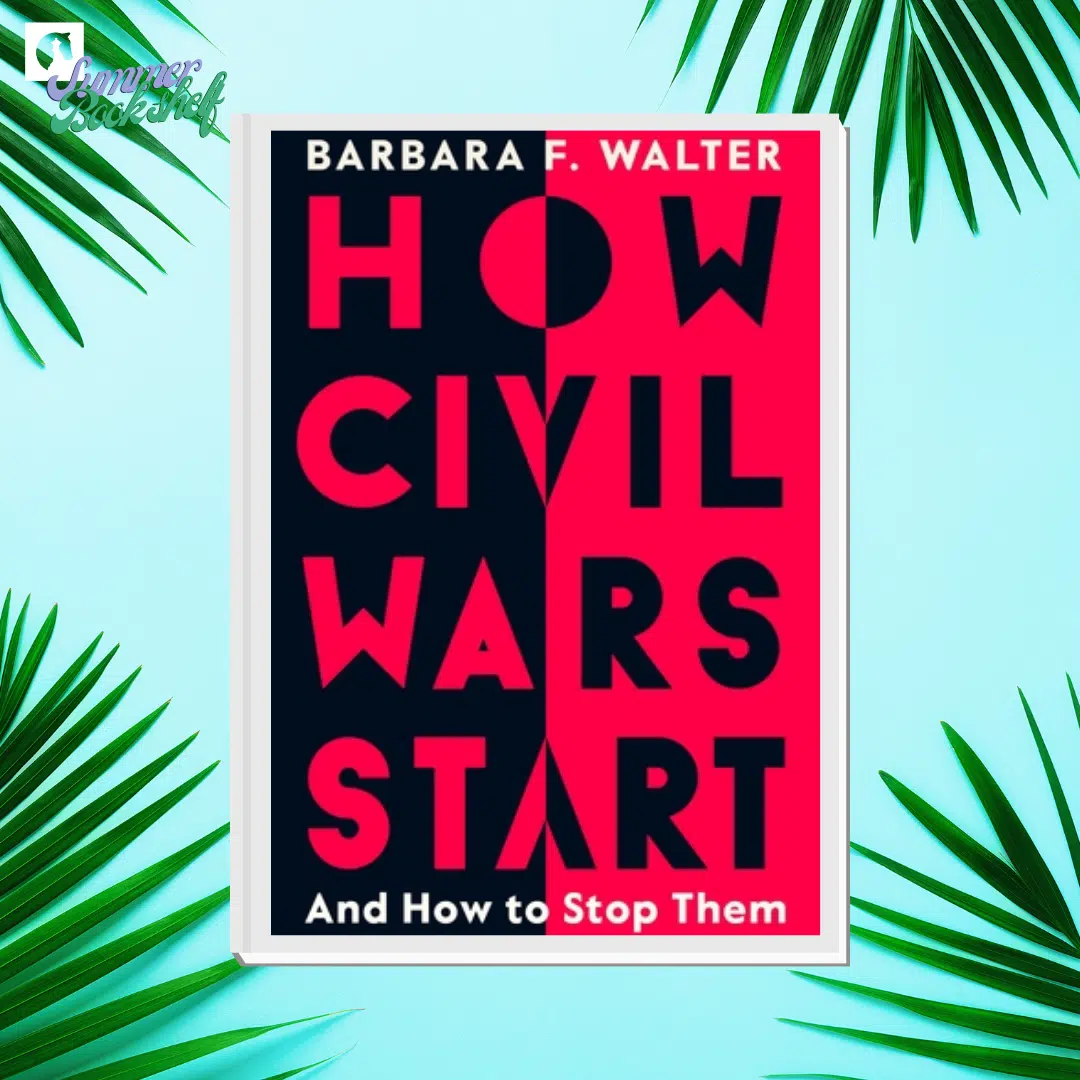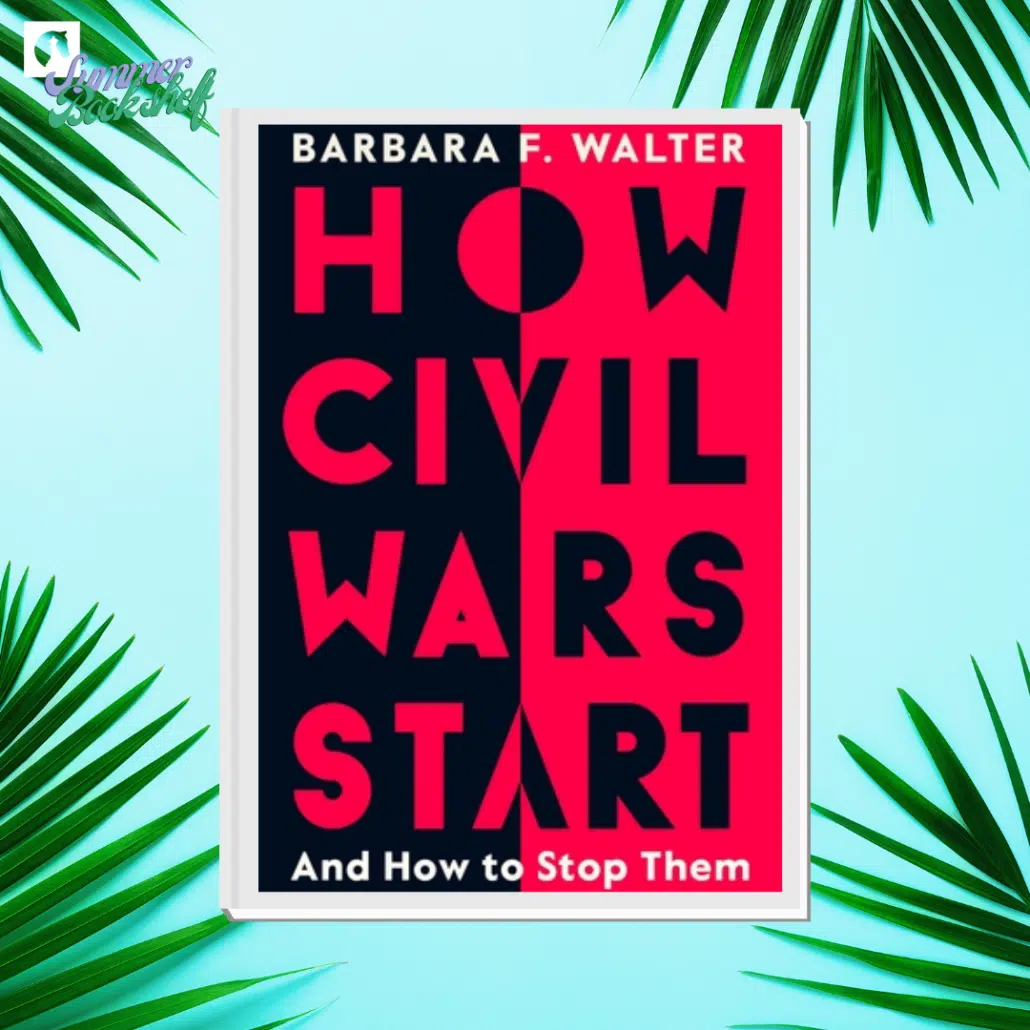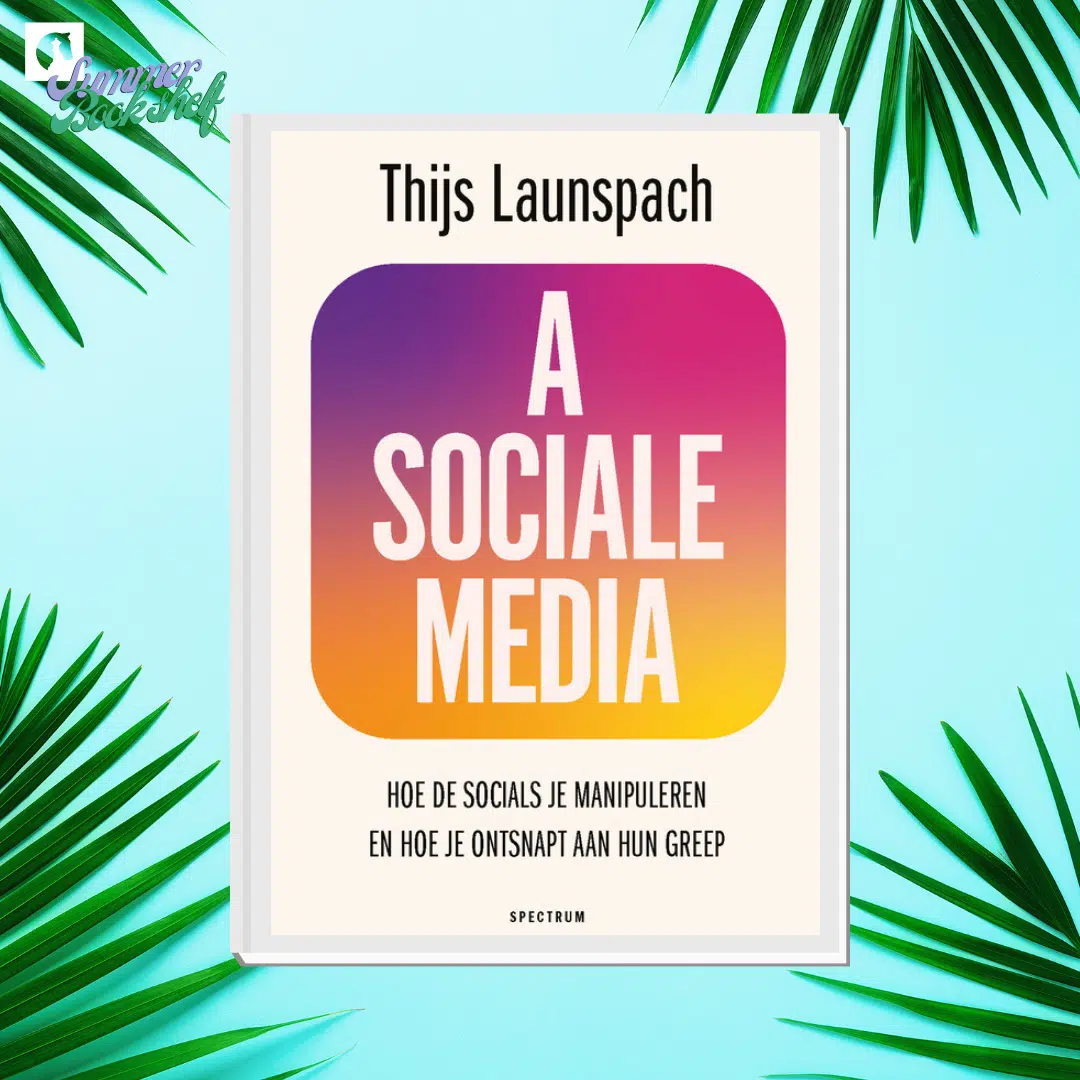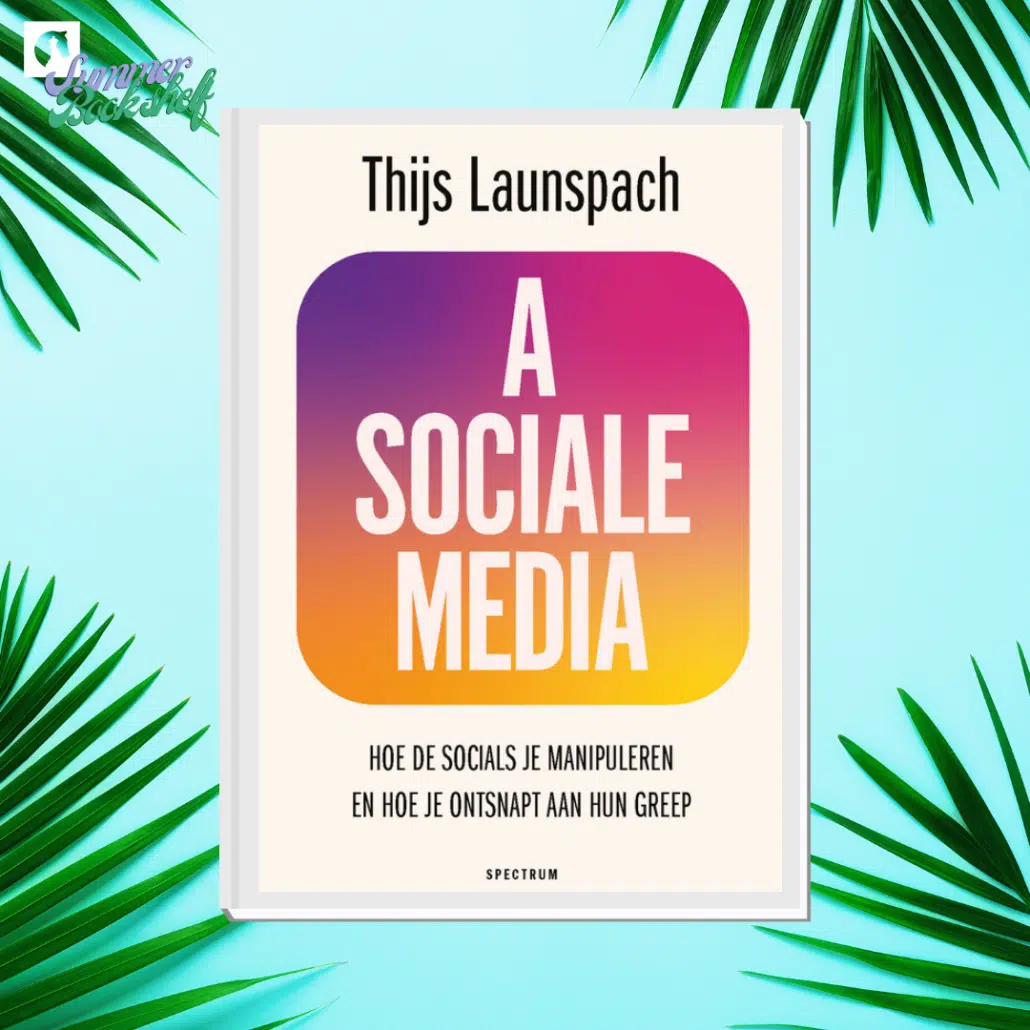 Deputy Director Michel Rademaker recommends "Asocial Media" by Thijs Launspach.
A book in Dutch, making you aware of the addictiveness of the social media. When I read it, it made me dump my phone more often realising the impact it has on my free time!
Russia and Kremlin Specialist Helga Salemon recommends "Geopolitieke atlas van Rusland" edited by Delphine Papin.
Russia and the former Soviet-Union explained in clear maps and infographics, under the guidance of Le Monde's data editor-in-chief Delphine Papin. Very informative if you want to understand the current Russia-Ukraine war and its background, but your time is limited.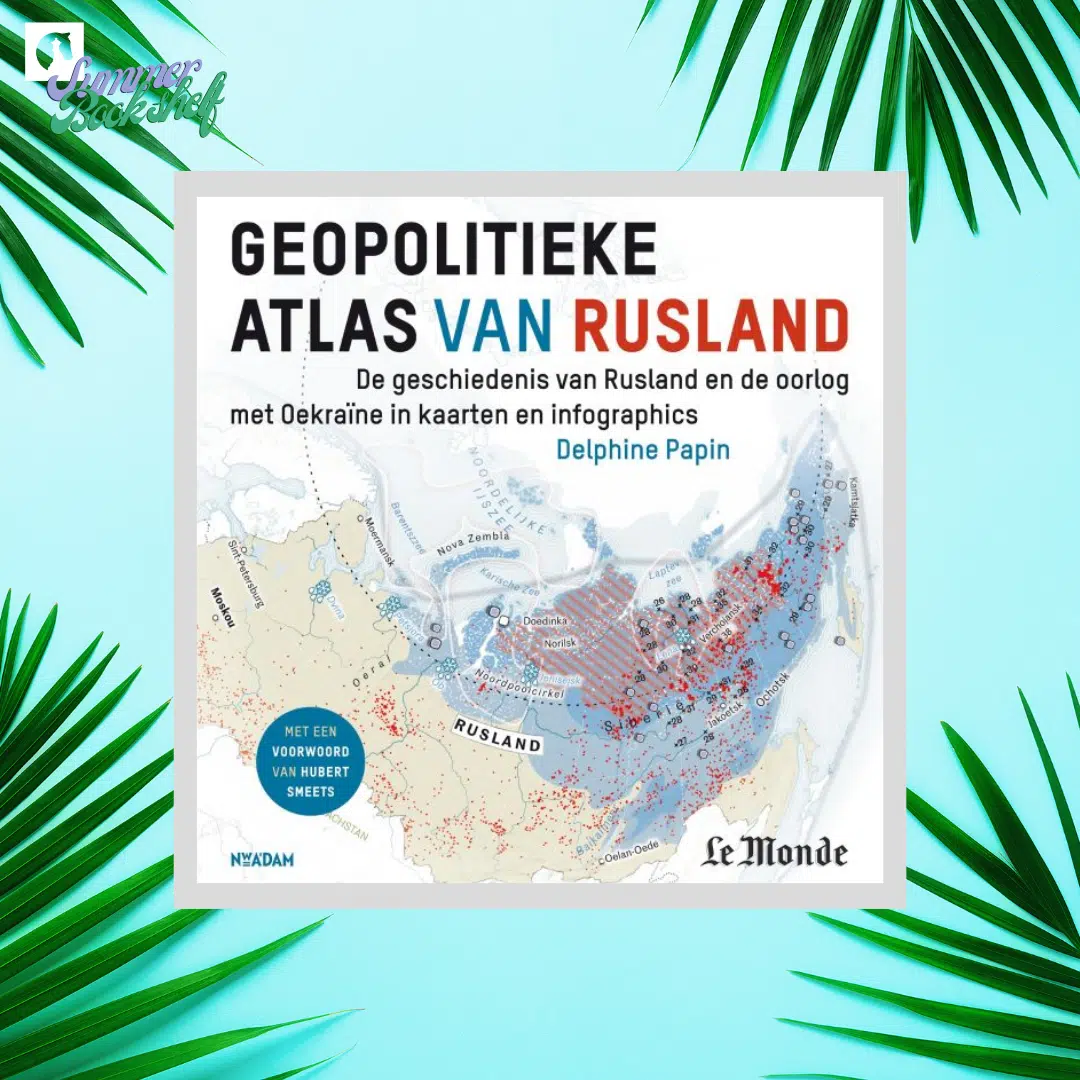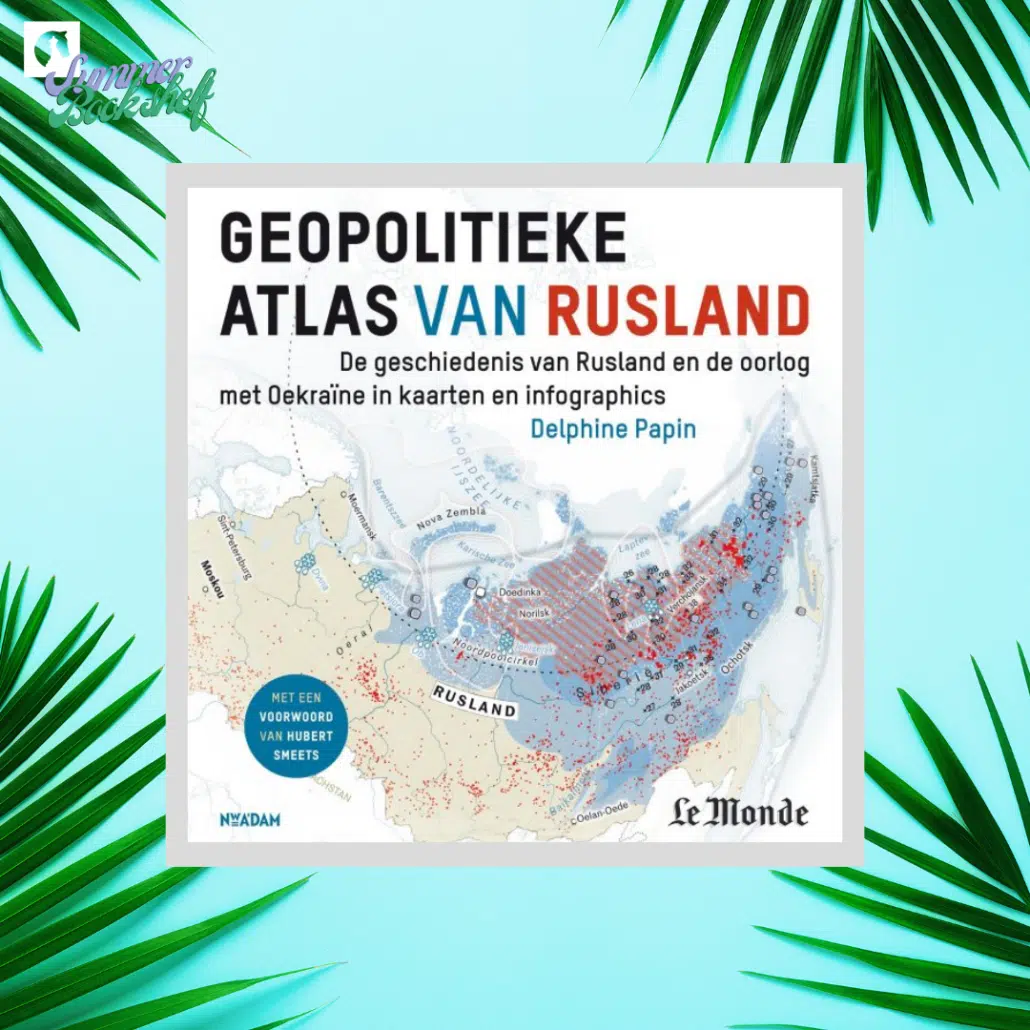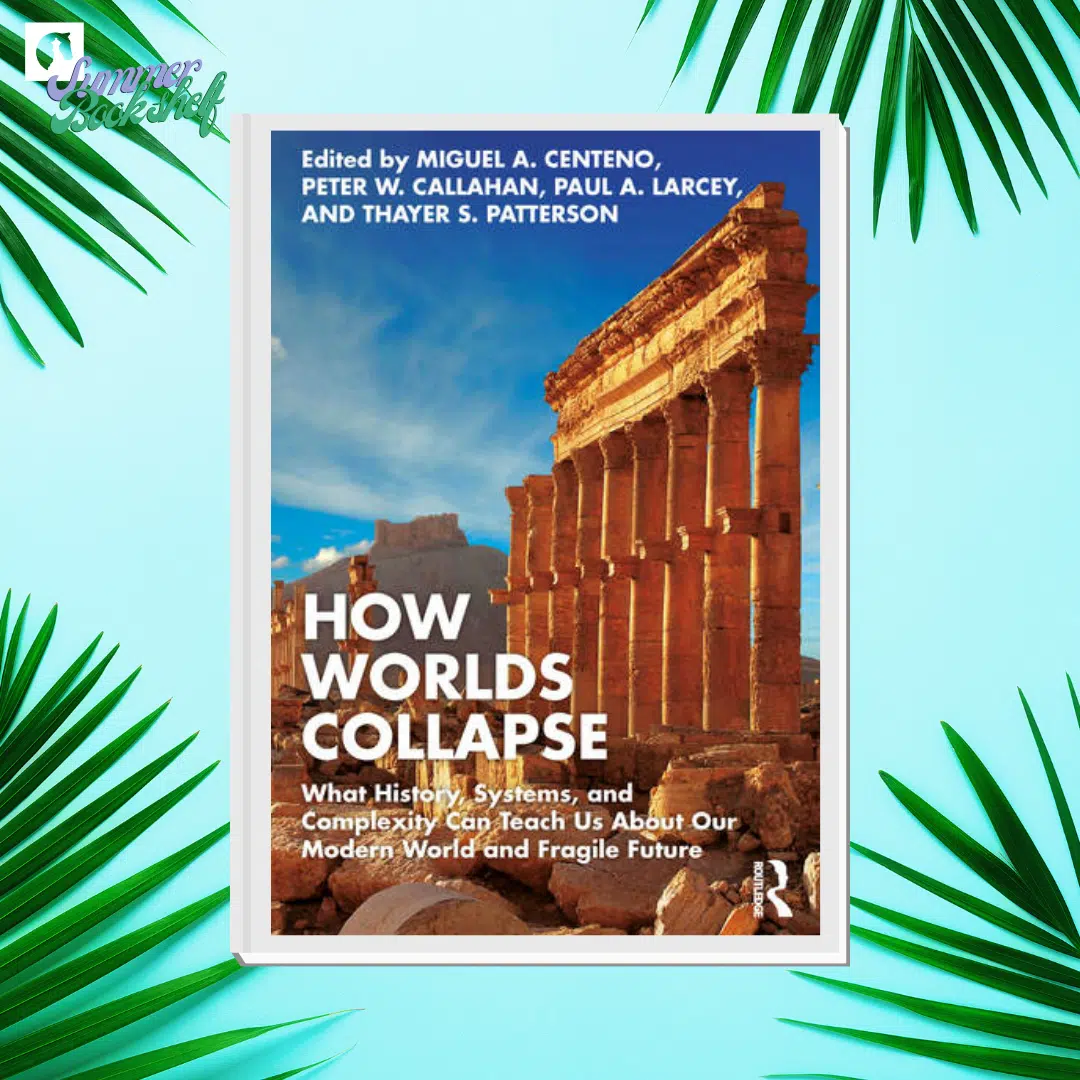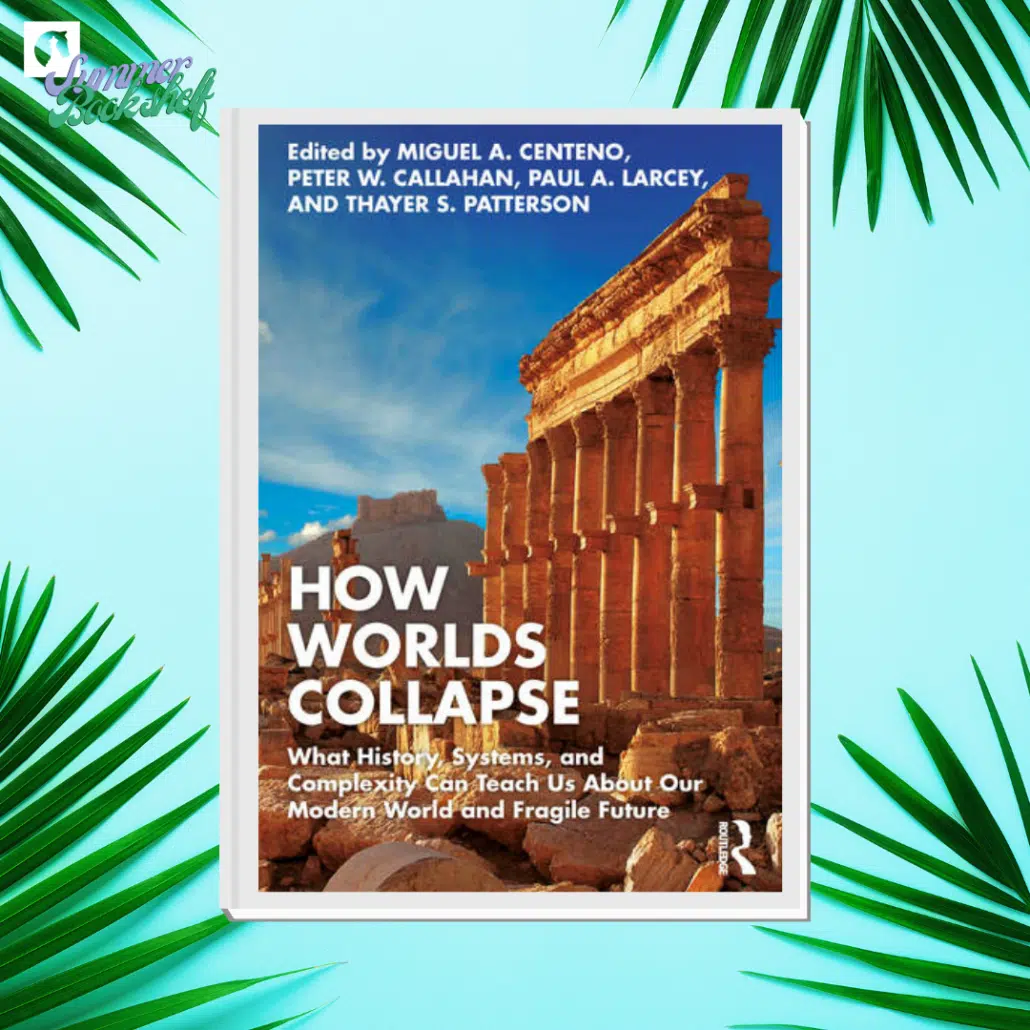 Director of Research Tim Sweijs recommends "How Worlds Collapse: What History, Systems, and Complexity Can Teach Us About Our Modern World and Fragile Future" edited By Miguel Centeno, Peter Callahan, Paul Larcey, Thayer Patterson.
Societies rise and fall. What can we learn from the collapse of complex societies in history? A wide-ranging and multidisciplinary exploration of the collapse of societies: from Late Bronze Age city states and the Roman Han and Jin Empires on to reflections on the resilience of contemporary societies in an 'Age of Discord'. Provocative yet nuanced, empirically rich, methodologically versatile, and above all a great read for anyone with an interest in the subject.
PR and Communications Assistant Alessandra Barrow recommends "The Politics of Design" by Ruben Pater.
This is a short and compelling manual to the inherent politics of many of the most basic design principles, from colour to typography to logotype. It is a collection of visual examples from around the world that highlight a whole host of histories and issues that creatives and communicators should consider when designing. For example, how capital letters have been used to designate systems of hierarchies or how data visualisations can be produce misinformation. The aim of the book is to improve the readers visual literacy for communication across borders, it certainly goes some way in doing that!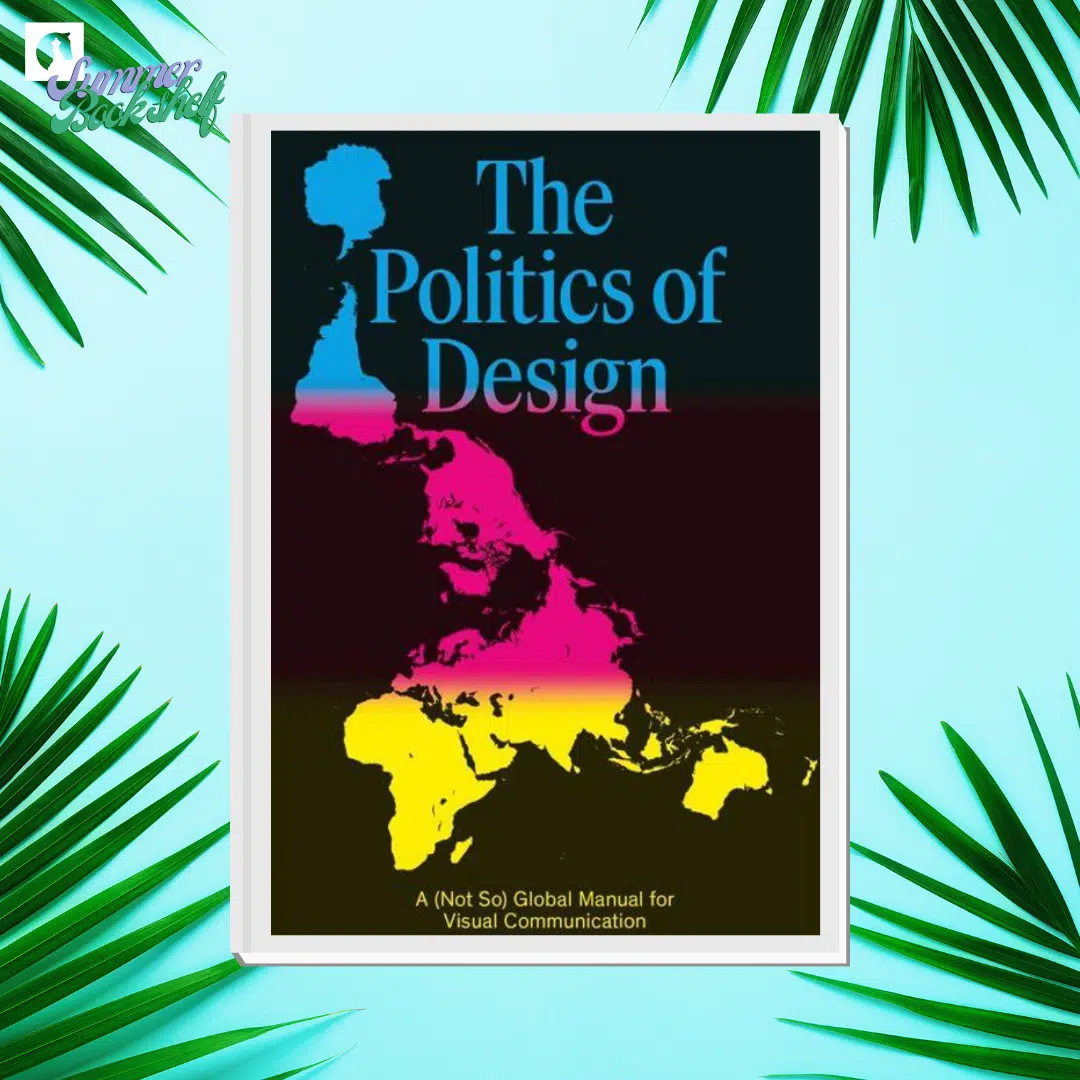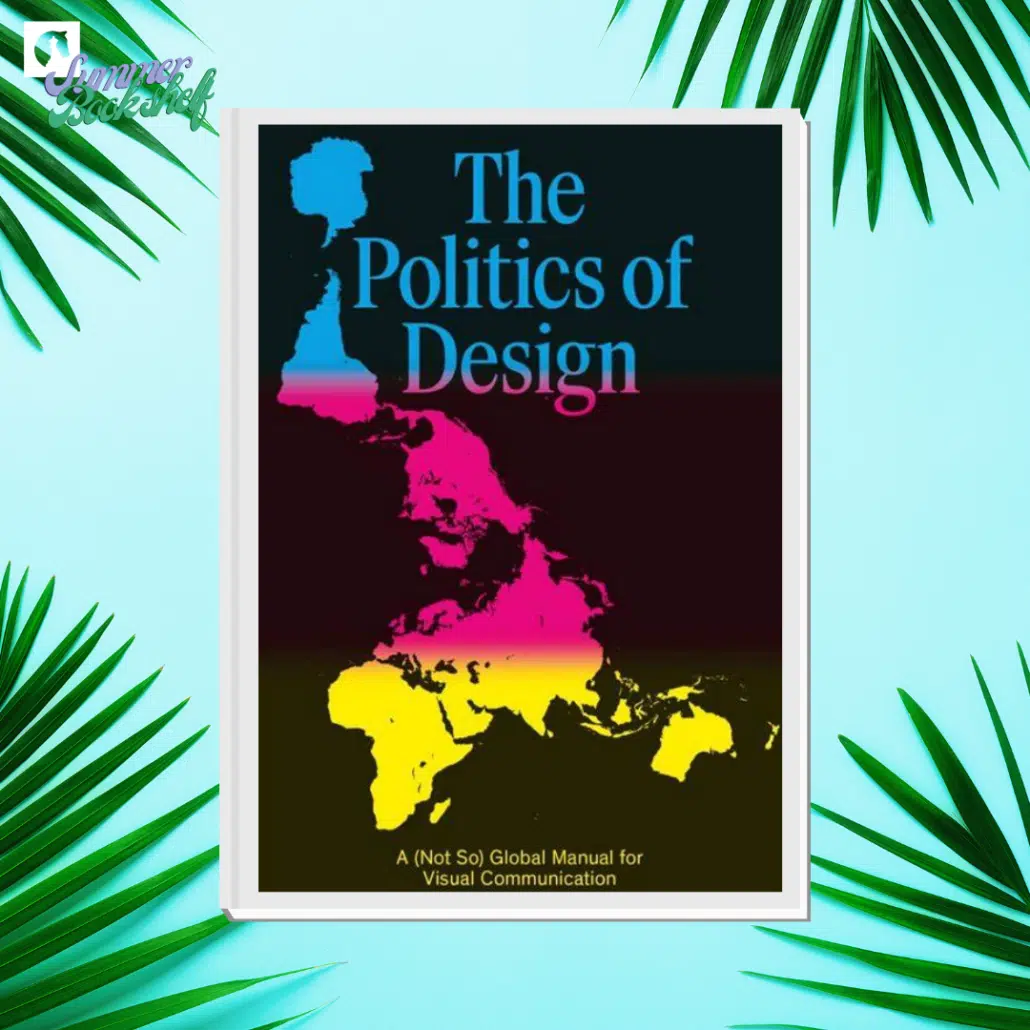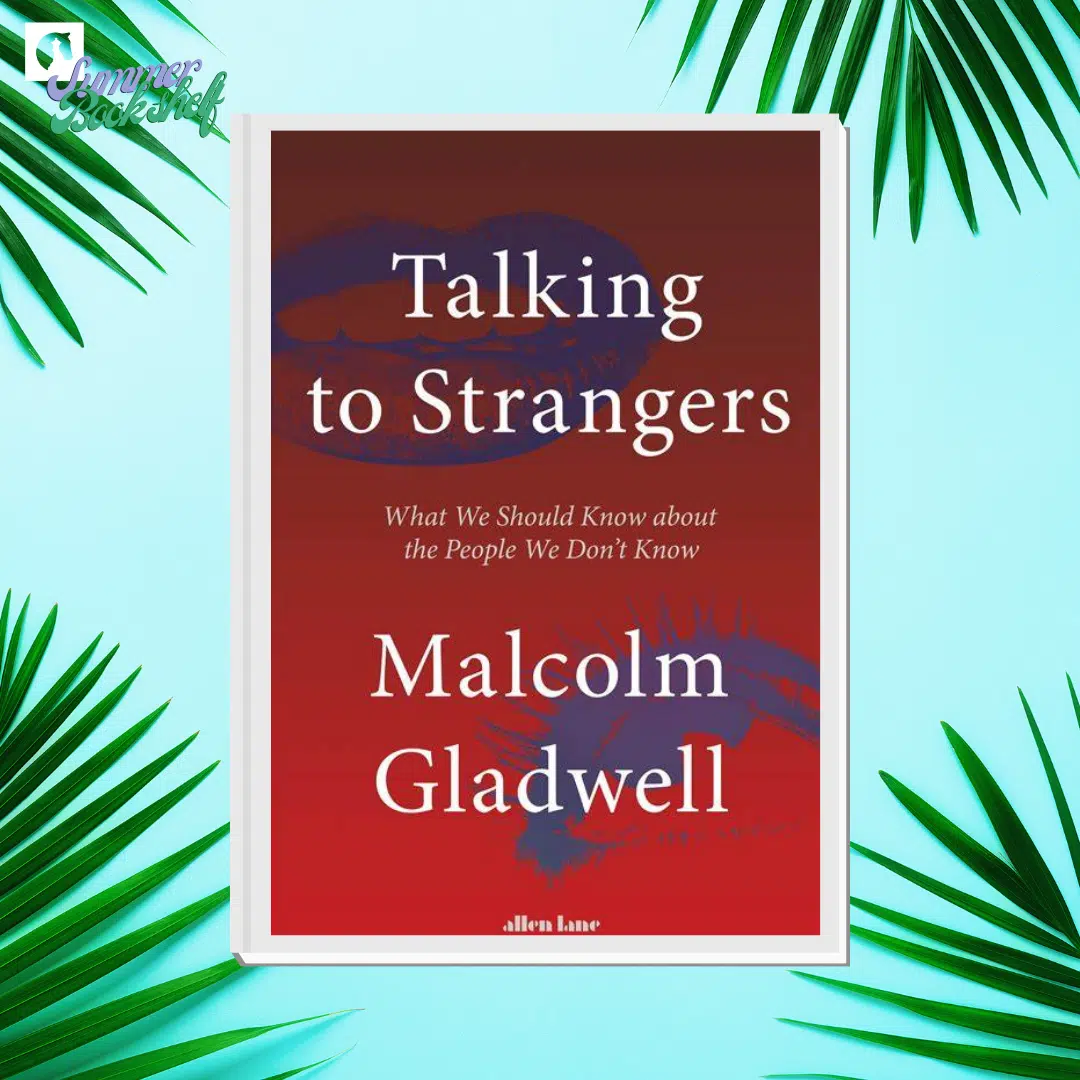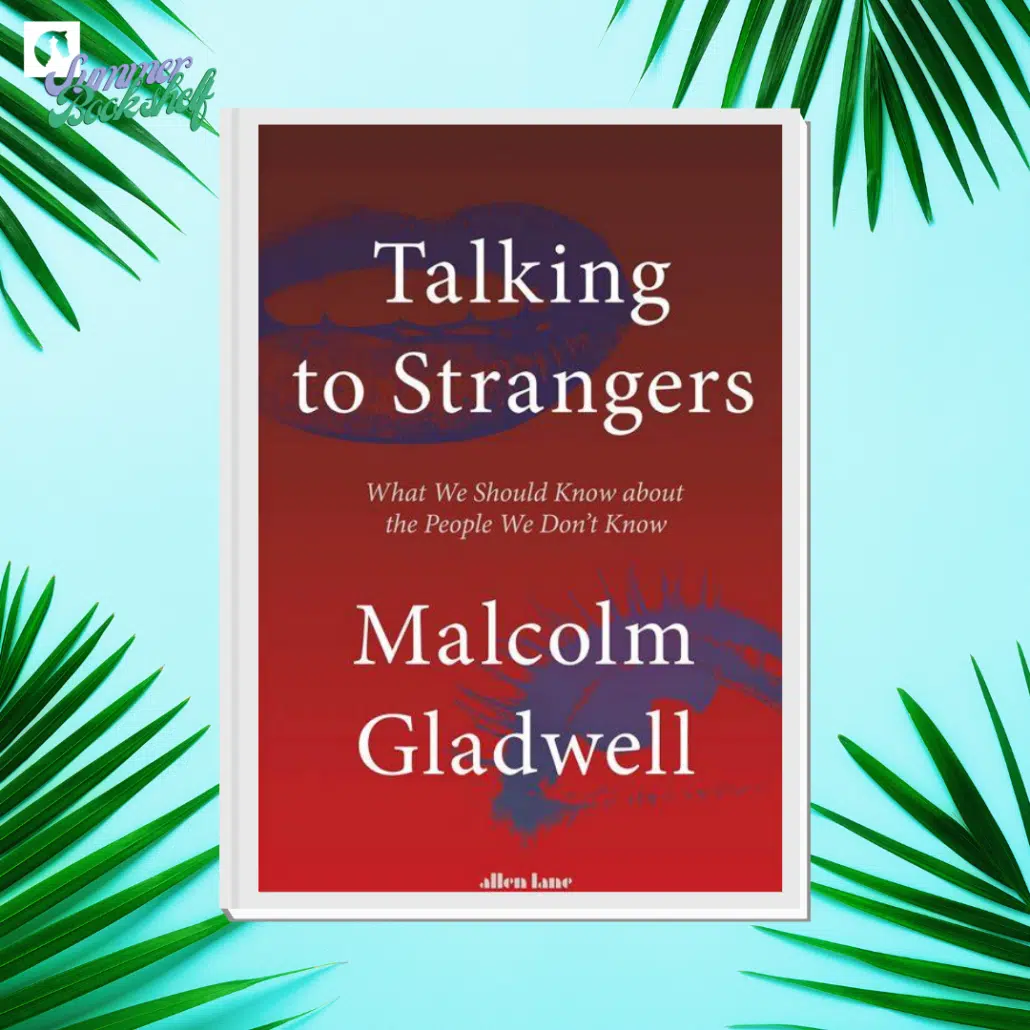 Assistant Analyst Tara de Klerk recommends "Talking to Strangers" by Malcom Gladwell.
Don't judge a book by its cover – an idiom that Gladwell wittingly turns on its head with his detailed exploration of the human inability to decipher strangers. This book analyses varying popular cases, including Berni Madoff's Ponzi Scheme, Amanda Knox's trial, and undercover Cuban spies, to understand why and how our first impressions of people are so often wrong. A great read that refreshingly bridges history, politics, sociology and psychology to explain what shapes our perception of others. .
Assistant Analyst Abe de Ruijter recommends "Tomorrow is Another Country: The Inside Story of South Africa's Road to Change" by Allister Sparks.
Allister Sparks's 'Tomorrow Is Another Country' is a gripping account of the birth of a post-apartheid South Africa. The book describes the secret negotiations that ended the apartheid era, combining historical rigour with accessible storytelling. Through engaging character portrayals, this book illuminates the personal and political growth of key players. Ultimately, it is a testament to the power of reconciliation, compromise, and a shared destiny overcoming a divisive past.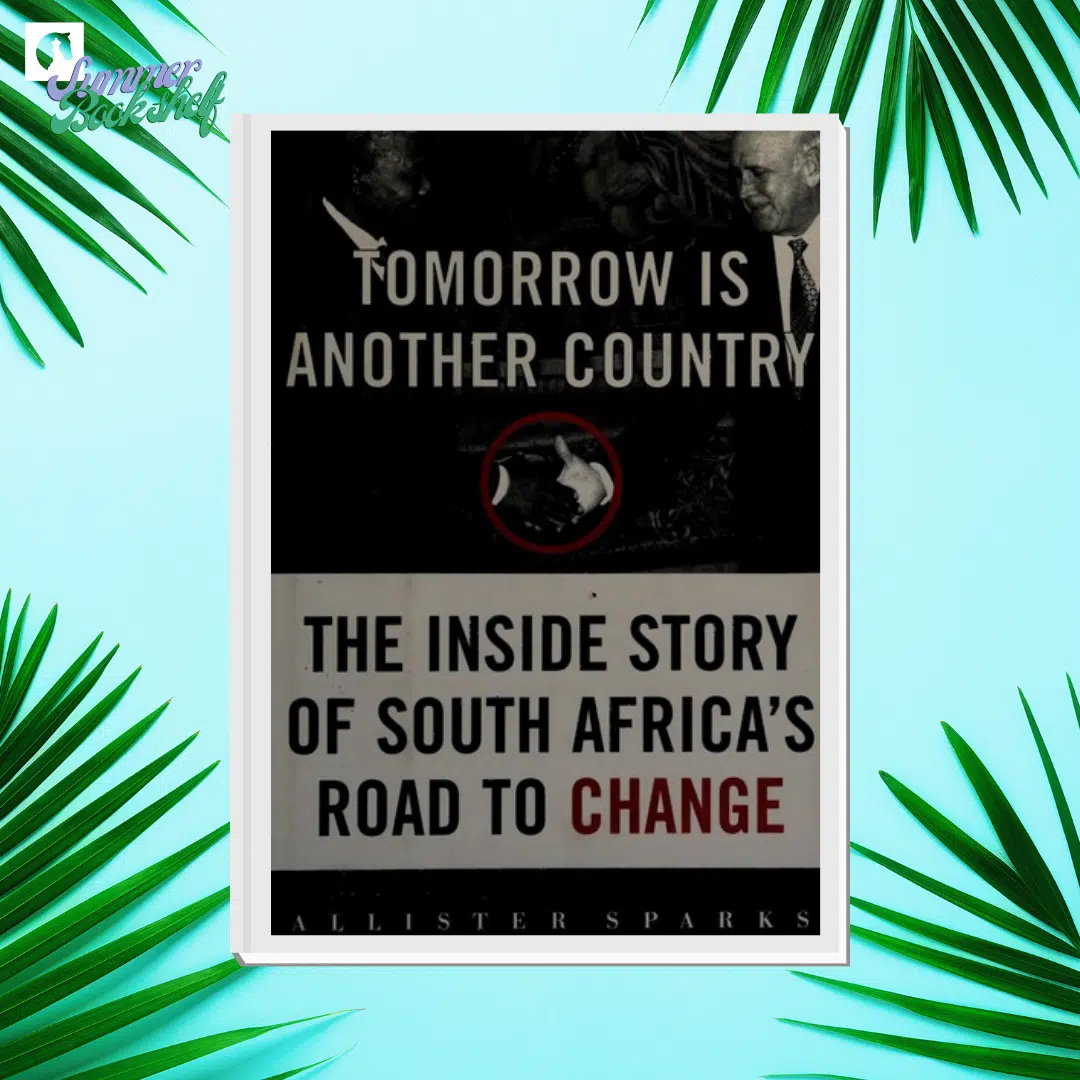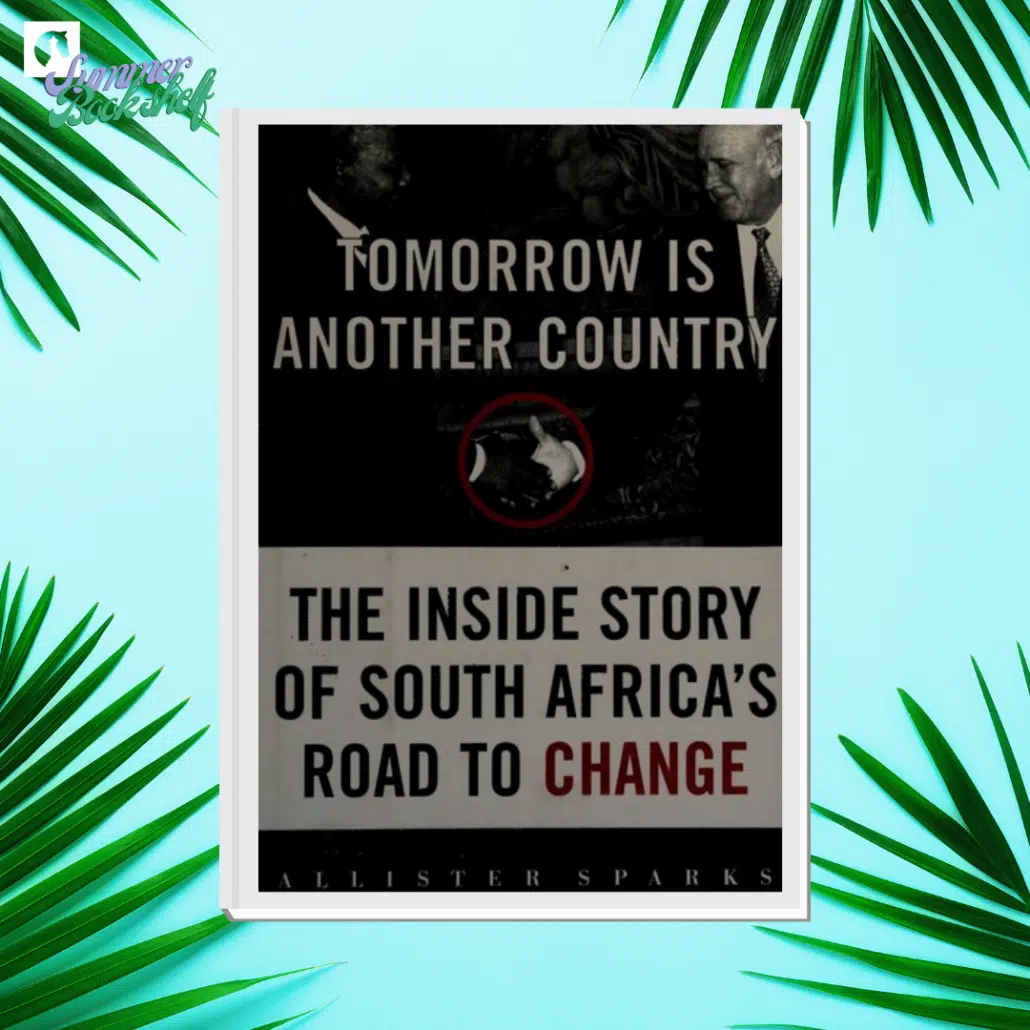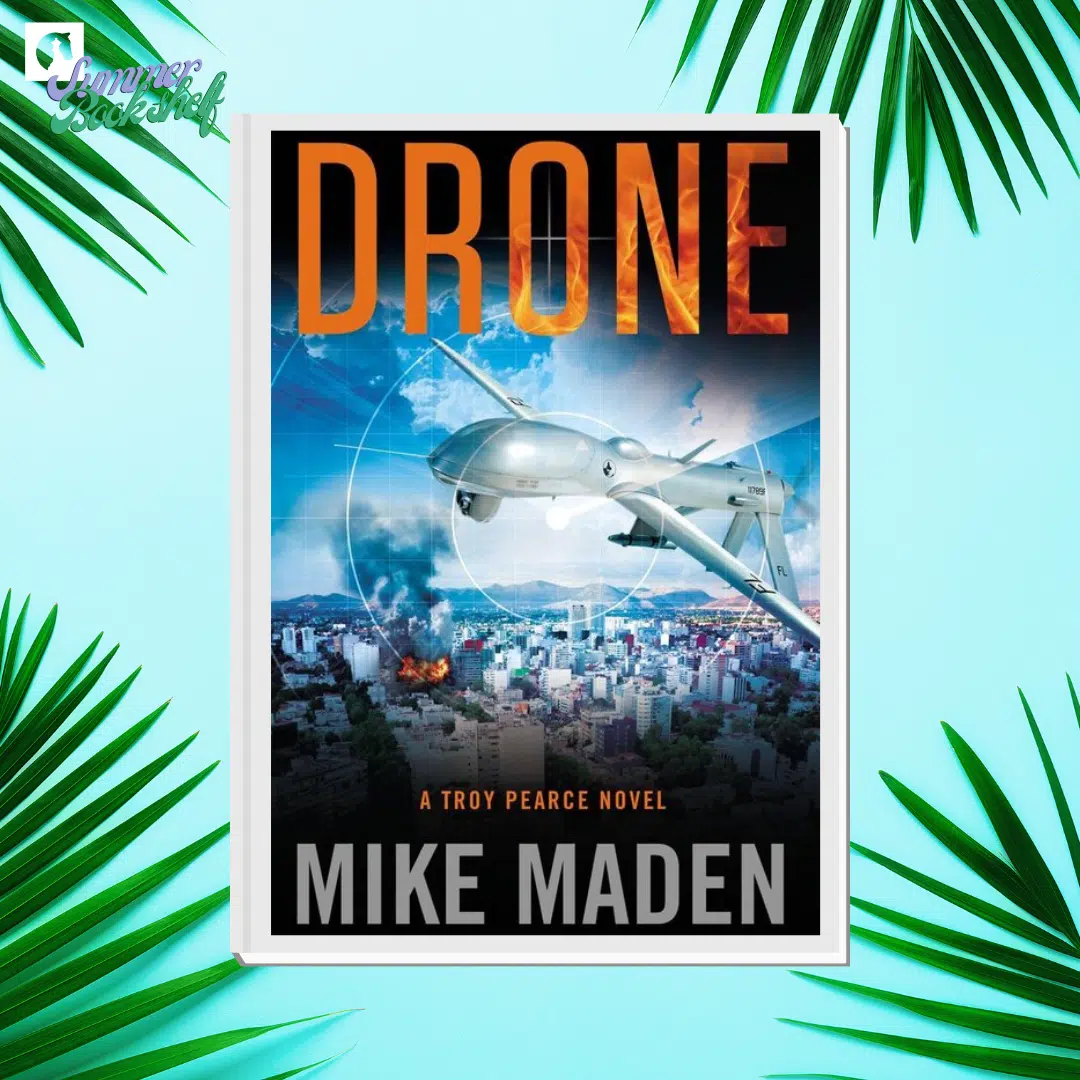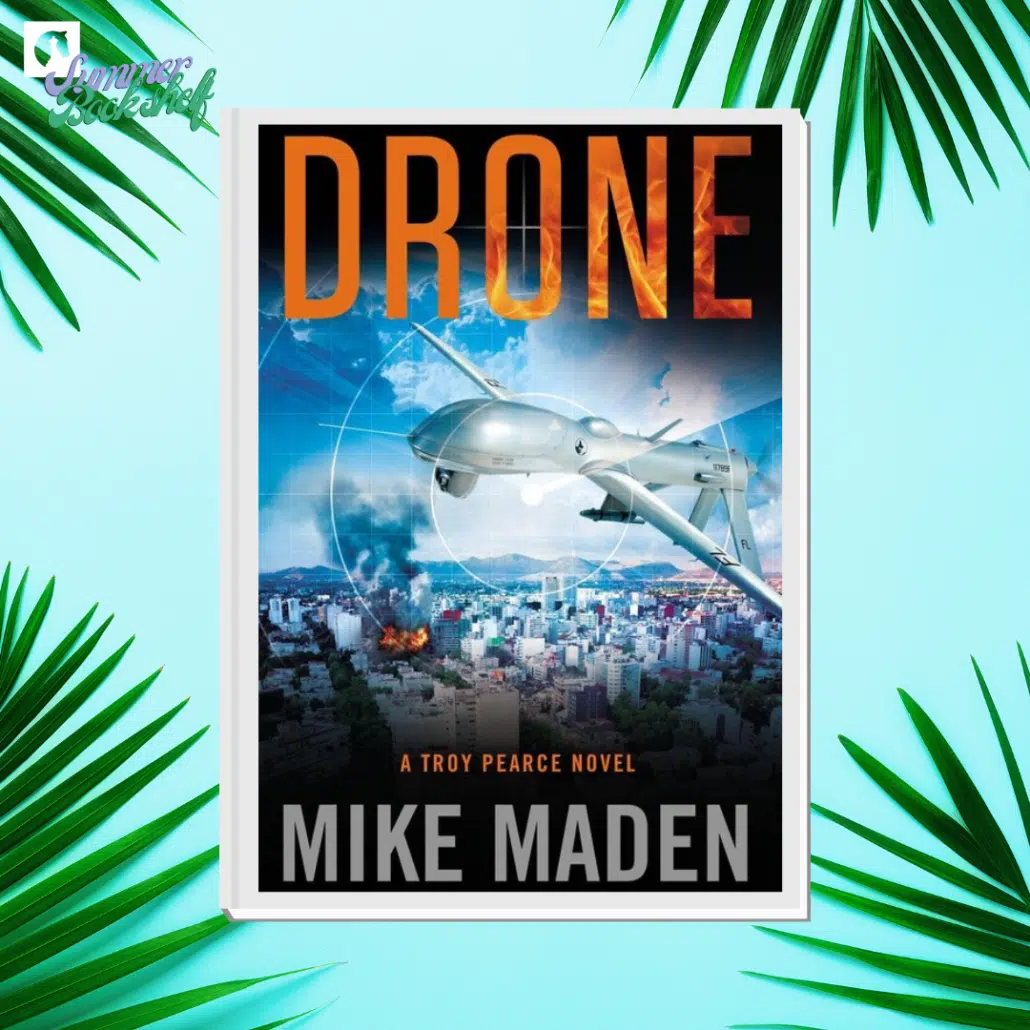 Strategic Advisor Military Space and Unmanned Systems Patrick Bolder recommends The 'Drone Trilogy' by Mike Maden: Drone, Drone Command and Drone Threat.
Although it is highly fictional, and thus a good summer read, it concerns history and politics and decision making at the highest levels, from US Joint Chiefs of Staff and the US Presidents her/themselves concerning international tensions, wars and how to escalate and de-escalate all under enormous time pressure. The revolution of military affairs in these books range from highly advanced drones and multi domain warfare to human doubts, guessing and decision making. Unmanned systems play a major part in these novels, as the titles give away.
Strategic Analyst Davis Ellison also recommends "Missionaries" by Phil Klay
This one's a fiction novel that follows a journalist, a U.S. special forces medic, a Colombian army colonel, and a paramilitary fighter through the complicated nature of non-state war, with all the moral quandaries included. Set across Afghanistan, Colombia, and the U.S., it shows the best and the worst humans can do. Phil Klay, a veteran of Iraq and Afghanistan himself, has written quite a few fiction and non-fiction works and would highly recommend each of them! (But start here).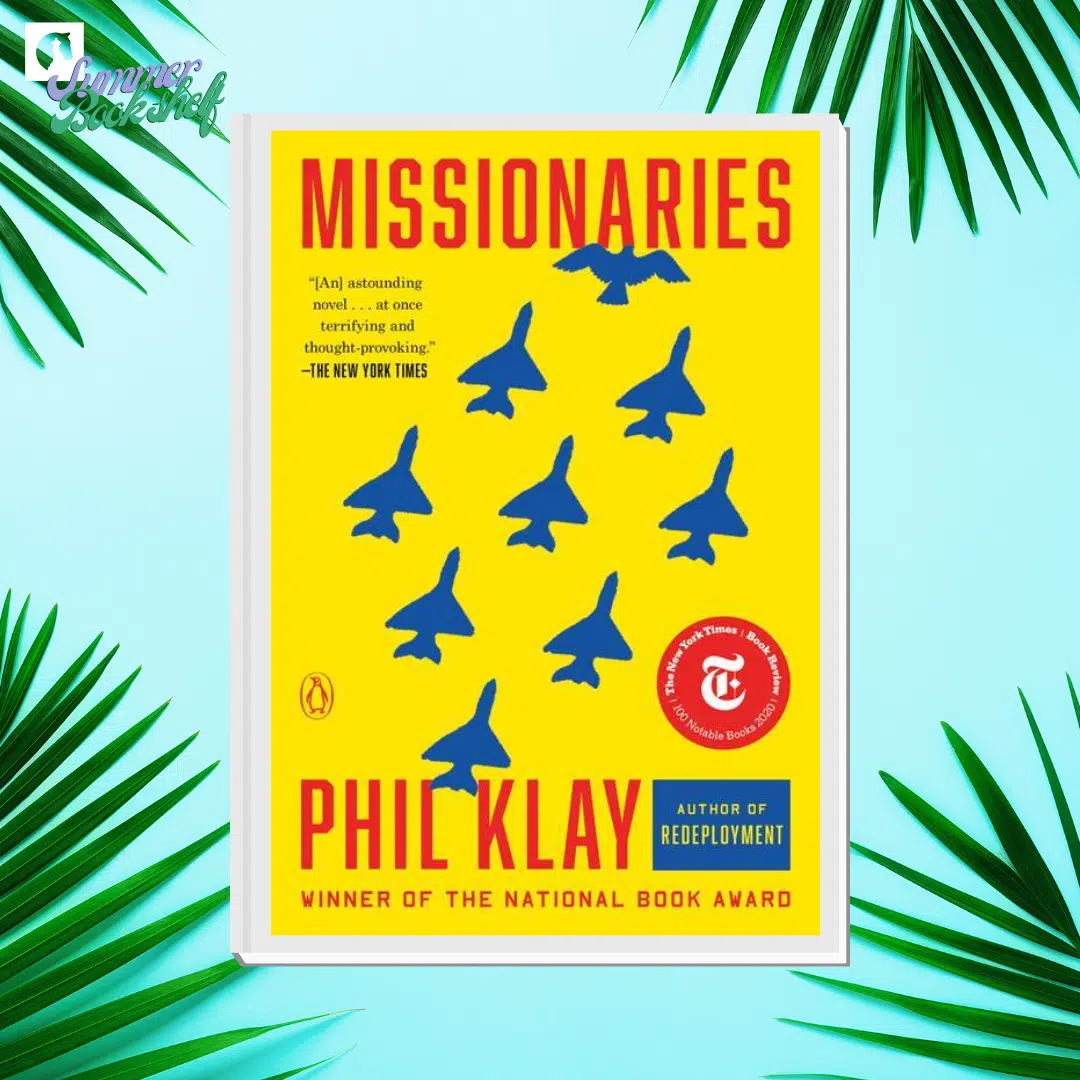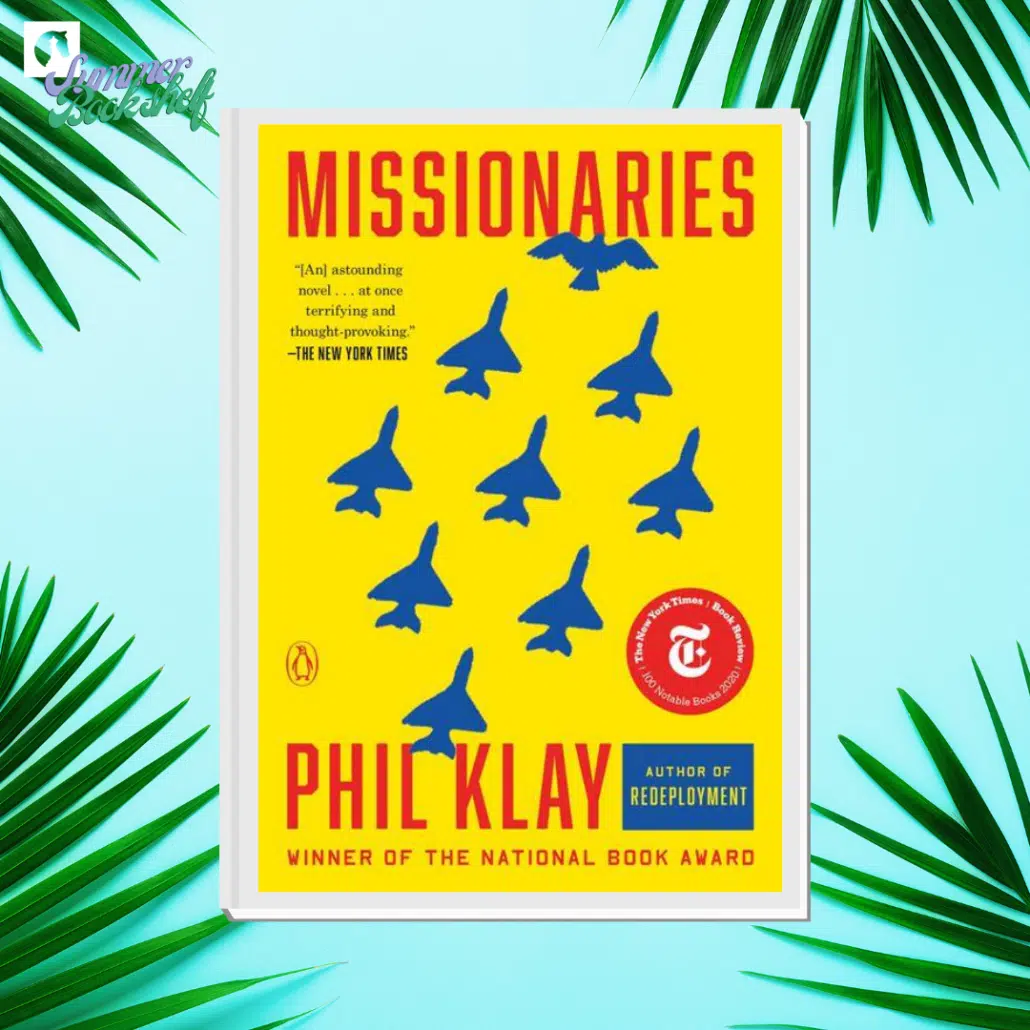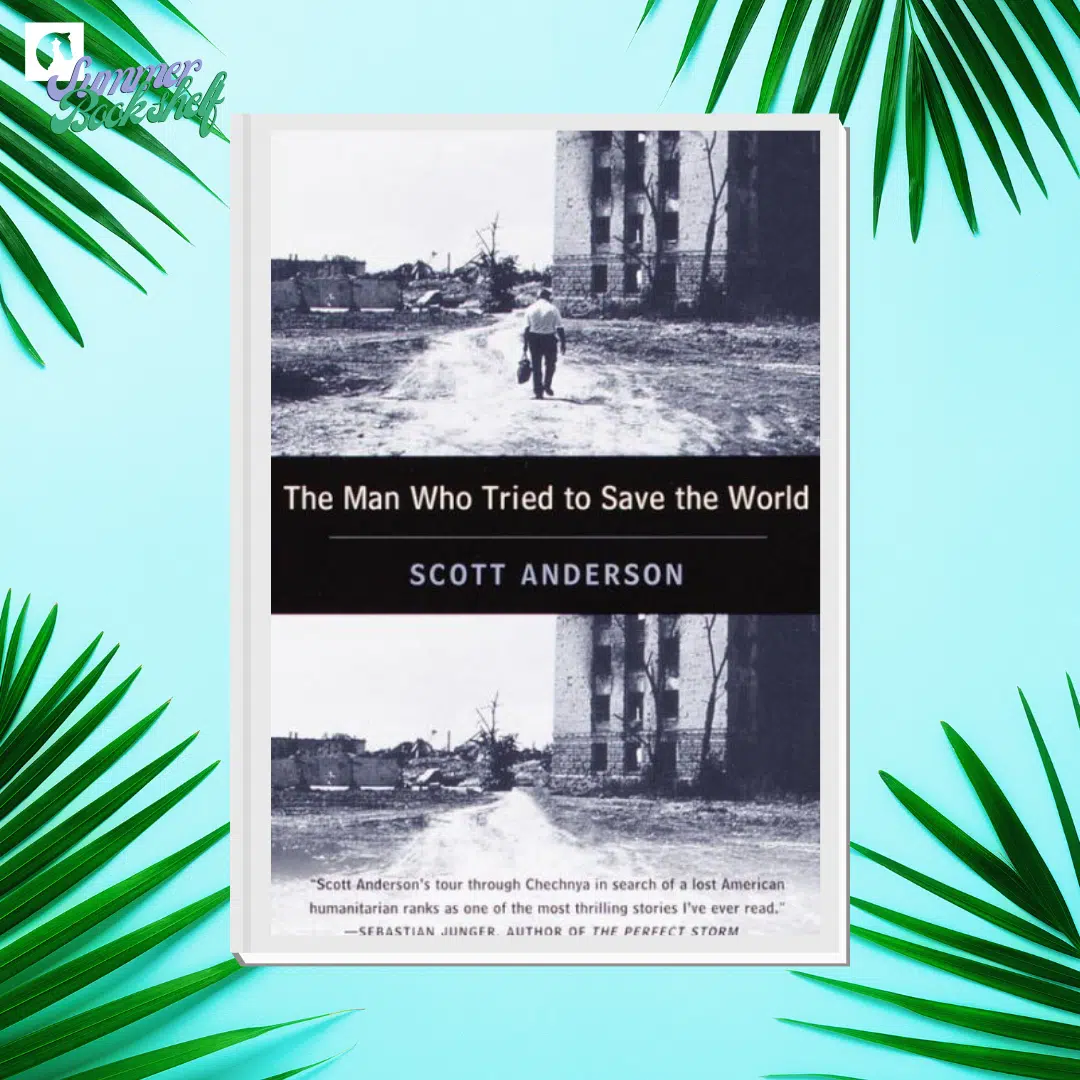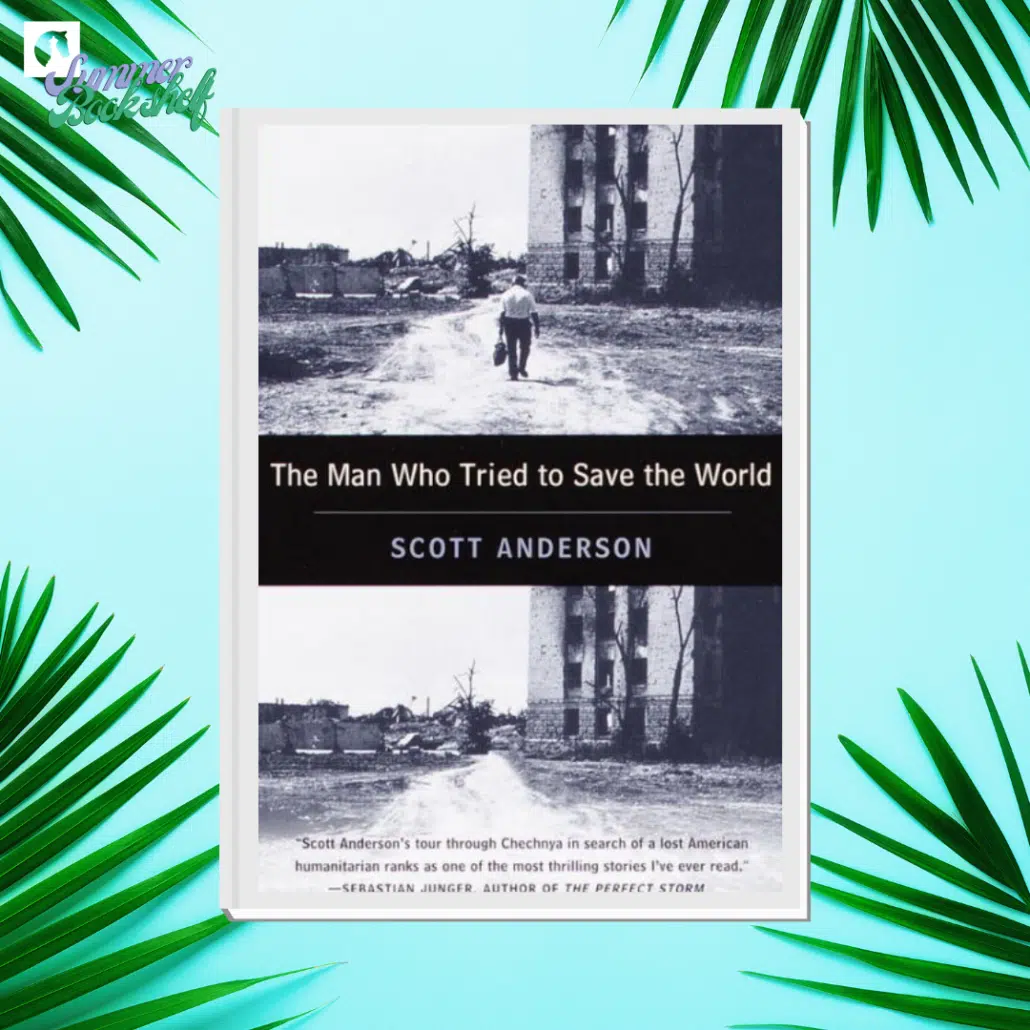 Strategic Analyst Laura Jasper finishes this year's HCSS Summer Bookshelf with "The man who tried to save the world" by Scott Anderson.
Usually, biographies are written about individuals that are cut from a different type of cloth than the most of us, this book about Fred Cuny is one of them. Former war correspondent Scott Anderson takes us through the life and disappearance of humanitarian, disaster relief expert Fred Cuny. Whose nickname was cunningly 'the Master of Disaster'.