On Monday, June 17th 2019, 'The Future of Power: Hard, Soft, Smart, Sharp?', an event with Joseph Nye, was hosted by The Hague Centre for Strategic Studies.
During this event Prof. Nye and fellow panelists discussed the current state of power in international relations, looking in particular at how the different elements of this concept might shape the world order in years to come.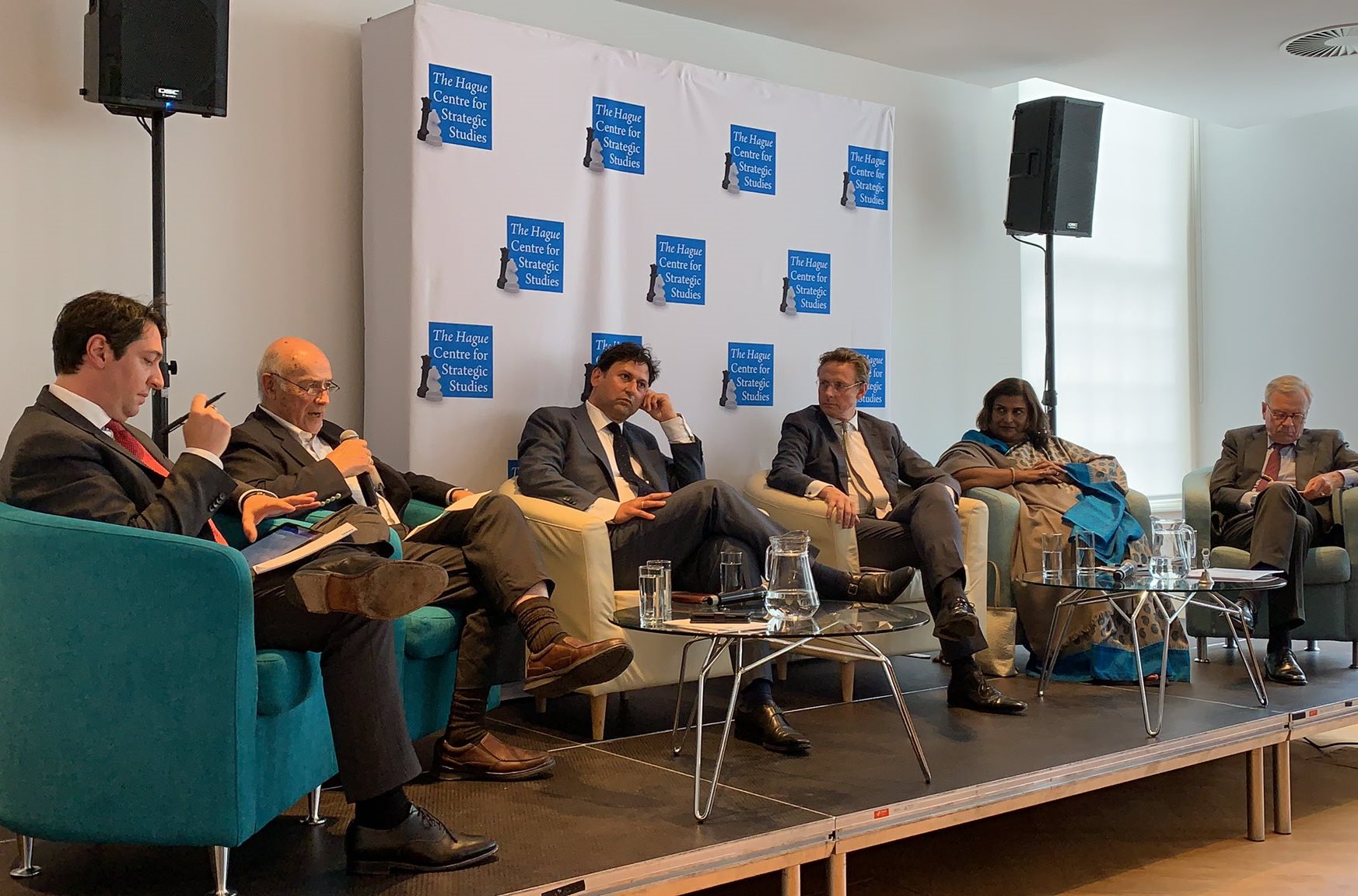 As the second decade of the 21st century draws to a close, it is apparent that power is still the main currency of international relations, albeit one that has a highly variable exchange rate. The United States has seemingly entered a unilateralist "hard power" phase, where hallowed precepts on cooperation and trade are challenged and where international agreements and the very liberal world order that the United States helped found are abruptly questioned. Russia, the most outspoken challenger of that liberal world order, has invested heavily in persistent disinformation campaigns and would perhaps like to see itself as executing a "sharp power" strategy – though it is unclear whether, in doing so, it has not cut itself as much as it has damaged the "West." China – previously following its own version of "smart power" and playing for time whilst building on its rising economic dominance – has stumbled, with an increasingly belligerent position on territorial issues and an evolving direct trade war confrontation with the United States. Meanwhile Europe, the eternal "softest power", struggles to find a common voice in the persistent shadow of Brexit and a populist wave, while at the same time continuing to quietly advance global norms.
Is smart power still a viable option for the big powers? Or will it remain only attractive for the smaller nations like the Netherlands and its European counterparts? And if so, how can soft power nations prevail and prosper in the face of harder, sharper, but not necessarily smarter options? How do some of these approaches to power reflect on developments in various domains, such as in cyberspace, but also in trade, and traditional diplomacy? Are new types of conflict emerging, where information warfare strives to become the new normal, and where both deterrence and resilience are hard strategies to follow? How does liberal democracy protect itself in face of these threats – both internal and external?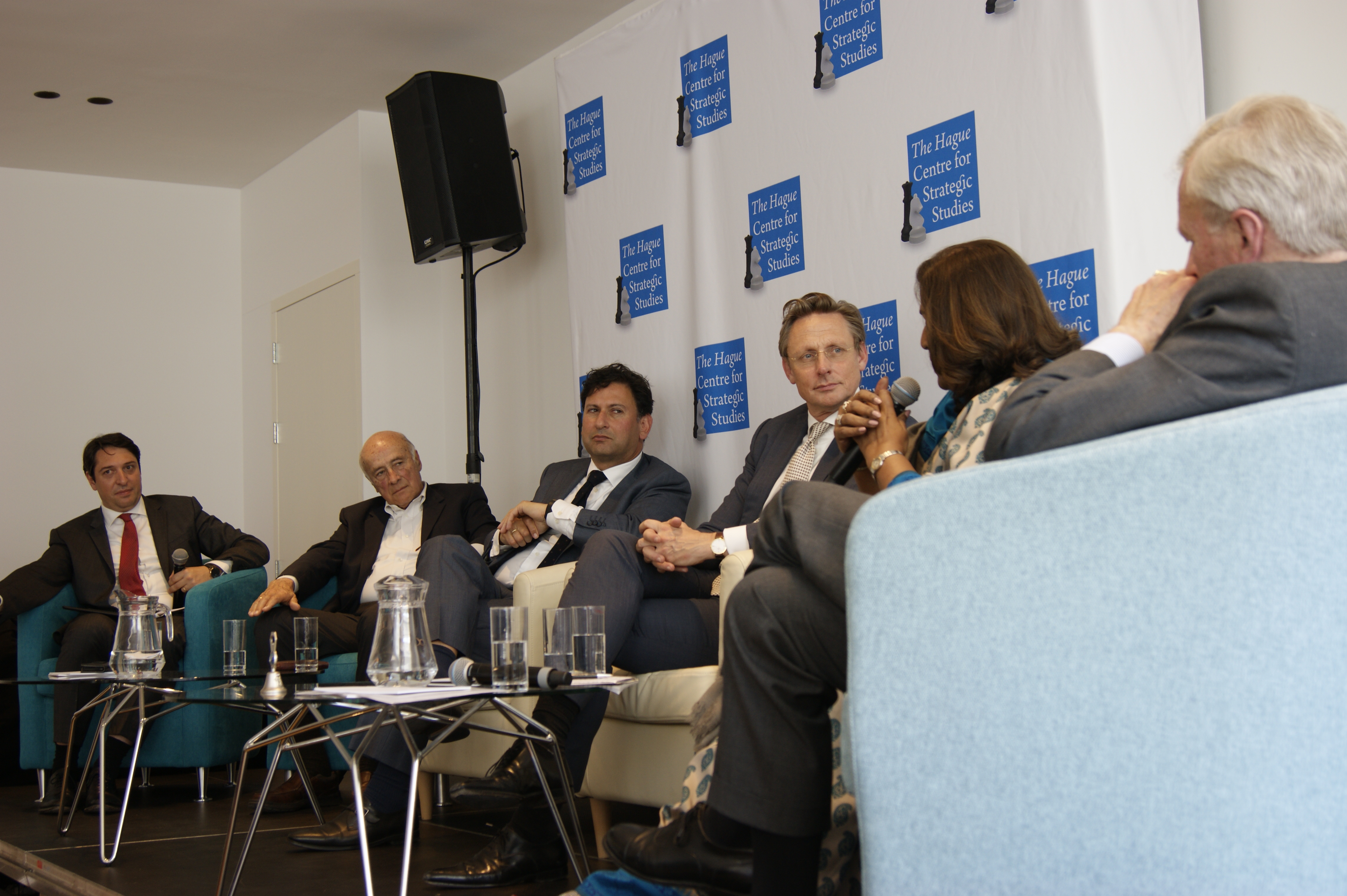 Program:
Welcome remarks by Paul Sinning, Executive Director of The Hague Centre for Strategic Studies
Introductory remarks by Alexander Klimburg, Director Cyber Policy and Resilience Program, The Hague Centre for Strategic Studies, Director of the Global Commission on the Stability of Cyberspace Initiative and Secretariat
The Future of Power – presentation by Joseph Nye, University Distinguished Service Professor and former Dean of the Harvard Kennedy School of Government
Moderated discussion with panelists and Q&A with wider audience
Speakers: