Russia's disinformation campaigns have enabled the Kremlin to sow divisions in Europe's societies. Countering these actions requires the development of effective, multi-layered strategies, tactics and capabilities. HCSS organizes a conference on 22 June 2017 to bring together and expand upon a network of stakeholders involved in countering Russian societal interference in European countries.
Through the exchange of governmental responses used at the military and foreign policy level, and the experiences of societal bottom-up initiatives and fact-checking collaborative initiatives, we can begin to build an increasingly coherent response to Russia's strategic narratives.
The explicit goal is to foster a self-sustaining network that can act as a dissemination point in countering Russian disinformation and other kinds of malign interference. Through the stimulation of debate, participants will produce a concise overview that will take stock of best practices and perspectives for action.
Attending the conference is by invitation only.
Co-organizing and funding partners:

The Institute for Statecraft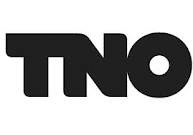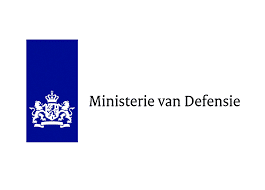 Photo credit: Foter.com