Robotica en Autonome Systemen. Systemen die zonder menselijk handelen, beslissingen kunnen nemen. Voorstanders vinden het een belangrijke technologische ontwikkeling, maar het roept ook weerstand op. Het zouden volgens tegenstanders killerrobots zijn, die beslissen over leven en dood. In deze aflevering van De Strateeg gaat het over de ethische vragen bij de ontwikkeling van Robotica en Autonome Systemen en hoe daar in de praktijk mee wordt omgegaan.
Te gast bij Paul van Liempt zijn Esther Chavannes van het Den Haag Centrum voor Strategische Studies, zij deed onderzoek naar de ethische kwesties rondom autonome systemen, en luitenant kolonel Martijn Hädicke, projectleider robots en autonome systemen bij de Koninklijke Landmacht, 13e brigade. In zijn werk draait het mede om het praten met tegenstanders van autonome systemen. Hoe overtuig je een fervent tegenstander ervan dat het écht geen killerrobots zijn, die Defensie in Nederland maakt? Welke ethische overwegingen zijn er bij de ontwikkeling van deze technologie? En hoe kijken ze daar in de rest van de wereld naar? Dat hoor je allemaal in deze aflevering.
Luister hier naar de nieuwe aflevering: Killerrobots: feit of fictie?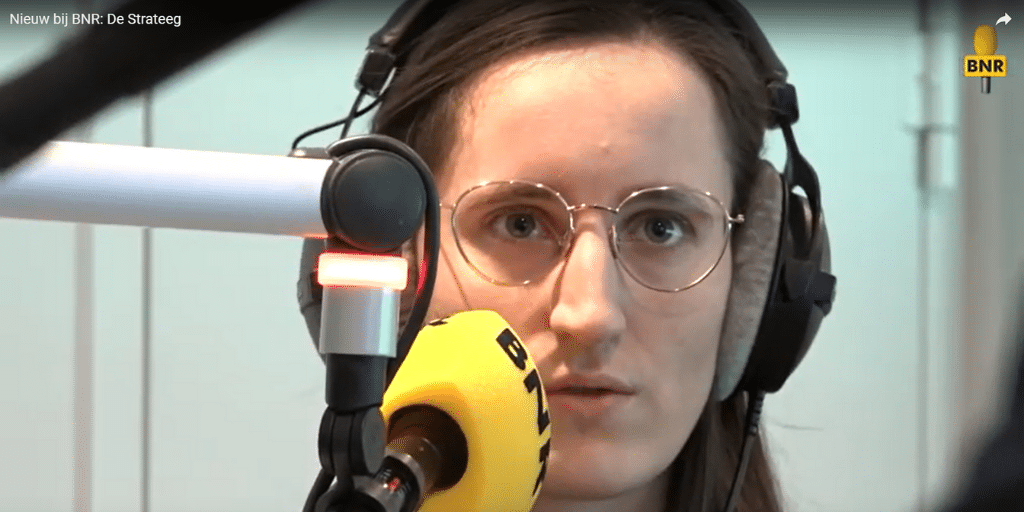 Over deze podcast:
Podcast De Strateeg verschijnt eens in de twee weken bij BNR, abonneer je via bnr.nl/destrateeg om geen enkele aflevering te missen, of luister via de BNR App, Spotify, Apple Podcasts of je eigen podcastapp.
Host: Paul van Liempt | Redactie: Diederik de Groot