Tank storage companies are part of Europe's energy infrastructure. By storing liquid products – liquefied natural gas, diesel, sustainable aviation fuels, sunflower oil and liquid hydrogen – they contribute to the energy, manufacturing, agriculture and food sectors. Robust well-developed infrastructure is a precondition to achieving climate goals. The private sector, investors and governments need to work together to ensure a smooth and accelerated energy transition.
This is a four part series on the role of European tank storage in the global energy system. A Dutch summary of the four papers is also available:
The papers
Catch up on the entire energy storage in transition series
The European tank storage sector and the global energy landscape
The rapid macroeconomic and geopolitical changes brought on by the global energy transition will have serious consequences for the Dutch and European tank storage sector. International value chains of fuels and chemicals will be transformed by the global energy transition and decarbonization policies. The Dutch Association of Tank Storage Companies (VOTOB) is engaging in a broad set of activities to strengthen its strategic capacity in light of these changes. The tank storage sector has a role to play in this transition, but this depends on a number of social, political and financial factors, and the extent to which governments can fulfil the goals set by international climate agreements. The purpose of this paper therefore, is to provide a better understanding of how the rapidly changing global context will impact the (European) tank storage sector and draw some first conclusions for the way forward.
European tank storage in today's global value chains: What role does it play in our economy?
The tank storage sector is a key component of the European economy, one that is relatively
unknown to the public. Tank storage companies are essential players in our energy, transport, manufacturing, agricultural and food industries. Tank storage companies fulfil four broader tasks in the European economy, which are described in this paper: (1) they  facilitate domestic consumption of products like transportation fuels and vegetable oils; (2) they support European industries; (3) they strengthen Europe's trading hub and international price-setting status; and (4) they safeguard emergency and military stocks. Vast storage capacity is also a strategic asset for Europe. The availability of reliable and cost-effective infrastructure supports the competitive position of European industries. A strong and (partly) self-sufficient domestic industry also strengthens Europe's strategic autonomy.
European tank storage in global supply chains: Outlook to 2030
On the path to carbon neutrality, the years up to 2030 are characterized by the simultaneous decrease in demand for fossil fuels and increase in the use of low-carbon energy carriers. Players in energy infrastructures are caught in between, balancing the conventional and new energy systems. The geopolitical landscape is changing, with oil and gas consumption and production centres rapidly moving away from Europe, toward East Asia and the Middle East. Europe's trading position in oil and natural gas is slowly declining in importance. An increasing amount of oil products, natural gas and chemical products consumed in Europe will be fulfilled through imports, making tank storage key in ensuring domestic security of supply. This paper distinguishes longer term global trends from shorter term ongoing crises, but the war in Ukraine and Europe's dependency on Russia highlight the role of tank storage in safeguarding strategic stocks & providing stability in times of volatility.
The European tank storage sector: 2050 and beyond
Europe is heading for a climate neutral future. For a smooth phase out of fossil fuels and their replacement with affordable low-carbon energy, governments need to support domestic industries in their transition and in setting up new supply chains. Policy support, the behaviour of governments in international relations and the development of new technologies are key determinants of what the next decades will look like. Despite significant uncertainty, reliable energy infrastructure, including storage, handling and transport, is essential in the fight against climate change. This paper seeks to distinguish long-term trends for energy infrastructures by analysing technological developments against the background of global climate ambitions. The extent to which countries follow through with their announced pledges and commitments will determine the future role of energy infrastructure. Hydrogen, chemical carriers, battery storage, biofuels and circular approaches to industry will impact the new energy system. This paper discusses the broad trends related to the adoption of these low-carbon energy sources by outlining their role in the energy transition, the factors that have been inhibiting their large-scale deployment and the prospect of surmounting those obstacles.
HCSS Experts – Energy Storage in Transition
Link to: Michel Rademaker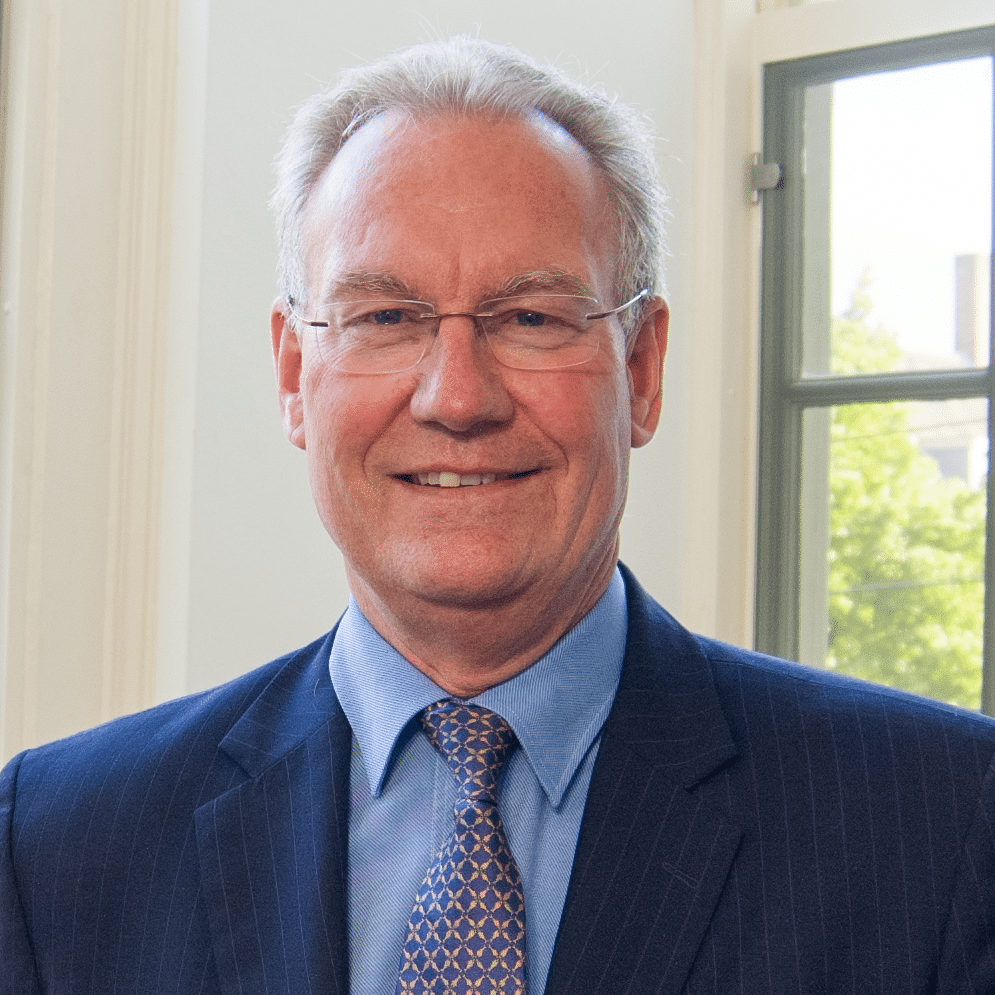 Michel Rademaker
Deputy Director
HCSS
Link to: Irina Patrahau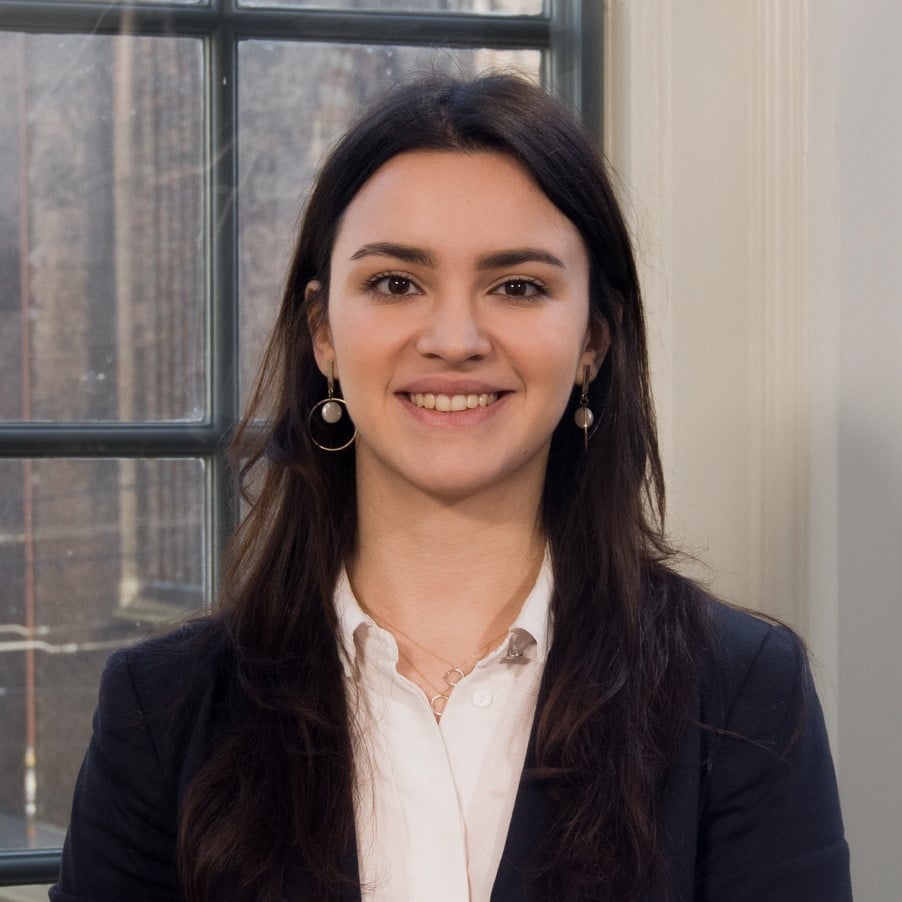 Irina Patrahau
Strategic Analyst
HCSS
Link to: Lucia van Geuns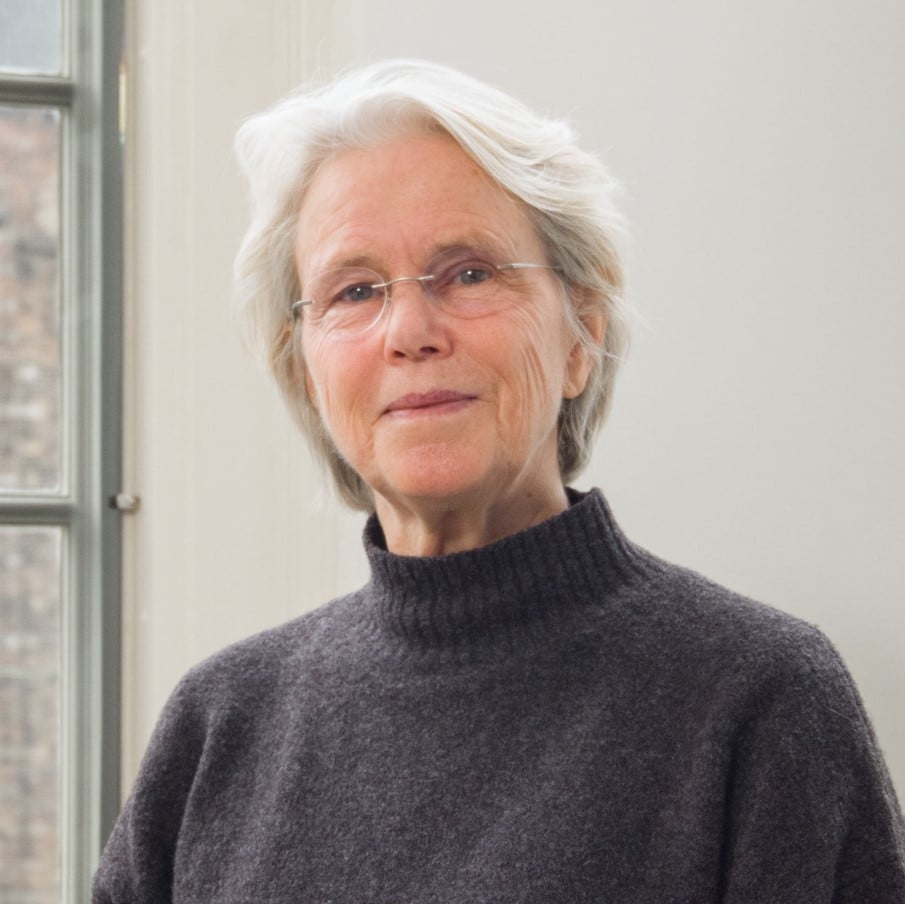 Lucia van Geuns
Strategic Advisor Energy
HCSS
Link to: Jilles van den Beukel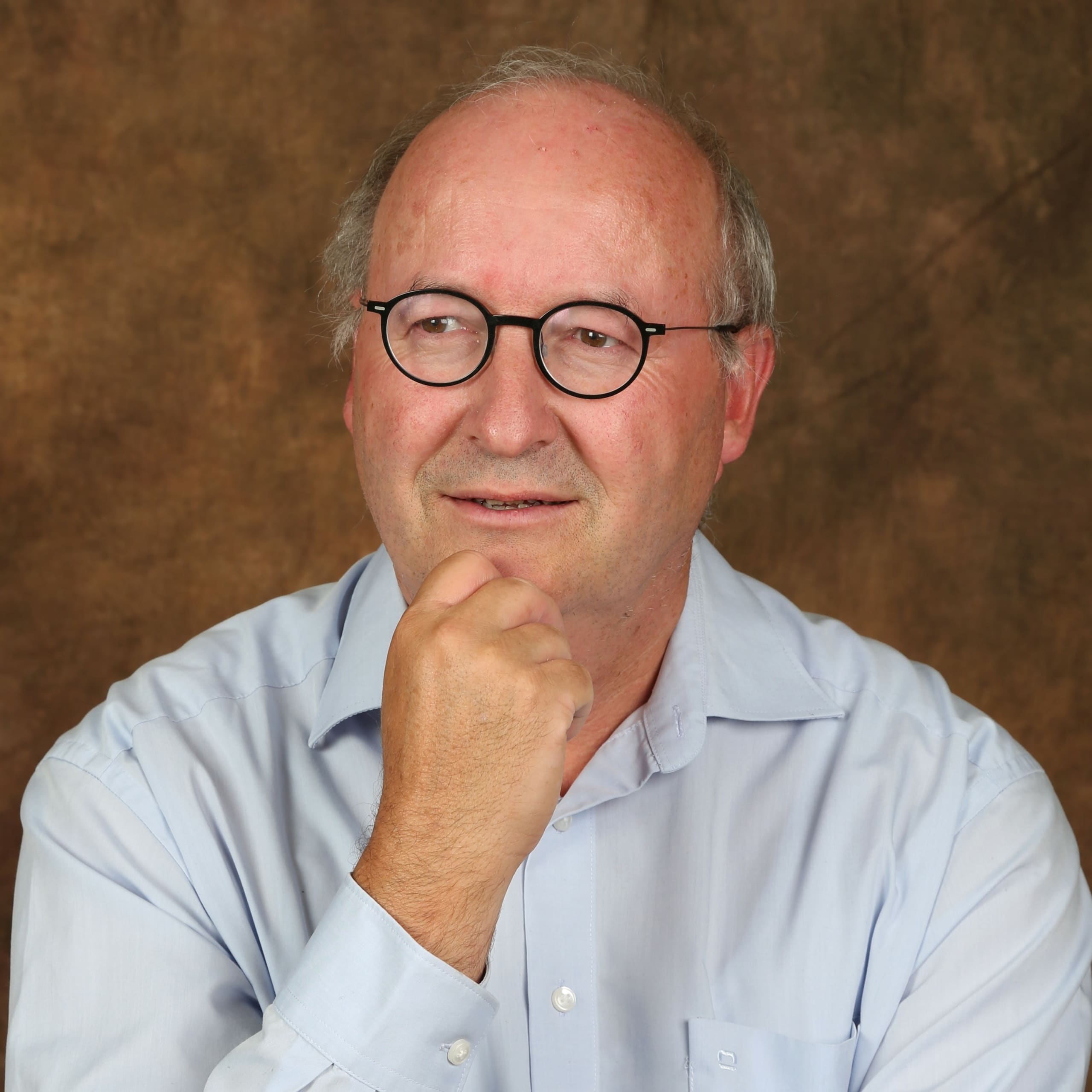 Jilles van den Beukel
Energy Specialist
HCSS