In October 2021 the fourth edition of the Indo-Dutch Cyber Security School will take place, offering 20 lectures on a wide range of cyber security-related topics from renowned experts as well as the opportunity to work on real case studies provided by leading Dutch and Indian organizations. General information on the Cyber School and summaries of previous editions can be found here . For more information on the 2021 edition of the Cyber School, click on this link. 
The registrations for the 2021 version of the Indo-Dutch Cyber Security School are now closed!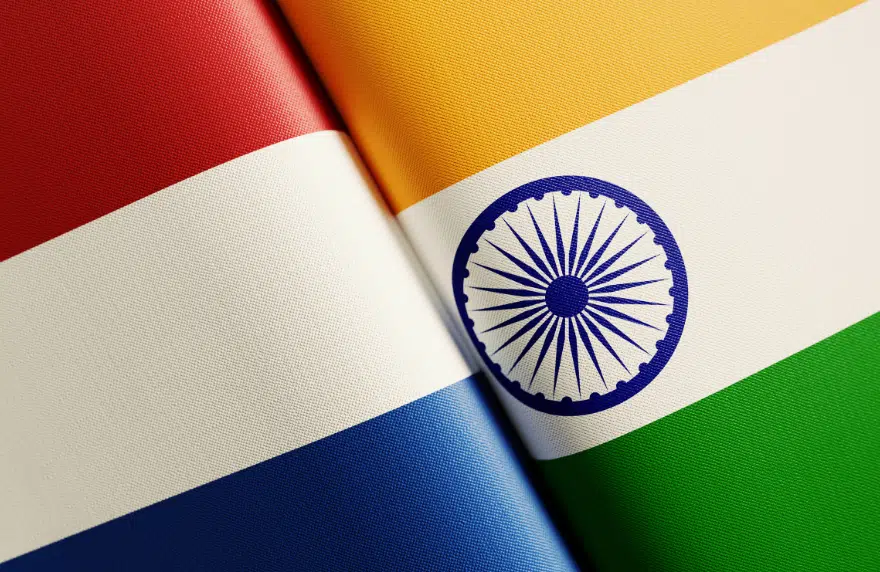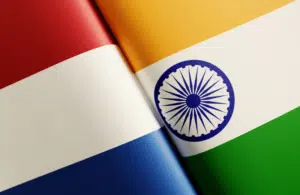 India and The Netherlands: reinforcing economic and political ties between the two countries.
Launch of India's first Cyber Security Cluster (HSC) in Hyderabad, Telangana.
Strengthening the Indo-Dutch Security Collaboration
Since October 2015, the Government of Telangana, India, has been working closely with The Hague Security Delta from the Hague, The Netherlands, in order to share knowledge on cyber security topics, implement best practices regarding cyber security-related issues, and work closely in combating cyber threats and vulnerabilities that both countries face on a daily basis. The Indian Dutch Cyber Security School aims to further strengthen the Indian-Dutch security relationship through educational activities that enrich students' knowledge of several cyber security themes.
The Indo-Dutch Cyber Security School's 2021 Community